Games Workshop: A Look Back At 2019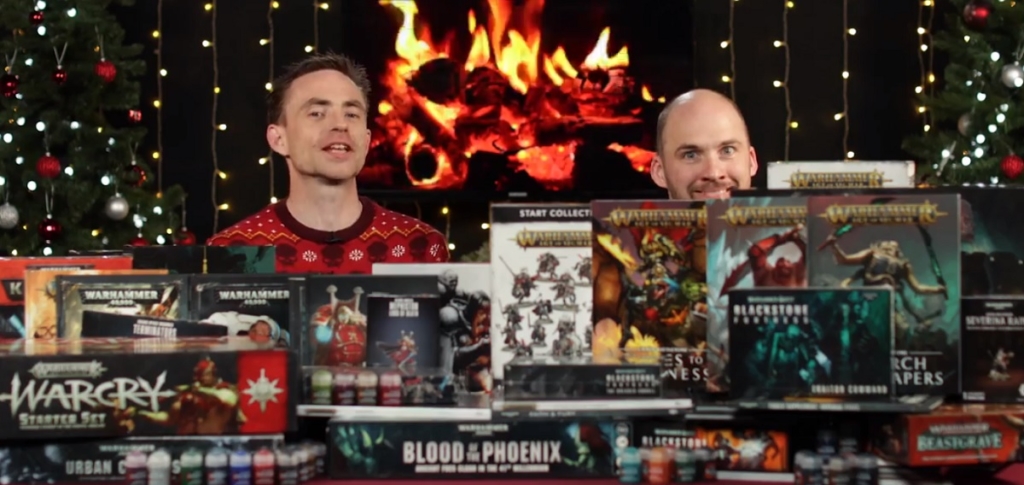 Games Workshop takes a look back at 2019 and what a crazy year it's been with a mountain of plastic and so much more!
It's the last day of 2019 which means GW is taking a moment to catch their breath and reflect on the past year. It's been a pretty crazy trip so far when you think about it. Lots of amazing new products came out for sure, but there was also a lot of uncertainty with all the trade/politics happening around the world. Fortunately, Peachy and Wade are here to hit the highlights in a brand new video from GW:
Phew! What a phenomenal year it's been! We know that keeping up with everything can be a bit tricky – which is why we've enlisted our star presenters Peachy and Wade to do it for you. Join us as we look back on an incredible 2019 – and forward to a fantastic 2020…
Seriously, it's a LOT of stuff. Wade and Peachy are champs for going through the pretty much the entire set of releases from Games Workshop. In 8 minutes at that! 2019 was a pretty great year for the hobby. I was going to try and list some of my favorite releases but that list would just keep going. I think Contrast Paints where and still are a pretty amazing addition to your hobby toolkit and I'm pretty sure that helped GW's bottom line out quite a bit.
On the Model side of the house, we've covered that pretty extensively all year from the Gloomspite Gitz and the return of Abaddon at the start of the year all the way to the release of Ossiarch Bonereapers and the Psychic Awakening happening now, and everything in between – it's been quite a trip!
2020 is poised to be a pretty big year as a lot of the building blocks from 2019 are going to pay dividends later on. I'm sure Games Workshop is looking to try and recreate the massive success they've had on the fiscal side of things, too. Coming off their biggest year ever from 2018-2019. And they are already posting some major profits as well for the first 6 months of their fiscal year of 2019-2020. That said, I don't think we're going to see another batch of Codex Space Marine releases to boost those numbers – but then again…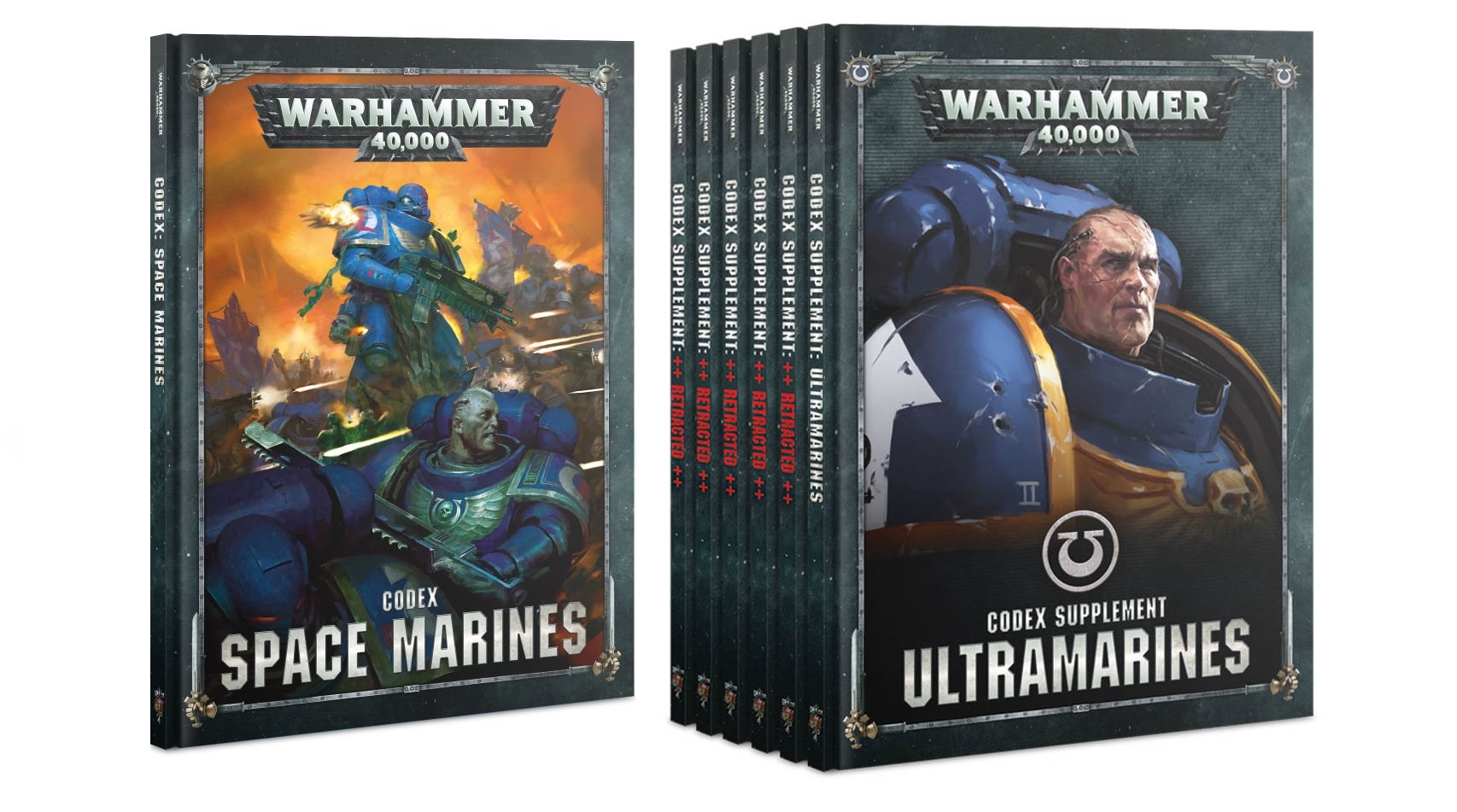 As we say goodbye to 2019 and hello to 2020, I think I'll join GW in taking a moment to reflect on my pile of plastic as well. So much plastic…I finished one army this year, maybe in 2020 I'll continue that trend!
Subscribe to our newsletter!
Get Tabletop, RPG & Pop Culture news delivered directly to your inbox.
What was your favorite release for 2019? What are you looking forward to in 2020?
Latest News From BoLS: