Geekery: First Look at 'A Quiet Place: Part II' Ramps Up the Tension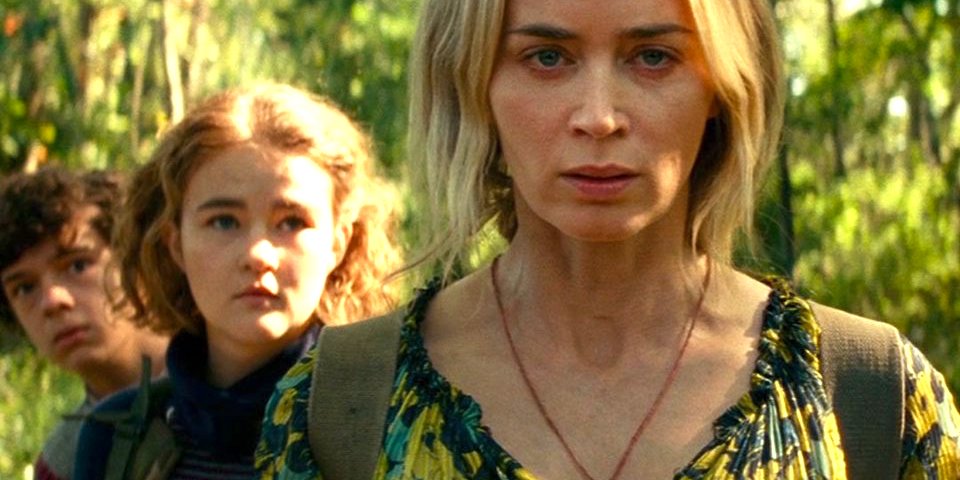 The runaway hit of 2018 is coming back to theaters – the Abbott family's fight for survival against monsters that hunt by sound continues on foot. This first teaser sets the stage.
"Following the deadly events at home, the Abbott family (Emily Blunt, Millicent Simmonds, Noah Jupe) must now face the terrors of the outside world as they continue their fight for survival in silence. Forced to venture into the unknown, they quickly realize that the creatures that hunt by sound are not the only threats that lurk beyond the sand path."
This series is better with a theater experience – audiences on the opening week of the first one were trying to be as quiet as possible so the characters would survive. I'm expecting the second part will be the same, so if you didn't get that experience the first time around make sure you snag a ticket for this.
A Quiet Place: Part II hits theaters on March 20th.