Geekery: Natasha is Done Running in First 'Black Widow' Trailer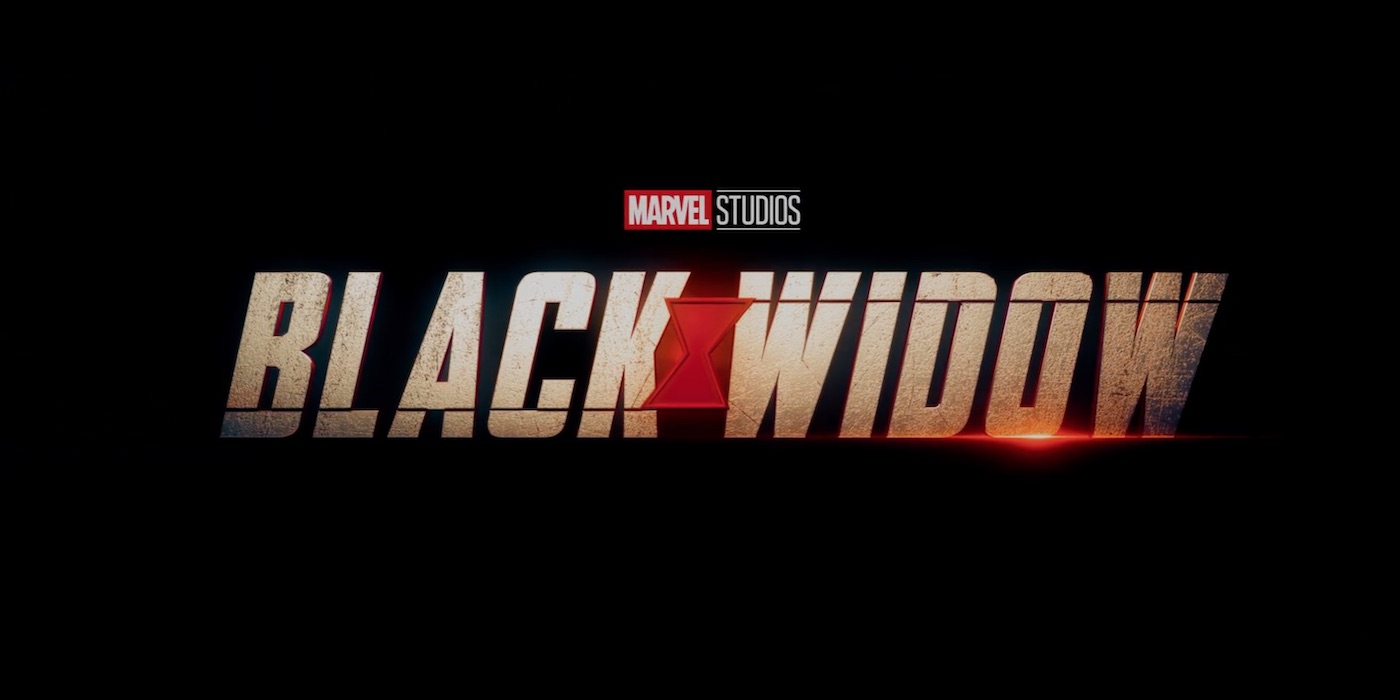 The trailer for the first phase four movie arrived around 2am this morning and it has promises of hand to hand combat, chases, and new enemies and allegiances. No synopsis has been provided, but it looks like we're going back on the timeline (between Civil War and Infinity War, to be precise) for this super charged spy thriller.
Beyond the fact that it's got a new replacement for the traditional trailer honking noise that's exceptionally annoying, it looks like what I expected. A spy movie with a bit of origin thrown in, more exceptional human than super hero. Definitely an MCU movie.
This is the first Marvel movie to be led by a female director solo (Captain Marvel was a team). Cate Shorland's name is probably more familiar to those in Australia than the states. She's known for putting female leads in extremely tough and dire situations that they have to figure a way out of – she's a good choice for this project.
New cast includes Florence Pugh (as Yelena Belova), Rachel Weisz (as Melina Vostokoff), and David Harbour (as Alexei Shostakov / Red Guardian). There are rumors that we'll see Robert Downey Jr. and William Hurt (reprising his role as Secretary of State Thaddeus Ross), but nothing has been confirmed. That is Taskmaster, by the way. That's been confirmed, but the face behind the mask hasn't.
Black Widow hits Theaters May 1.