Gloomhaven Sequel Announced, Titled Frosthaven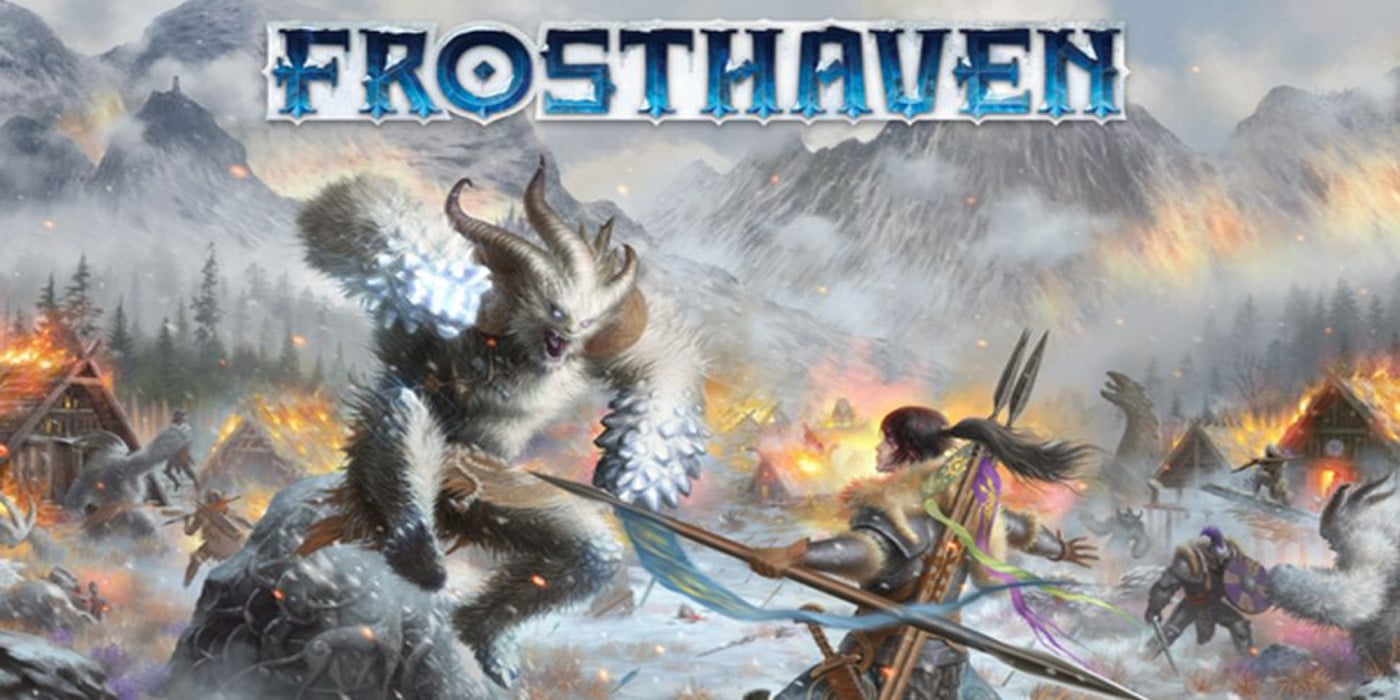 With a new expansion already on the way, Gloomhaven is also getting a fully realized sequel.
According to a reddit post on the Gloomhaven subreddit by user CompassionFountain, Gloomhaven is getting a full sequel. This is very apparently the "big box expansion" that designer Issac Childres has referred to in the past.
You can read the entire announcement below, but here are the bullet points:
I've searched high and low and haven't been able to find this newsletter, which appears to be different from their blog, which has no such announcement. No dice.
Either way, this doesn't appear to be a hoax or anything since Issac Childres has already posted an additional teaser image.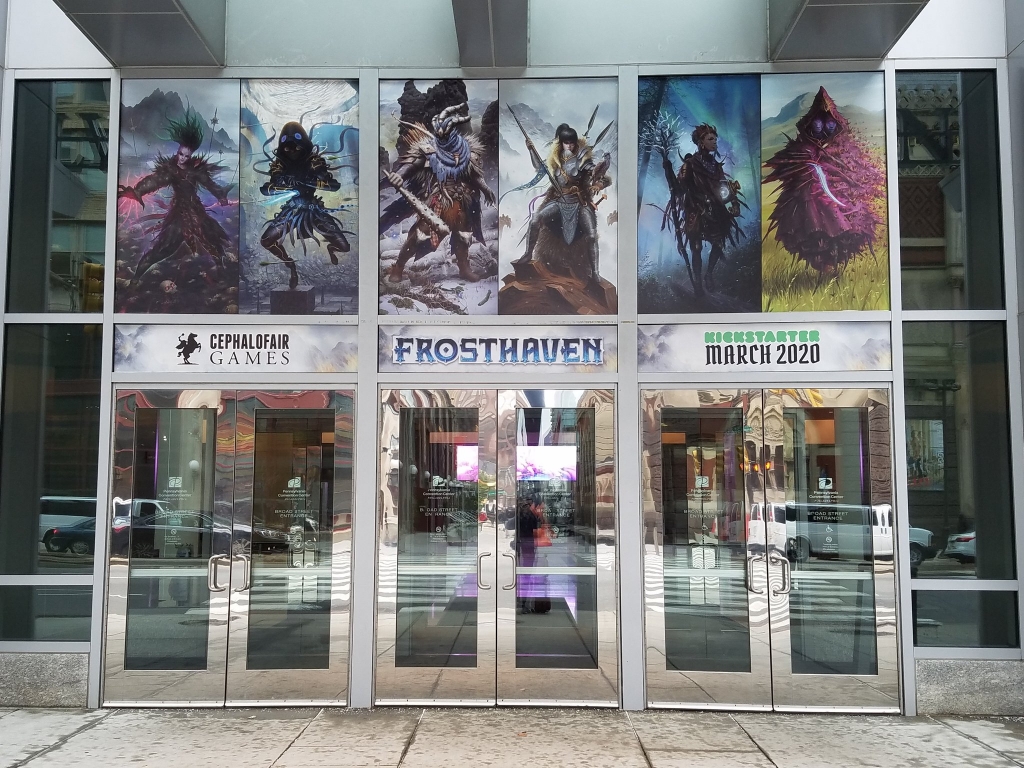 The reddit post
From the Cephalofair newsletter. Here's announcement text:

It's time for a newsletter! So, listen. I thought about starting this off telling you about my recent Pokemon adventures, but there is some serious news that is far more pressing. You know that big Gloomhaven expansion I've been talking about and alluding to for the last three years?

Yeah, I know. Three whole years of teasing and withholding information like a jerk. Well, it's finally time! Are you ready?

FROSTHAVEN!!!

That's right, my friend! Frosthaven is coming!

I know, I know, we just announced Jaws of the Lion, and now there's this, too! So much new Gloomhaven! Or, err, I mean Frosthaven.

Subscribe to our newsletter!

Get Tabletop, RPG & Pop Culture news delivered directly to your inbox.

While Jaws of the Lion is geared towards bringing in new players to the Gloomhaven world, Frosthaven is my chance to tell another epic story on the scale of the original game, with the same complexity and grandeur. This is Gloomhaven 2.0, with 16 new characters, over 25 new enemies, over 100 new items, somewhere around 100 new scenarios, and so much more.

So why Frosthaven? Well, that is the name of a small outpost far to the north of the capital city of White Oak. There, a group of mercenaries at the end of their rope will help bring back this settlement from the edge of destruction. Not only will they have to deal with the harsh elements, but there are other, far more dangerous threats out in the unforgiving cold as well.

There are Algox, the bigger, more yeti-like cousins of the Inox, attacking from the mountains, Lurkers flooding in from the northern sea, and there are even rumors of machines that wander the frozen wastes of their own free will. The party of mercenaries must face all of these perils, and perhaps in doing so, make peace with these new races so they can work together against even more sinister forces.

I could probably rant for a good while about everything that is going to be in this game, but I don't want to throw out any potential spoilers, and also I am going to be doing a lot of ranting already on Saturday at PAX Unplugged. On Saturday at 10am in the Mothman Theatre, I'll be doing a live Q&A with Tom Vasel about all things Frosthaven. I'll answer his questions, and questions from the audience, and it will be a grand old time.

Also you should come by the booth! It will be right under the giant Frosthaven sign, and it will have all sorts of cool stuff. Like, really cool stuff. If you will be at PAX Unplugged, I would absolutely love if you could come and hang out with me. And if you won't be at the show, that is okay, too! It will be live-streamed by PAX here, so please tune in Saturday 10am EST to get all the Frosthaven infos!
My excitement is only deterred by how infrequently I've been able to get a group to play Gloomhaven.