Monsterpocalypse: Watch the Warfaire Weekend Tournament Games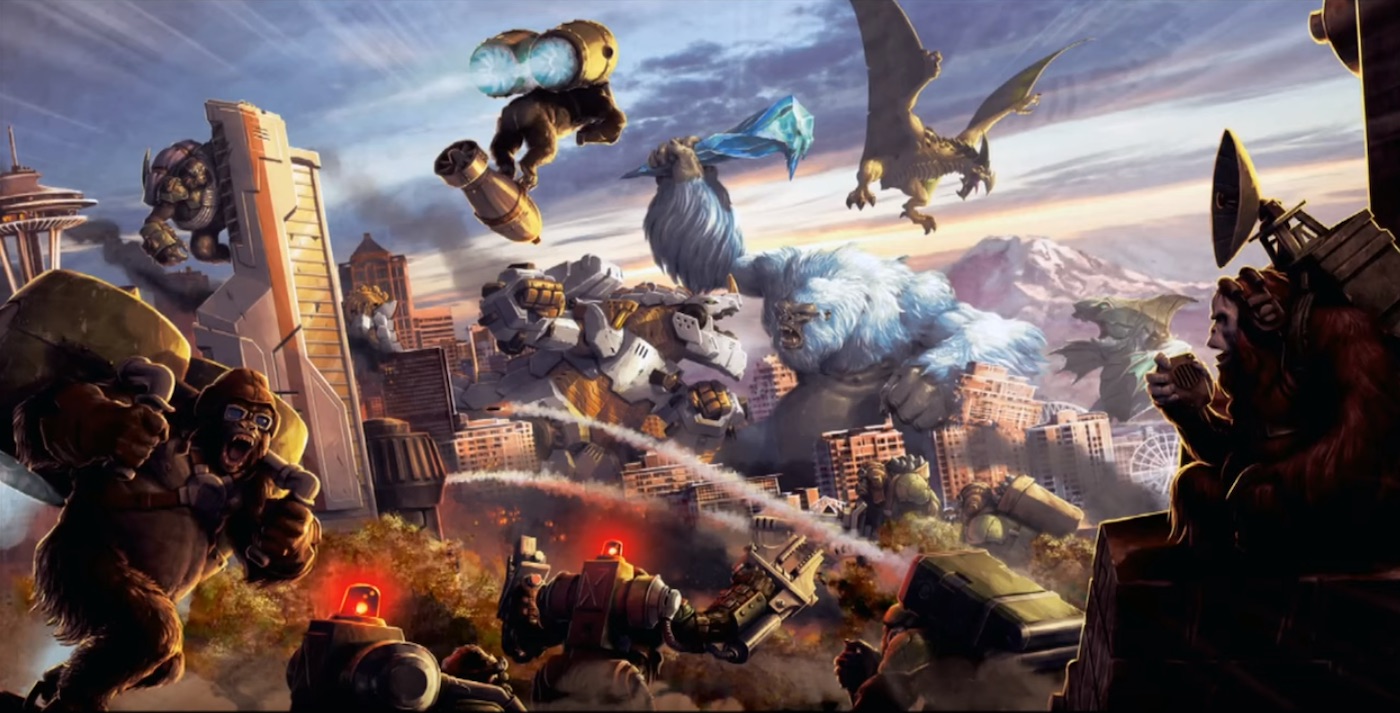 Warfaire Weekend 2019 has come and gone, but you can relive the Monsterpocalypse action now with videos of the Crush Hour Tournament.
If you can't attend Warfaire Weekend, the next best thing is watching streams of the games online. Privateer Press has recently uploaded all 3 rounds of their MonPoc streaming coverage to their YouTube channel, check them out below!
Round 1
Krackenoctus & King Kondo vs. Gorghadratron & Cyber Khan
Round 2
Defender-X & Sky Sentinel vs. Deimos-9 & Ares Mothership
Round 3 – Finals
King Kondo & Krackenoctus vs. Defender-X & Sky Sentinel
Wrap Up
Some great games to watch, and it was nice to see my current favorite monster pairing of Krackenoctus and King Kondo do so well. What did you think of the Monstpocalypse coverage at WFW? My only complaint is that I want more!
Congrats to Bret Fogel for winning the event and to all the players for giving us some great games to watch!