Outside the Box – December 13th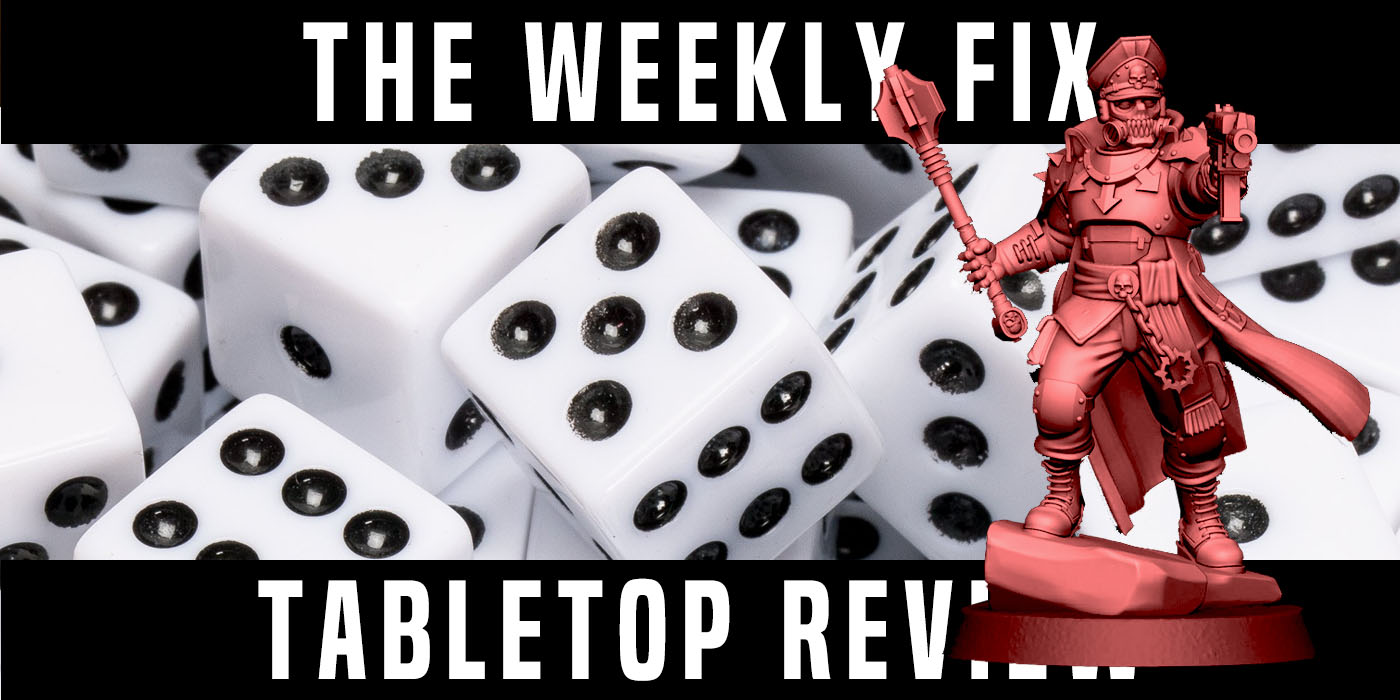 Here we go again with another issue of Outside the Box! This week with news Fantasy Flight Games, Artel W Miniatures, Wargames Atlantic, Steamforged Games, Crooked Dice, Microworld Games and more!
The Vital Assets Battlefield Expansion for Star Wars Legion is coming soon from Fantasy Flight Games: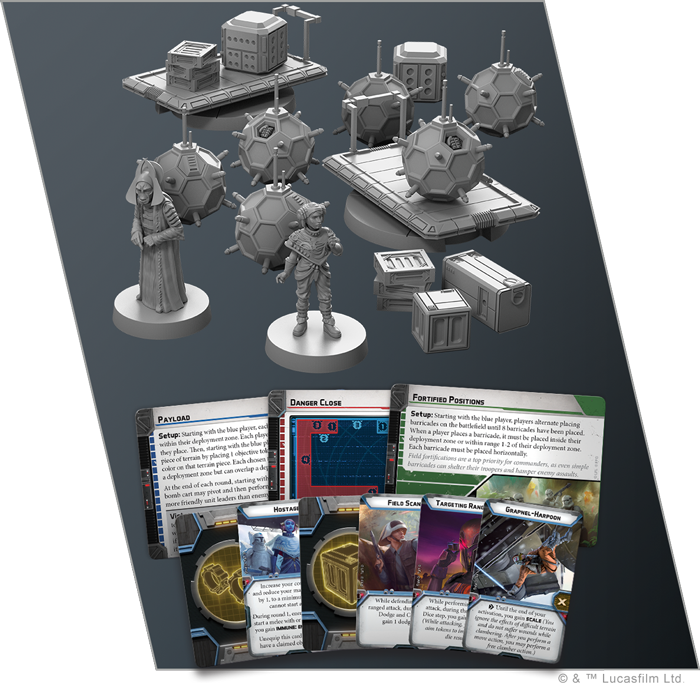 –> More Fantasy Flight Games News
Wargames Atlantic now accepts pre-orders for their plastic SciFi Grognards: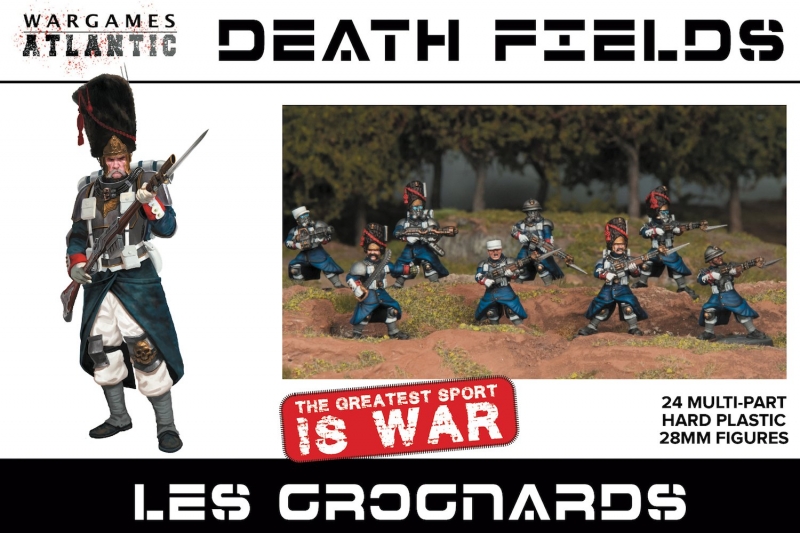 And we got new previews of their Great War range: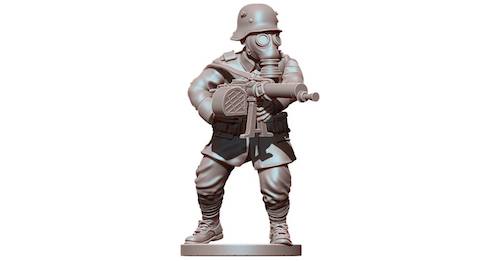 –> More Wargame Atlantic News
New Guild Ball Captains are available from Steamforged Games: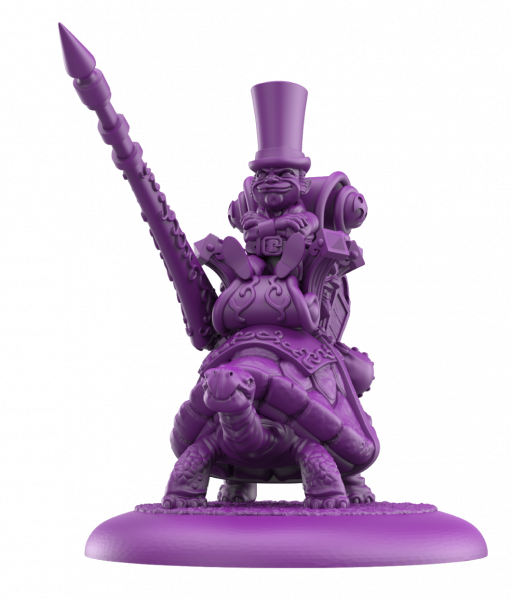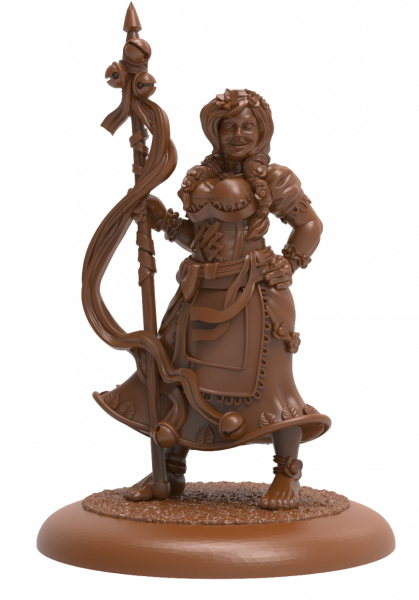 –> More Steamforged Games News
TT Combat published previews across their ranges: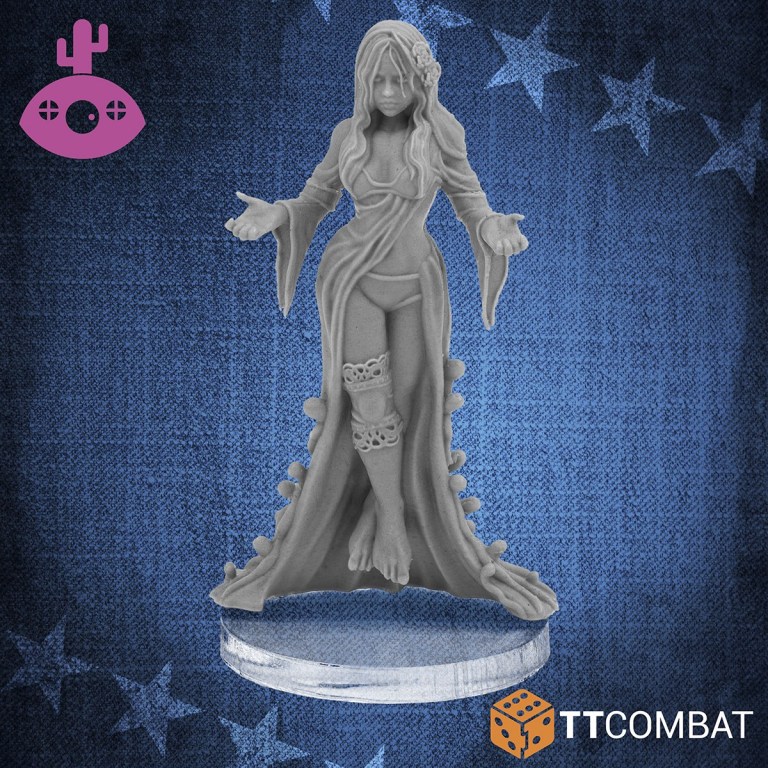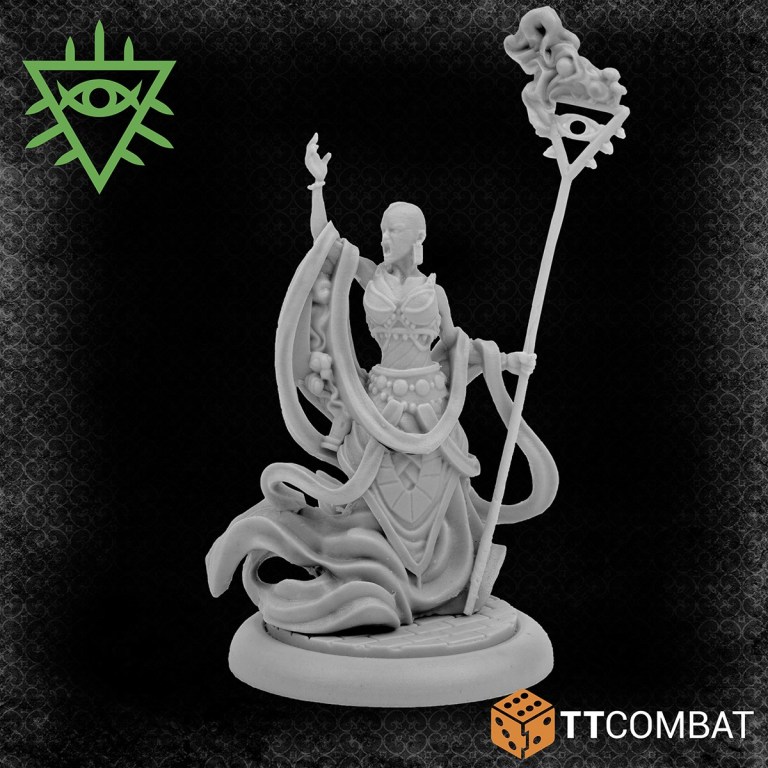 –> More TT Combat News
Reinforcements for the Institute in Fallout have been released by Modiphius Entertainment: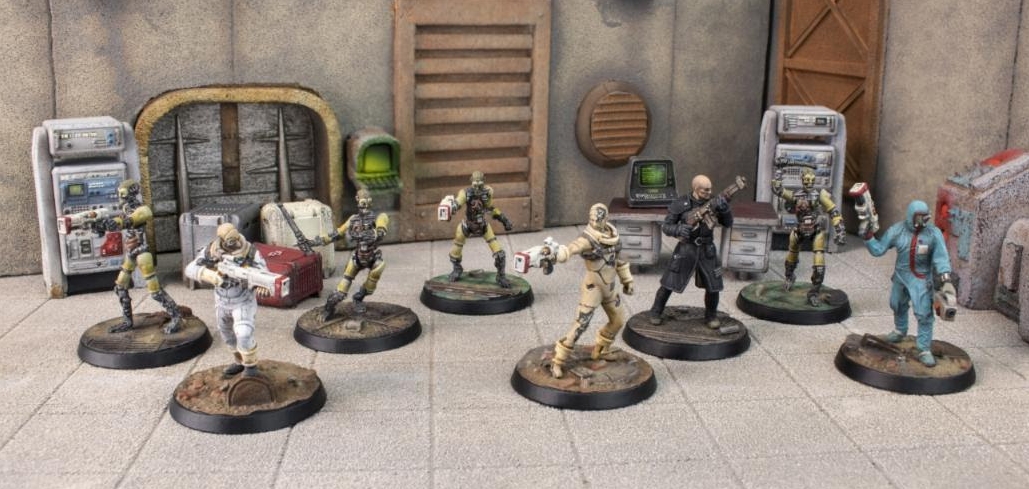 –> More Modiphius Entertainment News
Artel W Miniatures presents new miniatures: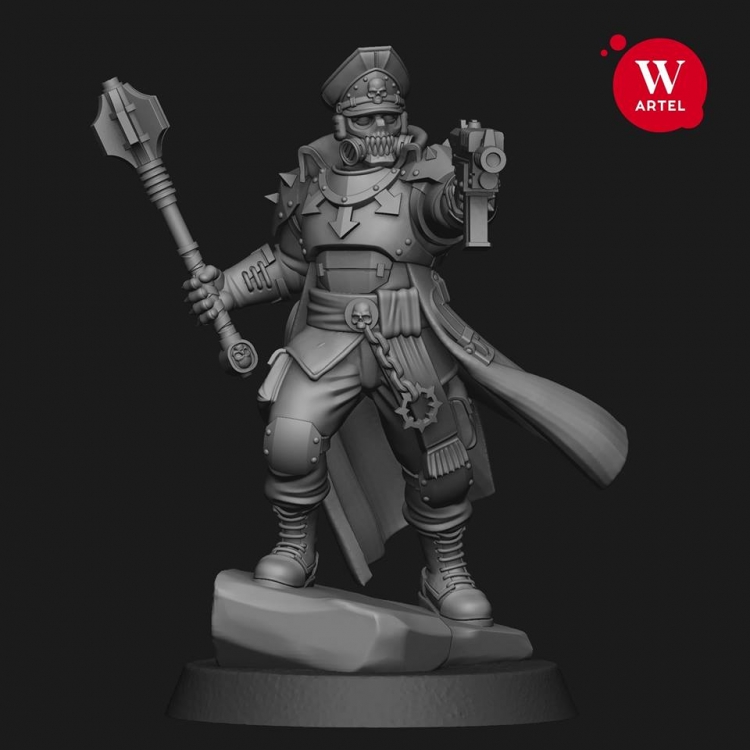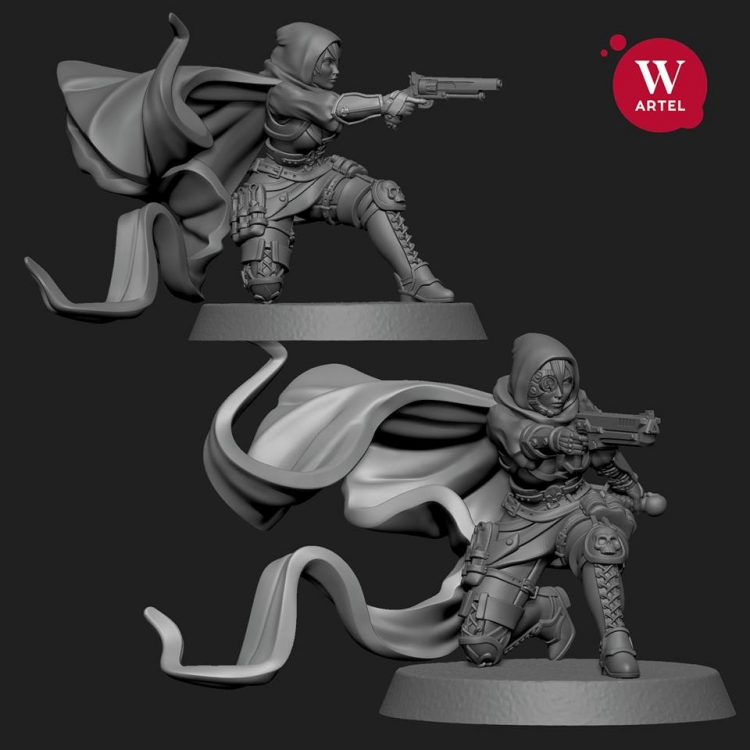 –> More Artel W Miniatures News
New Dwarves are in the making at MOM Miniatures: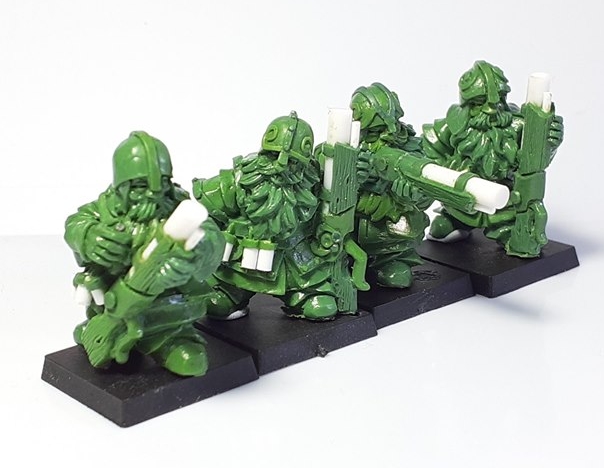 –> More MOM Miniatures News
Anvil Industry announced their 2019 Christmas miniature: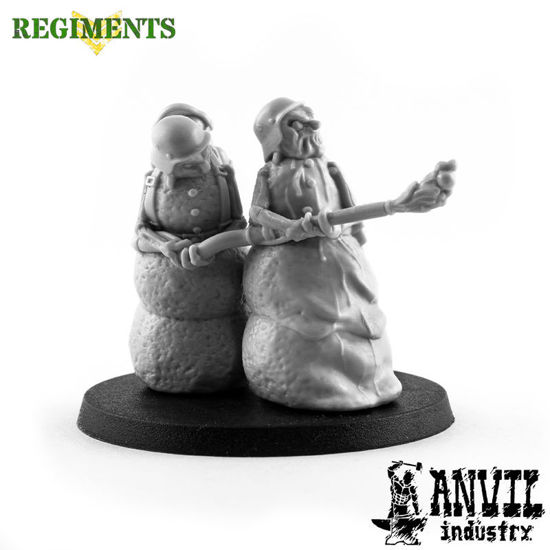 –> More Anvil Industry News
New Fishfolk is coming from Crooked Dice: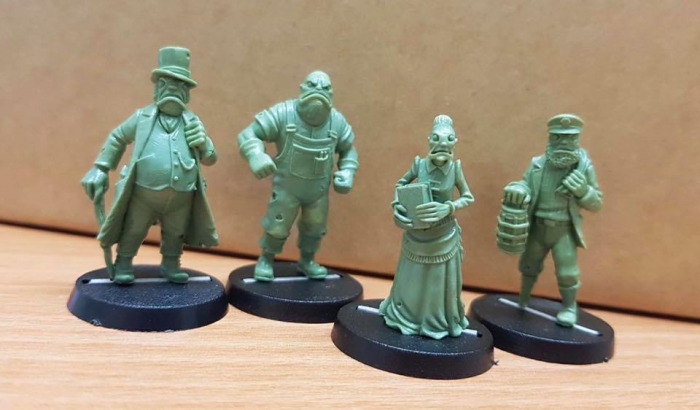 –> More Crooked Dice News
Warlord Games offers new Black Seas sets: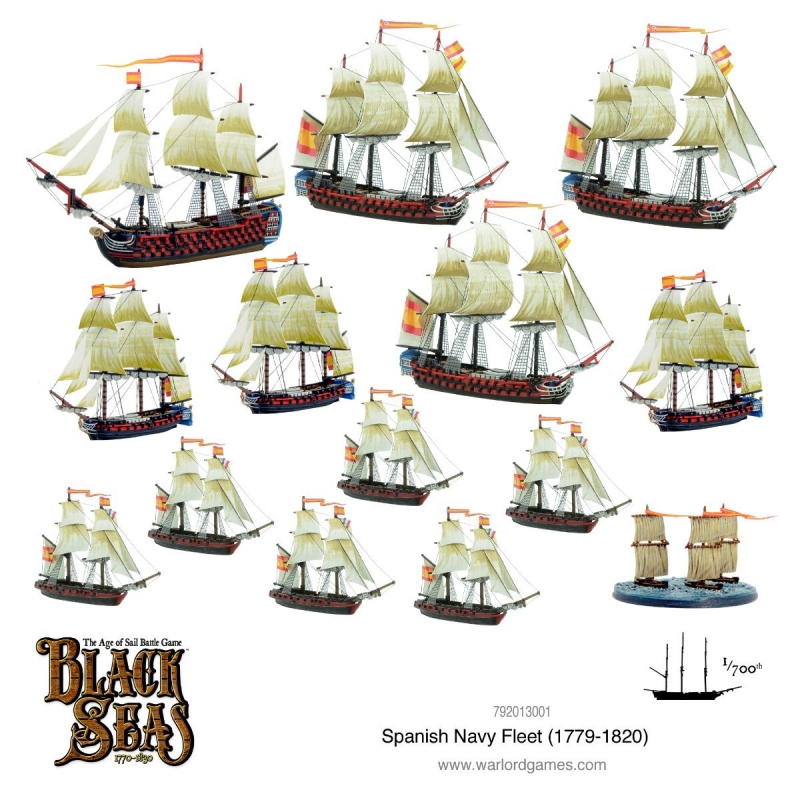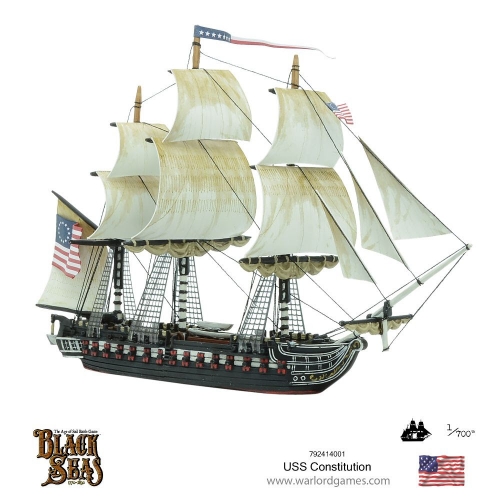 –> More Warlord Games News
New WW2 characters are available from Stoessi's Heroes: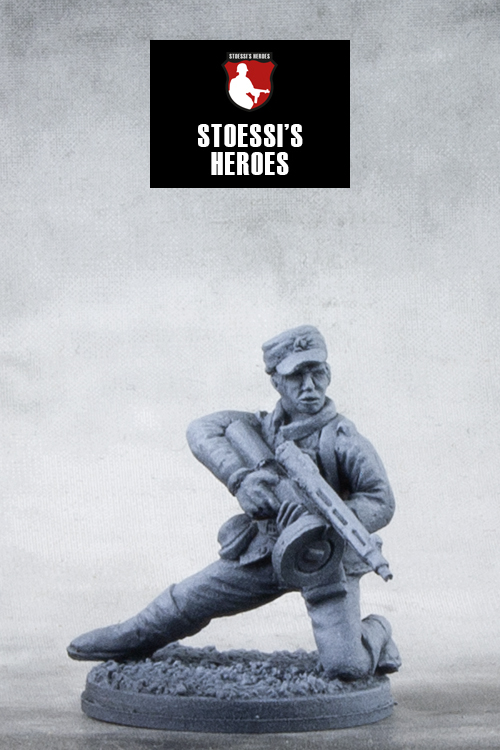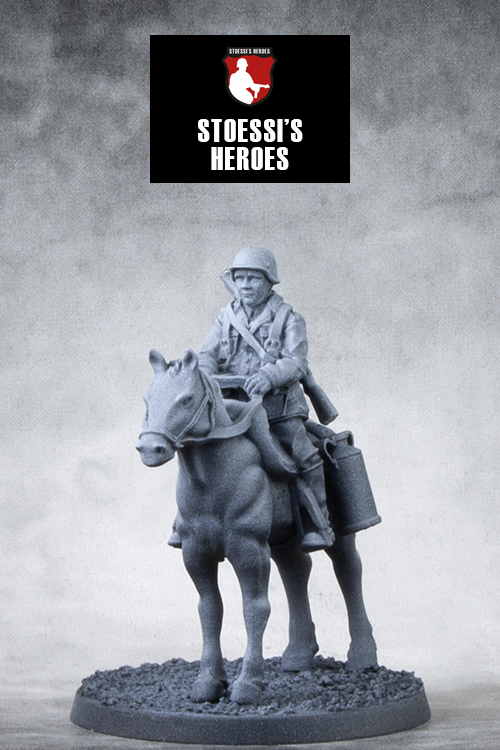 –> More Stoessi's Heroes News
Subscribe to our newsletter!
Get Tabletop, RPG & Pop Culture news delivered directly to your inbox.
A new 6mm Fantasy faction will be available soon from Microworld Games: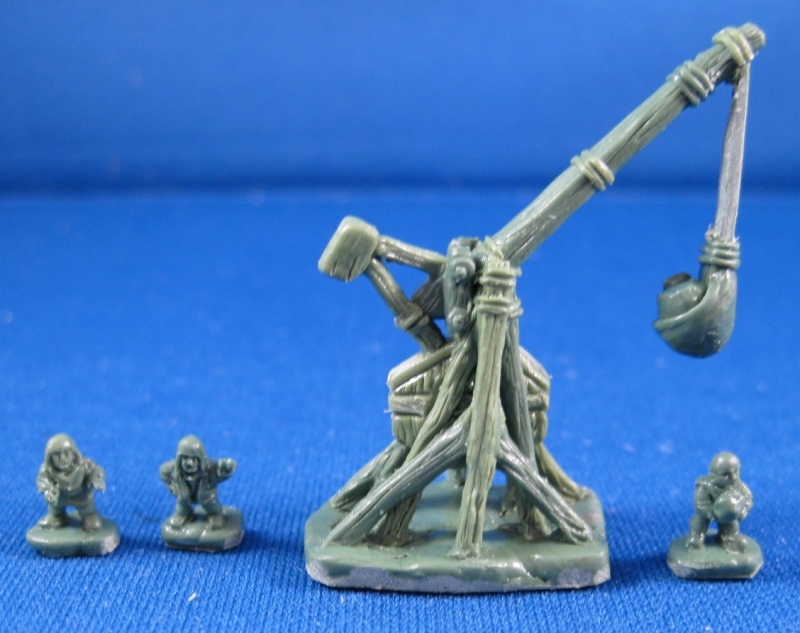 –> More Microworld Games News
And Rubicon Models published new pictures of their M26 Pershing plastic kit: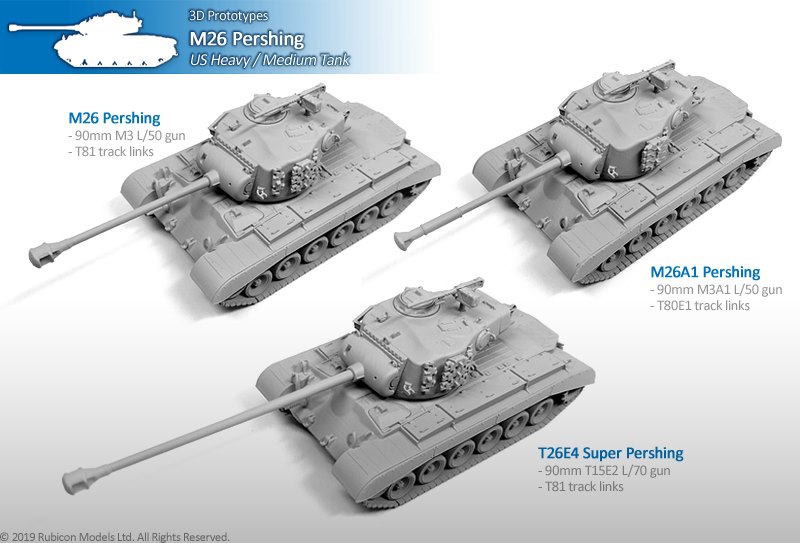 –> More Rubicon Models News
And here are the newest Kickstarter campaigns:
Windmaster Miniatures – Legendary Cats
Emil Thorngren Ibsen – Deal with the Dead; The Zombie RPG
Polyhydra Dice – Solid Brass Rainbow Serpentine Dice
AW Miniatures – 28mm ACW Confederate Cavalry
Anthony Rogers – EN-Counters: Role Playing Gaming Addition
6D6 Studio – GM Toolkit! Traps, Treasures, Weather, and Mood d12s
Don Stouffer – Strongholds and Hostelries 3D Terrain Bundle
Arcane Rivals – Wild Wars 32mm miniatures
Tomb Guardians – Christmas Monster Bash!
Ra-April – Dragon & Celtic Laser Dice
Nerdwood PDX – Legendary rolling tray
Zucati Dice – Perfect Plastic: Celestials
David Saevdge – Dice, Potions, and Spells: Casting Dice for Tabletop RPG's
Falkenwelt Modellbau – Minirolls! Rolling pins for small scale model making! 3D/STL
Geek Tank Games – GTG Minis For Tabletop RPGs
Oldschool Miniatures – Chaos Space Dwarves
Warlords of Archaíos – Warlords of Archaíos
Westfalia Miniatures – Barbarians, Bards and Buccaneers!
GAME START – Fantasy World Creator: Dungeon & Town – 3D modular system
Stonehaven Miniatures – Pop-up Fantasy Settings Kit Vol. II
and
Cool Mini or Not – Night of the Living Dead: A Zombicide Game
~ And if you want to stay up to date visit The Tabletop Fix for regular updates!