Star Wars: X-Wing – 'Hotshots And Aces' Previews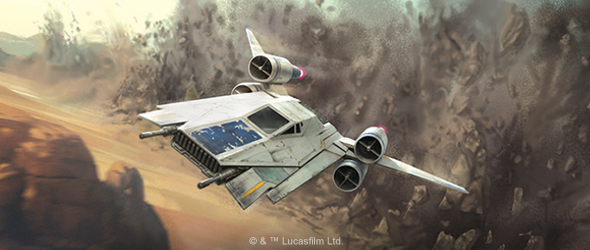 Fantasy Flight Games is gifting us with a new look at some of the Rebel and Resistance Pilots from the upcoming Hotshots And Aces Expansion Pack for X-Wing!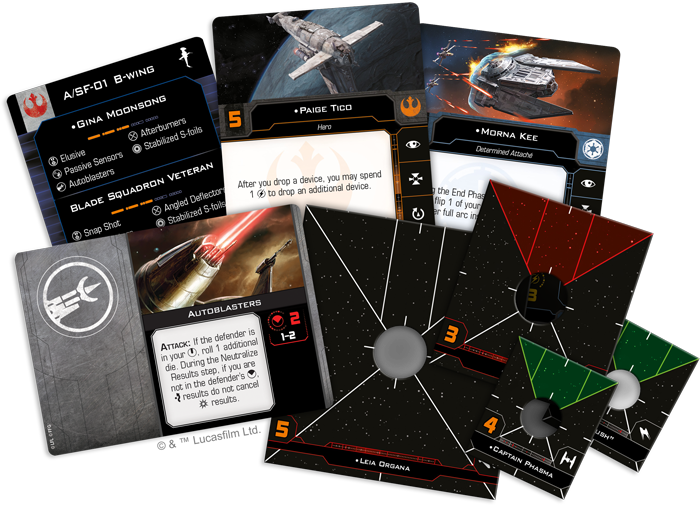 If you were hoping for some new pilots to help shake things up in X-Wing, Fantasy Flight Games has a pack for you! The new Hotshots And Aces expansion adds a ton of new pilots to the game. Today, FFG is showcasing a few of them that are coming very soon!
This pack provides sixteen ship cards that enhance your Rebel, Imperial, Scum, Resistance, and First Order squadrons with new ace pilots from every corner of the Star Wars galaxy. These ship cards are accompanied by a collection of 31 upgrade cards that give you even more tools to get the most out of these pilots' natural abilities.

Join us today as we take a closer look at the new Rebel Alliance and Resistance pilots and upgrades included in the Hotshots and Aces Reinforcement Pack!
The first thing we wanted to take a look at was the new improvements to B-Wings. They are getting their own "S-Foil" upgrade similar to the X-Wing (and it's about time).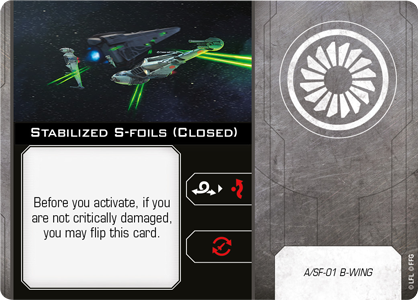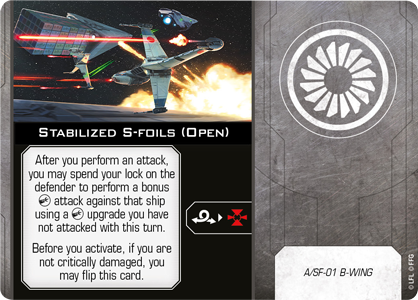 These changes should offer the B-Wing some extra "Umph" when flying in your squadrons. And when paired with one of the new B-Wing Pilots, they make a nasty combo: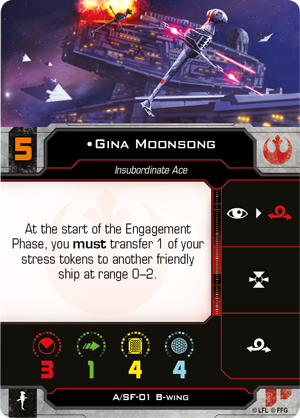 More Rebel pilots are also on the way as well with this expansion including some familiar faces:
Subscribe to our newsletter!
Get Tabletop, RPG & Pop Culture news delivered directly to your inbox.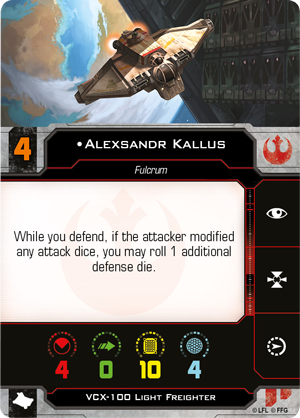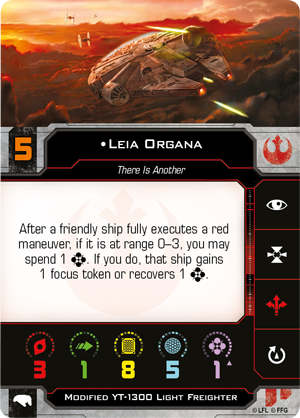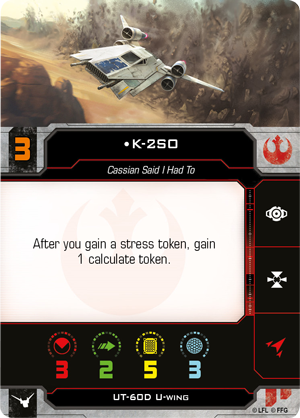 Apparently, Leia is hopping in the Pilot Seat with an initiative of 5 for the Rebels and she's also got a Force Token, too. So that's a thing. We also get the arrival of K-2so as a pilot and also as a crew member: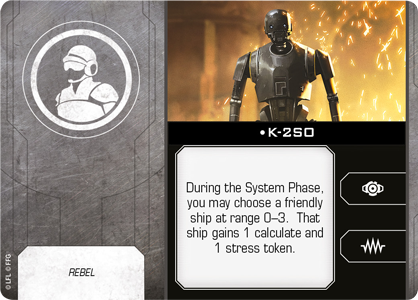 Keep Up The Resistance
As for the Resistance, we get a batch of new pilots, too. Watch out for the A-Wings and Bombers coming soon!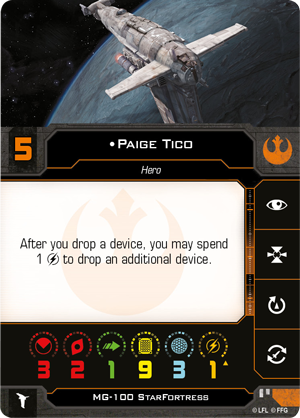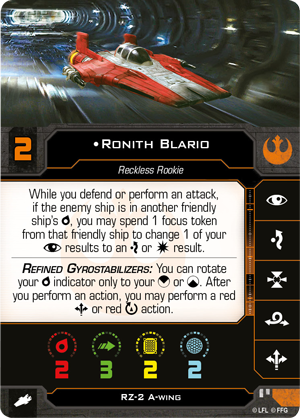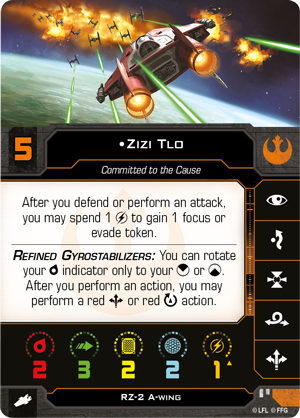 The pilots and more are coming soon – they are slated for a Q1 2020 release date! That's right around the corner.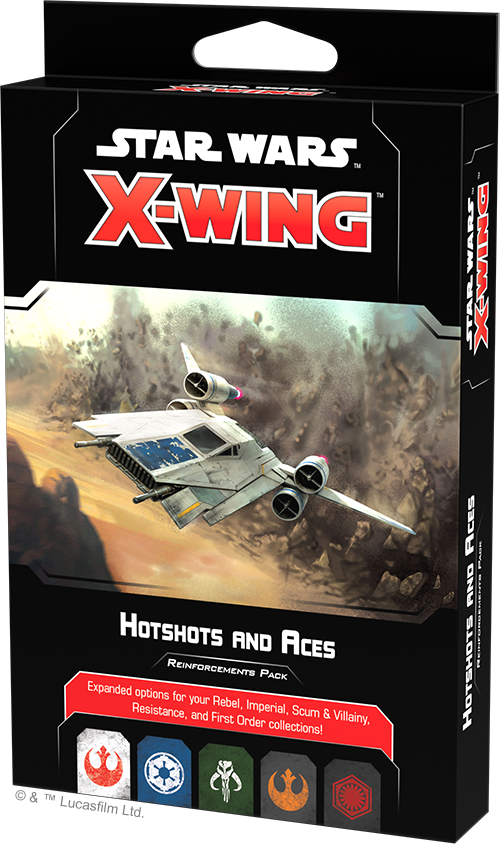 Enhance your squadron options and launch new pilots with the Hotshots and Aces Reinforcements Pack! With upgrades available to all factions and new pilots for numerous ships in the Rebel, Imperial, Scum, Resistance, and First Order factions, you can now add iconic characters like Leia Organa, Captain Phasma, and K-2SO to your squads.
I guess flying Star Fighters runs in the family…