The Wargames Show: 40K Seminar, Chapter Approved, Blood of Baal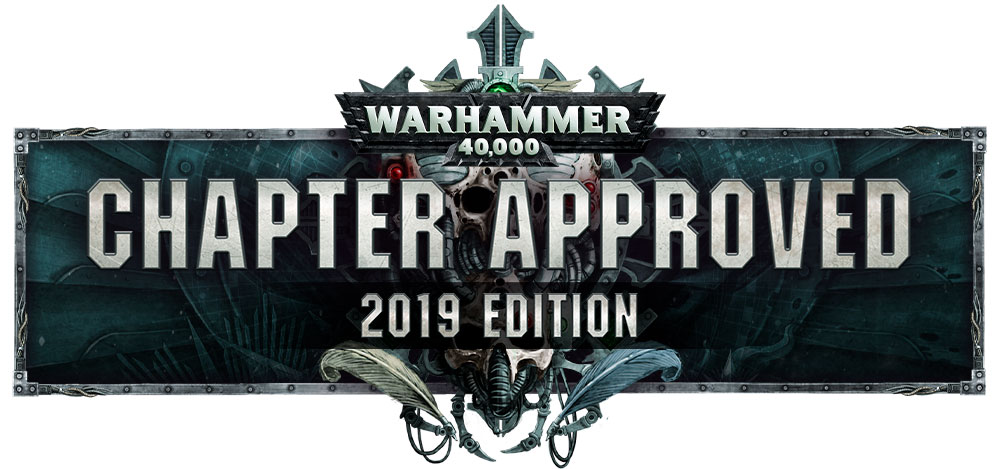 Today on The Wargames Show we're talking about the new reveals from the 40K Weekend Seminar, Chapter Approved 2019 to the next volumes of Psychic Awakening. Come hang out.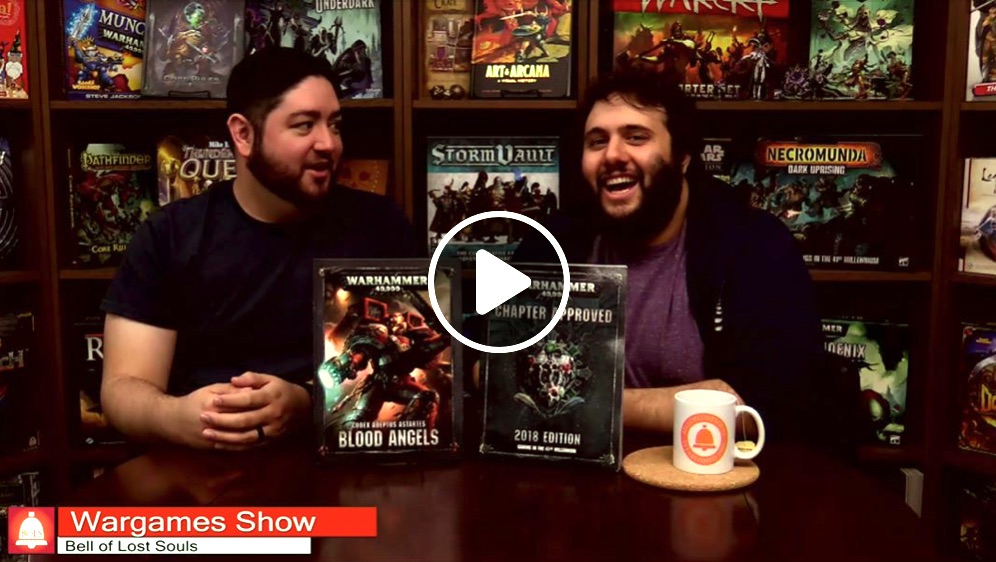 Join us on Facebook and Twitch every Monday, Tuesday, Wednesday, Thursday, and Friday for talk shows, hobby streams, and games!