New Sisters, Ad Mech, Chapter Approved, Psychic Awakening, AoS & More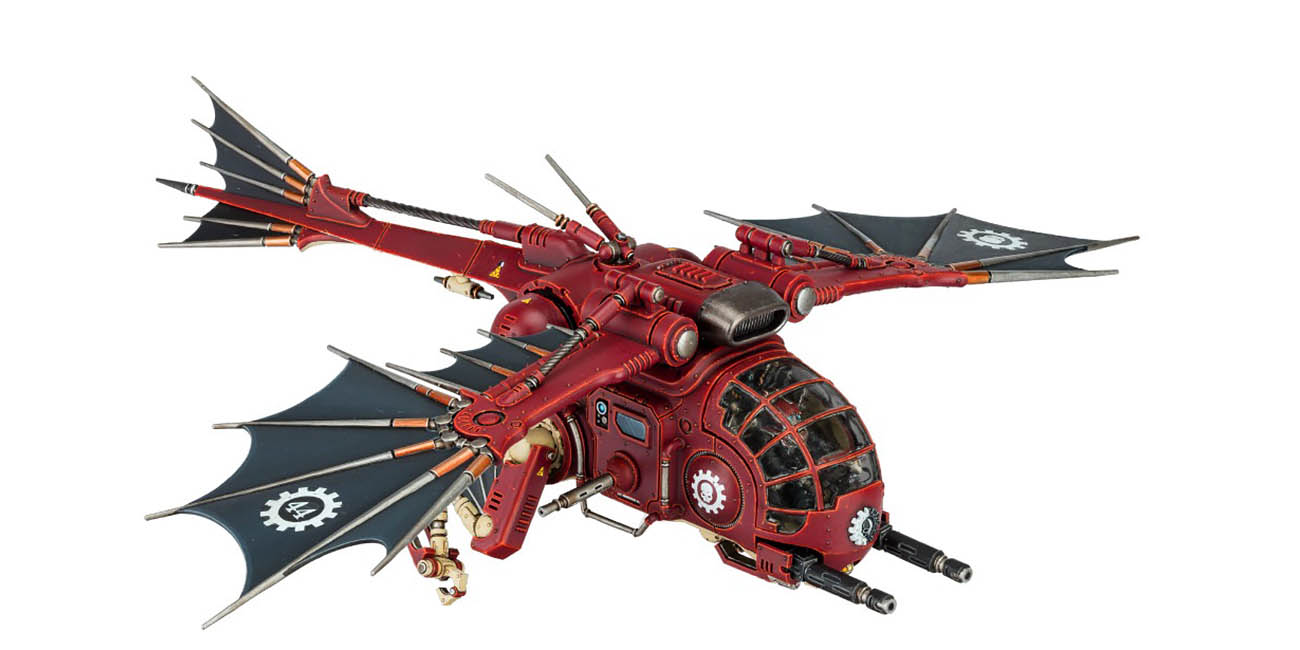 It was a crazy Warhammer 40k weekend with a Warhamer World Release Seminar, and a ton of brand new unexpected minis and upcoming releases. Then there's the imminent new Age of Sigmar Battletome.
We've got the book in hand are are taking a look inside the covers – come see what the third chapter of Psychic Awakening has instore with the Blood of Baal!
Want to know what's in the new Chapter Approved 2019? Come take a look inside the covers with us!
Games Workshop has heard the prayers to the Omnissiah and delivered – it's a brand new Archaeopter for the Adeptus Mechanicus!
Games Workshop was saving this one for the faithful – the Triumph of Saint Katherine model and more Repentia are coming in 2020!
Games Workshop has a plan for the Grimdark moving forward and it's unfolding with the Psychic Awakening Volumes 4, 5, and 6!
Come see the latest pre-orders from Games Workshop – it's time to shop for battleforces!
The Blood Angels have an all new set of Relics in Psychic Awakening Volume 3 – Blood of Baal. Take a look at the gear the sons of Sanguinius are getting.
The hour of Mephiston is at hand. Come and see the new primaris version of everyone's favorite space dracula in all his glory.
Come take a look at the new Hive Fleet Adaptation rules from the latest Psychic Awakening volume – Blood of Baal. The Tyranids have evolved!
It's beginning to look a lot like Chaos-mas, with all-new Chaos Warriors, a beautiful Chaos Lord, and more coming next week.
Subscribe to our newsletter!
Get Tabletop, RPG & Pop Culture news delivered directly to your inbox.