Watch It Get Made: Adorable Baby Yoda Clay Sculpture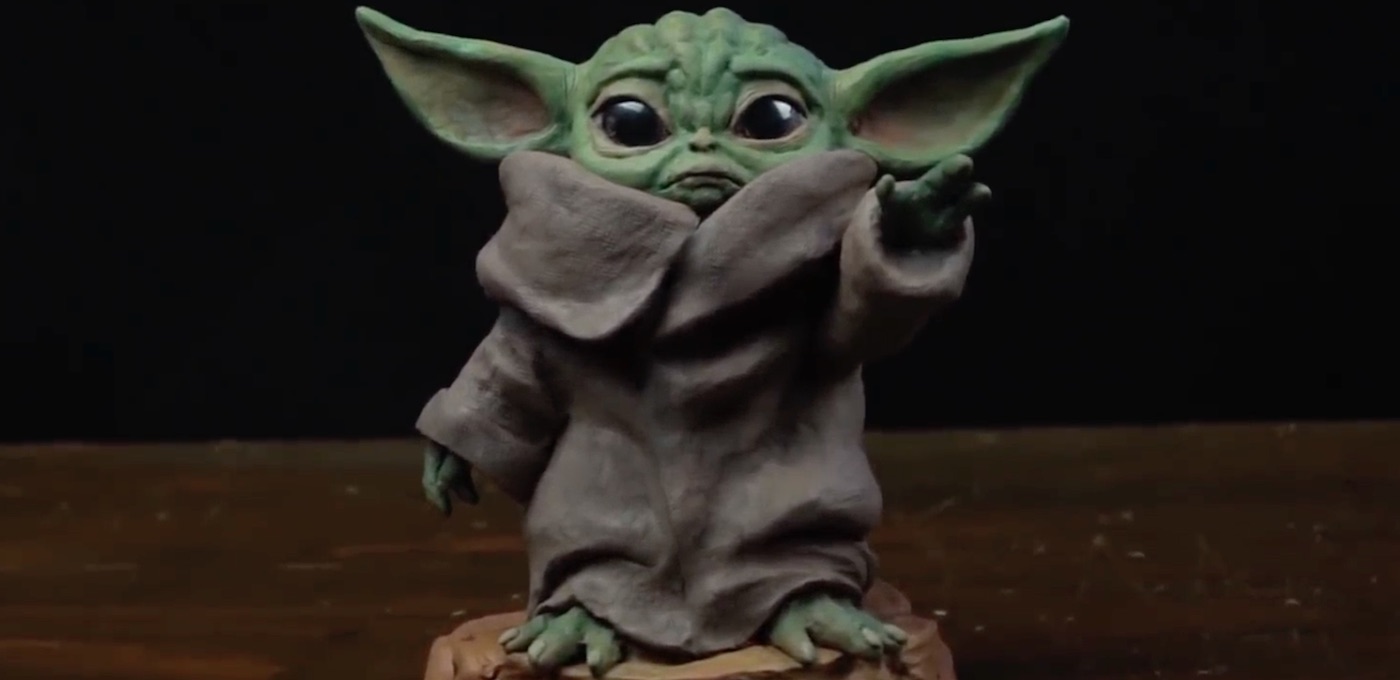 Watch as a fan turns wire, tin foil, googly eyes, and paint into a sculpture of the cute break out star of The Mandalorian.
The internet is in love with the mystery character at the center of the series. Baby Yoda (yeah, we know it's not Yoda) been translated into hundreds of crochet patterns, tons of swag, creepy dolls, and one official t-shirt. How could you not fall in love with this huge eared critter?
Dr. Garuda is known for his takes on anime and Marvel characters – his latest sculpture ventures into a galaxy far, far away.
text