I can't believe my eyes – that's a Zoat! Forge World is getting new rules, and Nurgle's putrid followers finally reach Warhammer Underworlds!
Live from the Las Vegas Open 2020, and the GW news is flowing.  Here we go:
via LVO & Warhammer Community

Blackstone Fortress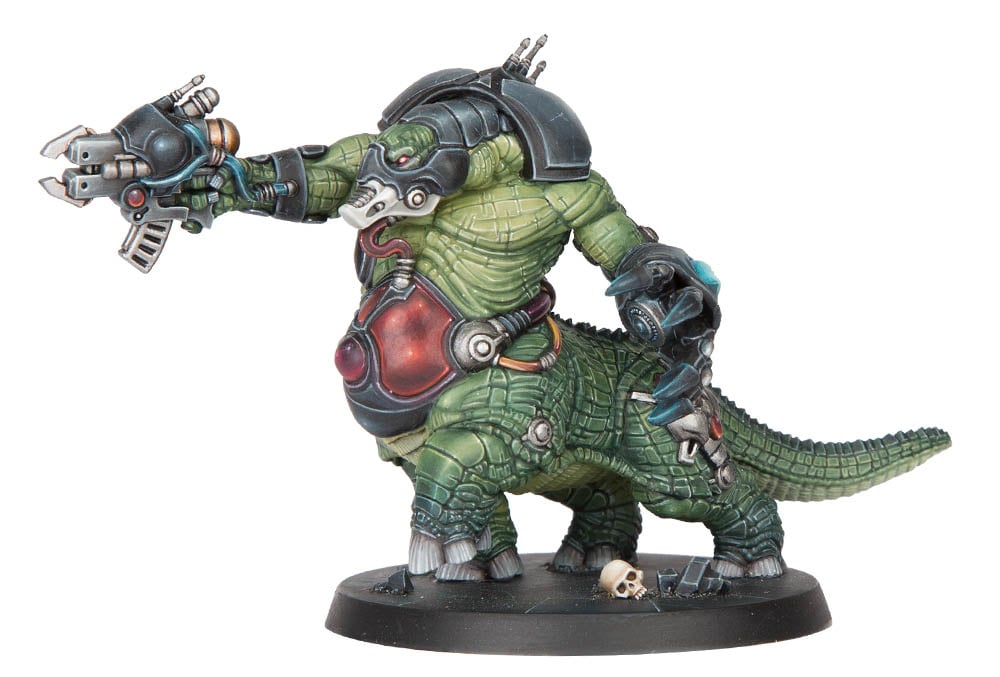 ZOATS! That my friends is a welcome sight. A long lost friend returns home to Blackstone Fortress.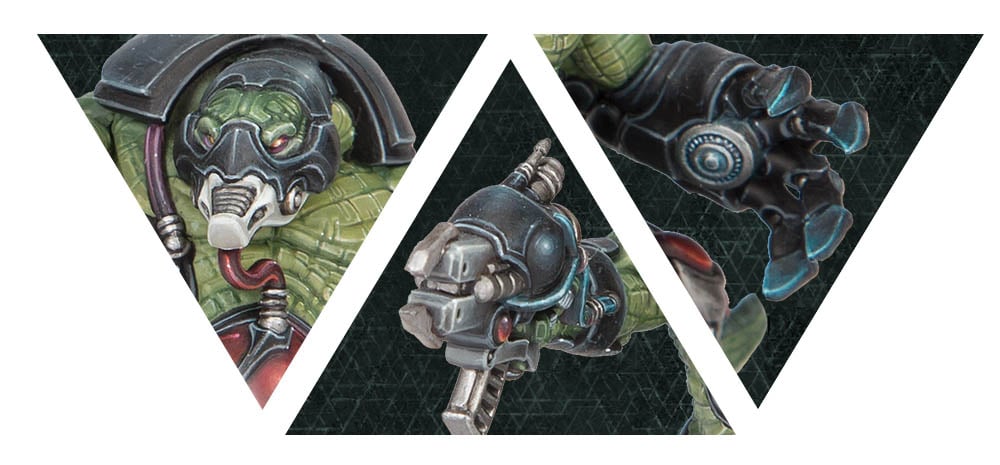 Forgeworld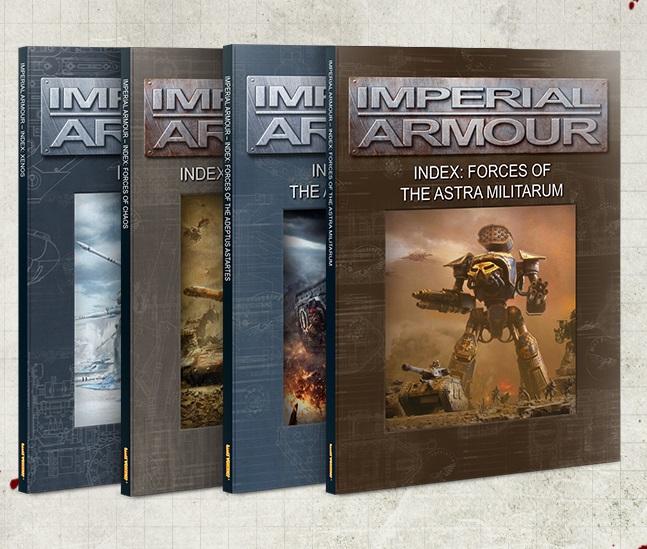 Going, going…
GW says the set of 8th Edition Forge World Index books are being put out to pasture and being replaced with something all new.  Something that looks suspiciously like a book under that sheet. The big mystery is described as:
"Warhammer 40,000 studio embarked on a project to bring you a series of all-new books with updated rules for these units and armies. "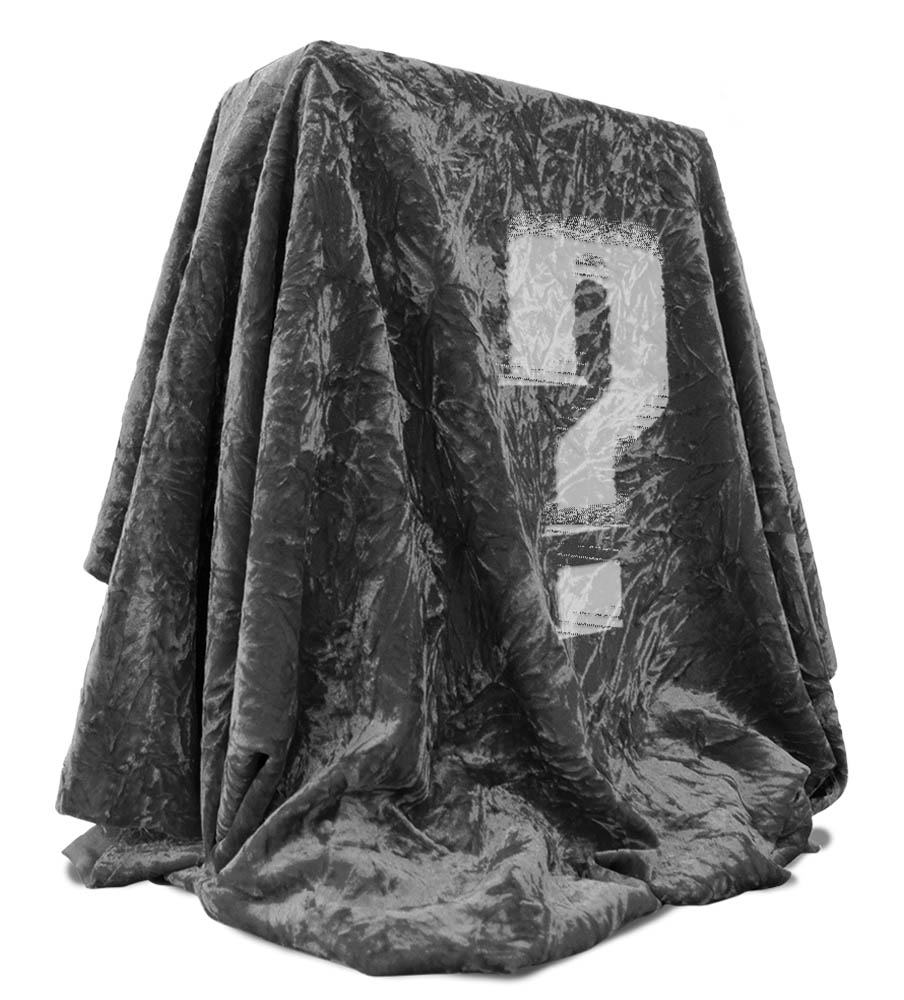 Warhammer Underworlds
Nurgle at long last reaches the city of mirrors. Meet the Wurmspat, the Maggotkin warband: The warband is made up of:
"two Putrid Blightkings and Sorcerer Fecula Flyblown, this Warhammer Underworlds warband employs the unique play style of the Maggotkin of Nurgle – they're durable, relentless and superb at wearing enemies down in a battle of attrition."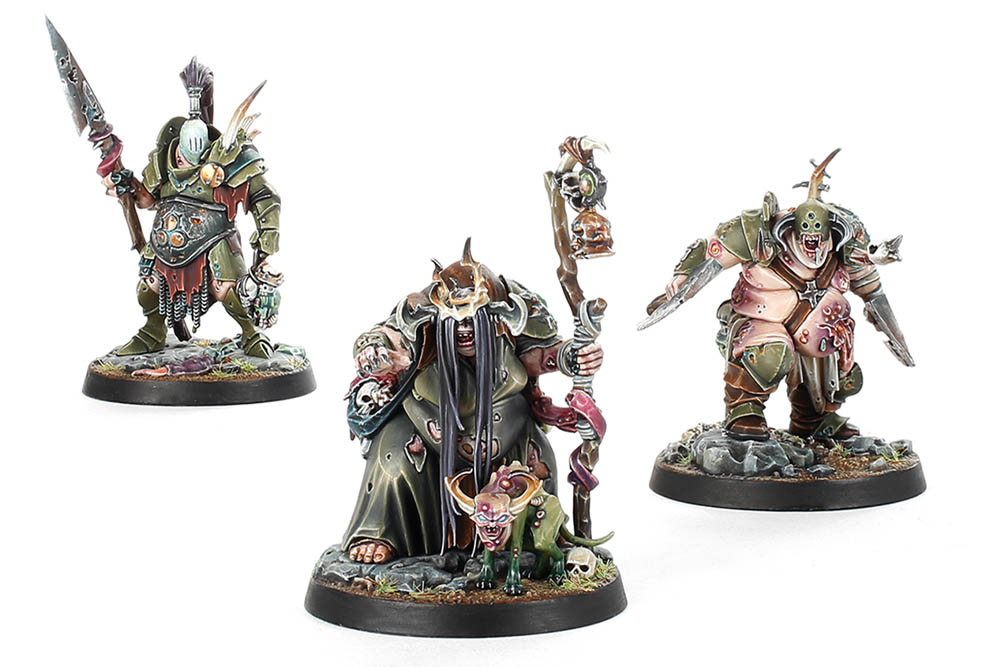 Look for more info on these in the days ahead.
~I have a feeling we will be seeing all the Forge World units getting brought into balance with the other units in the game by the Design Studio – and that's a good thing.
also…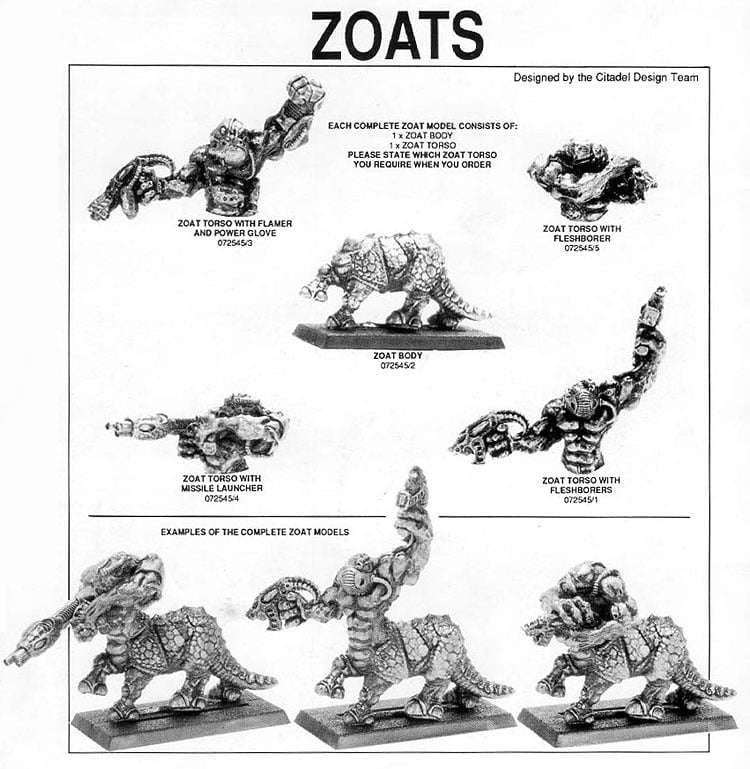 Did you know there were Zoats in Warhammer Fantasy too?