One list fought its way through 10 games undefeated to take the trophy at LVO. Take a look at the list and how it works.
Over 10 rounds and three days, one player took the trophy home out of the roughly 800 who played in the 40K Championships.

LVO 2020 40K Champs Winner: Richard Siegler – Adeptus Astartes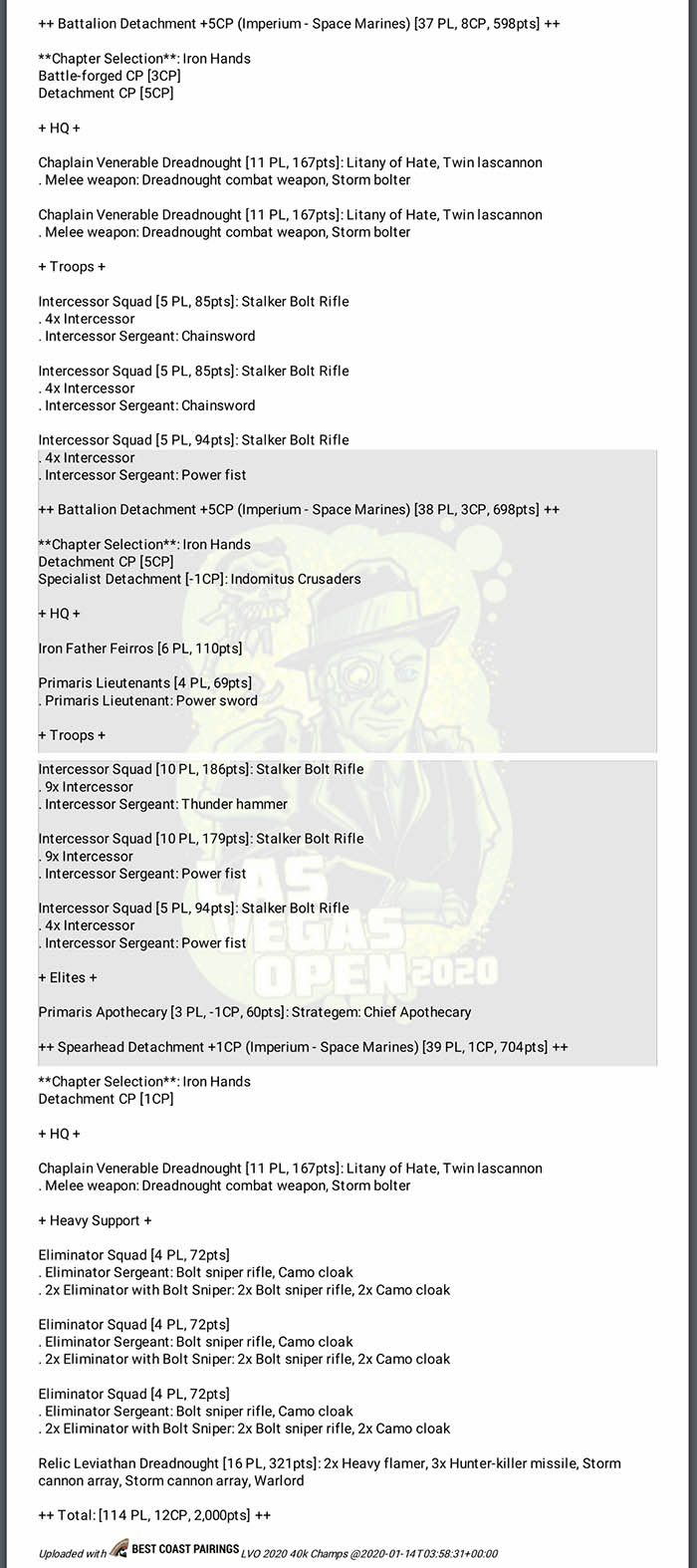 Thoughts On the List & Meta
Richard's army is all Primaris Infantry with 4 classic marine Forge World dreads. This is a list that takes advantage of the updates to Chapter Approved and some FAQed Forge World units with laser focus. Who would have thought that character Dreads would be a problem? The Chaplain dreads had a drop in points in Chapter Approved, got Litanies, and aren't sold anymore. The Leviathan Dread is unkillable between strats and a tough shell. Mix that with a pile of Troops that have 5+ fnp and that don't matter too much. The list has Eliminators that can snipe problem characters out. This is the brick army of 40k right now and between this event and most likely Adepticon I bet we may see GW step in and do something done about this terrible marine on marine violence.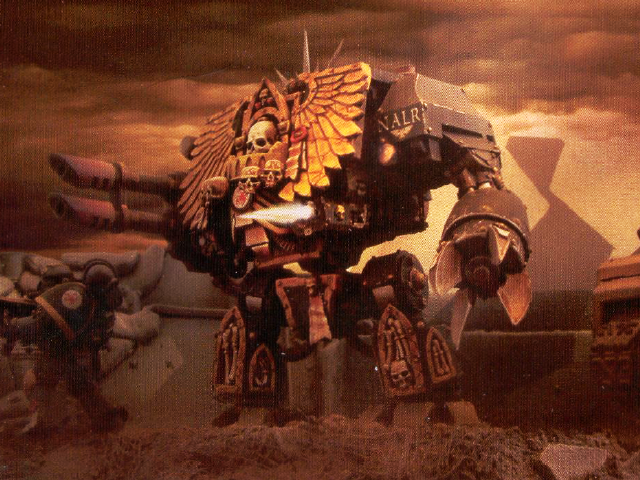 We will see if the upcoming updates to Forge World rules by the Design Studio will see some of these things move to Legends as they are no longer sold. Meta-wise, 6 of the top 8 were Marines with several being almost the identical list. Welcome to 30k Brother – choose your Legion!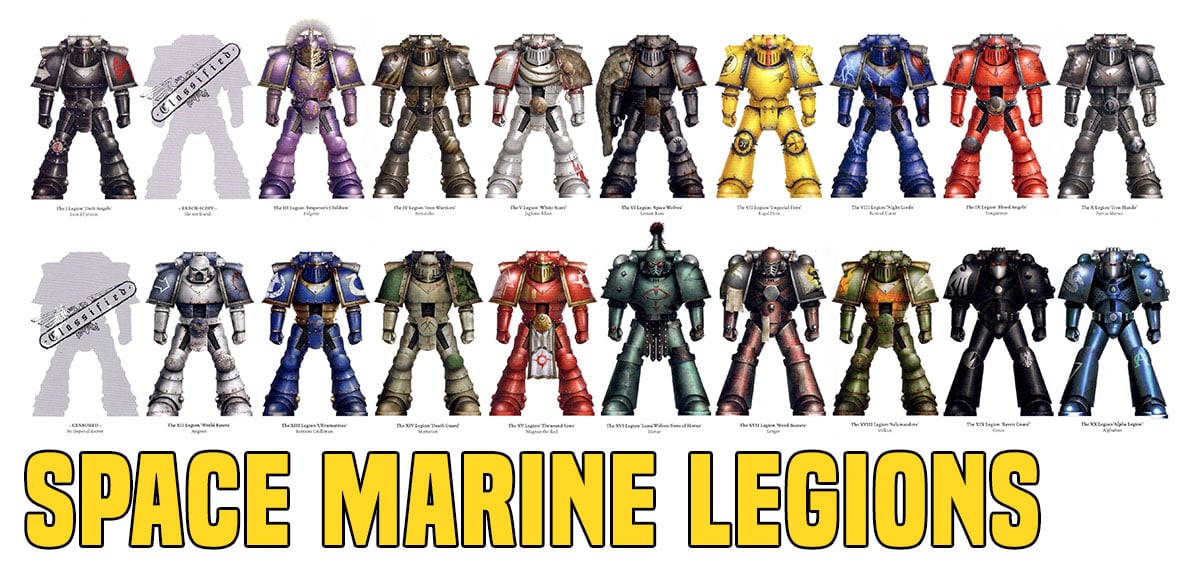 How odd, you all picked Iron Hands…
~Give it up for the stellar performance by Richard! What do you think of the list and what does this tell us about 40K right now?