Asmodee, parent company of Fantasy Flight Games, announced the purchase of Repos Production.
If you've been paying attention to the industry news lately, you've probably heard about the layoffs in and around Fantasy Flight Games, specifically Fantasy Flight Interactive. That's already sad times and we don't want to make light of those layoffs. We're hoping the folks that were impacted are able to quickly find employment. That's why the announcement that their parent company, Asmodee, purchased a new studio is kind of surprising.
Asmodee announces today the acquisition of Repos Production, a publisher of successful board games. Time's Up, 7 Wonders, Ca$h 'n Guns, Concept and Just One, which won the Spiel des Jahres in 2019, highlight Repos Production's know-how. Sold in several million copies, the games developed and published by Repos Production are aimed at both family audiences and core gamers.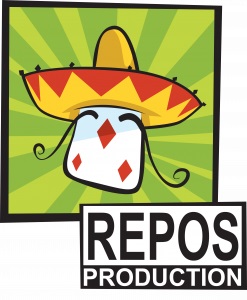 On one hand, hey – great for Repos Production. They have a great selection of highly acclaimed board games and are a success in their own right. This purchase should help them out and allow Asmodee to help distribute their games and IP to many other places they might not of had access to. On the other hand, what is going on? While it's not uncommon for a parent company to silo their daughter companies off, the news of laying off one set of employees only to buyout another set can be strange. If nothing else, from a PR standpoint, it doesn't look great when you're laying off employees only to buy out another company.
Now, there is a lot going on behind the scenes and we're not going to get into all the bookkeeping, business synergies, paradigm shifting chit-chat. Frankly, we aren't privy to that type of information anyhow. We're also not going to speculate on the layoffs or the why. What we're going to focus on is the why Repos Production?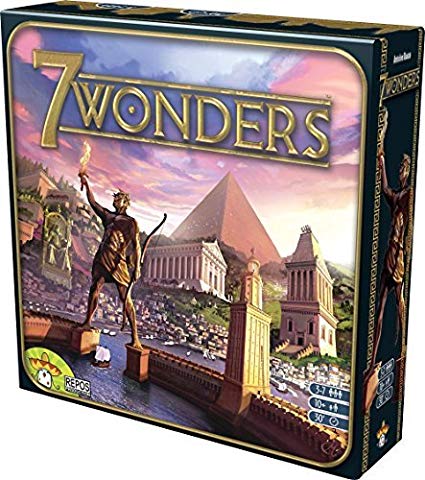 When you look at the catalogue of games that Repos Production has, it's a pretty impressive slice of games. According to the press release, they have sold several million copies and they have won the Spiel des Jahres award in 2019. That's the "Game of the Year" award for board and card games if you're unfamiliar with it and it's a big deal in the industry. So needless to say, the portfolio is strong. It's a good acquisition for sure. But is about the money?
Well, Asmodee is a business so of course it's about money. You'd be a fool to buy a failing business unless you had the means to turn it around. In this case, however, Asmodee bought a company that was already doing well and will probably pay for itself as it continues to have a strong portfolio of games and IP. So it's not just about the profit margins here.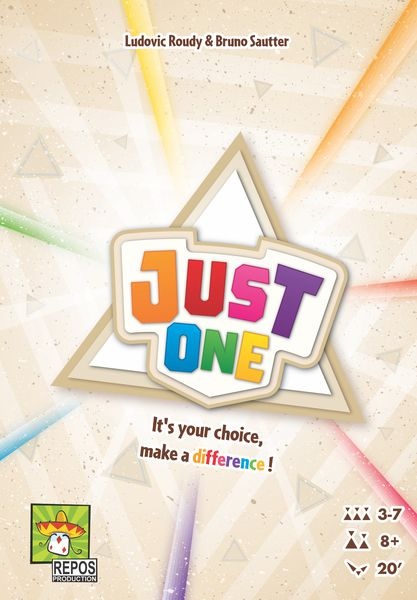 Is this about the IP that Repos Production has? Possibly! That's a pretty safe assumption actually. They have 55 games that have been edited and distributed around the world so that's a nice library for sure. Perhaps Asmodee has their eye on a few in particular that could get a relaunch soon. They have several award winners under their belt as well. Perhaps it's about the Prestige of these titles.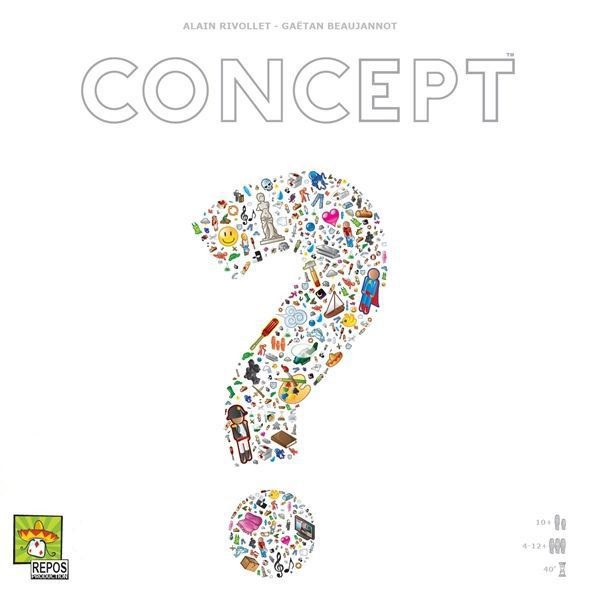 A Quick History of Asmodee Buying And Selling
Back in 2014, Eurazeo and European Capital finalized their acquisition of Asmodee. In August of that year, Asmodee announced that it was merging with Days of Wonder and Fantasy Flight Games. Over the next four years, they acquired and/or merged with 6 more companies. That's not counting some of the rights they also scooped-up along the way.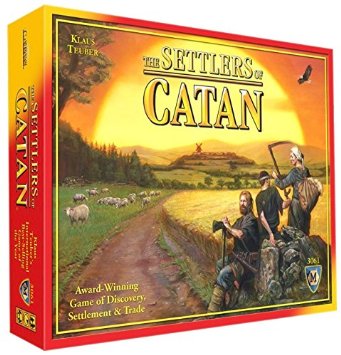 Mayfair Games was one of those purchases.
Then in 2018, Eurazeo started looking for a buyer for Asmodee and in July of 2018, they sold Asmodee (and all the new studios within that umbrella) to a French private equity firm – PAI Partners. Most recently, Asmodee just launched a new studio, Atomic Mass Games, to create the Marvel Crisis Protocol Miniatures Game.
That brings us to now. Asmodee has one of the broadest portfolios out there. They own some of the biggest IPs in the Board Game space at the moment, including:
Catan
Ticket to Ride
Pandemic
Dead of Winter
Splendor
Dobble/Spot it!
KeyForge
Star Wars: X-Wing
Those are some heavy hitters (and typically a safe bet for a good game night, btw). By purchasing Repos Production, they have added a hefty amount of IP to their catalogue, they've added some big award winners to their portfolio, and they have added a multi-million selling game studio to their roster. But this all circles back to the question: Why?
Well, looking at what PAI Partners does as a business (they are a private equity firm that manages €13.5 Billion in buyout funds), it seems like they are wanting to eventually sell Asmodee off. Who's buying is a great question – but that's another topic. Asmodee adding Repos Production to their line-up is a quick way to add some more value to their net worth and boost their bottom line. All that makes Asmodee worth even more when PAI eventually does start courting buyers. It's just smart business.
The Saga of Asmodee is a complex one. We'll be keeping an eye on this giant of the board game space for sure. What do you think is going on at Asmodee?