D&D: Add Almost Two Hundred Audio Ambiences To Your Games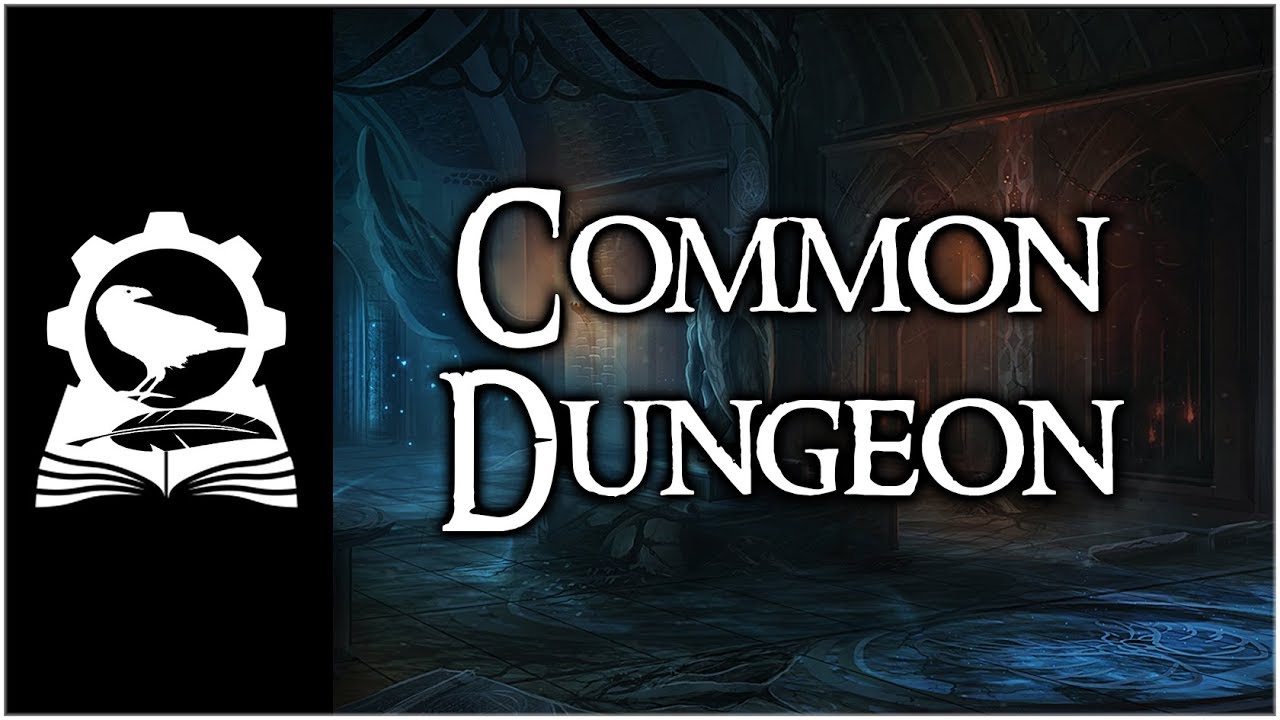 One composer has spent the last three years creating custom soundscapes, or ambiences for use in your tabletop roleplaying games. Absolutely free.
Sound can make a huge difference in your games. Sensory details are such an important part of the immersion–and while every DM should be describing the angry roar of the crowd or the scent of fresh-baked bread cooling on the windowsill of the tavern. It's another thing entirely to hear the murmuring of a crowd or the creak of leather as a stealthy shadow stalks subtly through the soft surcease of the night. With a list of soundscapes ranging from cool, dry caves to parties amongst the nobility, and a fair number of battleground sounds in between, composer Michael Ghelfi has been hard at work to bring your fantasy world to life.
Ghelfi composes music and soundscapes, or ambiances, which we're talking about today. Since 2017, he's created almost two hundred of these in a wide variety of types that are available online, for free (for most purposes) on YouTube, Spotify, and a few other places. We've linked a playlist above, but here's a few just to give you a sample of what you're getting into when you go for these Ambiences.
Each one of these is extremely well put together. The volume level remains consistent, the sounds and samples are all licensed or recorded in-person, so you'll never have to worry about playing stolen sounds, and while some of the ambiances might feel a little busy, each one is about an hour long and the time is completely full.
Grab one today and drop it in the next time you're playing through one of your games and watch how it changes things around the table. The battlefield suddenly sounds more real when there's shouting and clanging and swinging of swords. Or find a noble party and listen to the small talk in the background while your party tries their best to navigate the strange spaces you layout for them.
If you're interested in learning more, we've linked Ghelfi's channel.
Happy Adventuring!