D&D BREAKING: New Book Revealed – Set In Critical Role's Exandria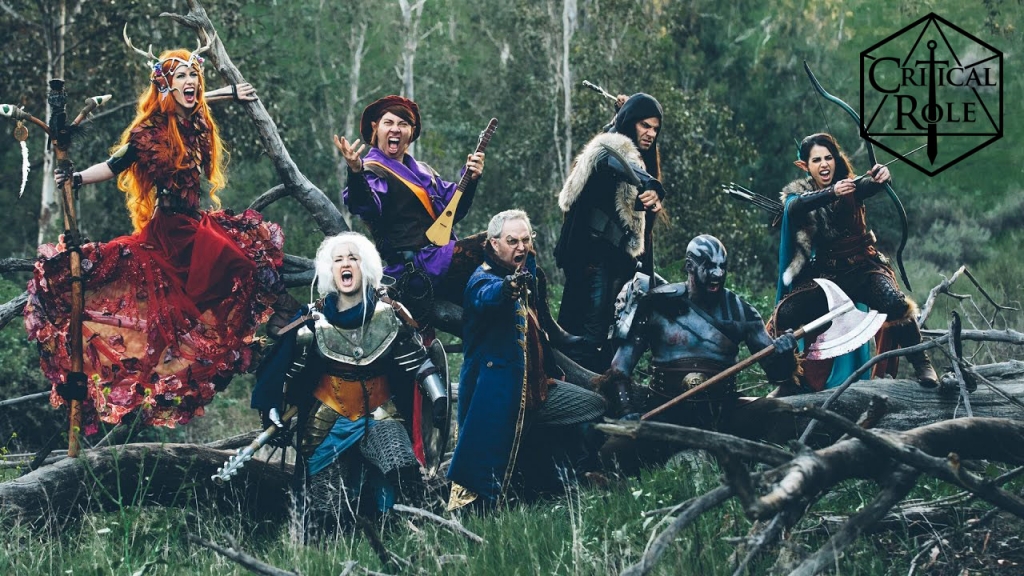 Details about the new D&D book appear to have emerged a day early and it looks like Critical Role's campaign setting is at its heart.
Last week a mystery book appeared on Amazon, the placeholder entry for the March 2020 release. In an attempt to get around the accidental reveals that have come from Amazon and various publishing companies, Wizards of the Coast titled this one the March Release Book (Title Coming January 9th)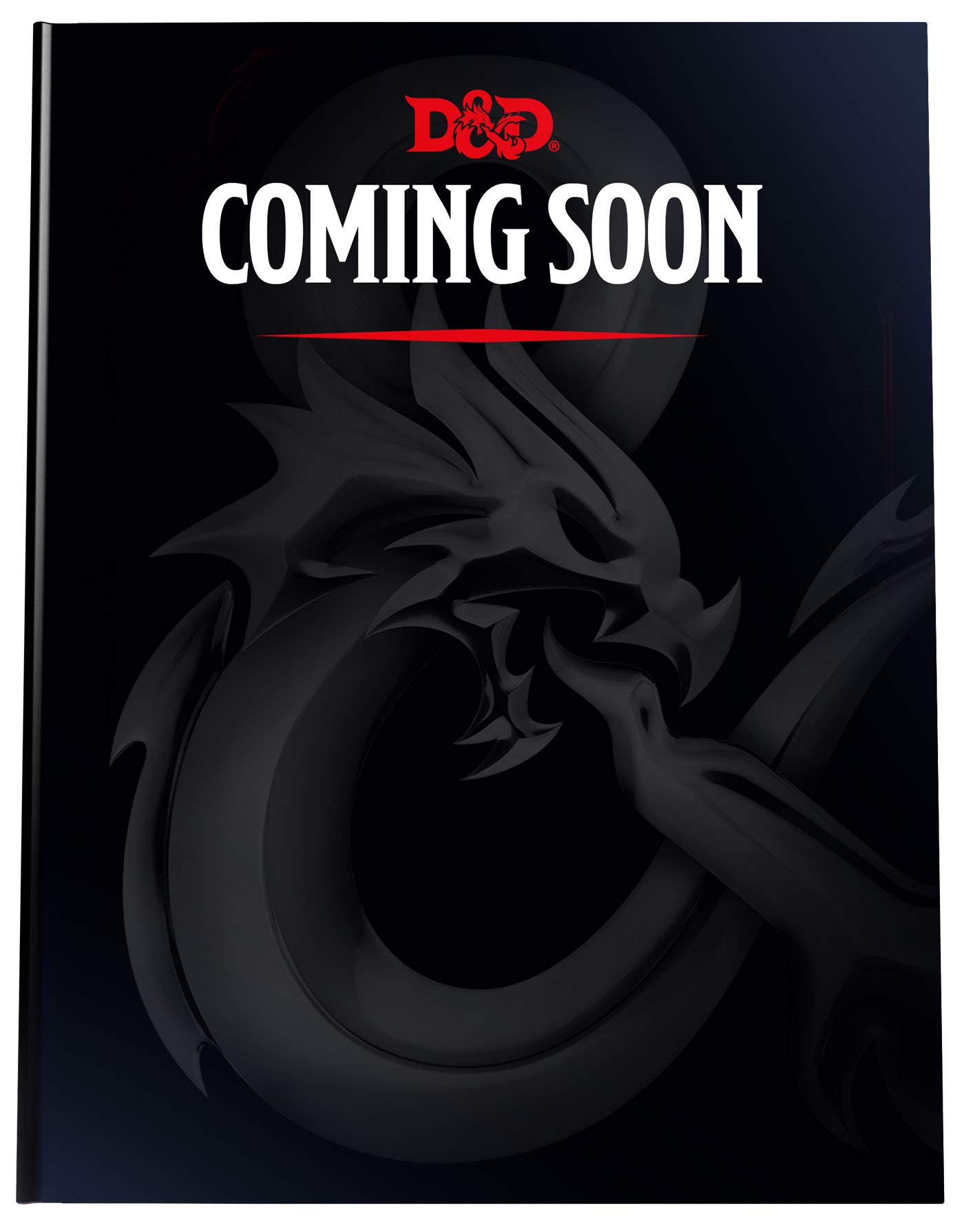 January 9th came and went with little fanfare, other than Wizards rolling the title day back to the 13th. Only now, the product page for the March book has been updated, revealing the title of the new book a day early: Explorer's Guide to Wildemount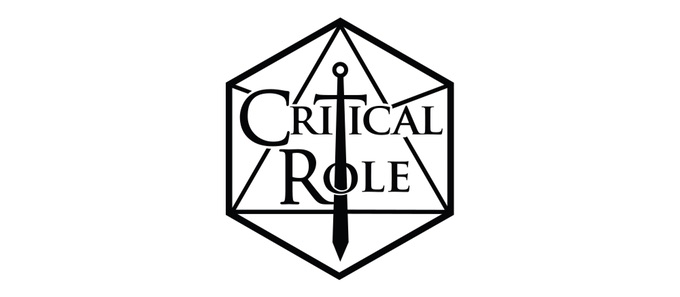 This is a complete surprise! Many folks were expecting something related to the "dice and miscellany" of Laeral Silverhand's Explorer's Kit. But instead the new book looks poised to take players into the heart of Critical Role's campaign setting, Exandria. The Wildemount region is the focus of the current campaign, so players and fans of the show will both find new ways to explore this region.
This is Critical Role's first official WotC published campaign setting–and it looks thrilling. Here's what you can expect: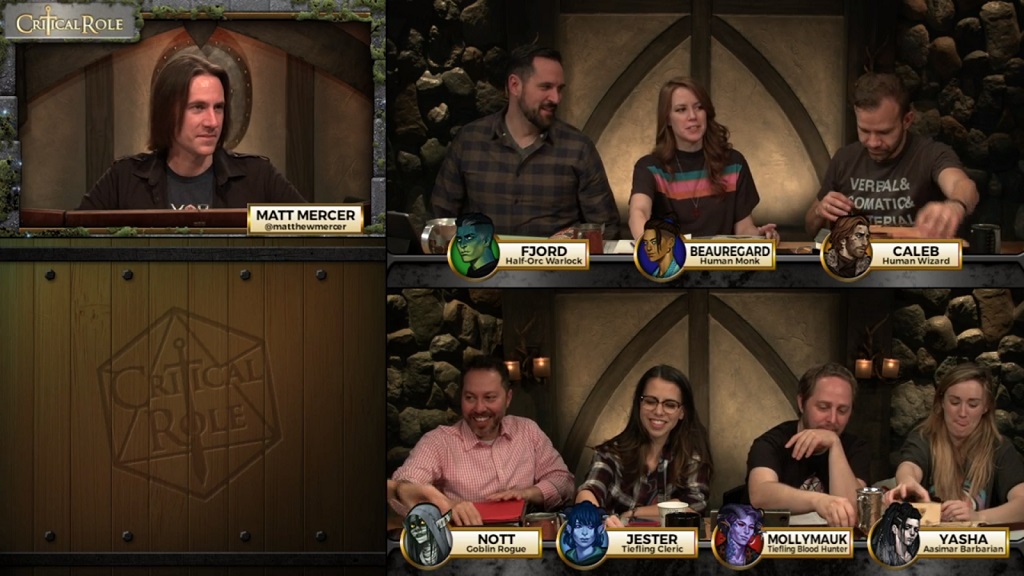 HOW DO YOU WANT TO DO THIS?

A war brews on a continent that has withstood more than its fair share of conflict. The Dwendalian Empire and the Kryn Dynasty are carving up the lands around them, and only the greatest heroes would dare stand between them. Somewhere in the far corners of this war-torn landscape are secrets that could end this conflict and usher in a new age of peace—or burn the world to a cinder.
Create a band of heroes and embark on a journey across the continent of Wildemount, the setting for Campaign 2 of the hit Dungeons & Dragons series Critical Role. Within this book, you'll find new character options, a heroic chronicle to help you craft your character's backstory, four different starting adventures, and everything a Dungeon Master needs to breathe life into a Wildemount-based D&D campaign…
·        Delve through the first Dungeons & Dragons book to let players experience the game as played within the world of Critical Role, the world's most popular livestreaming D&D show.
·        Uncover a trove of options usable in any D&D game, featuring subclasses, spells, magic items, monsters, and more, rooted in the adventures of Exandria—such as Vestiges of Divergence and the possibility manipulating magic of Dunamancy.
Subscribe to our newsletter!
Get Tabletop, RPG & Pop Culture news delivered directly to your inbox.
·        Start a Dungeons & Dragons campaign in any of Wildemount's regions using a variety of introductory adventures, dozens of regional plot seeds, and the heroic chronicle system—a way to create character backstories rooted in Wildemount.
Explore every corner of Wildemount and discover mysteries revealed for the first time by Critical Role Dungeon Master, Matthew Mercer.
---
This looks like a big one folks, check back soon for official details. Happy adventuring!
Latest News From BoLS: