D&D vs. Rick And Morty Live Stream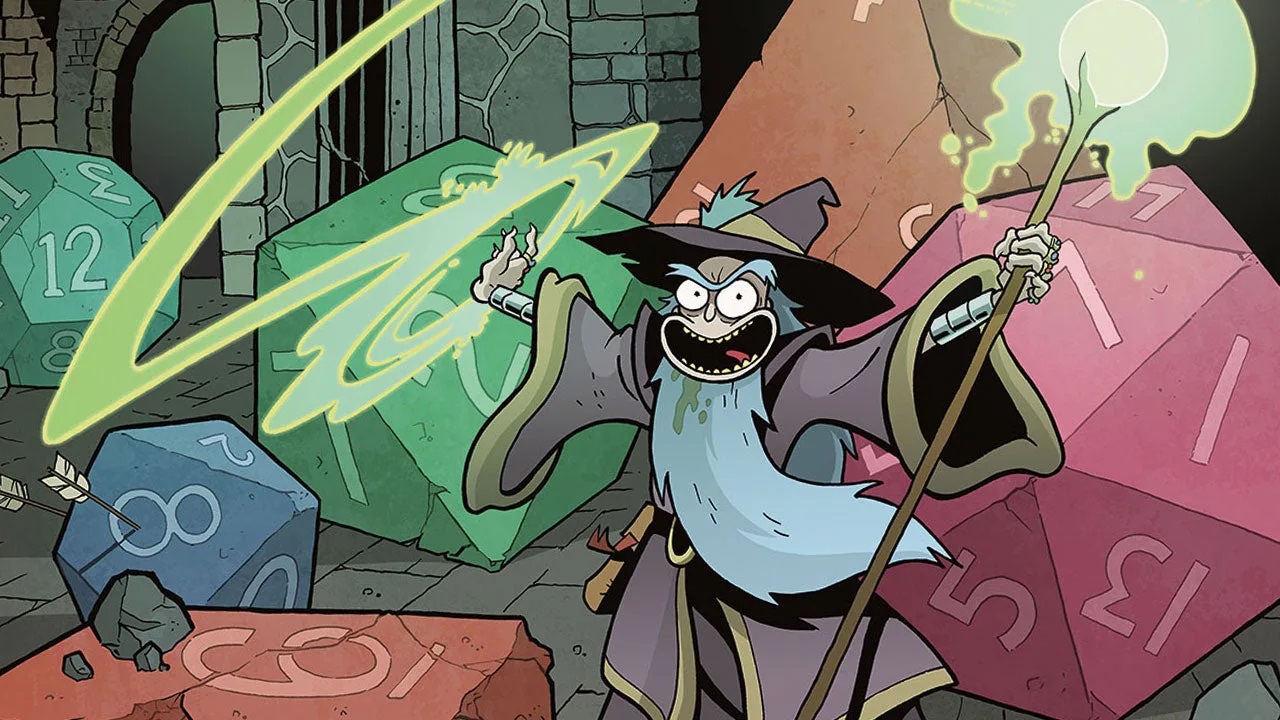 Join DM Ben Petrisor and Adam Lee, Emi Tanji, Bart Carroll, and Shelly Mazzanoble as they contend with Rick Sanches's power gaming genius. Get a preview of the adventure inspired by the hit animated show that is out now – check out our review here!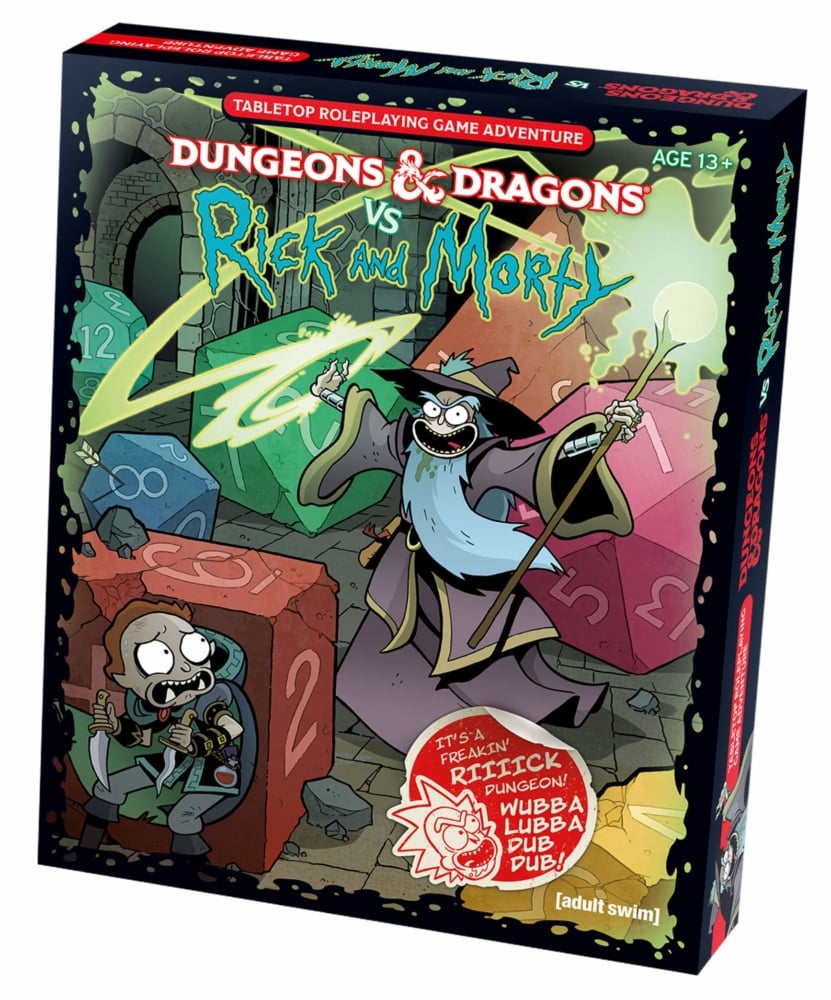 The world's greatest roleplaying game meets television's most dysfunctional family! What could possibly go wrong? Coming this fall, D&D has partnered with Adult Swim to bring this boxed set blending the world of Dungeons & Dragons with the mad narcissistic genius of Rick Sanchez's power-gaming sensibilities, and it includes everything a Dungeon Master needs to channel their inner mad scientist and run a rickrolling adventure for up to 5 players, levels 1 to 3.
Join the foul-mouthed, dimension-hopping, humor-filled adventure…