Geekery: 'The Clone Wars' Returns for an Action Packed Last Season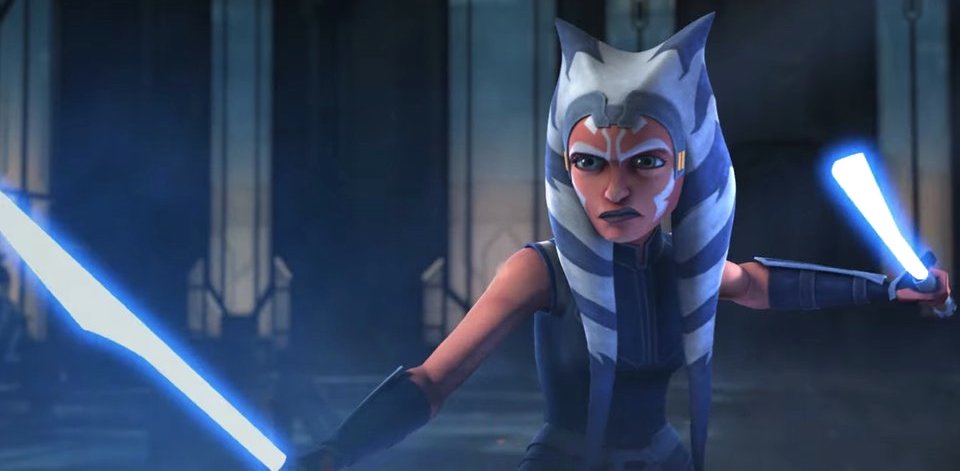 The Clone Wars revival on Disney+ was one of the first announcements made about the streaming service back in 2018, and it will be here next month with a proper ending.
It is one of the most well regarded Star War stories told on the screen, outside of the OT, and it returns next month with Dave Filoni back at the helm. For those that haven't seen the series, the series focuses on an intergalactic war that happens between Episodes II and III. Several of the big characters from the prequels are major players in the story. All current episodes are available on Disney+ right now, you can definitely watch all of them before the new season starts.
The new season sees the return of Darth Maul, Anakin Skywalker, Yoda, and Ahsoka Tano. When the first trailer was released at Star Wars Celebration last year came with mentions of the siege of Mandalore, a pair of sisters from a sector called 1313 (like the canceled video game), and a new bunch of genetically modified clone troopers called 'The Bad Batch.'
This trailer has another surprise about the timeline…
I'm expecting that we will get a bit of background for The Mandalorian in this season, among other things. What are your predictions?
The final season of StarWars: The Clone Wars premieres February 21