A story or revenge, a story of recovery, and a story of fear hit theaters; and an old, animated friend says goodbye. Take a look at what to watch in the theaters and on your couch.
Movies Opening This Week
The Rhythm Section – In Limited Theaters  January 31st
Starring Blake Lively, Jude Law, and Sterling K. Brown
Stephanie Patrick, an ordinary woman on a path of self-destruction after her family is tragically killed in a plane crash. When Stephanie discovers that the crash was not an accident, she enters a dark, complex world to seek revenge on those responsible and find her own redemption.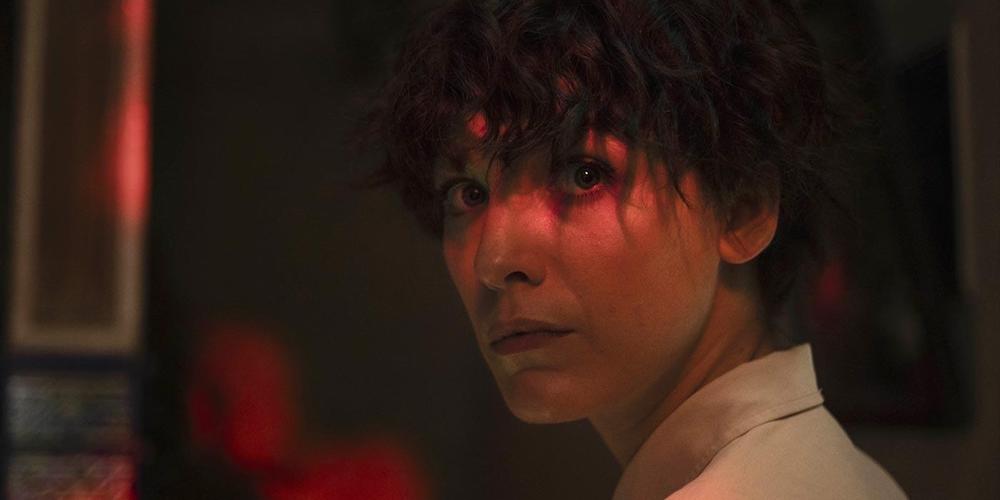 The Traitor – In Limited Theaters January 31st
From Marco Bellocchio
The true story of Tommaso Buscetta, the man who brought down the Cosa Nostra. In the early 1980's, an all out war rages between Sicilian mafia bosses over the heroin trade. Tommaso Buscetta, a made man, flees to hide out in Brazil. Back home, scores are being settled and Buscetta watches from afar as his sons and brother are killed in Palermo, knowing he may be next. Arrested and extradited to Italy by the Brazilian police, Buscetta makes a decision that will change everything for the Mafia: he decides to meet with Judge Giovanni Falcone and betray the eternal vow he made to the Cosa Nostra.
Coda – In Limited Theaters January 31st
Starring Patrick Stewart, Katie Holmes, and Giancarlo Esposito
A famous pianist who is struggling with stage fright late in his career finds inspiration with a free-spirited music critic.
Gretel & Hansel – In Theaters January 31st
Starring Sophia Lillis, Sammy Leakey, and Alice Krige
A long time ago in a distant fairytale countryside, a young girl leads her little brother into a dark wood in desperate search of food and work, only to stumble upon a nexus of terrifying evil.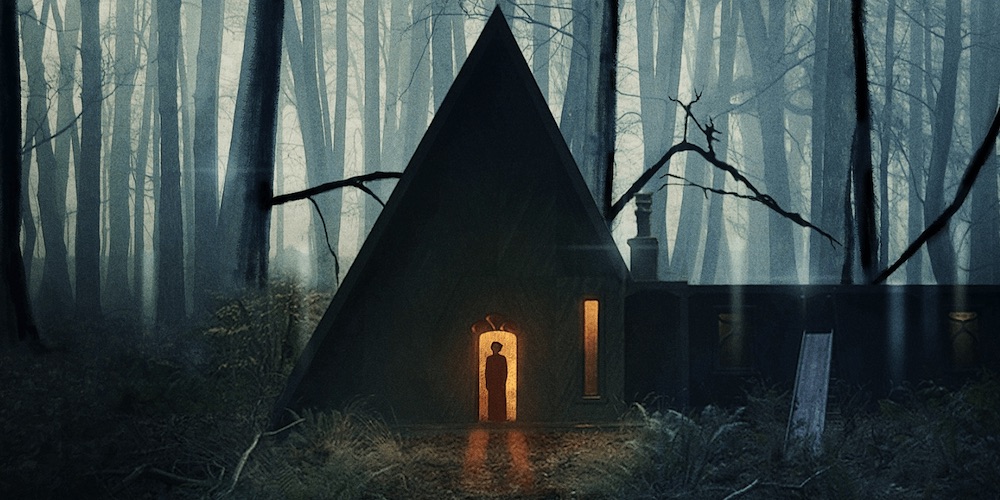 Streaming Originals Dropping This Week
Netflix: BoJack Horseman, Ragnarok
Disney+: Toy Story 4
~ What are you going to see and binge?