Pimpcron has a lot experience with them, you should listen.
Hello, what's happening my ever-loving readers? I've had people come up to me at my wargaming convention Shorehammer and ask why all of my tournaments have custom formats. Why don't I just use ITC formats? Well there is an answer and I guess I'll type it out for you to read now.
The Problem With Tournaments
We all hate cheese, we all hate spam, and we all hate net lists. Unfortunately this is most of what you see at a serious tournament. Try to keep up with many of the tournaments that post their players lists. You'll see the same carbon copy lists make it high in the standings over and over again across the country. Obviously there is only so many combinations of units. If you are running the same army as one of the published lists, you have the same units to choose from and there is bound to be overlap. You could also say that in the current competitive atmosphere, that combination is just the best so more than one person came up with it. Shut up. Quit interrupting.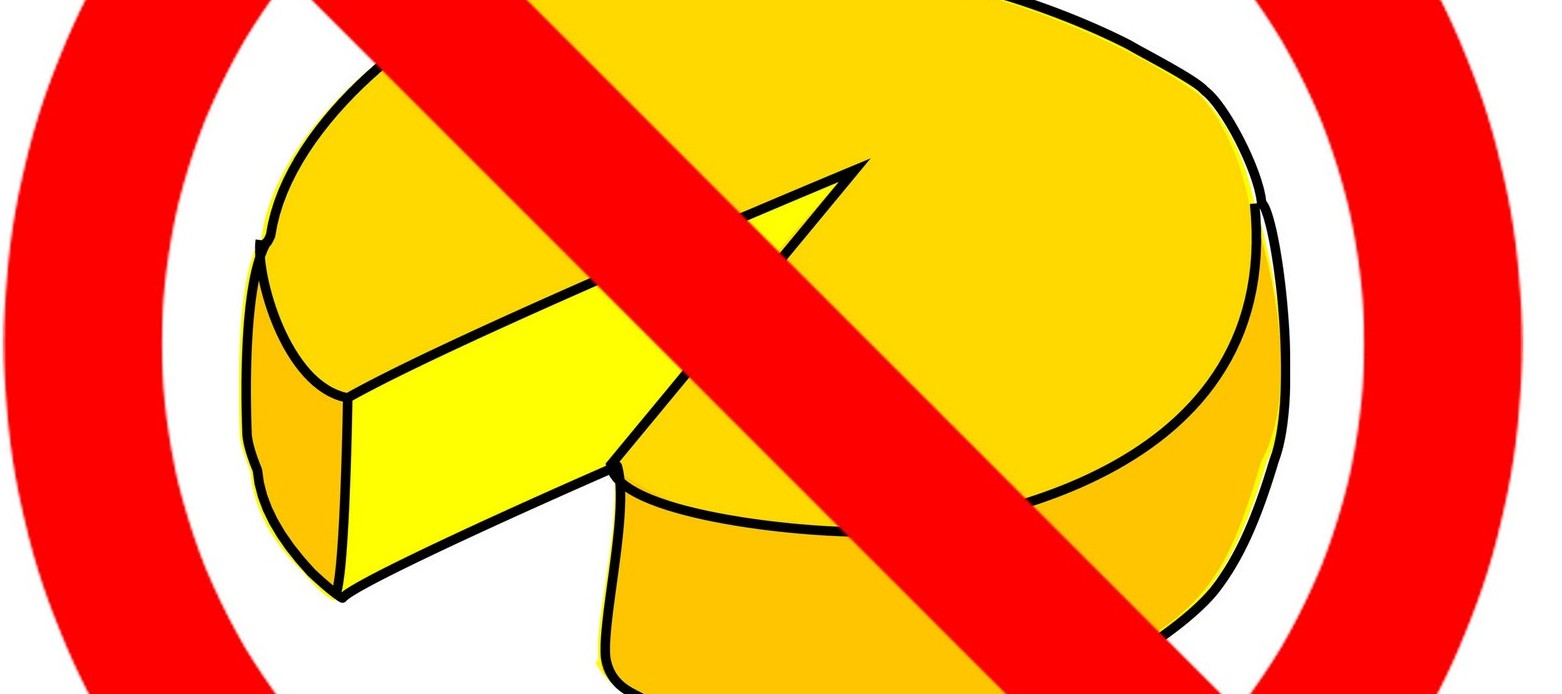 All of my tournaments are lactose intolerant.
The point is, there is definitely a portion of the player that just see good lists and copy them. When you are running a standard tournament format such as ITC, it is easy to find lists that work well in those formats. I'm certainly not knocking ITC in particular, they seem to work hard to attempt some sort of balance. Don't @ me, dawg. That is where these net listers excel because there is nothing special for them to think about. Just copy and paste.
Custom Is Better
When people play in my tournaments, there is no set meta for them to copy and paste from. I know some people will gasp and put their hand on their chest when I say this, but here it goes. Unique formats actually make you think about the game and adapt. I know, I know tiny dancer. I know it's a scary thought to have to come up with a list for yourself.
The people who don't like non-standard formats probably don't get the idea of what a "wargame" truly means. In the broadest of terms any wargame is trying to at least somewhat simulate combat, whether fantastic or realistic. War is exclusively about adapting to an ever-changing situation. Sure, armies want as much intel as possible going into a battle, but the most exciting moments in a wargame are the "Oh Crap" moments. The times in a game where an opponent may do something you weren't expecting, or they catch you in a bad position. If everything goes as planned, that's boring yo. Those games are forgettable and almost not worth playing.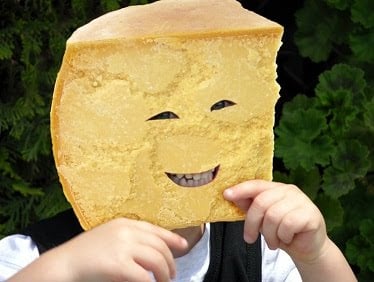 Man … I don't even know. That's creepy though, right?
When the battle is unique and different than you are used to, you actually have to think and adapt. Guess what? That is what strategy is about! Dingus. But a lot of players don't like that. They want to buy the "good" models, make the "good" list they saw online, and point and click until they win.
Customs Might Help You
Playing in a custom format can help you learn to use your army in new ways that you normally wouldn't get to test. It gives you a chance to break out models and units that don't normally see the light of day. Any opportunity for using your army in a new way should be an exciting one, because some of the things you learn here may apply elsewhere. Not to mention, if you are a frequent tournament goer, it's fun to change up the same-old same -old and do something different.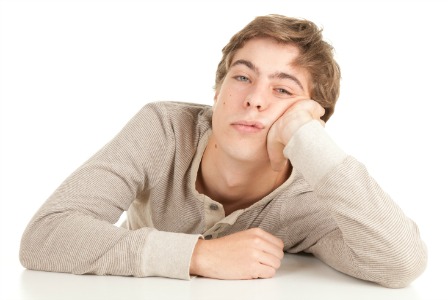 Oh, same old format. Nice. I guess.
Plus, with a new format comes a new meta. Of course if the format is completely new, it won't be completely clear to everyone what units are better than they normally would be, that's part of the fun of it! One of my favorite parts of a unique format is seeing what armies or units come out on top compared to what you'd expect.
It seems like there are two different types of players. One type likes everything to be well-tread and examined territory out of fear of either the unknown or their lack of ability. The other type cares less about their list or the mission, knowing that they have the strategic ability to adapt and use their army well either way.
In the end, you have nothing to lose by trying a new format. You get a chance to learn, stretch your tactical muscles, use neglected models, and do something different. Who knows, you might even like it.
How Do You Feel About Them?
Hey! This article is brought to you by my top-tier Patreon supporter Mike Cowley!
Thanks Michael, smooches!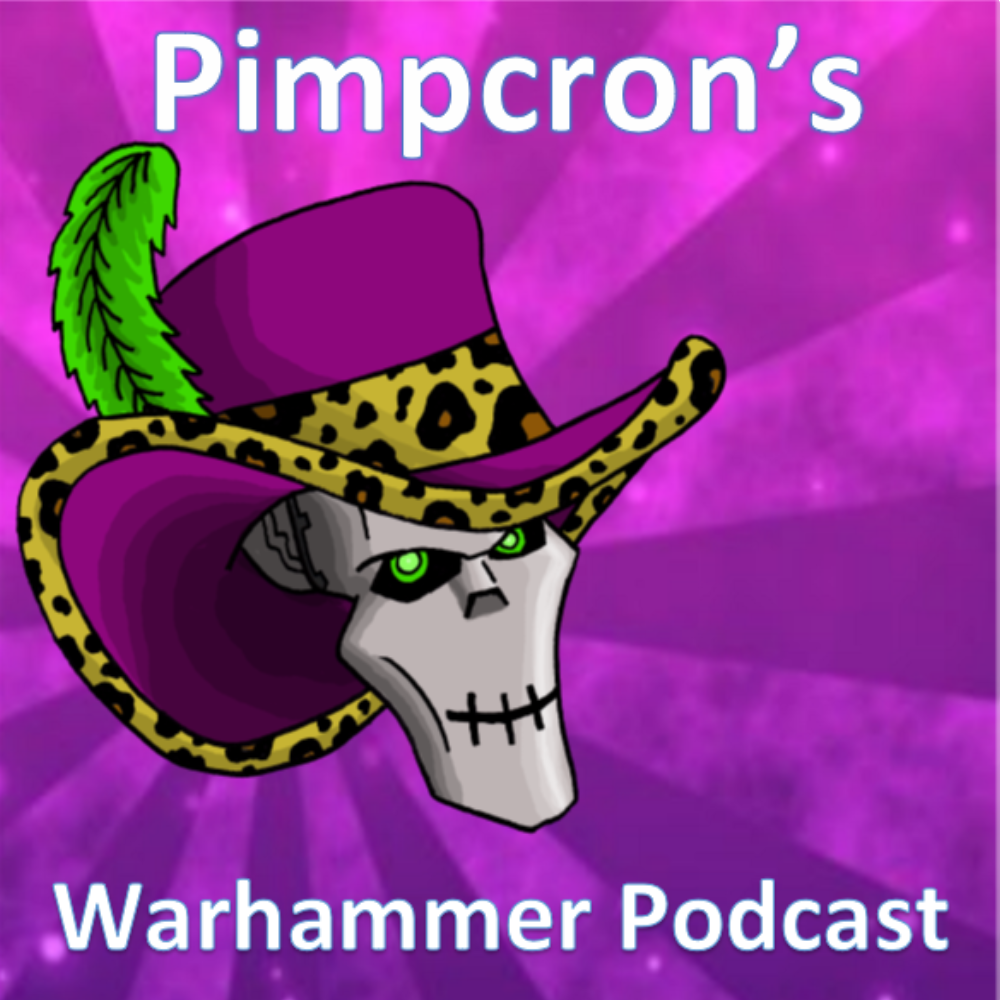 We're on Podbean, Stitcher, iTunes, Spotify, and others!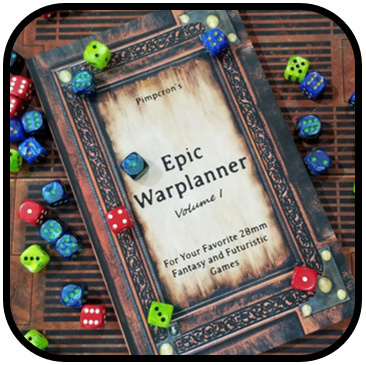 Pimpcron's Narrative Wargaming Supplement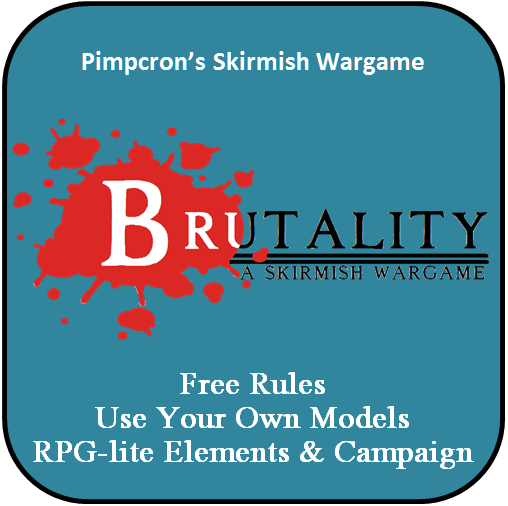 Or contact me at [email protected] for the latest rules if you don't do the Facebooks.