For nearly 50 years after his father's death, Christopher Tolkien cared for his legacy and the stories of Middle Earth. He died last week, he was 95.

Christopher was the youngest of three siblings born to Edith and John Ronald Reuel Tolkien. He was his father's editor and confidant from a very early age. He grew up listening to his father's stories while they were being written – he was a critical ear as a child during the creation of The Hobbit and gave feedback on The Lord of the Rings trilogy as a teenager. His father invited him to join his literary club, The Inklings, when he was just 21 – other members included C.S. Lewis, Charles Williams, and David Cecil.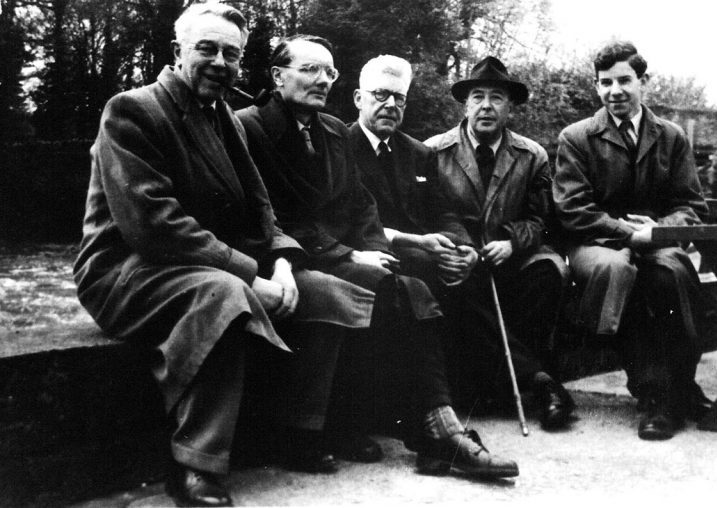 He served honorably in the Royal Air Force and Royal Navy Reserve from 1943 to the end of the war. When he left the service he received his Bachelor's and Bachelor of Letters in English at Trinity College in Oxford. Before taking on the caretaker's position of his father's work he published a translation of The Saga of King Heidrek the Wise and lectured at New College in Oxford.
After J.R.R. Tolkien's death in 1973, Christopher became the literary executor of his estate. Under his care, many of the maps of Middle Earth were updated for clarity and multiple unpublished works gathered from unorganized notebooks and paper scraps were completed, edited, and published. Those works include The Silmarillion, Unfinished Tales, and twelve volumes of The History of Middle Earth. Late in his life, he published The Great Tales – The Children of Húrin, The Fall of Gondolin, and Beren and Lúthien – as editorial works.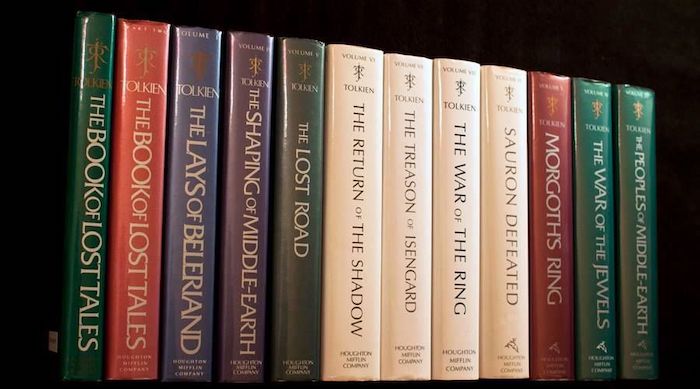 He served as the chairman of the Tolkien estate from 1973 to 2017. He was a very critical protector of the world and books he and his father worked to create. He was vocally opposed to Peter Jackson's movie trilogy, stating that "they gutted the book, making an action film for 15 to 25-year-olds" in an interview with Le Monde. On behalf of the estate, he sued New Line Cinema (the production company behind Jackson's movies) for £80 million in unpaid royalties. which included a legal objection to The Hobbit being made. They settled in 2009. I'm fairly certain he participated in the deal with Amazon before his passing, as well.
Christopher Tolkien's life's work was preserving and continuing the stories of Middle Earth – making them available to generations of fans. His work will not be forgotten.