The Greater Good is on the way – so what do we want from it? We have a list.
I wouldn't call these demands or even guesses so much as "Man, we really would like to see this stuff" – let's call them hopes and dreams. That way they can be crushed with all the rest – just like the enemies of the Emperor, amirite!? Anyhow, now that we know who's starring in this book, here's a few of the things that we're wanting to see in the next chapter of Psychic Awakening.
Commander Shadowsun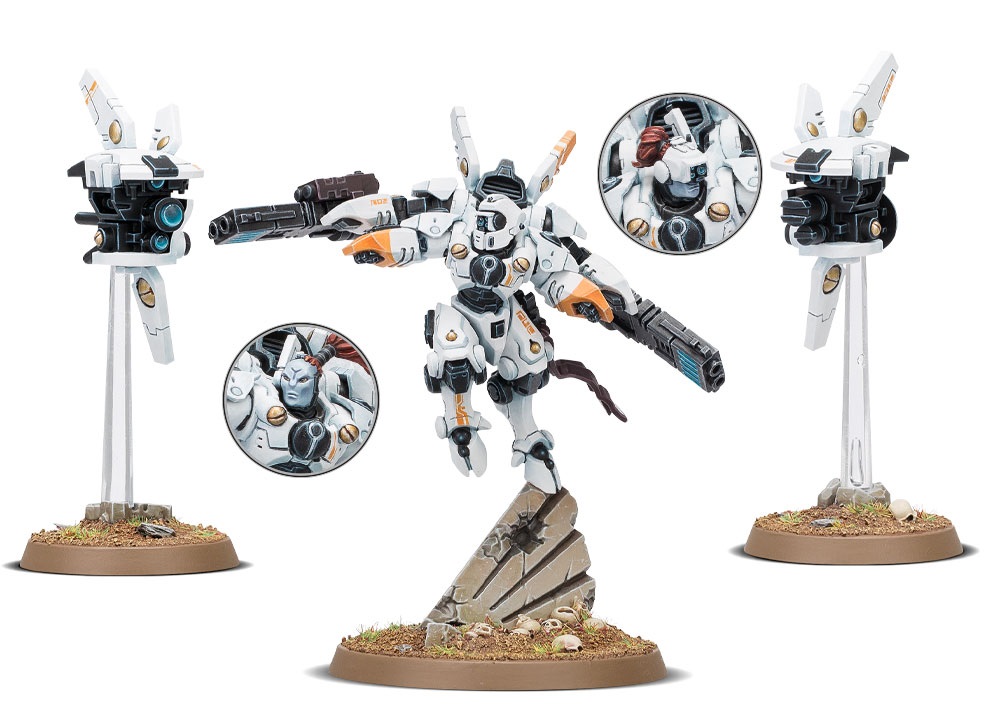 We know that Shadowsun is in the book along with a cool new model. We're just hoping that this model has some solid rules to match. Shadowsun isn't exactly showing up in the top "meta" lists currently. We're not sure if that's a good thing or a bad thing. It's good because it's silly when a unique character shows up in ALL the lists for a faction. It's bad because that begs the question of "why" the character isn't showing up at all. Better rules to make it Shadowsun a viable, but not auto-include, is what we'd like to see.
Create Your Own Sept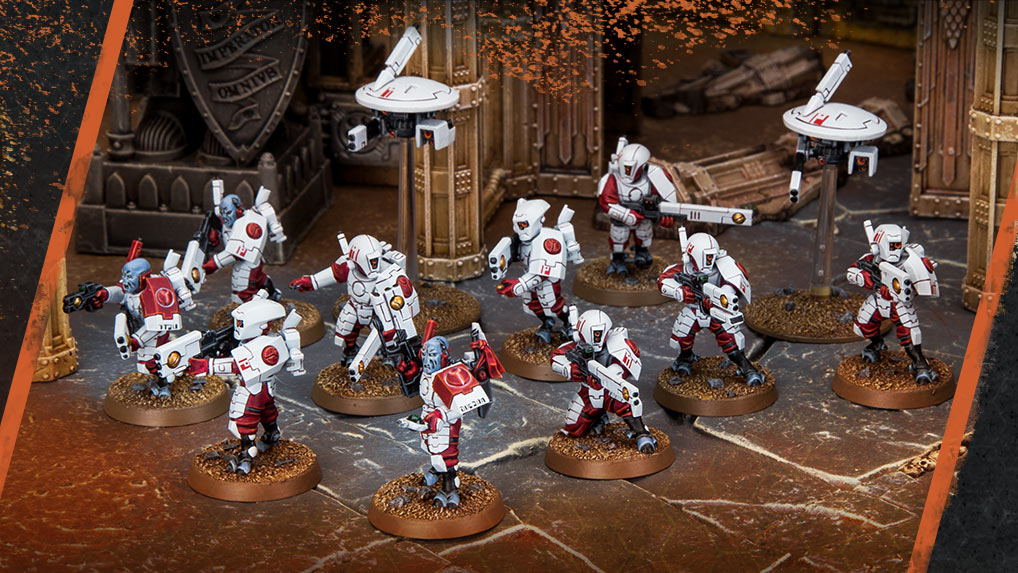 Wouldn't it be cool if the T'au got rules for players to create your OWN Sept? Kind of like the Space Marine Successor Chapters. It's not like GW has been including options for armies to do that with almost every Psychic Awakening book or anything. But if they did, it would be nice to have a Sept that made some of those Terrible T'au Units viable options.
Genestealer Cult Lord of War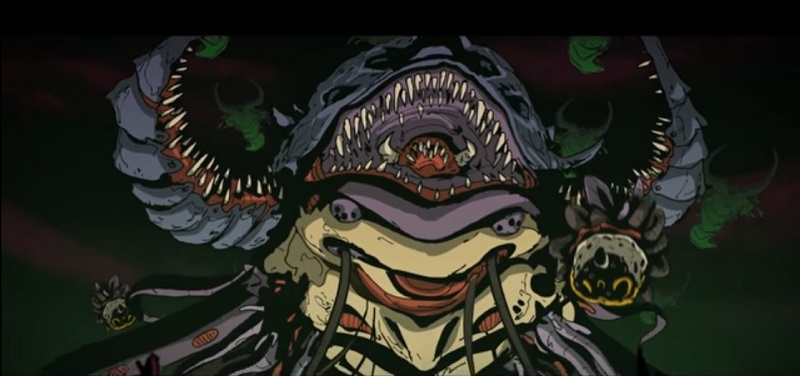 Okay – I know this one definitely isn't happening. That said, it would be AWESOME for the Genestealer Cults to get their own unique of a Lord of War. Why? Because that would probably make it available for the Tyranids and I've been screaming for a new Tyranid Lord of War for a LONG time. So c'mon GW, kill two Heretics with one stone and make a Tyranid Genestealer Cult Lord of War already!
Plastic Vostroyans
Here's another one that I'm fully aware isn't coming with the book. Surely, if there were plastic Vostroyans on the way, we'd have seen SOMETHING about it by now, right? But, we did say we were hoping and dreaming with this one so let's dream big – that way when we crash back to reality we can make a really big splat. Too Dark? Nah, that's just Grimdark for ya!
Anyhow, Plastic Vostroyans would be cool, right? In any case, we're actually wondering who the "default" Astra Militarum unit would be since Cadia kinda went boom many moons ago. Are we ever going to get new/updated Astra Militarum units – and not just Primaris Guardsmen.
New Astra Militarum Litanies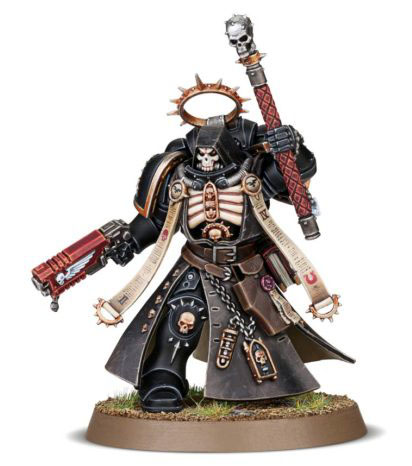 Look, we've had so many new Litanies of Faith added to the game from the Space Marines, surely the Astra Militarum has overheard a COUPLE of them, right? Maybe even created their own? They have preachers and zealots still, right? Or maybe the Commissars can come to town (uh oh) and sing some hymns to get the troops going.
Bonus: New Genestealer Models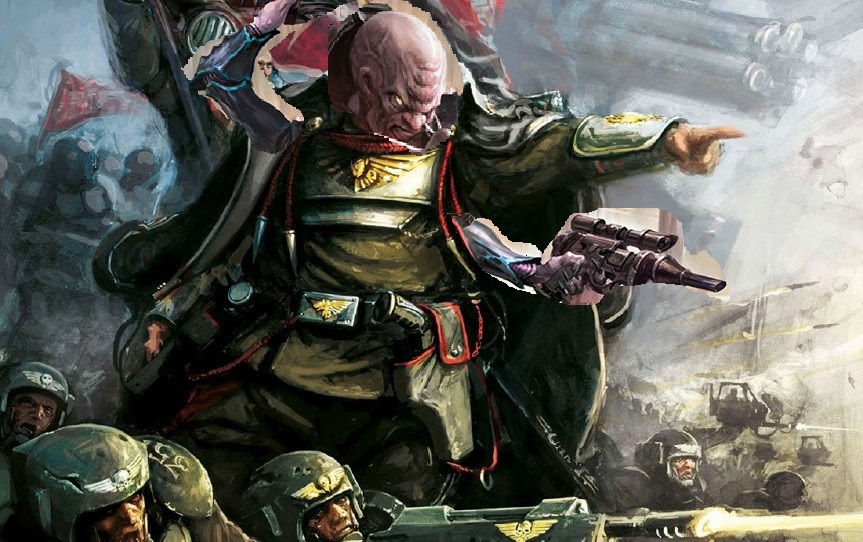 It's a long shot. It's not happening. But do you know how long those current Genestealer kits have been in rotation? Just tossing this one out there…
What would you like to see in The Greater Good? Let us know in the comments!