Warhammer 40K: My 2020 New Years Resolutions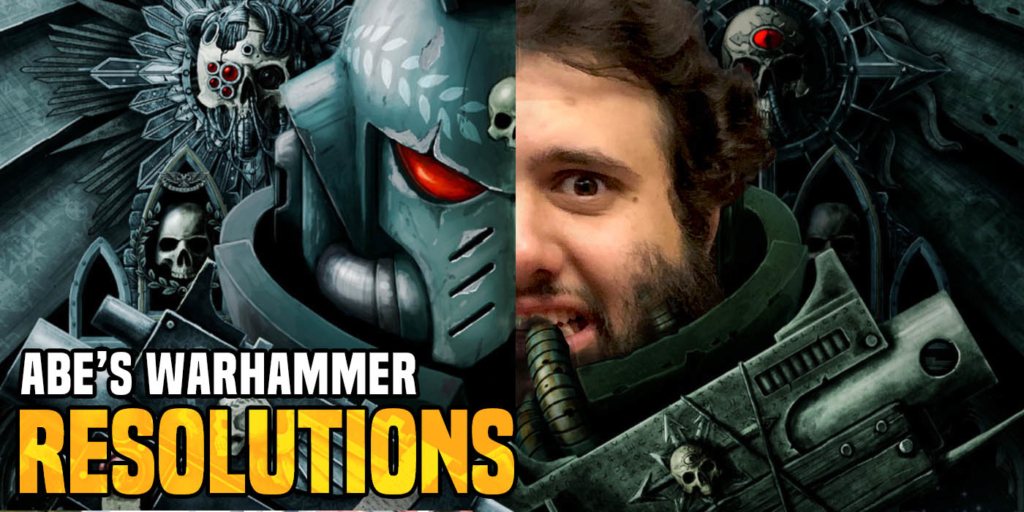 New Year, new me, here are my 2020 Warhammer resolutions – Abe-style!
Well 2019 is done and gone, only 37,980 more years till we are living in 40K! With the changing of the year that means we've got a whole new year (whole new decade!) of gaming ahead of us, and as is tradition its time to make some New Years Resolutions. Now unlike Larry's challenge (a great idea btw) these are just my personal resolutions for the new year.  Here there are:
Keep The Fun In My Games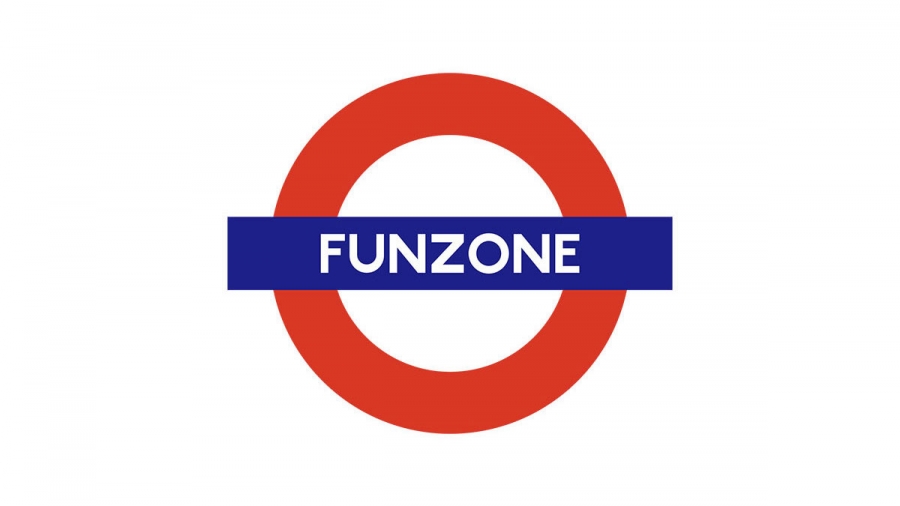 I think it's always important to remember that games are supposed to be fun to play. As a writer, and someone who gets plugged into both the competitive side and often the negative feedback side, of 40K it can be easy to lose track of that. 40K isn't a perfect game, no game is, but it can still be fun to play and enjoy with friends. In 2020 I'm going to work hard to keep that fun alive, and to hopefully try to bring that to some of my articles, looking at the hobby or narrative side of things.
2020 Is The Year I Get Into Age of Sigmar

I was a really big fan of old Warhammer Fantasy, like really big, and so when it died I was pretty bummed. Now it just happened that I was living in Japan at the time it happened and wasn't really actively playing the game that year, so it lessened the blow (I didn't burn any armies) but I was still disappointed. If I'm being honest that disappointment was a large part of why I never really got into Age of Sigmar. The lingering feelings of let down (betrayal seems over dramatic here) stuck with me, and kept me away. It didn't help that AoS had a pretty rocky start and there weren't a ton of people raving at me to get into the game.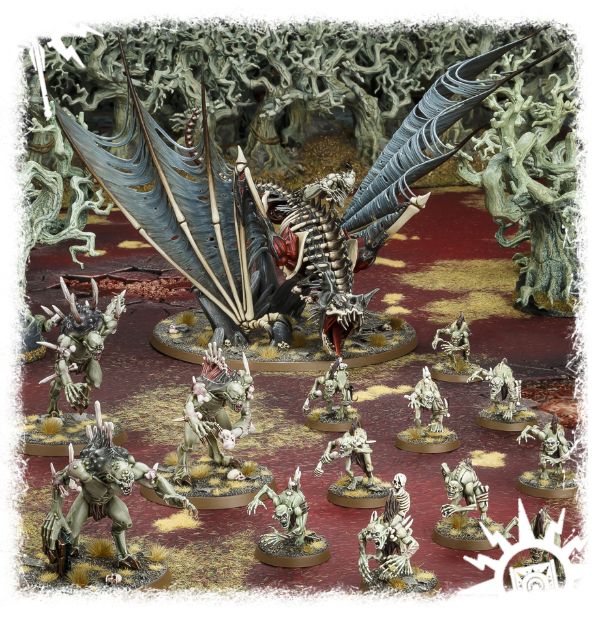 That's changed however, AoS is in a much better place then it used to be (arguably it's in a better place than 40K) and at the end of this year I started to dabble with it. I've picked up a Flesheater Courts army, and have gotten in a handful of games, but I wouldn't say I really know what I'm doing yet. Still, its been fun so far and a lot of my friends have gotten into so I its time to put aside my old grudges (never been a Dwarf player anyway) and get into the new game. I think it's going to be a lot of fun (see my above resolution) and maybeeeee I'll even drop an AoS article or two (wait… AoS doesn't have indexes? Stormcasts already have female models? They killed off the old races that didn't have interesting story lines? What even will I complain about?!?).
2. I Plan On Going To More Events

Last year I went to the GW North American GT here in Texas. It was the first time in about ten years I'd actually competed at a major 40K event, after taking a long break from being a serious competitive player. The GT was a ton of fun and if they do it again this year I'll be sure to show up. I'd also just like to start going to more events, both tournaments and conventions. I should be going to PAX South this year, and would like to even get into an AoS event somewhere. I think traveling to events and hanging out with other fans, and playing games, is a real highlight of the hobby.
1. Put On The Best Event Ever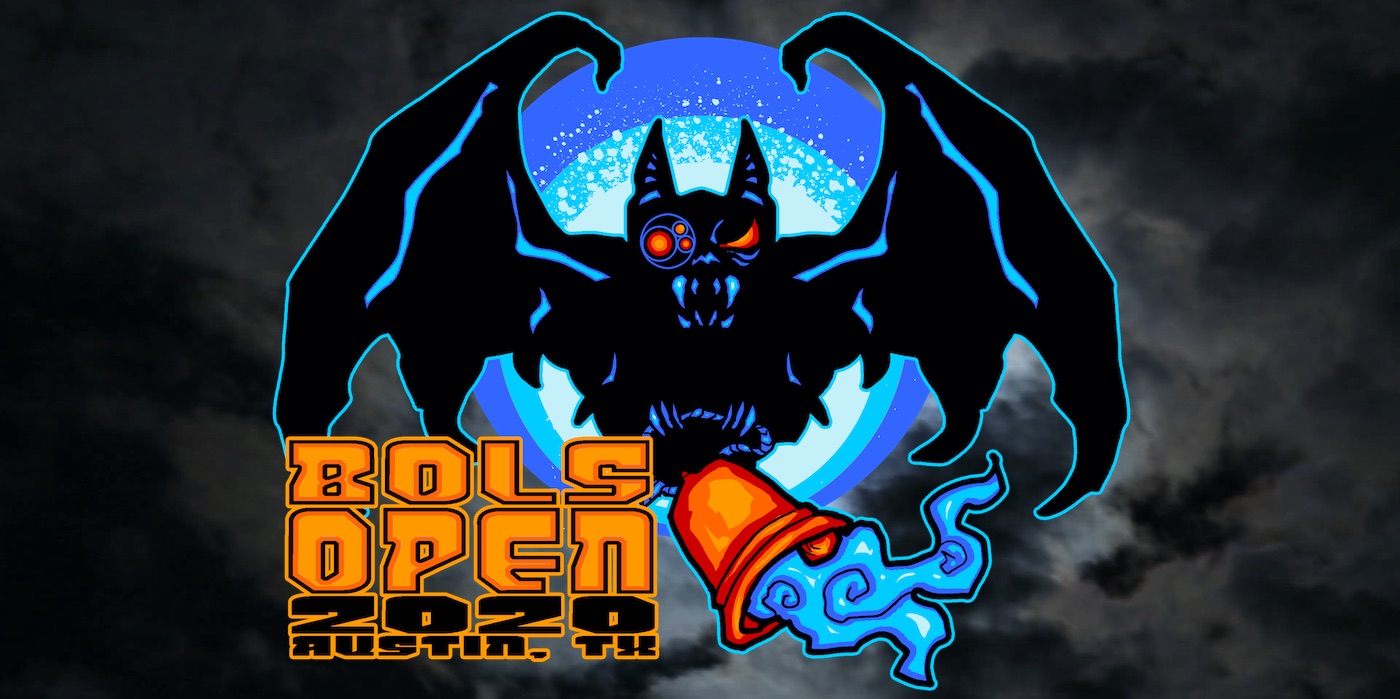 Speaking of going to events… did you know we here at BoLS our putting on our own gaming extravaganza the BOLS Open in June? That's right, we'll be hosting three epic days of gaming here in Austin, filled with competitive and narrative events. Our goal is to deliver an amazing event that has a casual feel, with plenty for competitive players as well. Somehow I got roped into being terrain master for the event. That's why you don't see any resolutions about painting or building armies today, I've got hundreds of pieces of terrain, for several game systems, to finish over the next few months. It's task that's been devouring my free time, but is fun and rewarding.
Subscribe to our newsletter!
Get Tabletop, RPG & Pop Culture news delivered directly to your inbox.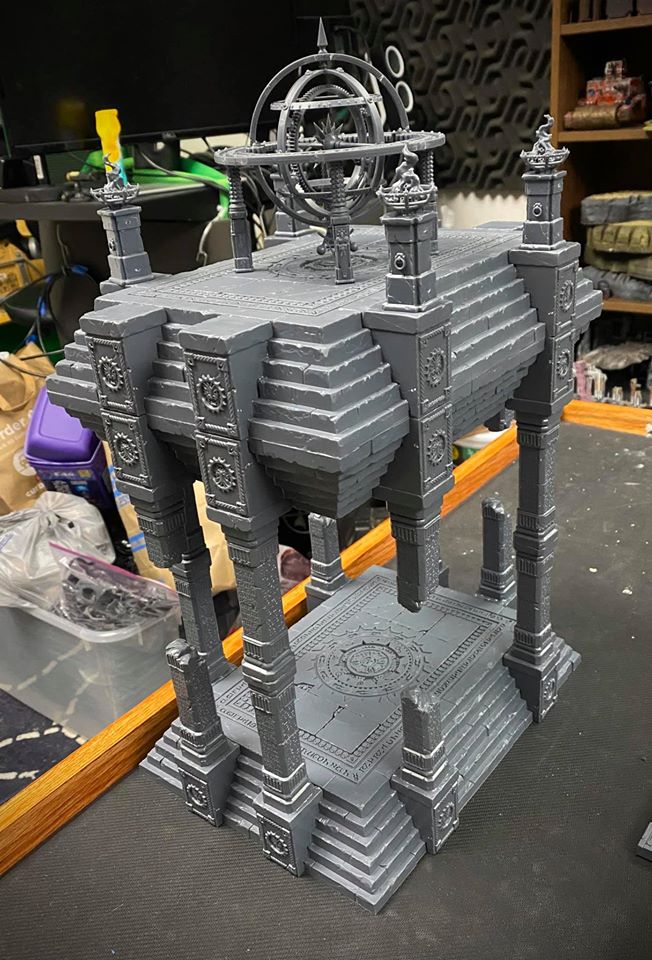 We've been busy… (terrain built by our own AdamHarry)
---
If you are interested in seeing what I've been working on we will be showcasing (and play testing) one of our BoLS Open tables on January 2nd (that should be tonight if you are reading this when it goes up). If you can't tune in for that we'll be doing more show cases of the terrain over the next couple of months. We've got some great tables, and few extra epic ones, for you to play on. The Narrative Guys are also running some great events at the BOLS Open so it promises to be fun for everyone. Making the event amazing for all of you guys is by far my biggest resolution this year.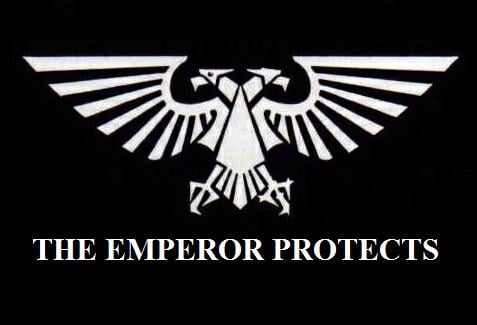 Let us know what your gaming New Years resolutions are, down in the comments! 
Latest News From BoLS: