Is this Déjà vu? It's not – Games Workshop updated the FAQs for the Kharadron Overlords & Disciples of Tzeentch for some added clarity.
Games Workshop's typical FAQ update cycle is "a new book comes out, two weeks later they release an errata/FAQ." It's been that way for a couple years now and it's been working pretty well. That's why this last FAQ for the Kharadron Overlords and Disciples of Tzeentch is kind of odd. We literally just had one and now GW has updated those once more. Hey – at least the Kharadon Overlords got an Errata update this time.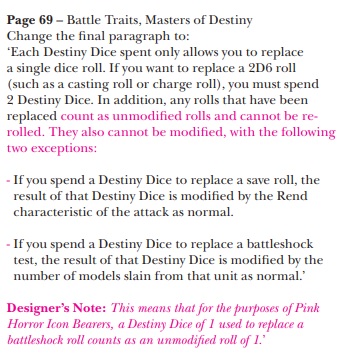 This is the new info for the Disciples of Tzeentch. It's not much but it DOES actually make things very clear. First off, the Destiny Dice have once again been clarified. This level of specificity is a good thing and the errata/FAQ is the place for it. As far as Destiny Dice go I hope this is the last word on how those interact with modifiers and re-rolls.
I also appreciate how they explicitly listed the Pink Horror's Icon Bearer's interaction with a Destiny Dice roll of 1. That's another good thing, too. Those types of things are the questions and issues players asked and GW is specifically calling them out – that's what a good FAQ should do.
The Designer's Commentary didn't really change but you can check that out at the link.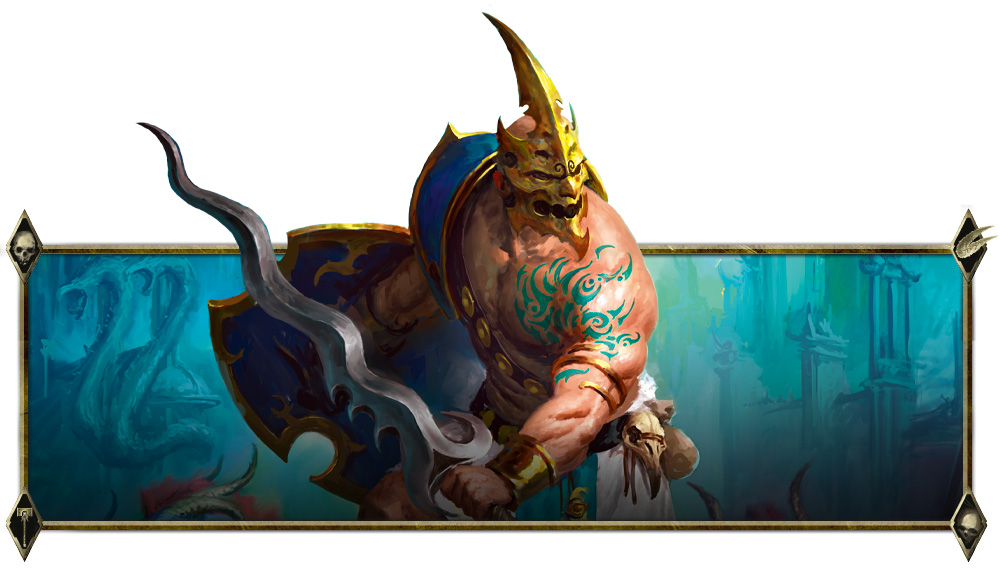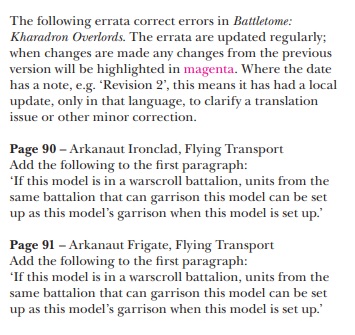 The Errata has more to do with the order of operations for setting up units in Garrison on a Skyvessel. This is further explained in the updated Designer's Commentary: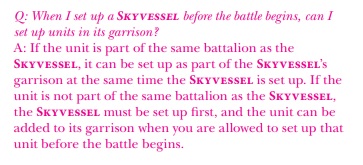 Basically units can be put in the Garrison when the Skyvessel is deployed if they are in the same Battalion. Otherwise, if you want to Garrison a unit, the Skyvessel must already be deployed. Again, this isn't exactly earth-shattering but it does help clear up any confusion and it's pretty clear.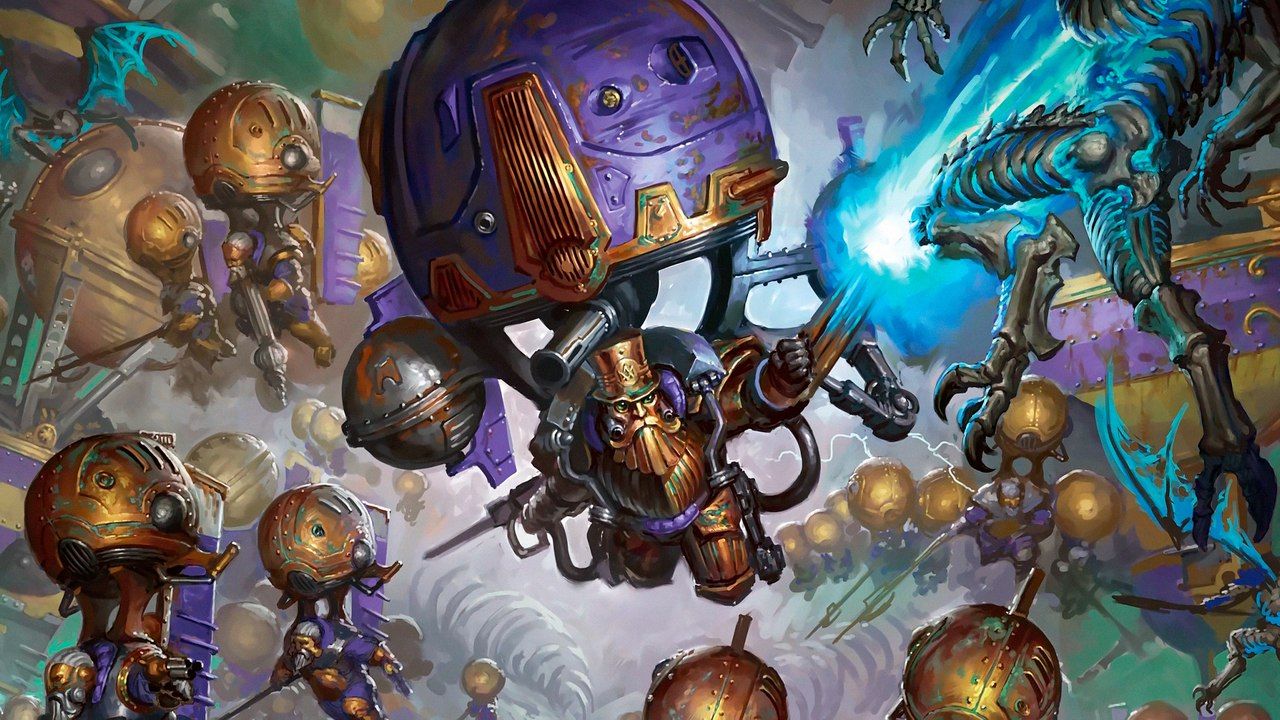 The one question we didn't get answered directly is about how Endless Spells worked with Garrisoned Units. Again, we're on board with the Endless Spells impacting Garrisoned Units. It's just not stated in the FAQs for the Kharadron Overlords, Malign Sorcery or a Commentary about it. And while I don't agree with the argument against Endless Spells working on Garrisoned Units, the fact that it's a question is a good enough reason to just have an FAQ come out and say "Yes or No."
What's Up With All The FAQs?
One last question we do have is why the repeat FAQ for these two books? Sure, it's just a minor update but because they released the first round of FAQs 9 days before, we have to ask. On one hand I'm glad that GW is going back and making sure they get the rules right. On the other hand, why wasn't this included in the first pass? Is GW going too fast or are they getting a second round of feedback and implementing those questions, too? It could be a bit of both! At least these questions are actively being answered and I guess that's the real win.
I'd rather see more FAQs than less – What do you think of the double FAQ for the KO and DoT?