Geekery: New 'No Time to Die' Clip Shows off Action Scenes Packed with Practical Effects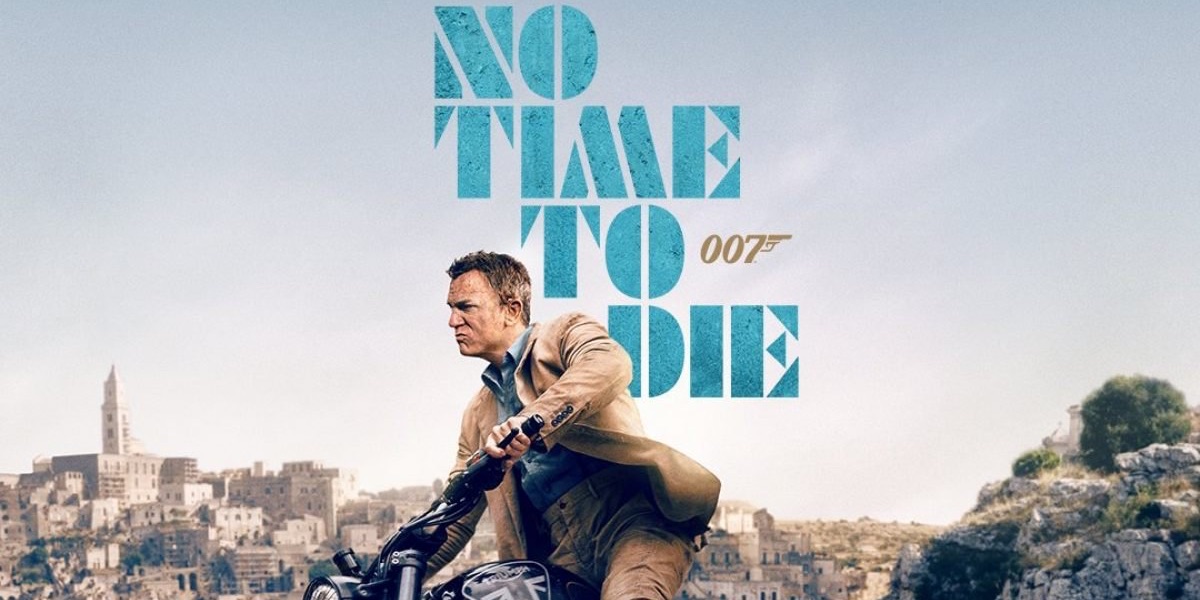 Director Cary Joji Fukunaga shares his vision for Bond in this new clip that features new scenes and a look at filming the new movie.
There are a lot of practical effects in there, it is nice to see that tradition kept. It's shaping up to be a great Bond movie. Hopefully, the screenplay won't flunk like the ones for Spectre and Quantum of Solace – both filled with gorgeous visuals and heart-pounding action scenes, but lacking in the story department. This is the 25th film, Craig's send-off, and James Bond's send-off for a bit – for the fan's sake, this needs to hit all of the notes.
One of my big worries has been the announcement that Hans Zimmer would be taking on score duties. It sounds like he has conformed to the franchise rather than go with the soundscape he's been stuck in for the last several years –  all I ask is there's no big electronic for horn honking. Speaking of music, since the last update Billie Eilish's theme has been released and has been at the top of the UK singles charts since. It has more of a subdued feeling to it compared to the last several themes but based on what we know of the story it fits nicely. It still has the hallmarks.
This will be Daniel Craig's last time as James Bond on the big screen – Lashana Lynch is taking up the 007 mantle after this movie. Rami Malek is taking his first turn as a Bond villain, which I'm still totally down for. We'll be seeing the return of some familiar faces – Jeffrey Wright as US agent Felix Leiter, Ralph Fiennes as M, Naomie Harris as Moneypenny, Léa Seydoux as Madeleine Swann, and Ben Whishaw as Q. Cary.
No Time To Die will be released on April 2nd 2020 in the UK and April 10th 2020 in the states.