Outside the Box – February 28th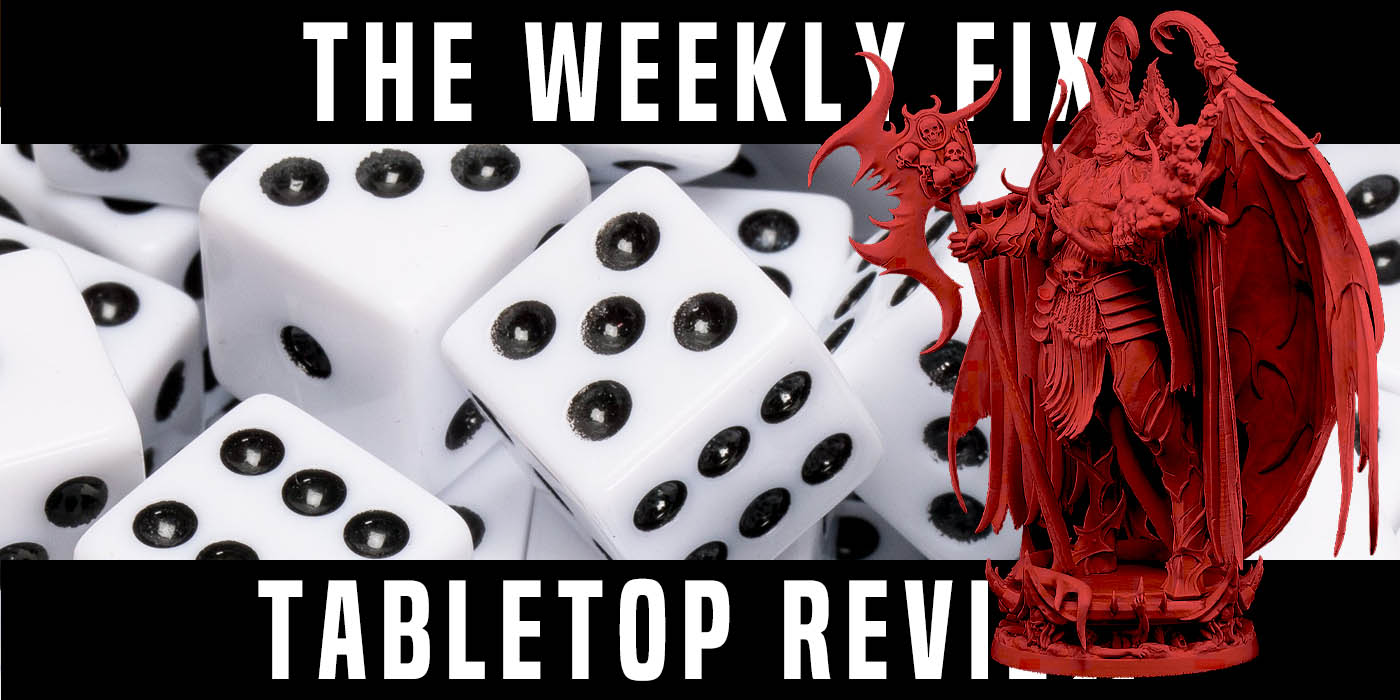 Here we go again, this week with news from Privateer Press, Atomic Mass Games, Infinity, Mantic Games, TT Combat, Microworld Games and more!
Warcaster, a new SciFi game, has been announced by Privateer Press: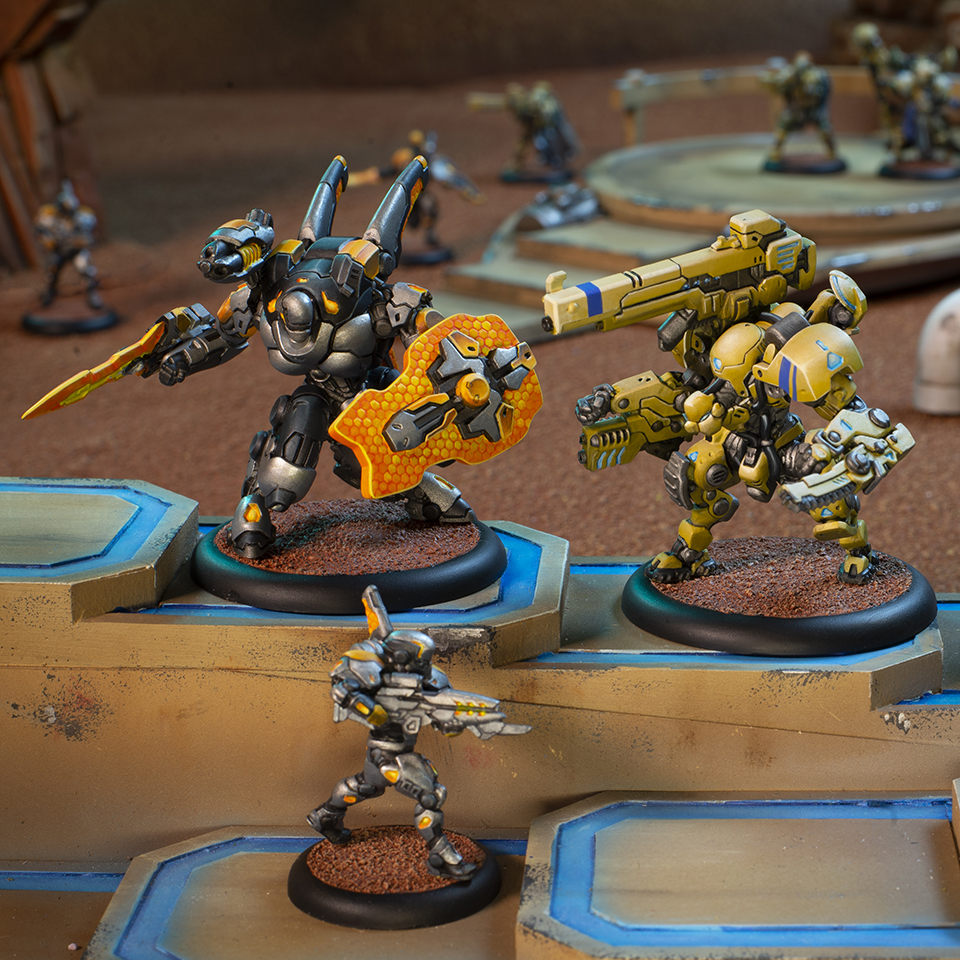 –> More Privateer Press News
Atomic Mass Games released the third wave of Marvel Crisis Protocol releases: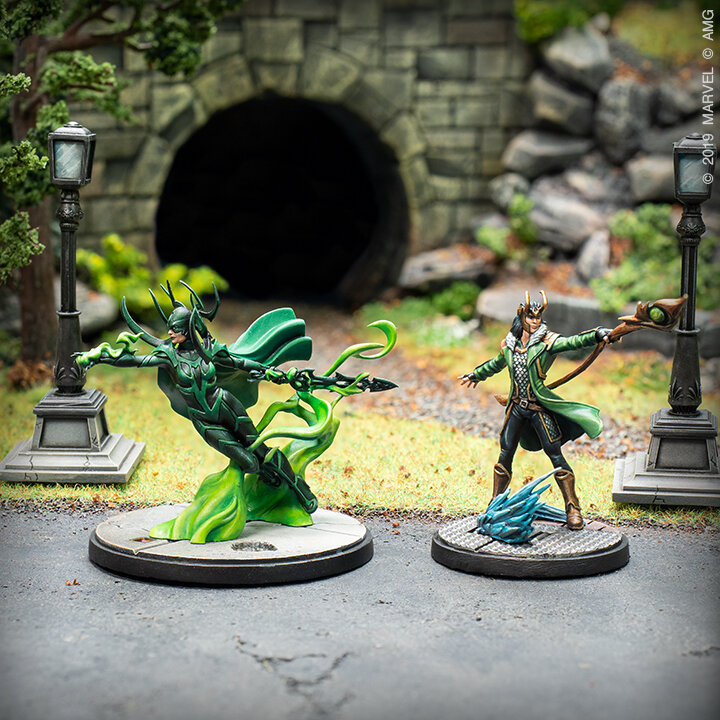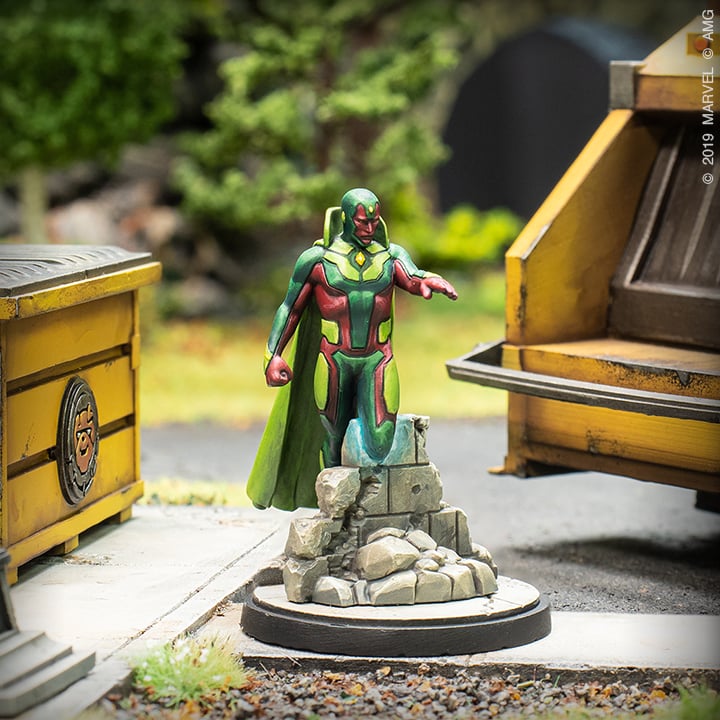 –> More Atomic Mass Games News
A new range of Infinity collectibles is coming from the collaboration of Corvus Belli and Busy Mind Collectibles: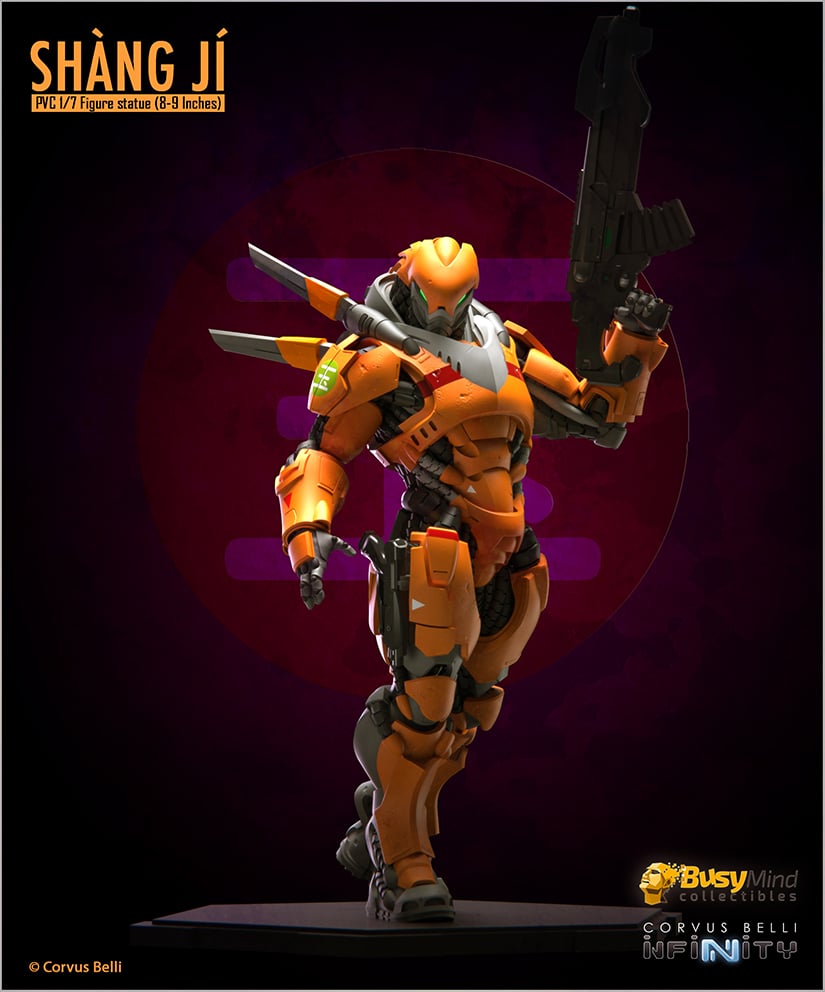 –> More Infinity News
Artel W Miniatures published new preview pictures: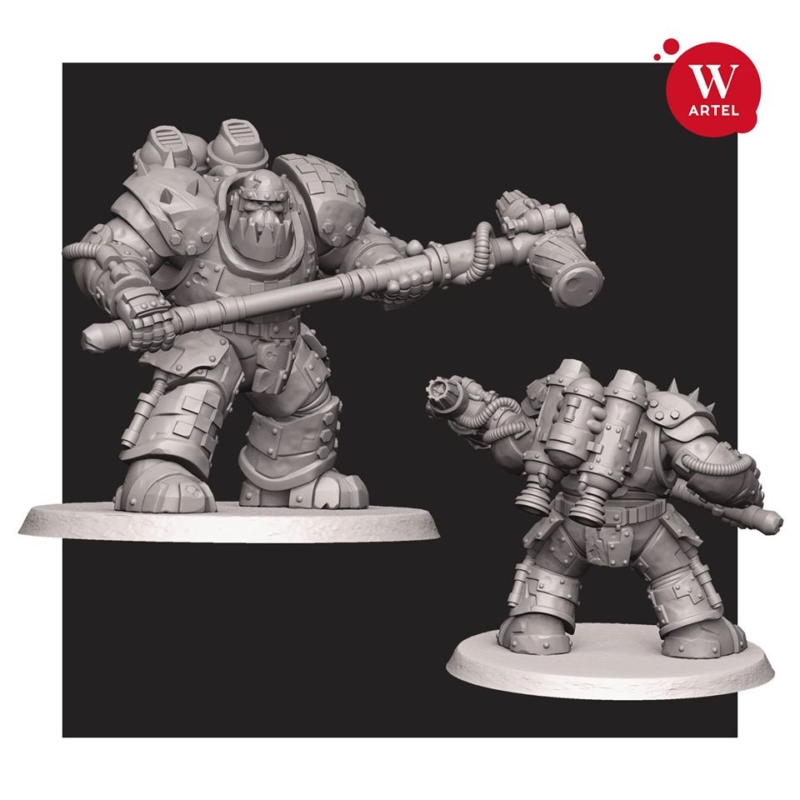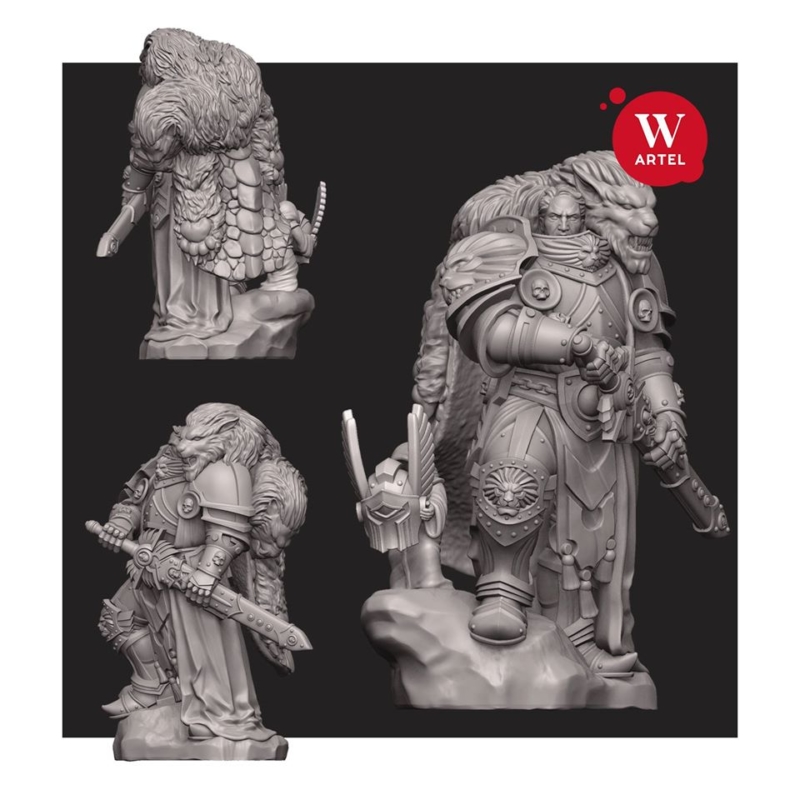 –> More Artel W Miniatures News
New Hive terrain is available from TT Combat: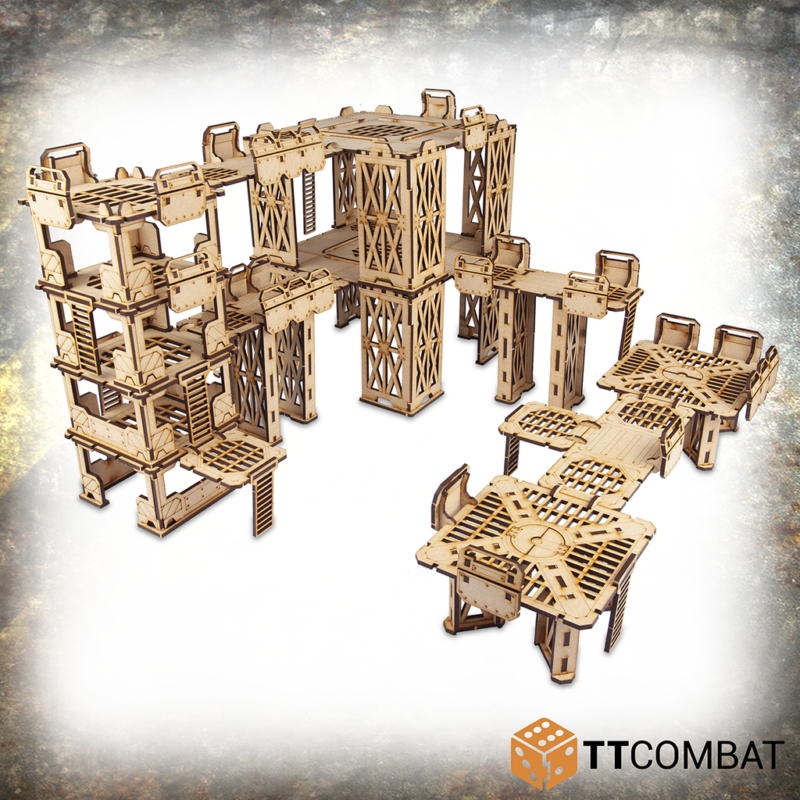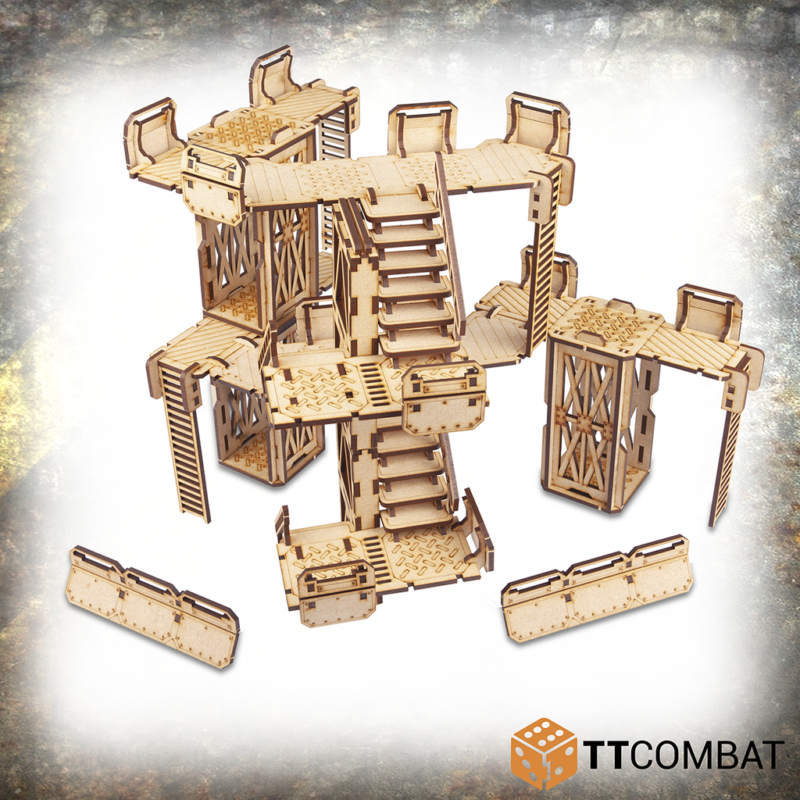 –> More TT Combat News
Mantic Games released new Abyssal Dwarves: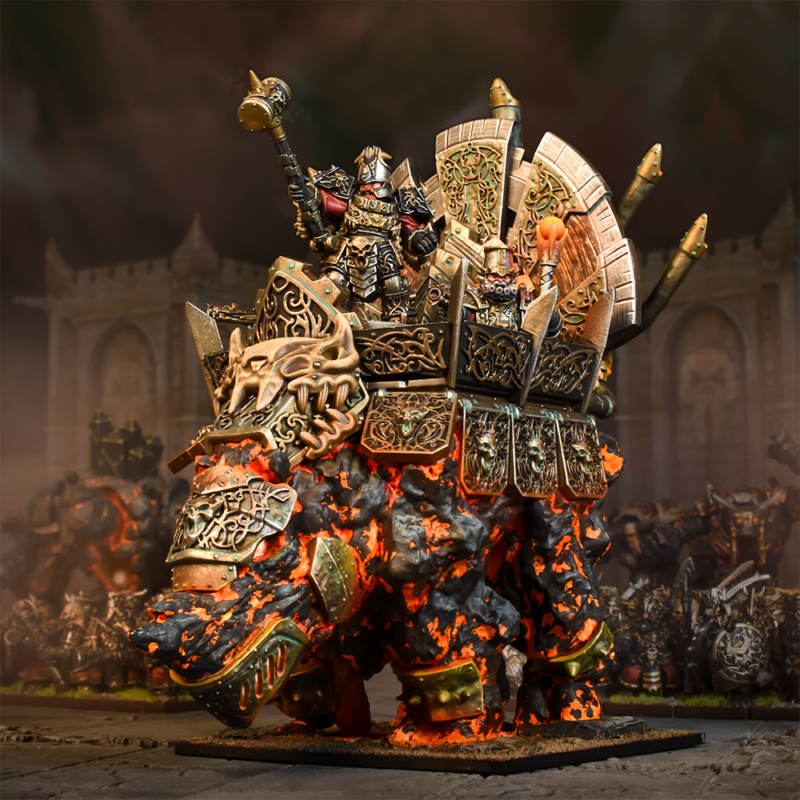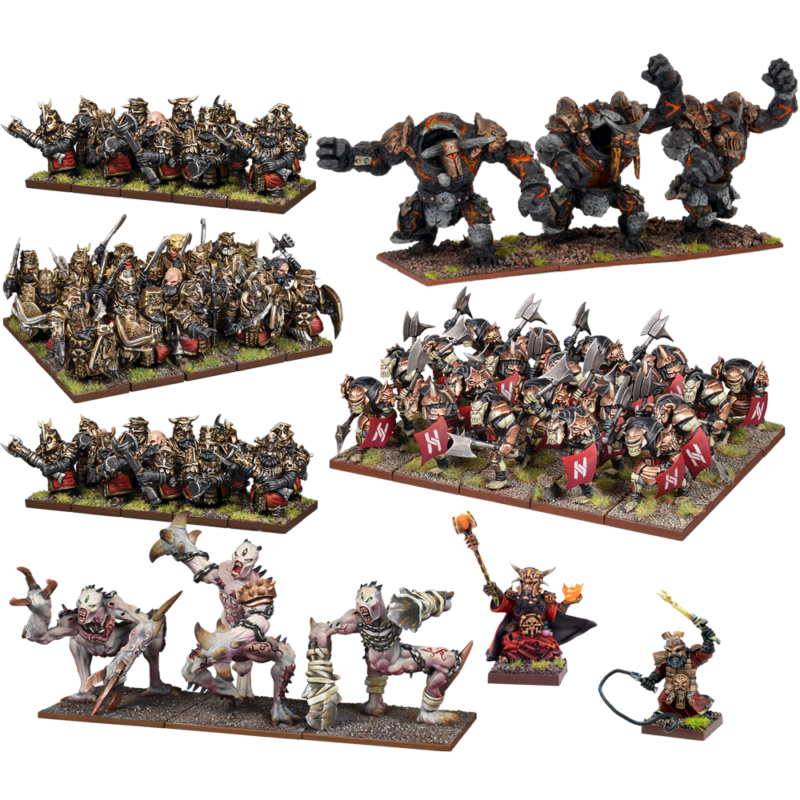 –> More Mantic Games News
New units for A Song of Ice and Fire have been announced by Cool Mini or Not: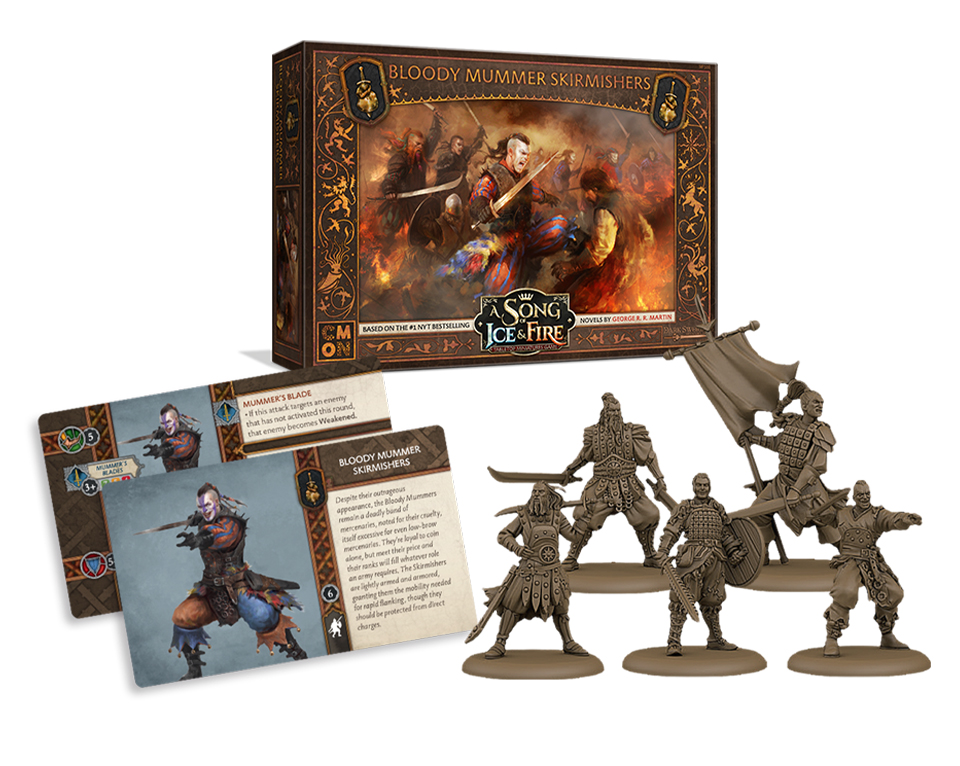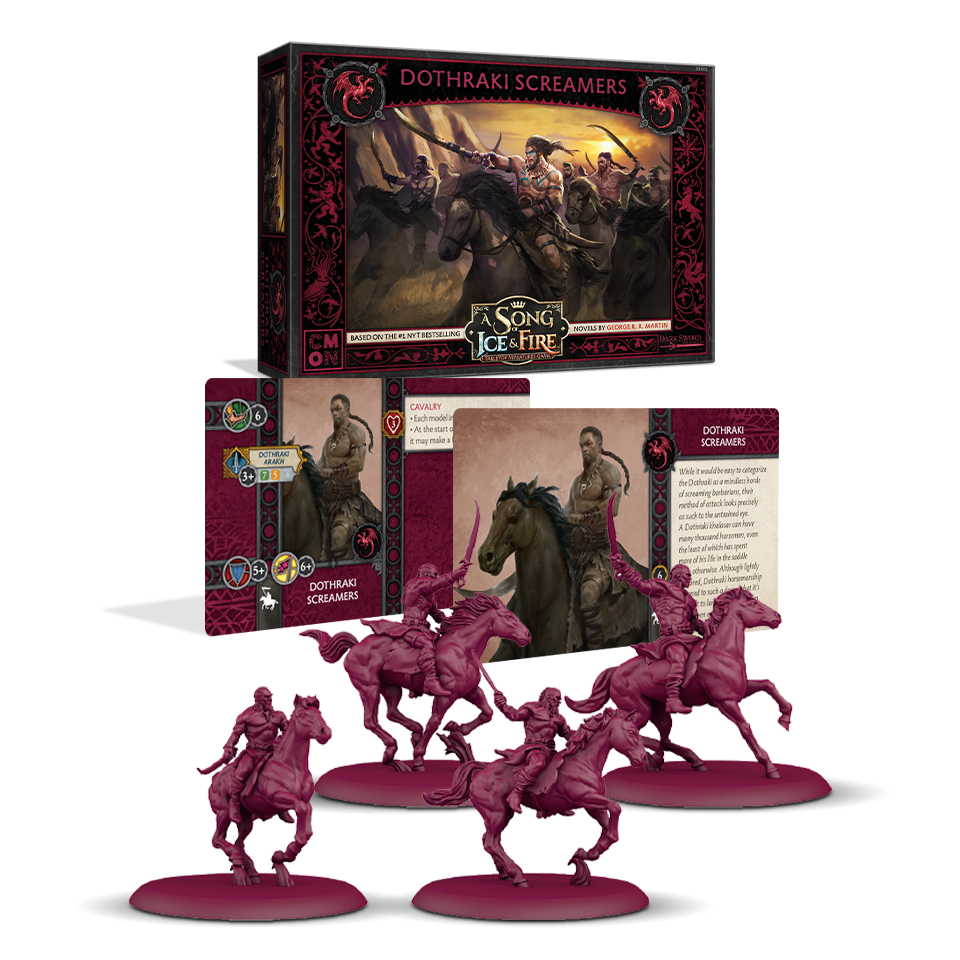 –> More Cool Mini or Not News
Renedra is working on new plastic terrain: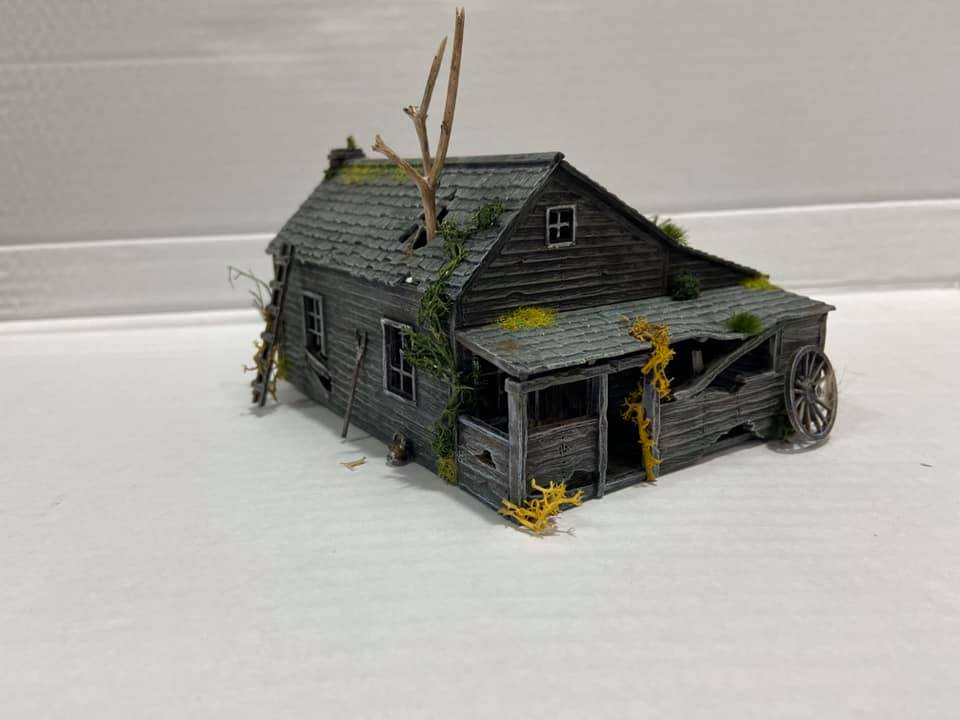 –> More Renedra News
Undead Chibi Animal Fantasy Football teams are coming soon from Greebo Games: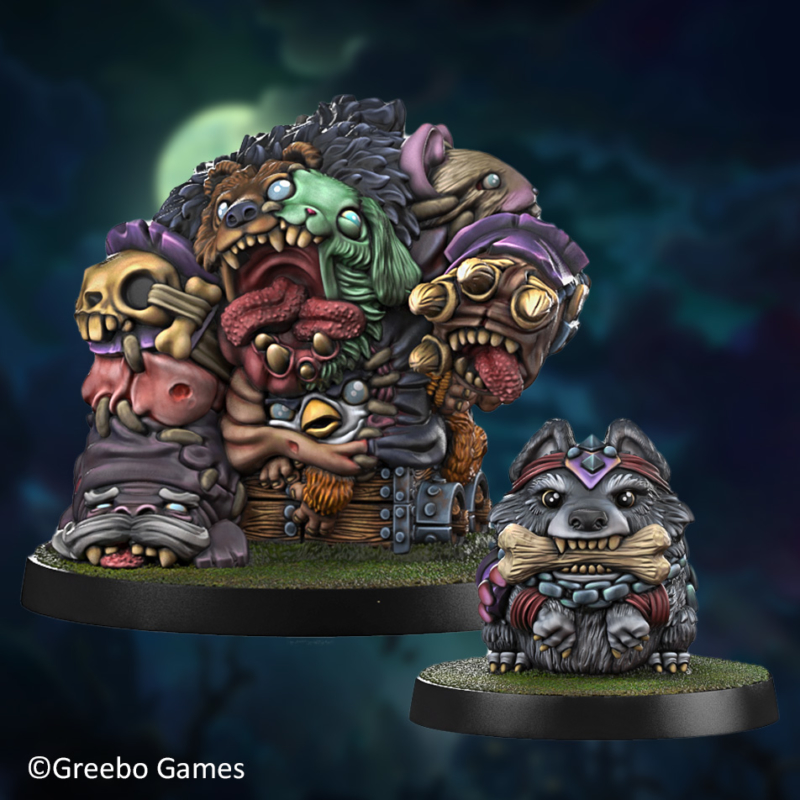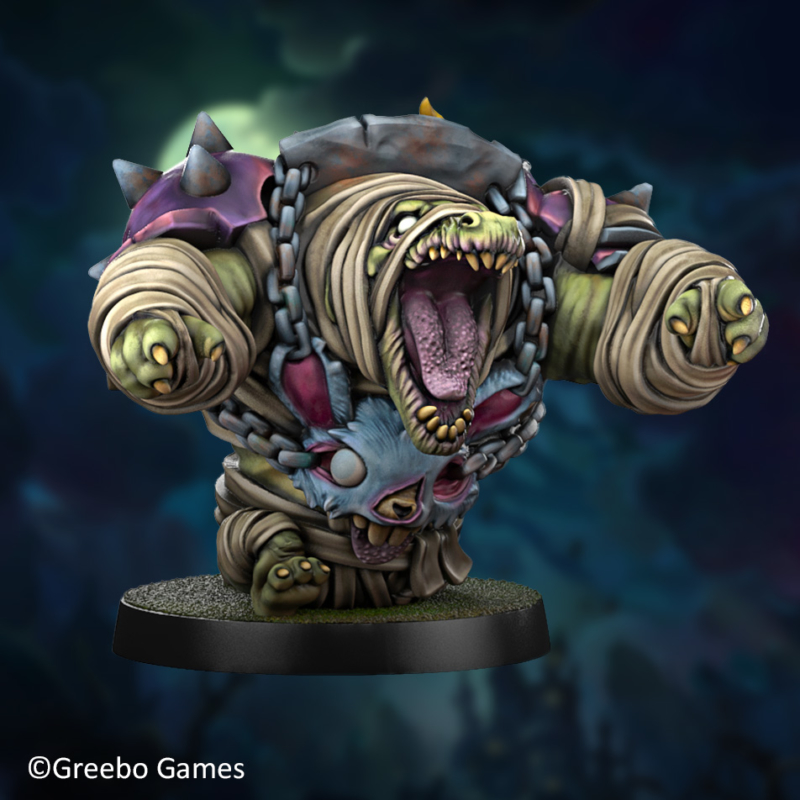 –> More Greebo Games News
Creature Caster offers the Lord of Sacrifice: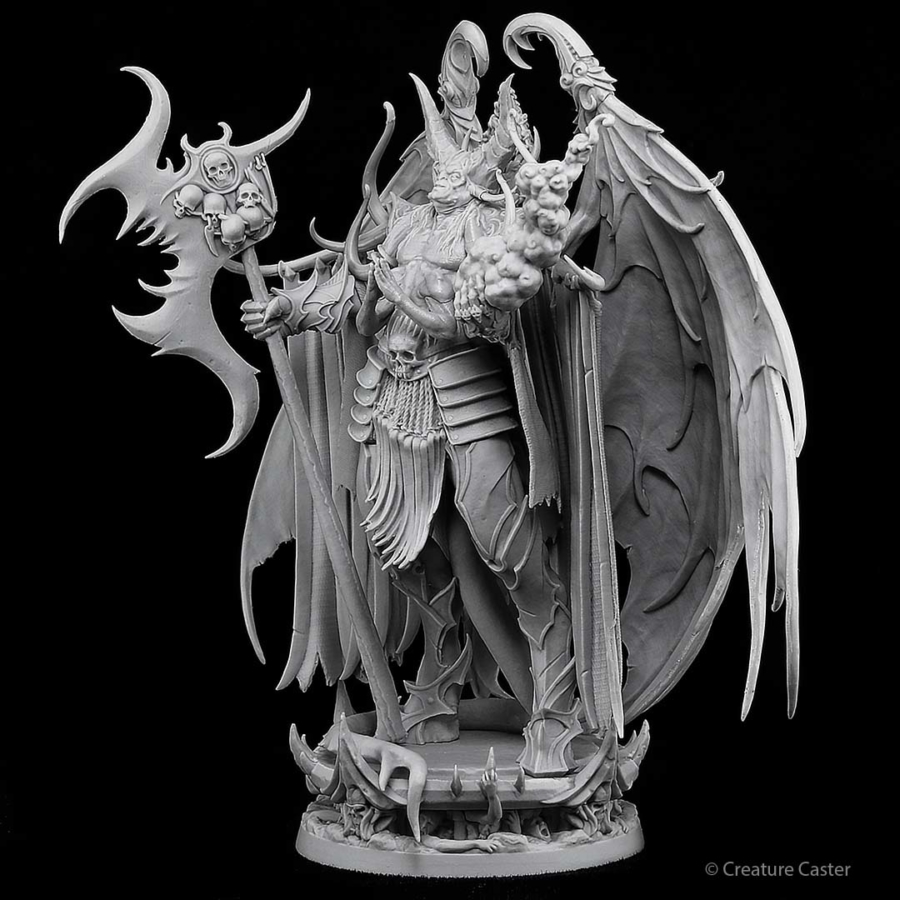 –> More Creature Caster News
New post-apocalyptic 6mm vehicles are available from Microworld Games: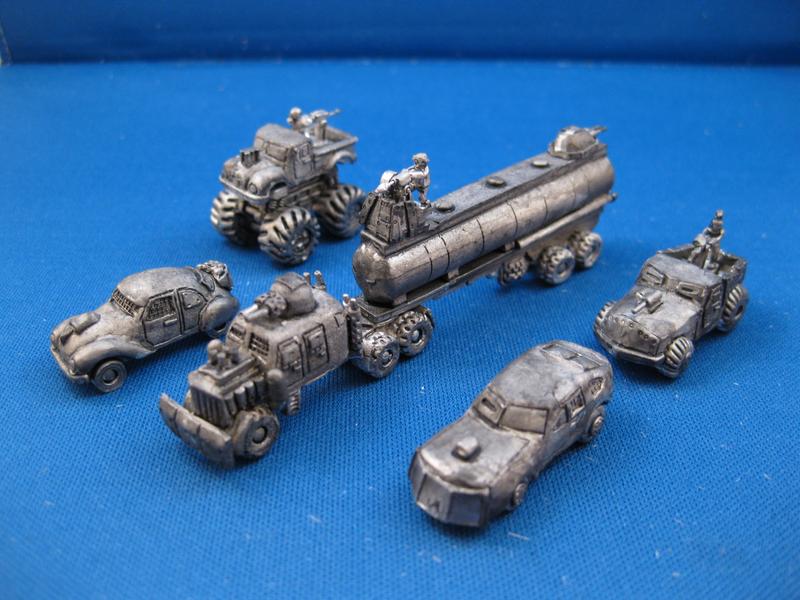 –> More Microworld Games News
Warlord Games released new Black Powder miniatures: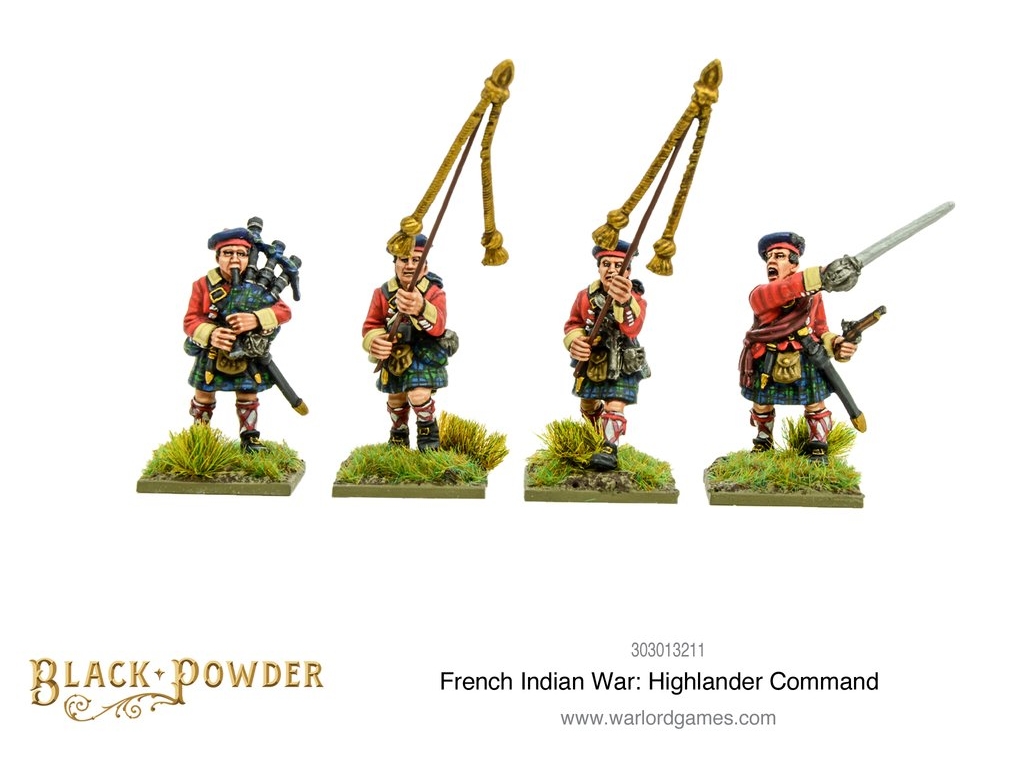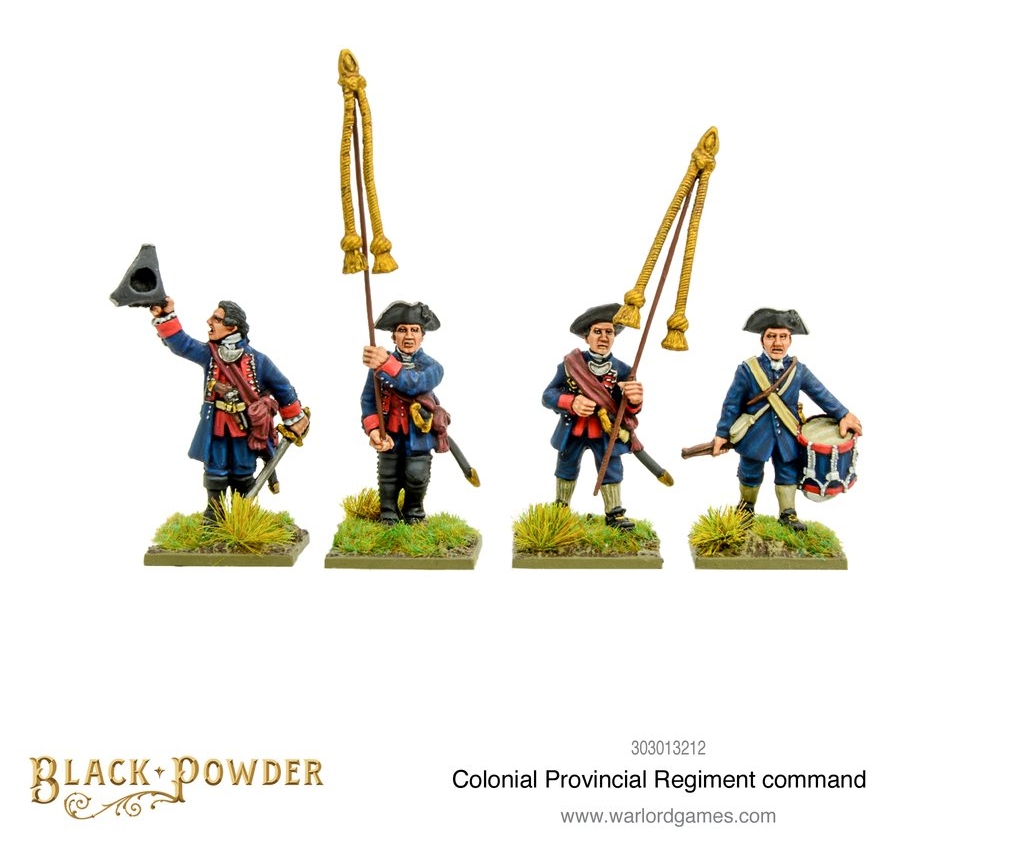 And a new campaign book for Bolt Action is coming: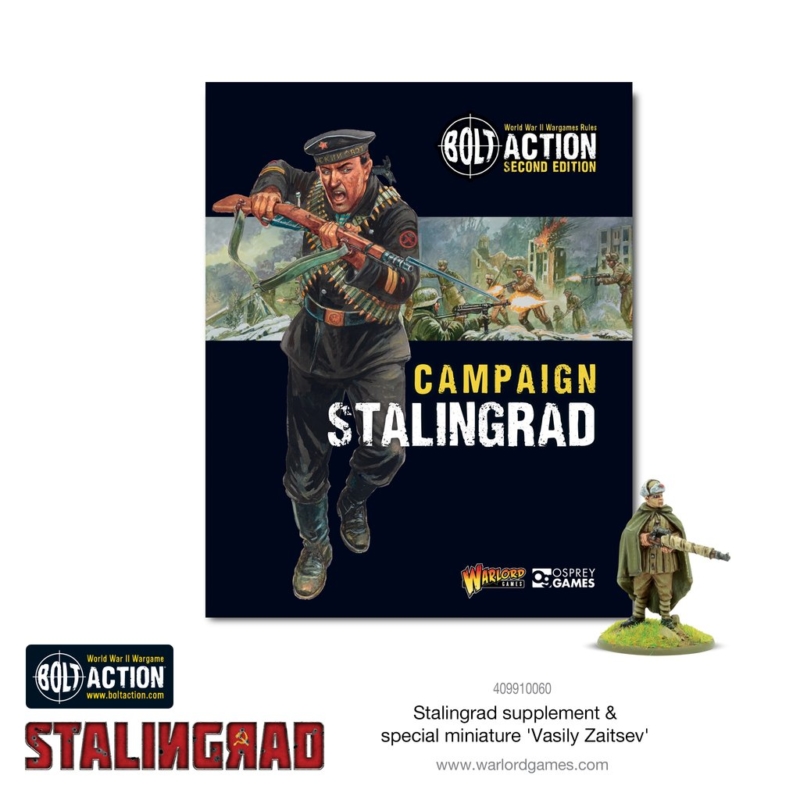 –> More Warlord Games News
Subscribe to our newsletter!
Get Tabletop, RPG & Pop Culture news delivered directly to your inbox.
The Iron Golem will soon be available from Westfalia Miniatures: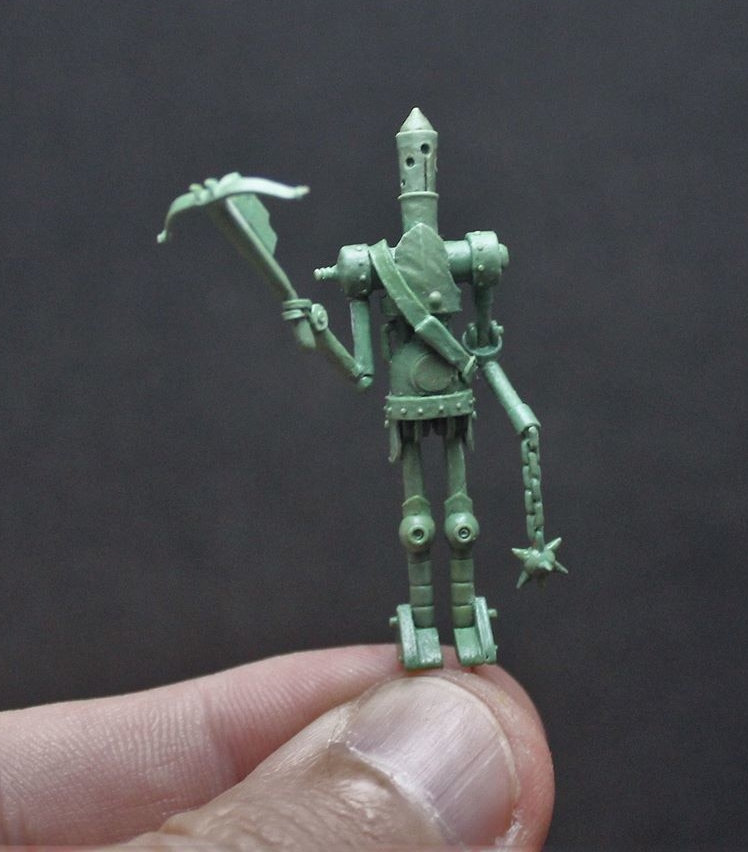 –> More Westfalia Miniatures News
Mortian presents new preview pictures: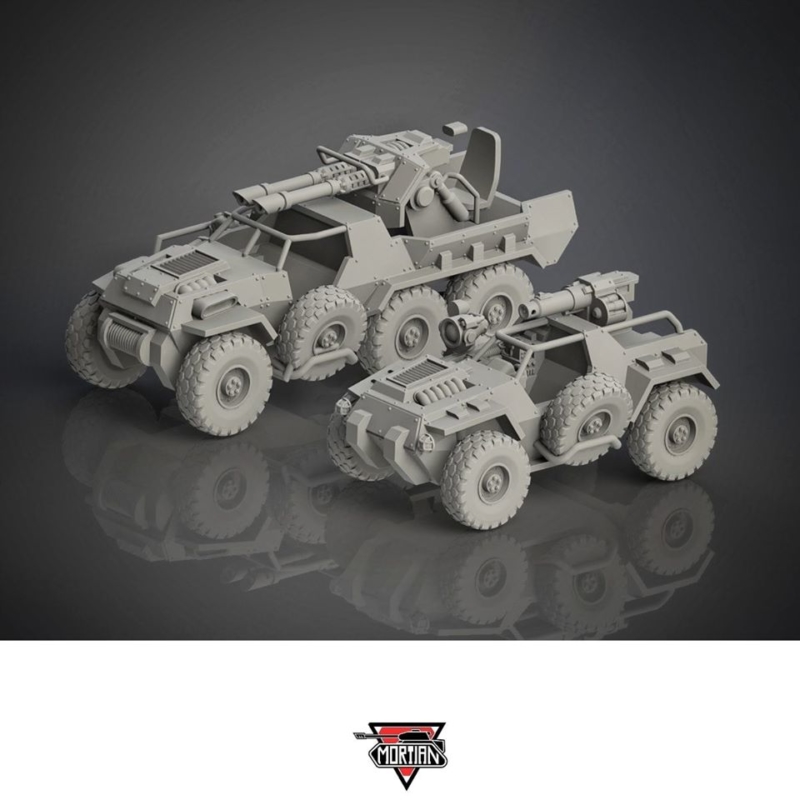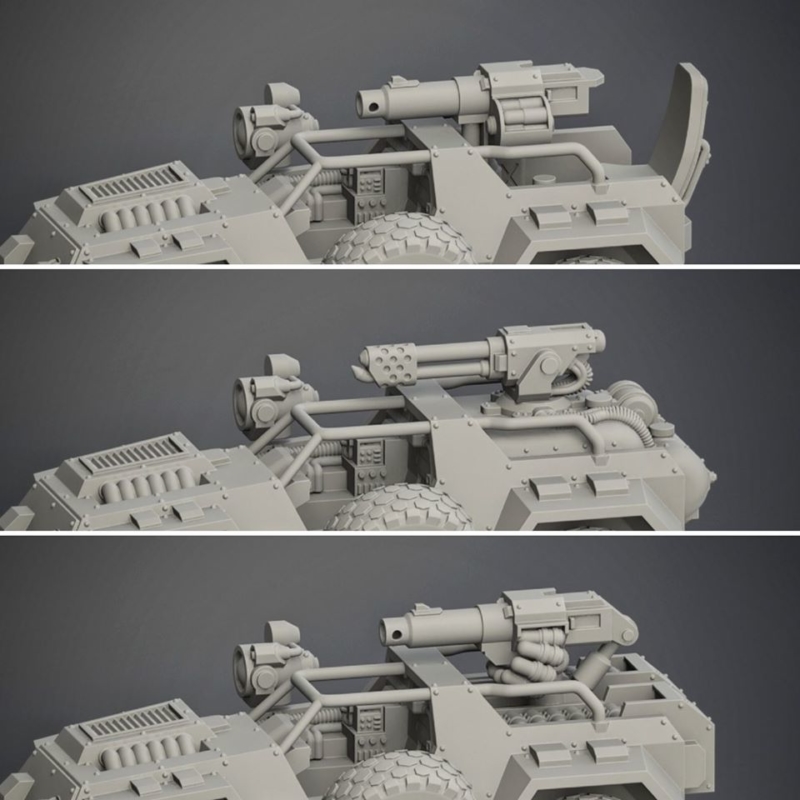 –> More Mortian News
And Rubicon Models published a new teaser picture: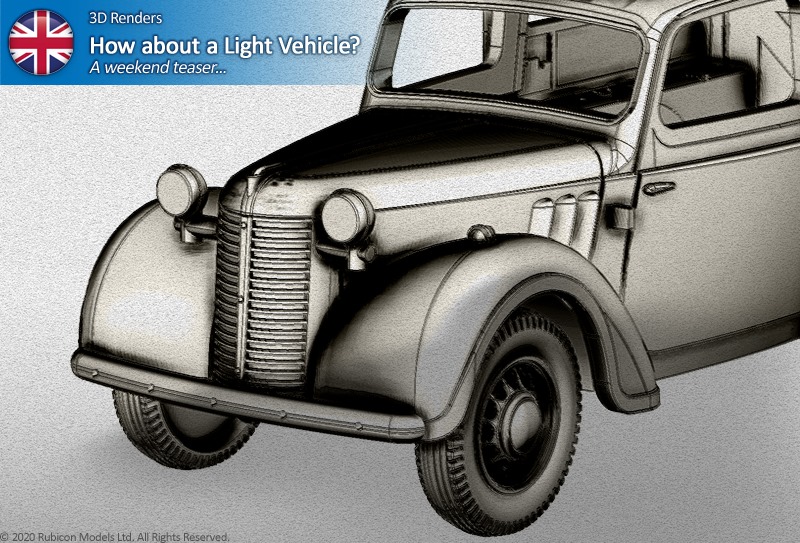 –> More Rubicon Models News
And Kickstarter is quite busy again:
Heresy Lab – Rage Lords 54mm Female Quality Resin Miniatures 
DaSueDragon Designs – Leather Folding Dice Tower & Tray
Voodoo Games – Knight Tales
Dan Verssen Games  – By Stealth and Sea
Battle Valor Games – New 15mm Sci Fi Tabletop Wargame Miniature Ranges
Ouroboros Miniatures – CP Tribes
Studio Level – PETROLYARD: Tabletop Modular Complex
Creative Sculpt Studio – Invasion of the Mutant Mollusks
Pagan Miniatures – Sons of Odin: March of the Northmen
Ancient Symphony – Industrial Sci-Fi Miniature Bases
Munchkin Metropolis – Mini Metal Dice / Hardwood Game & Dice Trays / D&D RPG DND5E
Arbiter Miniatures – Supportless 3d printable monsters
Brayan Nafarrate – Cthulhu: Lovecraftian Bestiary 3D Printable Models
Cross Lances – Sci-fi 3d Printable Terrain
QT Games – Overkill Custom Dice
Germania Figuren – Zulu Wars 32mm
FunDaMental Games – Deck-O-Dice
Phil Hanna – Sci-Fi Art: Series Alpha
The Bay of Spirits – Randy M's DELVE to HELL
Lancer Miniatures – 10mm Confederate ACW miniatures
Collapse Industries – Portals of WOR: Expansion of Worlds
Inefable Games – Cleopatra AGAINST THE GODS
Valor Dice – Polyhedral Music Dice
AAminis – Pathfinder compatible dinosaurs
Don Stouffer – Village of Verrell: a 3D printable STL village
JD Decanniere – Die of the Beholder
Adventurers & Adversaries – Wave 2: Modular RPG Miniatures
Blueshift Nine – SkullSplitter Dice 2020 Celebration Collection
Sarissa Precision – The Alamo 28mm, laser-cut tabletop terrain
Lazy Squire Games – Stormsunder: Heirs of Ruin
and
Fireforge Games – Byzantine Miniatures
~ And if you want to stay up to date visit The Tabletop Fix for regular updates!