RPG: Critical Role Plays Monsterhearts, And Love Is In The Air
Love is a monstrous thing, literally, in the latest Critical Role one shot, where the cast take on the scariest monster of all, high school romance.
Valentine's day might be over, but if I've learned anything from ghosts and/or TV, it's that you can keep a holiday alive throughout the year if you hold it in your heart day in and day out. And the latest one shot from Critical Role makes it that much easier to keep love alive in your heart, as they tackle the amazing Powered by the Apocalypse game of romance and supernatural horror, like all the best CW/WB shows, Monsterhearts. If you want to learn a little more about the game, you can read our overview right here.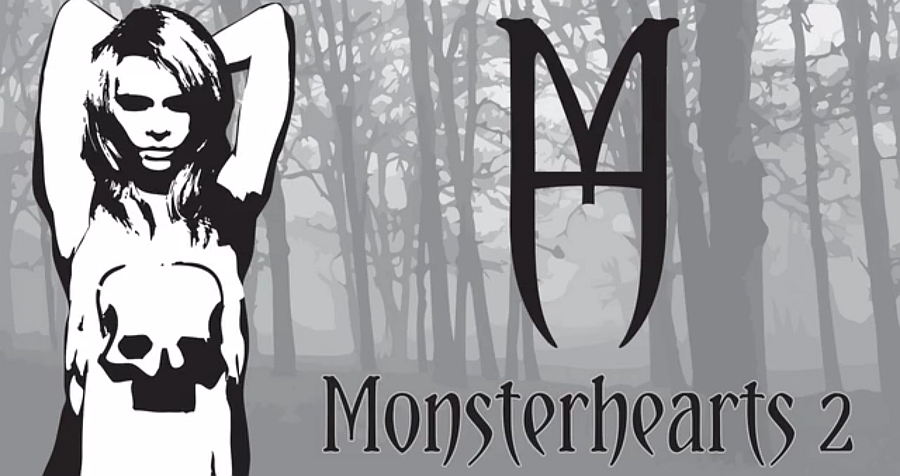 Essentially the game casts you as a teenage monster with dark, supernatural powers. It's a game of teen angst, sexy monsters, love triangles, and discovering your personal identity in the most fraught, frightening world there is: high school. And it is this world that Critical Role has stepped into with the world of Cinderbrush.
Welcome to our special Valentine's Day Monsterhearts one-shot! Four teenagers take on the horrors of high school – hormones, social cliques, teen angst… Oh, and they're also monsters.

Master of Ceremonies Matthew Mercer: https://twitter.com/matthewmercer
Taliesin Jaffe as Jamie Wrenly: https://twitter.com/executivegoth
Ashley Johnson as Cameron Solomon: https://twitter.com/TheVulcanSalute
Erika Ishii as Sasha Murasaki: https://twitter.com/erikaishii
Ally Beardsley as Abigail 'AF' Flowers: https://twitter.com/agbeardsley
And if you're already sold on the game, here's where you can find Monsterhearts, now in its 2nd Edition.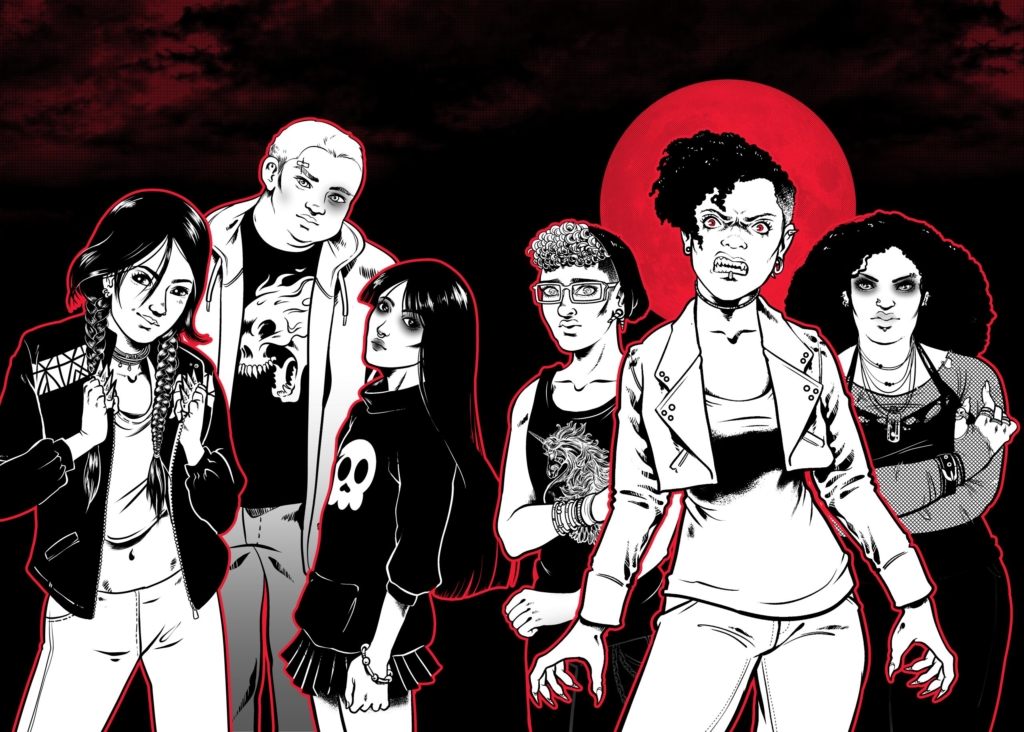 By the time they hit adolescence, most people have gotten over their fear of the dark. They spend their midnight hour on gushy phone calls, diary ramblings, and wet dreams. They fall asleep peacefully, assured that the shadows hold no monsters.

But the shadows do hold monsters. You know because you're one of them. Wickedness dwells within your heart, hunger courses through your veins. High school weighs on you and teen drama puts you on edge, but you have power. What do you do next?
Monsterhearts 2 lets you and your friends create stories about sexy monsters, teenage angst, personal horror, and secret love triangles. When you play, you explore the terror and confusion of having a body that is changing without your permission. This game is powered by the Apocalypse World engine. It draws inspiration from Twilight, True Blood, Buffy, Ginger Snaps, The Vampire Diaries, and The Craft.
Subscribe to our newsletter!
Get Tabletop, RPG & Pop Culture news delivered directly to your inbox.
Happy Adventuring!