Psychic Awakening has given us a ton of miniatures so far and we're ranking the characters based purely on how cool they look!
As a major event, Psychic Awakening is setting up …something. While we wait for the inevitable climax of this event, we've at least got some really cool miniatures out of the deal. For the purposes of this list we're sticking with JUST Characters released with the Psychic Awakening Books. Sorry Incubi and Banshees…and also the entire Sisters of Battle Range. With that caveat, let's dive in!
 #1 Jain Zar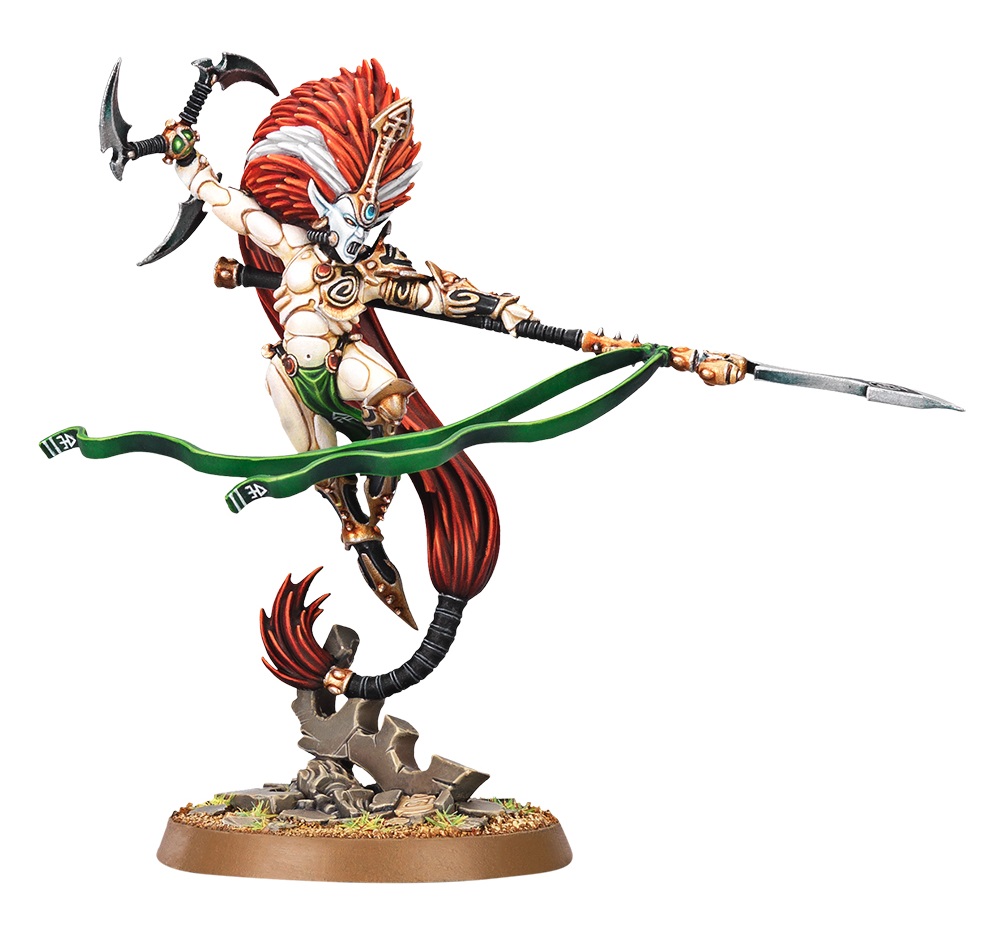 We have to give it to GW on this resculpt of Jain Zar. It's fantastic and they really set the bar with this release. It was a much needed updated and she's dynamic and just an impressive model!
#2 Mephiston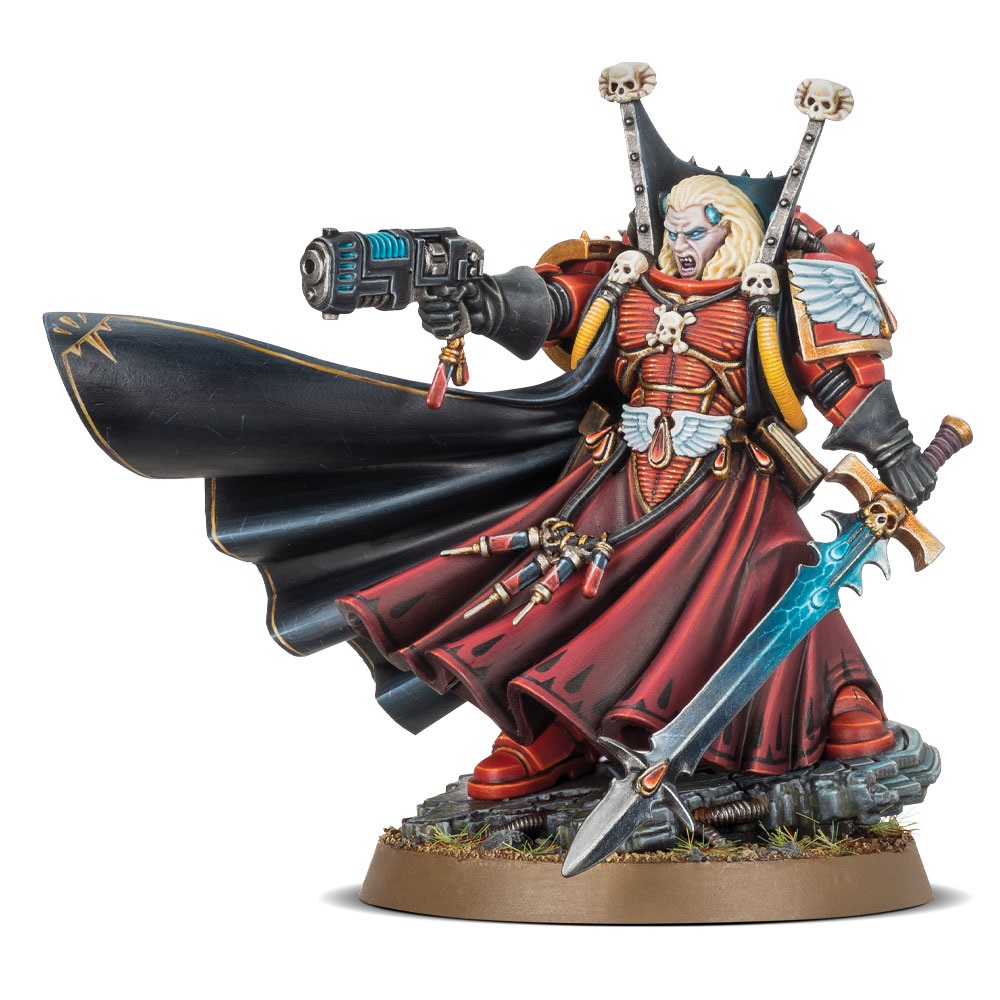 I mean, c'mon! When it comes to resculpts, again, GW nailed it! We love the updated Mephiston and sure, we're Blood Angels fans so we're biased…but hey, it's our list so make your own. Mephiston is also really cool because you can do a couple different poses and we like having those options.
#3 Shadowsun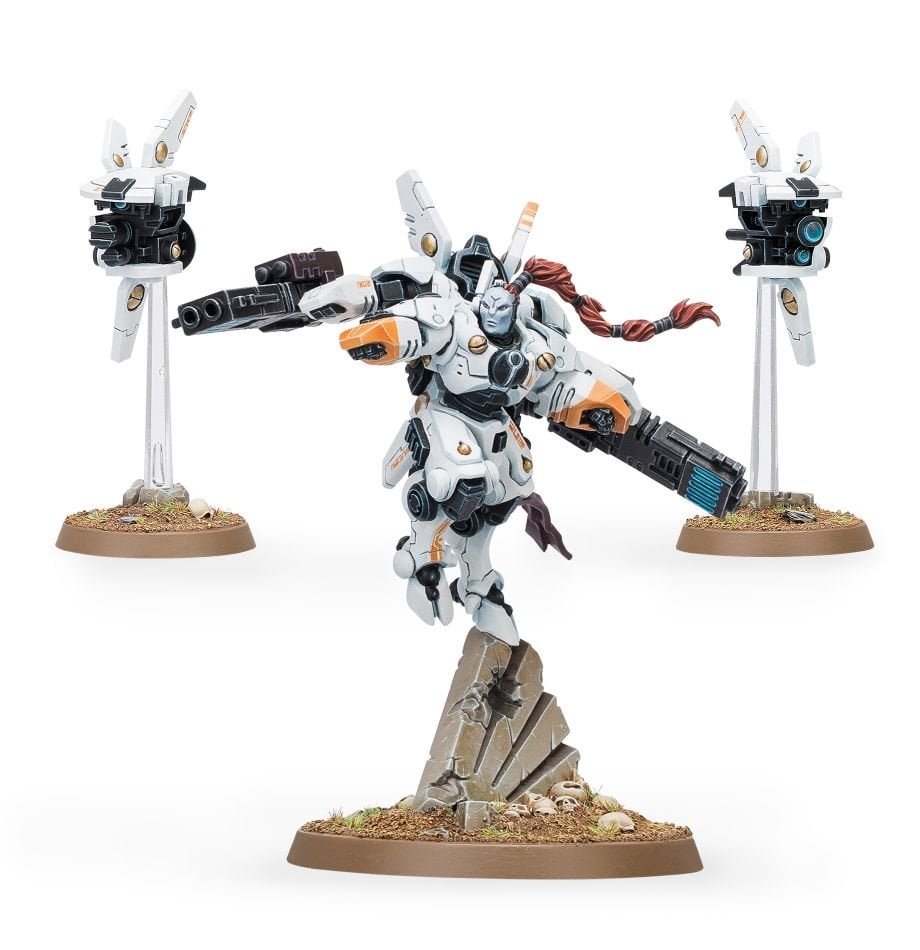 The new Shadowsun is also really impressive! We like the upscale on the armor and the different options for the weapons and head/hair swaps. We're a fan of the new Shadowsun!
#4 Drazhar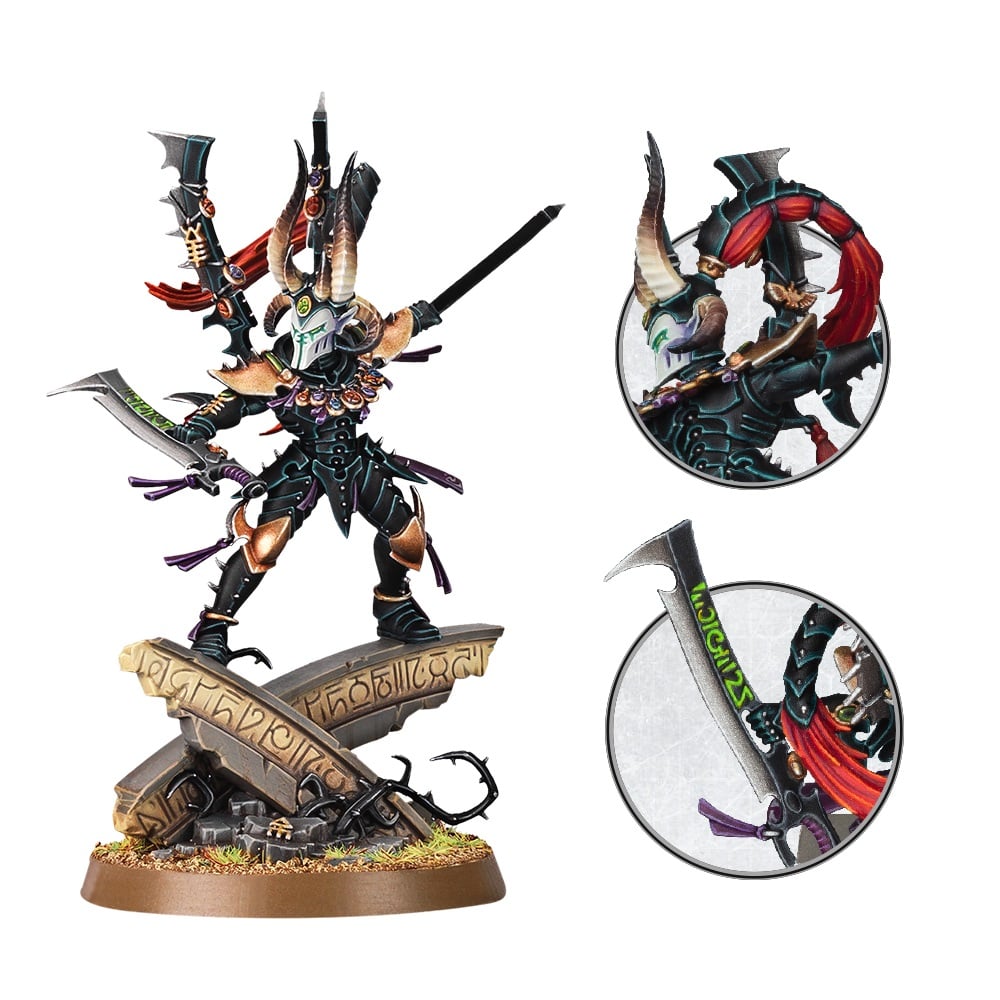 Drazhar's new model is another resculpt – but how can you not like this compared to his old version?! It is a massive improvement. We also like that this model really tells a story with all the cracked spirit stones he wears. Calm, cool, and creepy – That's Drazhar!
#5 Chaos Sorcerer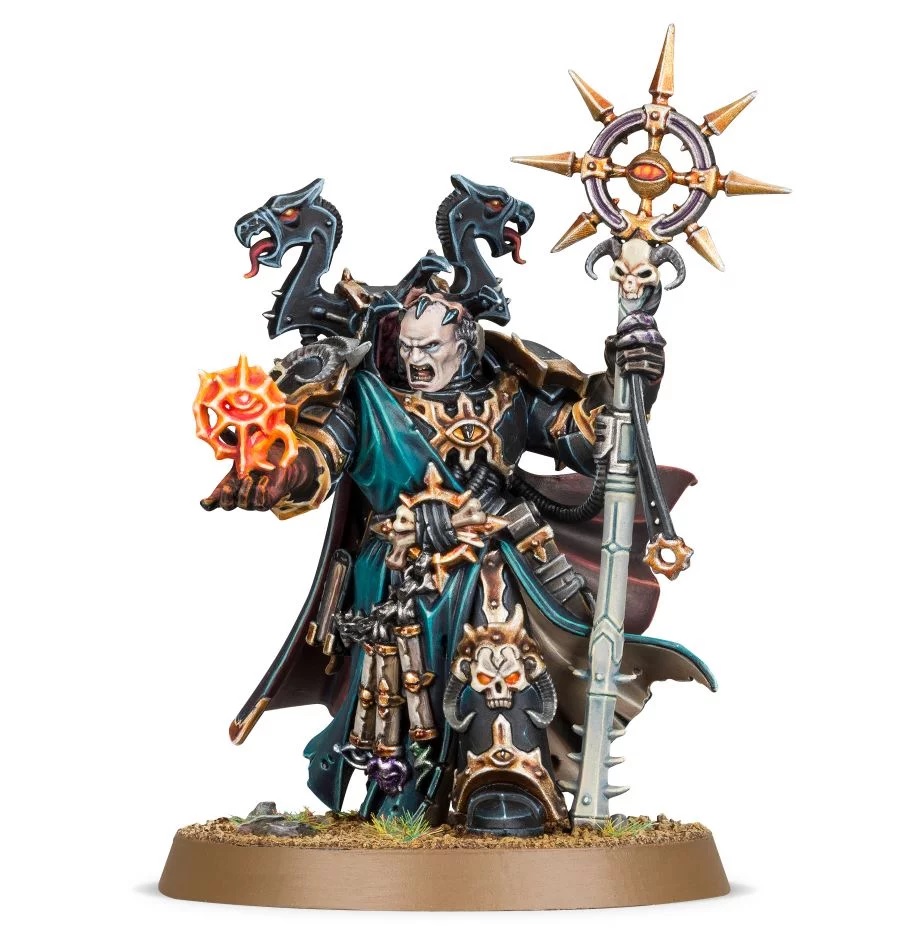 The "generic" chaos sorcerer from Faith and Fury takes up the 5th slot. At least it replaces some of the old school metal Chaos Sorcerer options. We would of like to have seen this have a few more options for poses – but it IS an improvement. We also like the sigil he is manifesting and think that's a great touch.
#6 Master Lazarus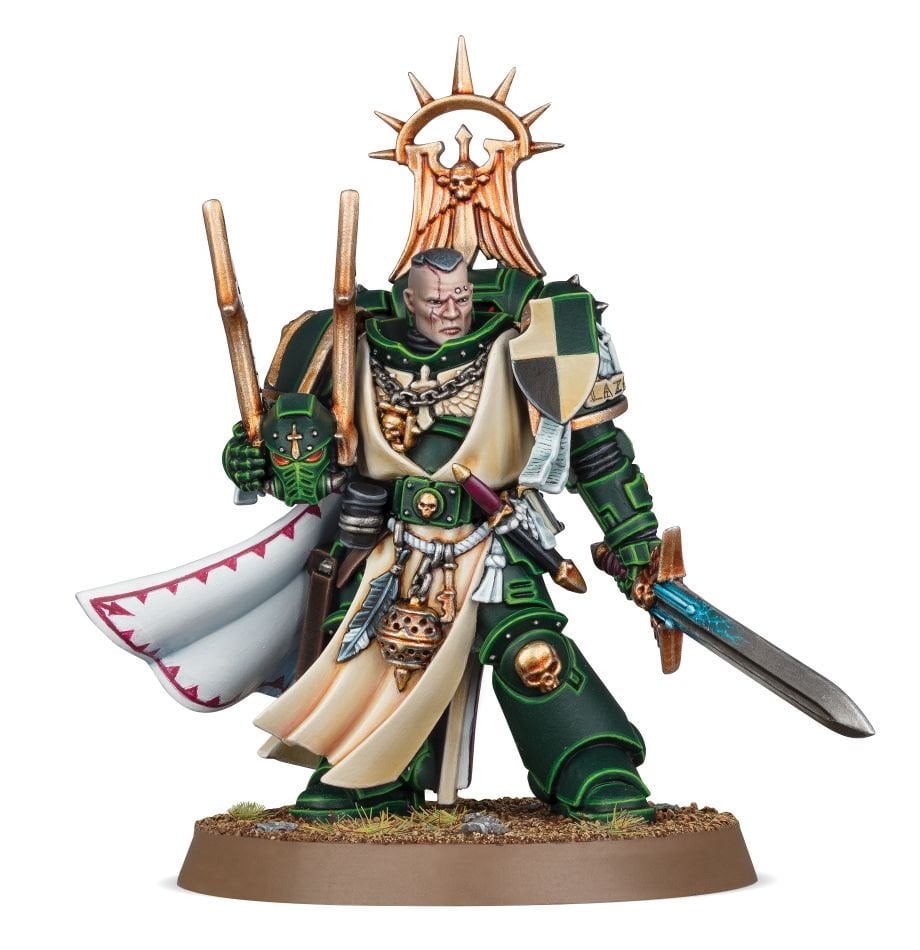 Master Lazarus and the other options in that kit are good – and we DO like this model. However compared to the other options we slotted him in last place (for now). One of the reasons we ranked him low is because his pose, while subtle, isn't particularly impressive in terms of being a character-in-action or telling a story. He's just kind of…standing there. And yes, while that seems like a very stoic and Dark Angel thing to do, it's not super dynamic. Sorry Lazarus.
Remember – we're only counting the Characters that launched with their respective books. No Space Marine supplements or Sisters – not in this list!