Geekery: What to Watch at Home this Week – March 19, 2020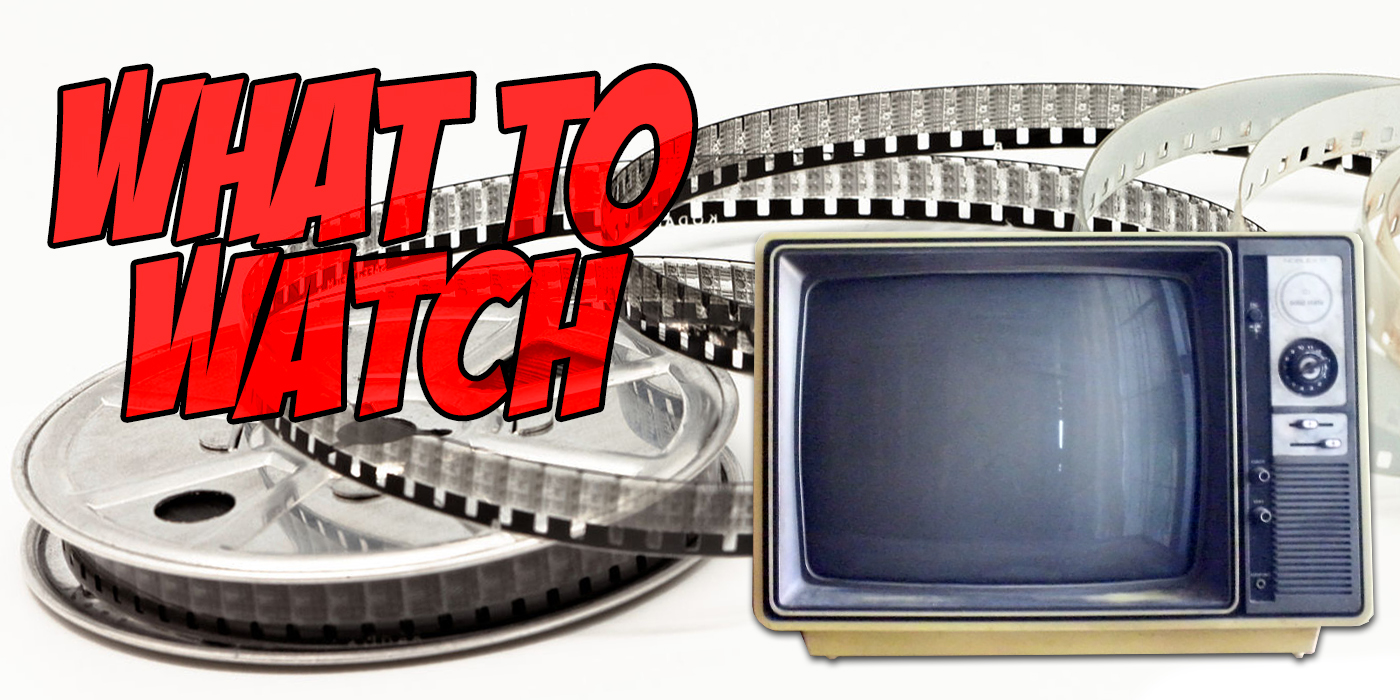 New originals and some suggestions for other movies to watch, from action to horror to drama. Take a look at what to watch on your couch.
New Streaming Originals Dropping This Week
Hulu: Big Time Adolescence
Netflix: Altered Carbon: Resleeved, The Platform, Ultras, Sol Levante (anime), Curtiz, Unorthodox
Disney+: Frozen 2, A Wrinkle in Time
Top Movies on Streaming
My list of action movies on streaming can be found here if that's more your speed.
The Invitation – On Netflix
Directed by Karyn Kusama
The tension is palpable when Will shows up to his ex-wife Eden and new husband, David's dinner party. The pair's tragic past haunts an equally spooky present: Amid Eden's suspicious behavior and her mysterious house guests, Will becomes convinced that his invitation was extended with a hidden agenda. Unfolding over one dark evening in the Hollywood Hills, The Invitation blurs layers of mounting paranoia, mystery, and horror until both Will-and the audience-are unsure what threats are real or imagined.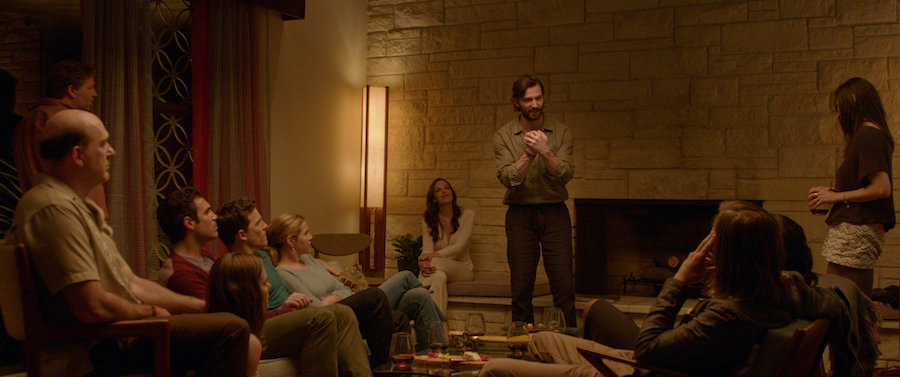 Roma – On Netflix
Directed by Alfonso Cuarón
Roma follows Cleo, a young domestic worker for a family in the middle-class neighborhood of Roma in Mexico City. Delivering an artful love letter to the women who raised him, Cuarón draws on his own childhood to create a vivid and emotional portrait of domestic strife and social hierarchy amidst political turmoil of the 1970s.
The French Connection – On Hulu
Directed by William Friedkin
Jimmy "Popeye" Doyle (Gene Hackman) and his partner, Buddy Russo, are New York City police detectives on narcotics detail, trying to track down the source of heroin from Europe into the United States. Suave Alain Charnier is the French drug kingpin who provides a large percentage of New York City's dope, and Pierre Nicoli is a hired killer and Charnier's right-hand man. Acting on a hunch, Popeye and Buddy start tailing Sal Boca and his wife, Angie, who live pretty high for a couple whose corner store brings in about 7,000 dollars a year. It turns out Popeye's suspicions are right — and the chase begins.
Fast Color – On Hulu
Directed by Julia Hart
Hunted by mysterious forces, a young woman who has supernatural abilities must go on the run when her powers are discovered. With nowhere else to go, she flees back to her family and the farmhouse she abandoned long ago. There, while being pursued by the local sheriff, she begins to mend the broken relationships with her mother and daughter and learns that the power she needed was inside her all along.
The Farewell – On Amazon Prime
Directed by Lulu Wang
In this funny, uplifting tale based on an actual lie, Chinese-born, U.S.-raised Billi (Awkwafina) reluctantly returns to Changchun to find that, although the whole family knows their beloved matriarch, Nai-Nai, has been given mere weeks to live, everyone has decided not to tell Nai Nai herself. To assure her happiness, they gather under the joyful guise of an expedited wedding, uniting family members scattered among new homes abroad. As Billi navigates a minefield of family expectations and proprieties, she finds there's a lot to celebrate: a chance to rediscover the country she left as a child, her grandmother's wondrous spirit, and the ties that keep on binding even when so much goes unspoken.
The Handmaiden – On Amazon Prime
Directed by Park Chan-wook
With help from an orphaned pickpocket (Kim Tae-ri), a Korean con man (Ha Jung-woo) devises an elaborate plot to seduce and bilk a Japanese woman (Kim Min-hee) out of her inheritance.
Subscribe to our newsletter!
Get Tabletop, RPG & Pop Culture news delivered directly to your inbox.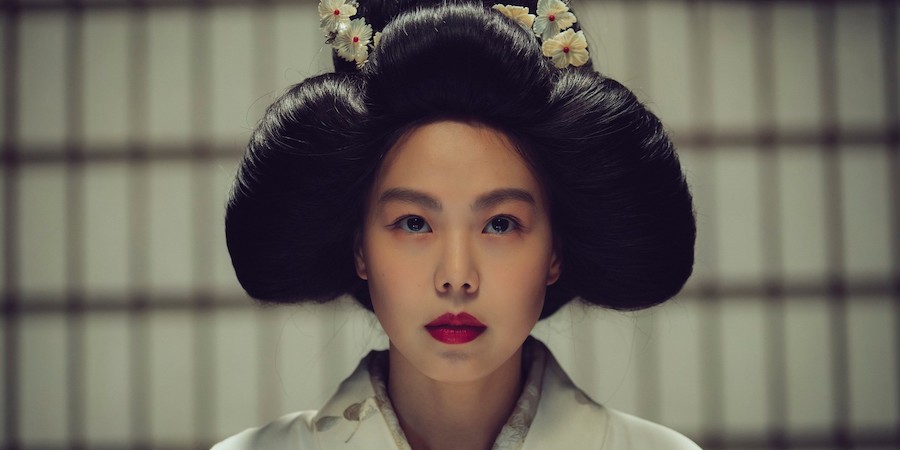 ~ What are you going to see and binge?