Outside the Box – March 27th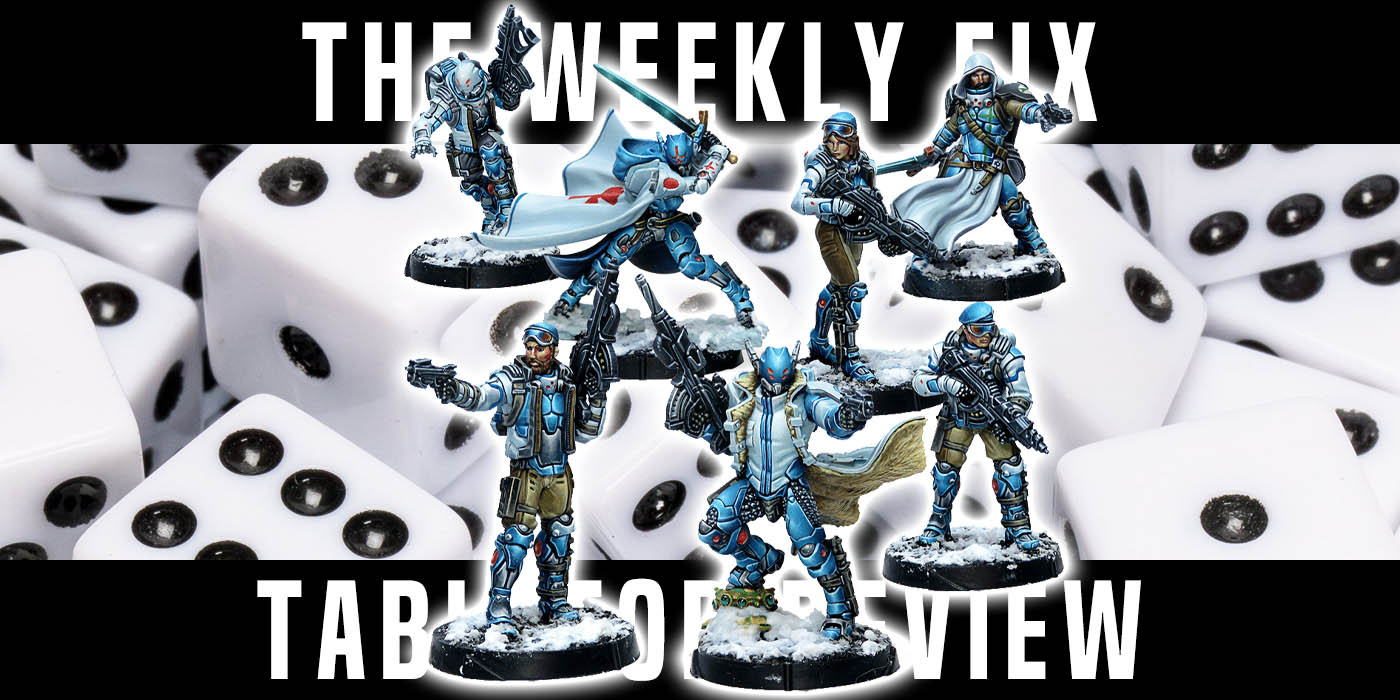 Welcome to another issue of Outside the Box – This week with news from Knight Models, Modiphius Entertainment, Mierce Miniatures, Victrix, Artel W Miniatures and more!

Operation Kaldstrom is the newest starter set for Infinity: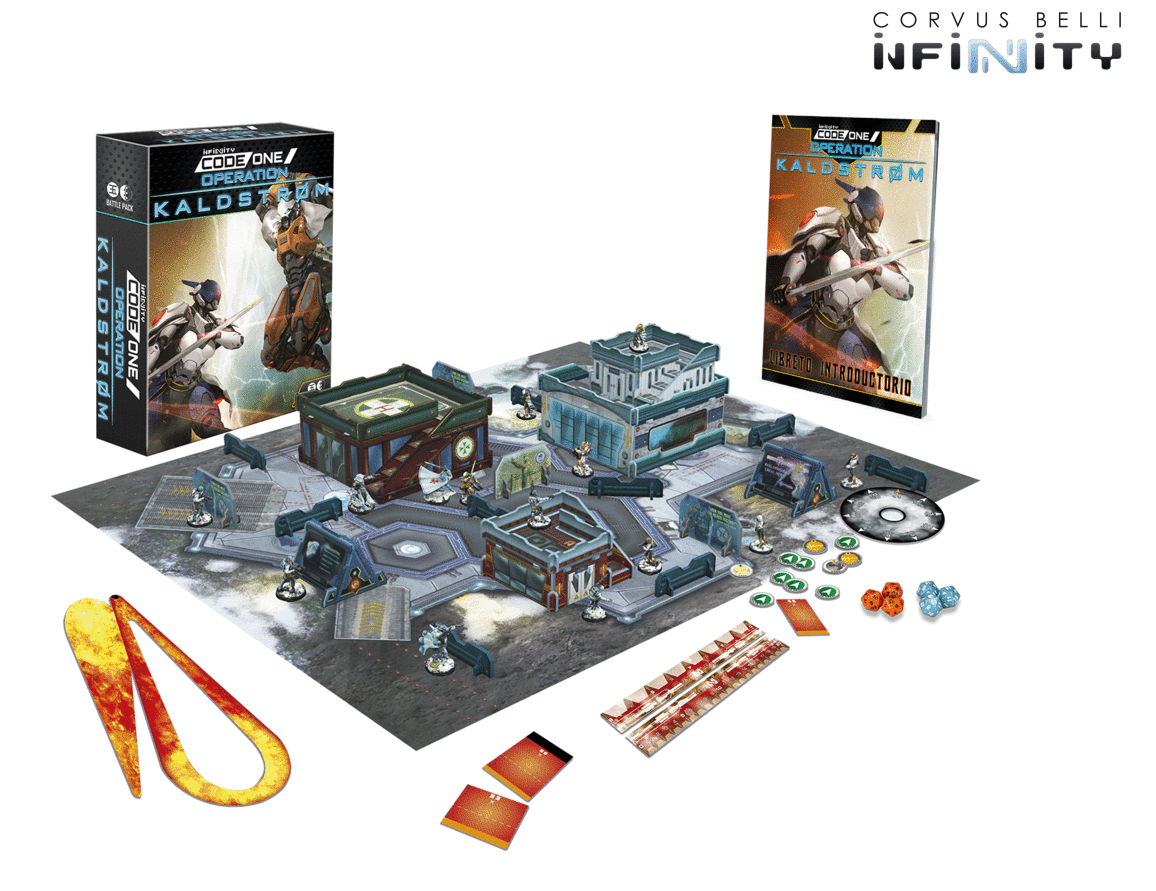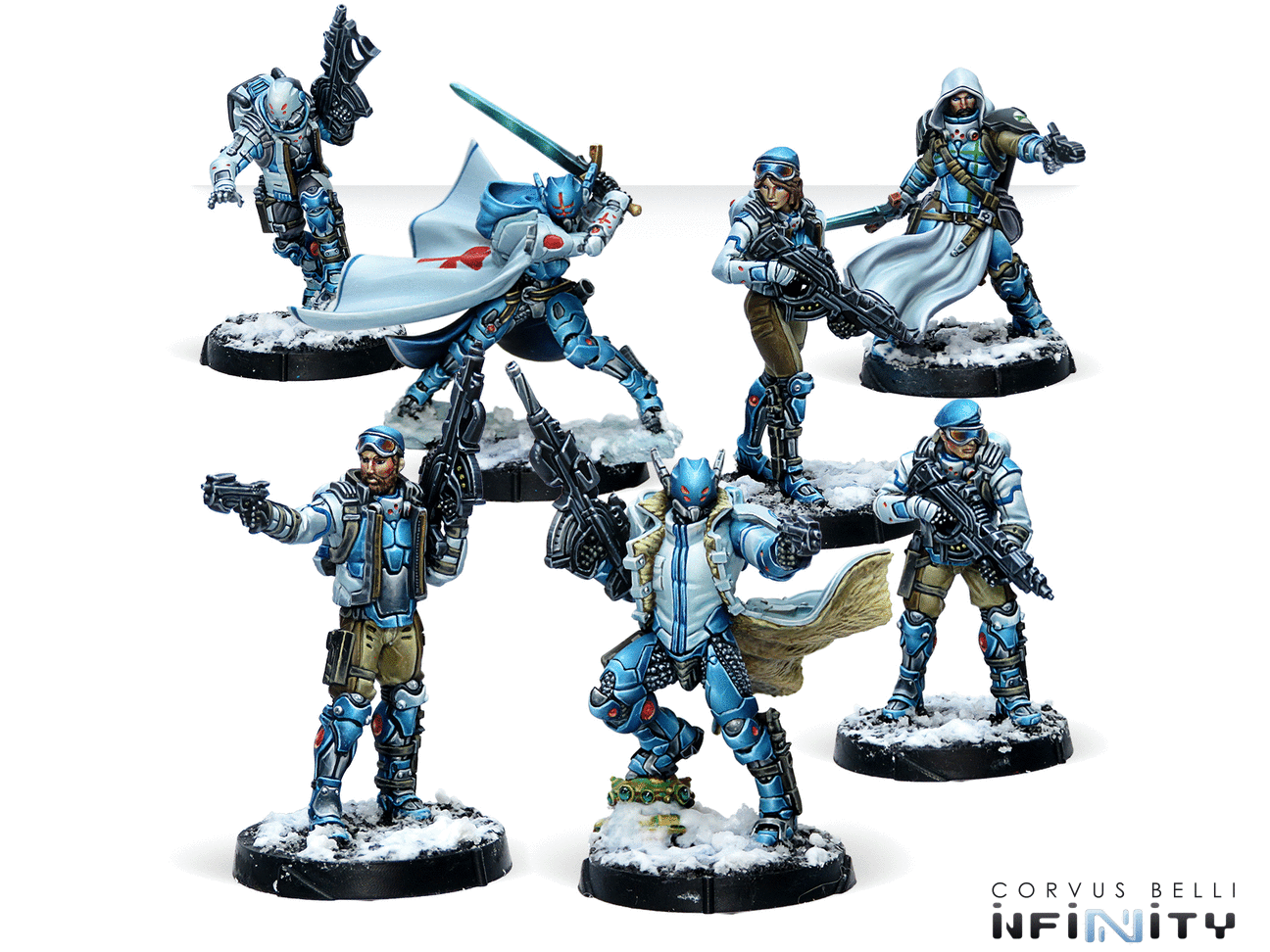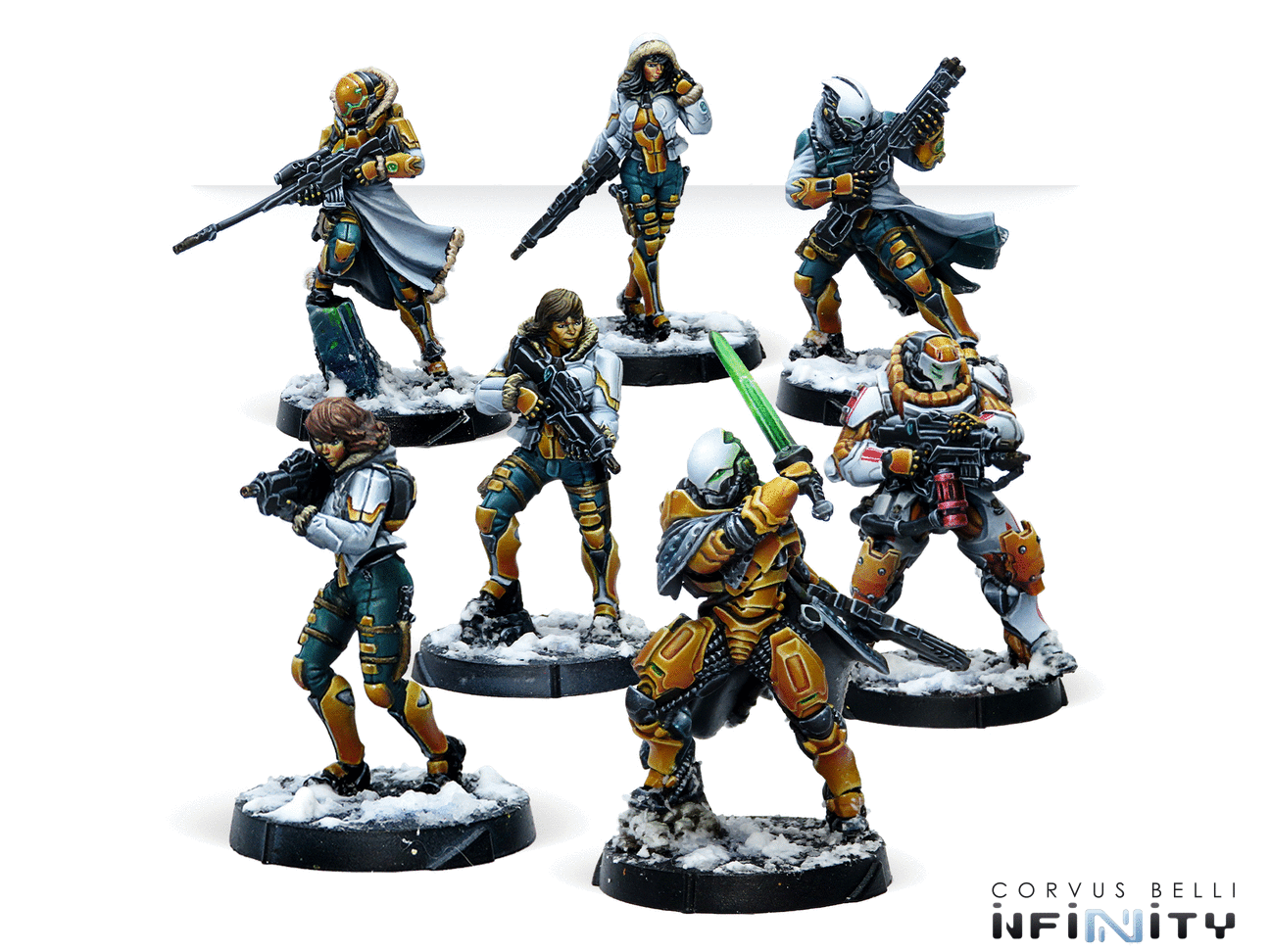 –> More Infinity News
Knight Models released new Legend of the Dark Knight miniatures: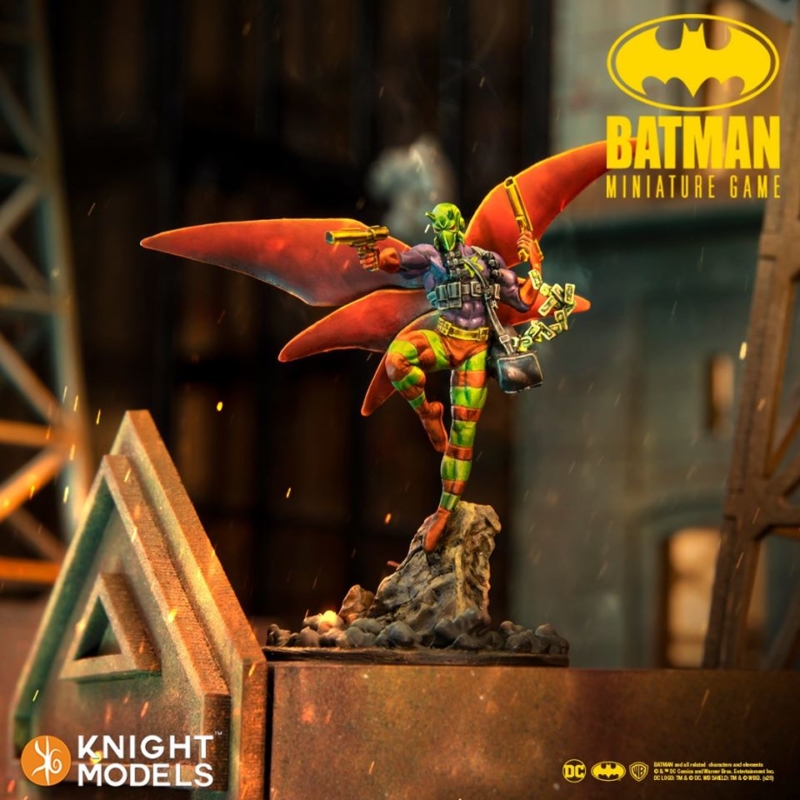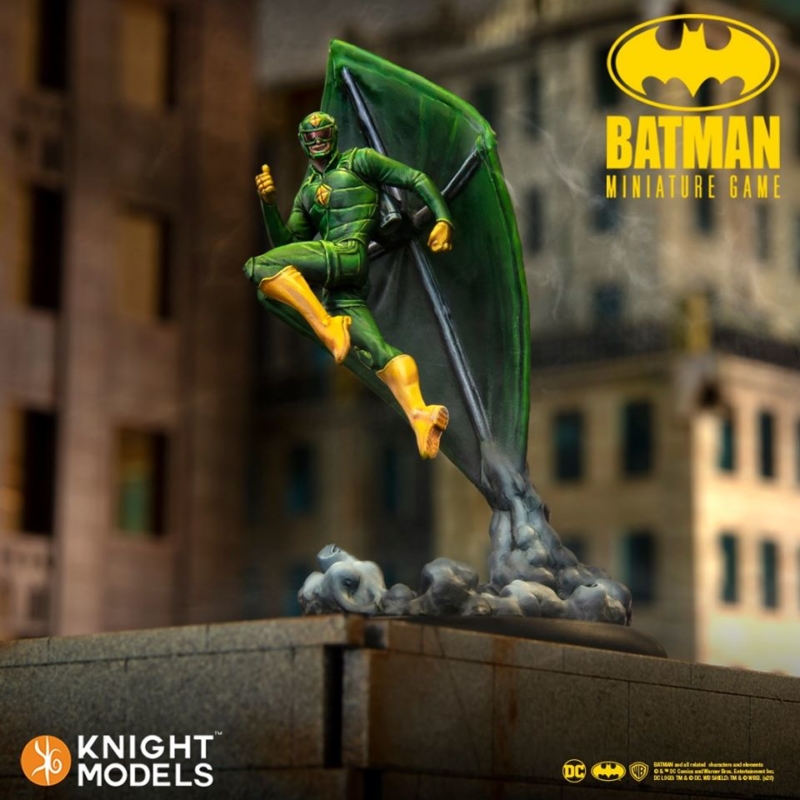 –> More Knight Models News
New releases are available from Mierce Miniatures: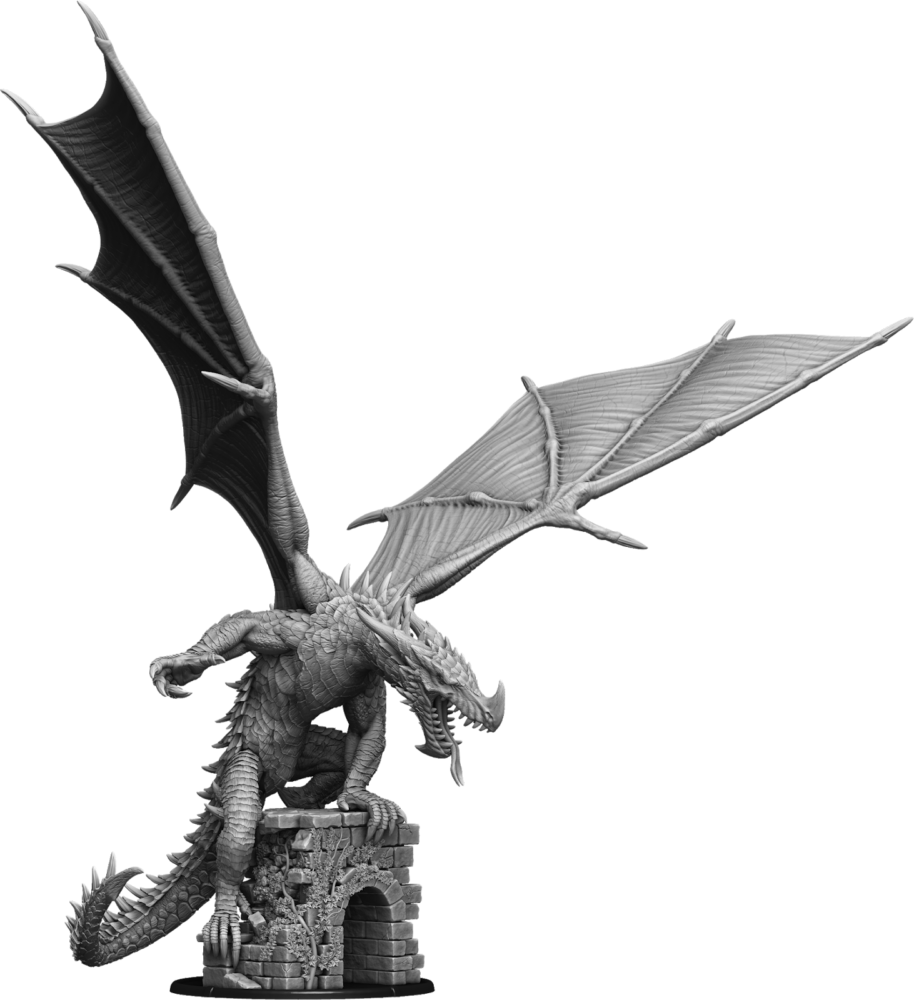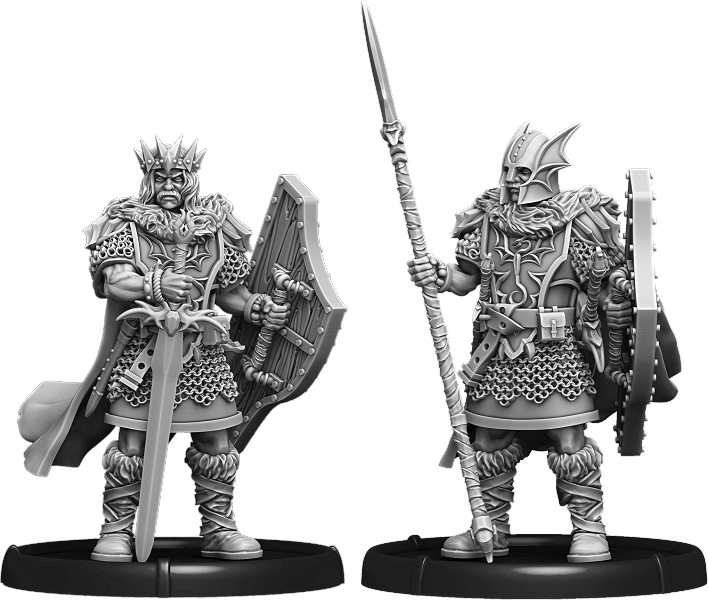 –> New Mierce Miniatures News
Para Bellum Wargames offers new Nords: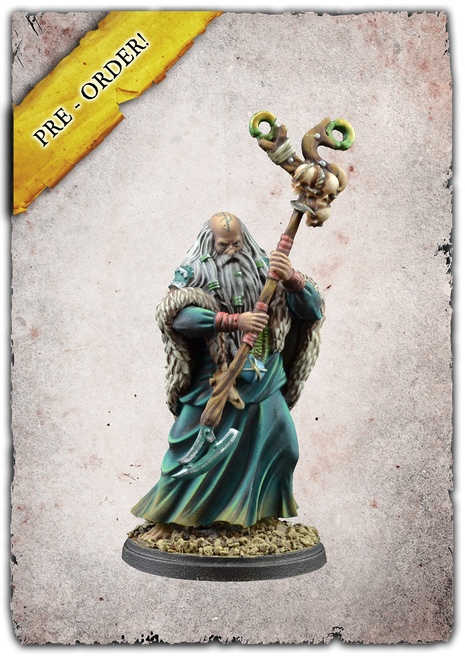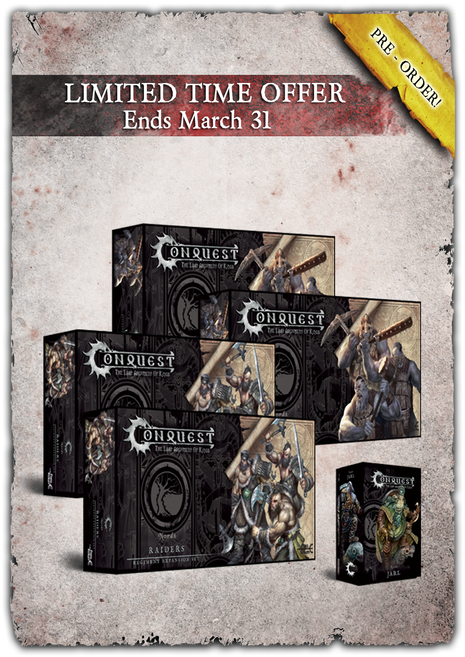 –> More Para Bellum Wargames News
A hobby guide is available from Sarissa Precision: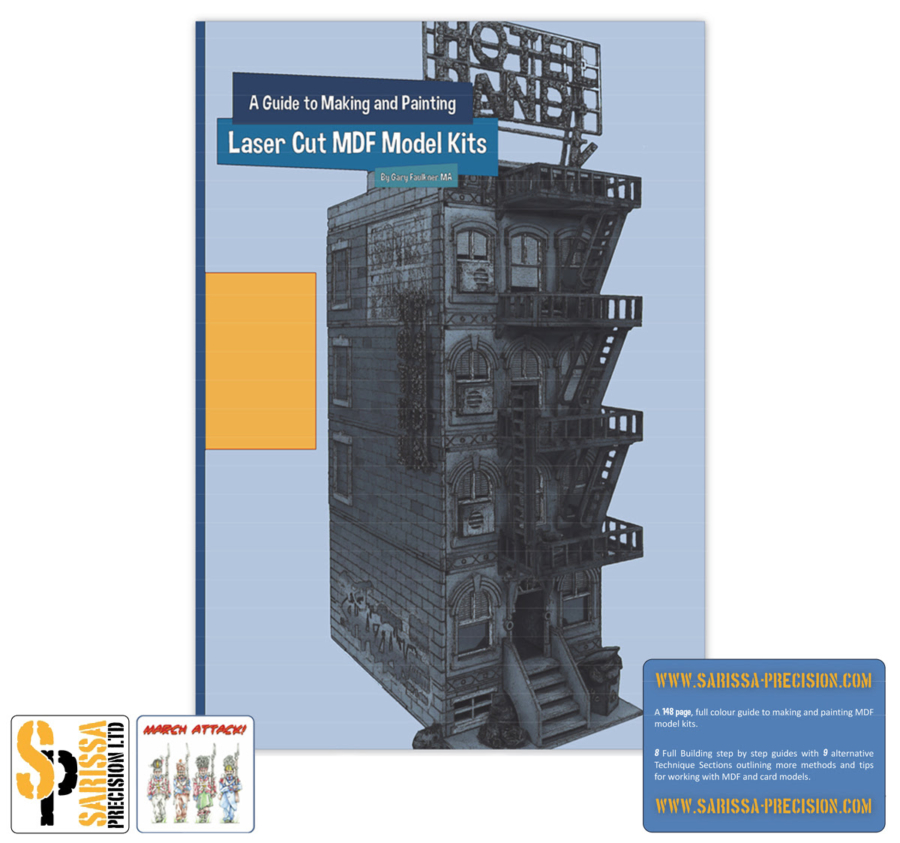 –> More Sarissa Precision News
Artel W Miniatures present new preview pictures: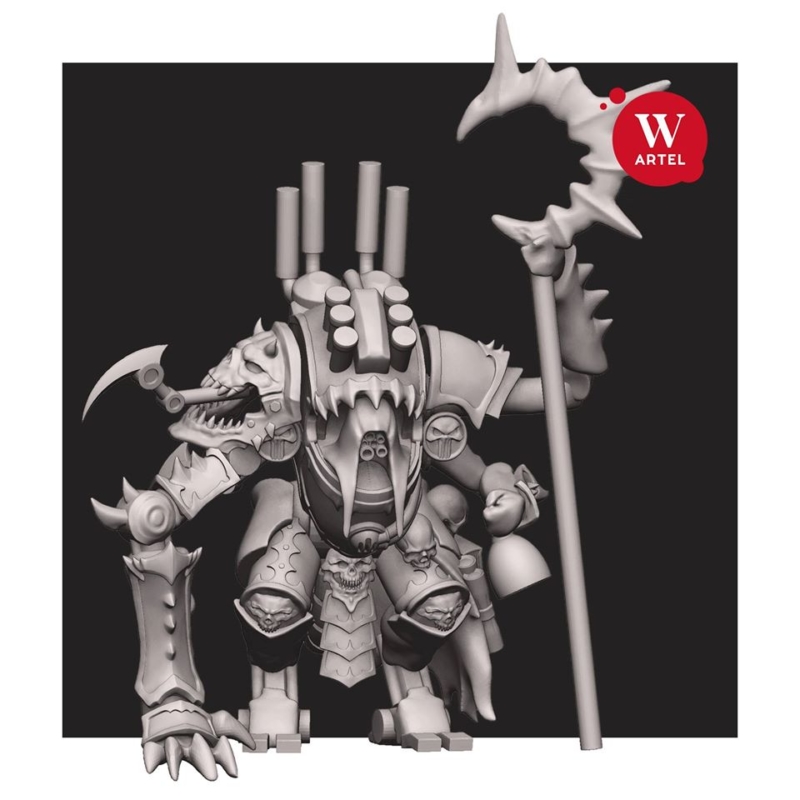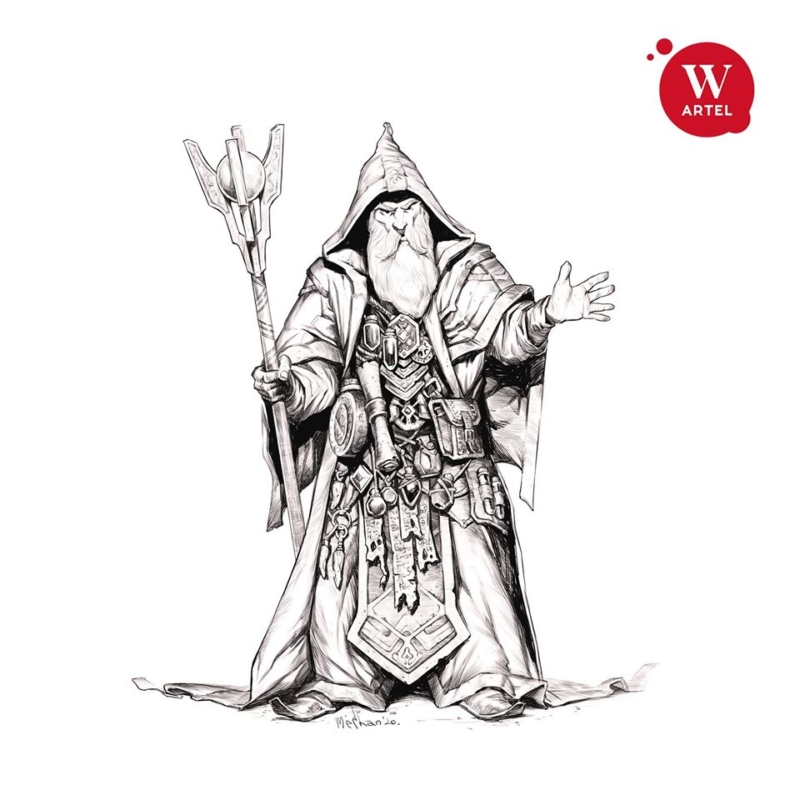 –> More Artel W Miniatures News
The NCR Ranger promo miniature has been released by Modiphius Entertainment: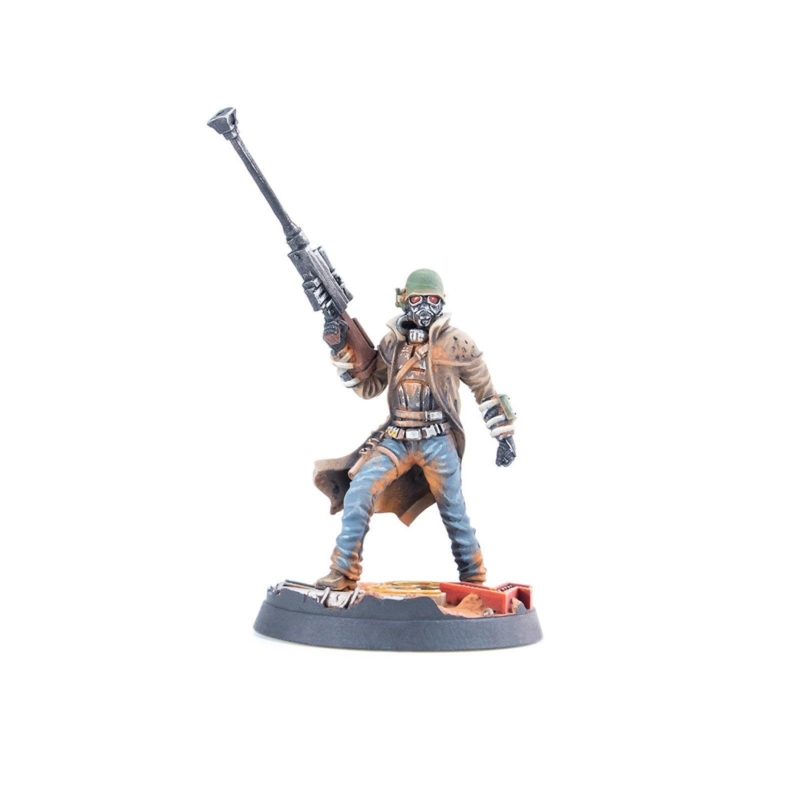 -> More Modiphius Entertainment News
Cool Mini or Not published new previews for Ankh: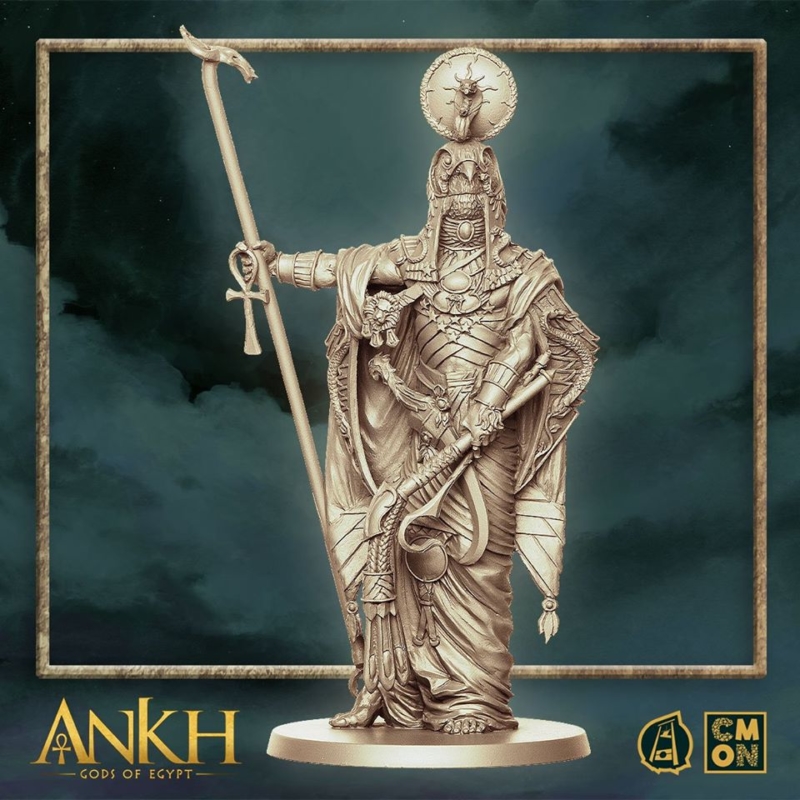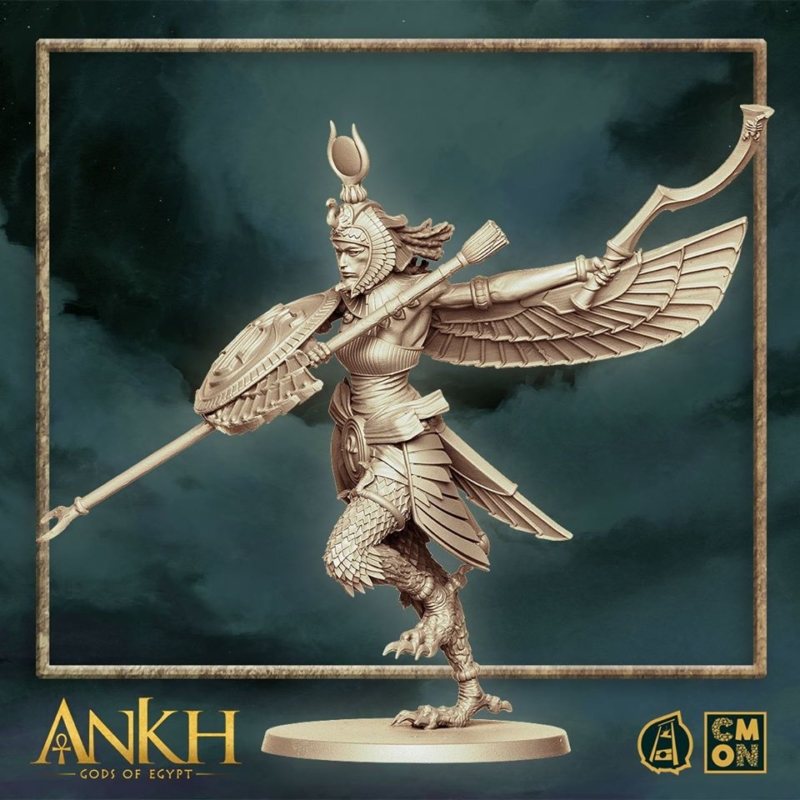 –> More Cool Mini or Not News
The AdeptiCon exlusive Warcaster is available from Privateer Press: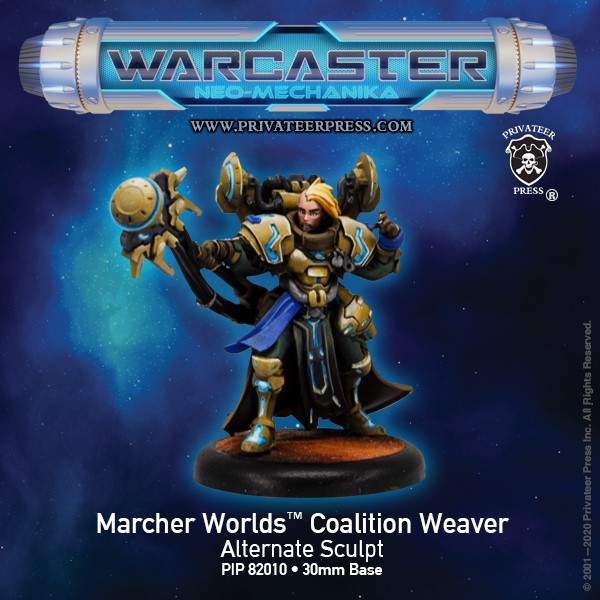 –> More Privateer Press News
Victoria Miniatures also released their AdeptiCon exclusive: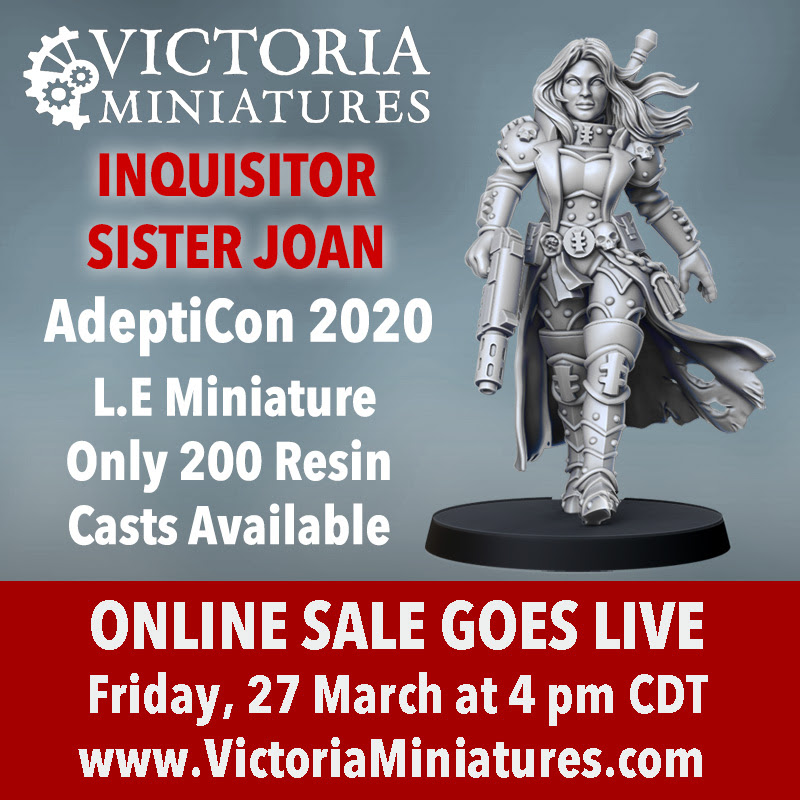 –> More Victoria Miniatures News
The Limited Edition Sherry Birkin for the Resident Evil 2 boardgame is now available from Steamforged Games: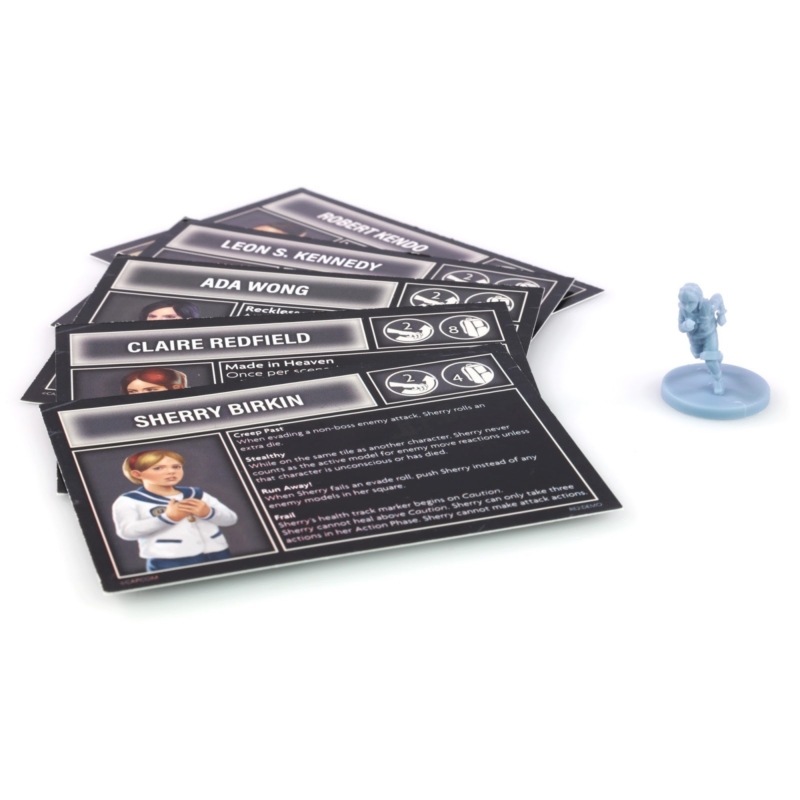 –> More Steamforged Games News
MOM Miniatures presents new previews: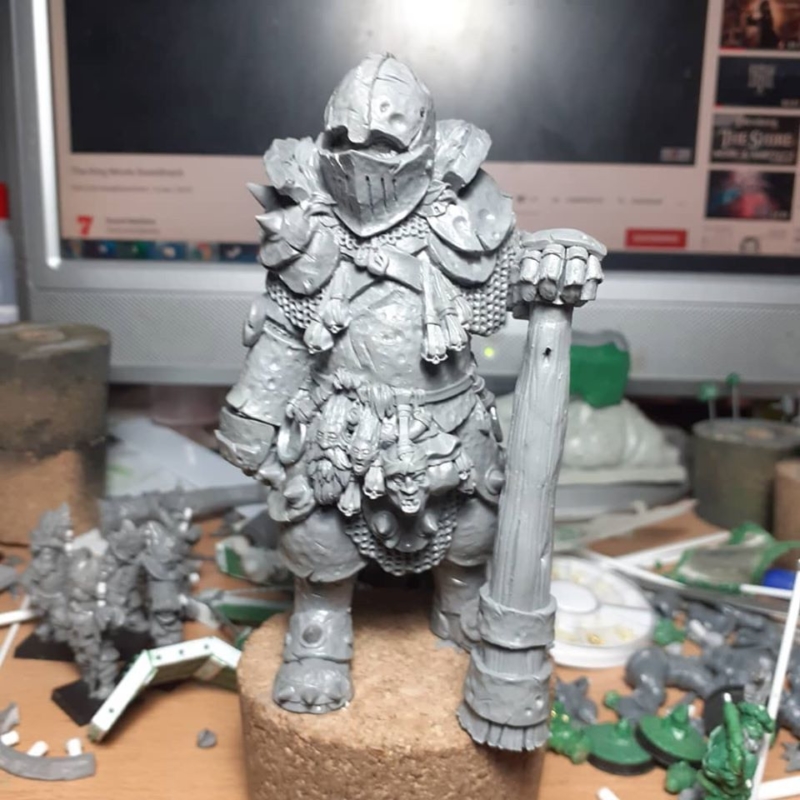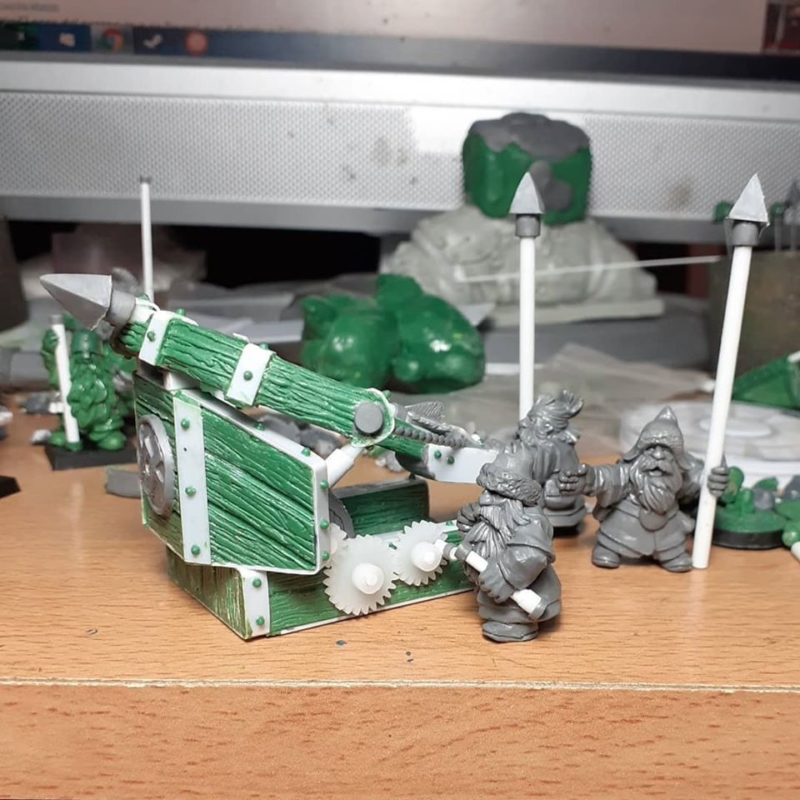 –> More MOM Miniatures News
Plastic Aztec are coming soon from Wargames Atlantic: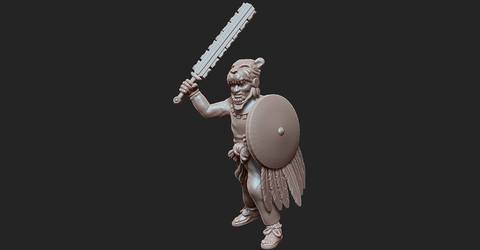 –> More Wargames Atlantic News
Subscribe to our newsletter!
Get Tabletop, RPG & Pop Culture news delivered directly to your inbox.
Puppetswar released new animal-themed helmets: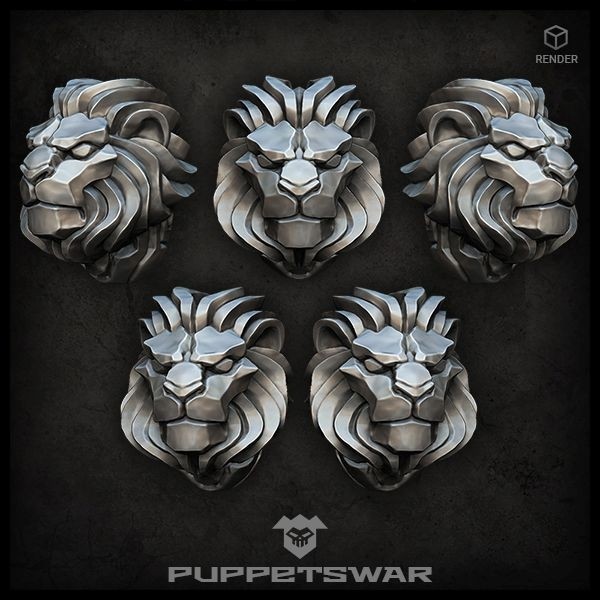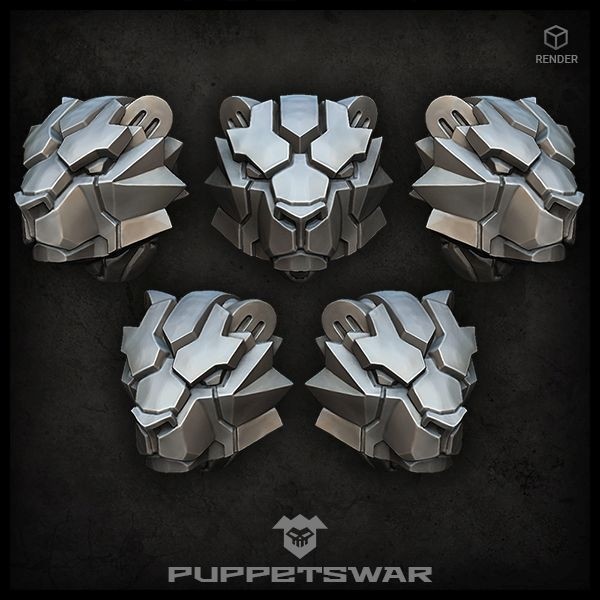 –> More Puppetswar News
Plenty of new releases are coming soon from Warlord Games: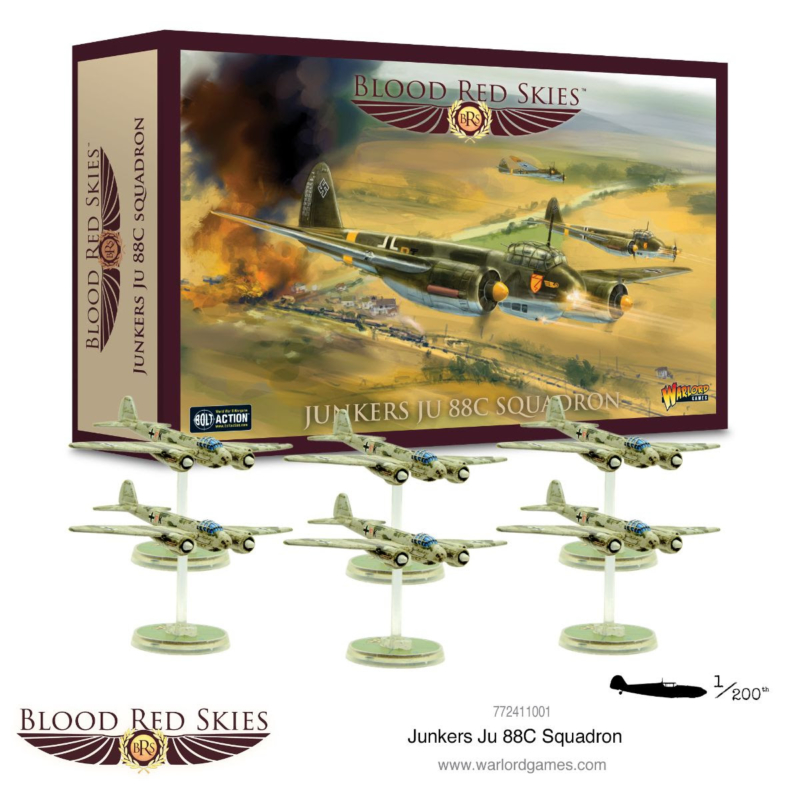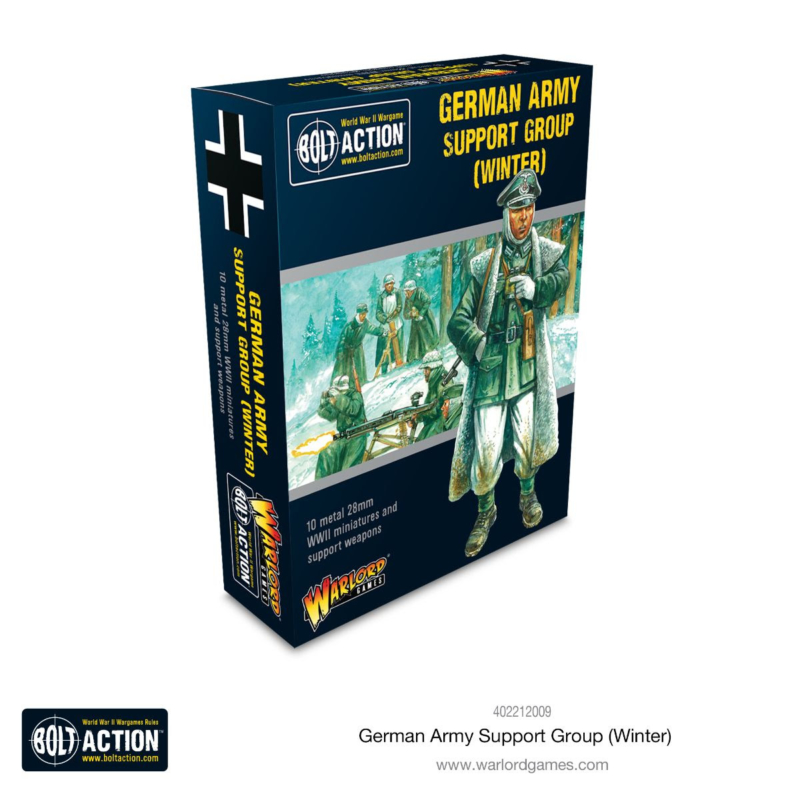 –> More Warlord Games News
Microworld Games presents new 3mm Orcs: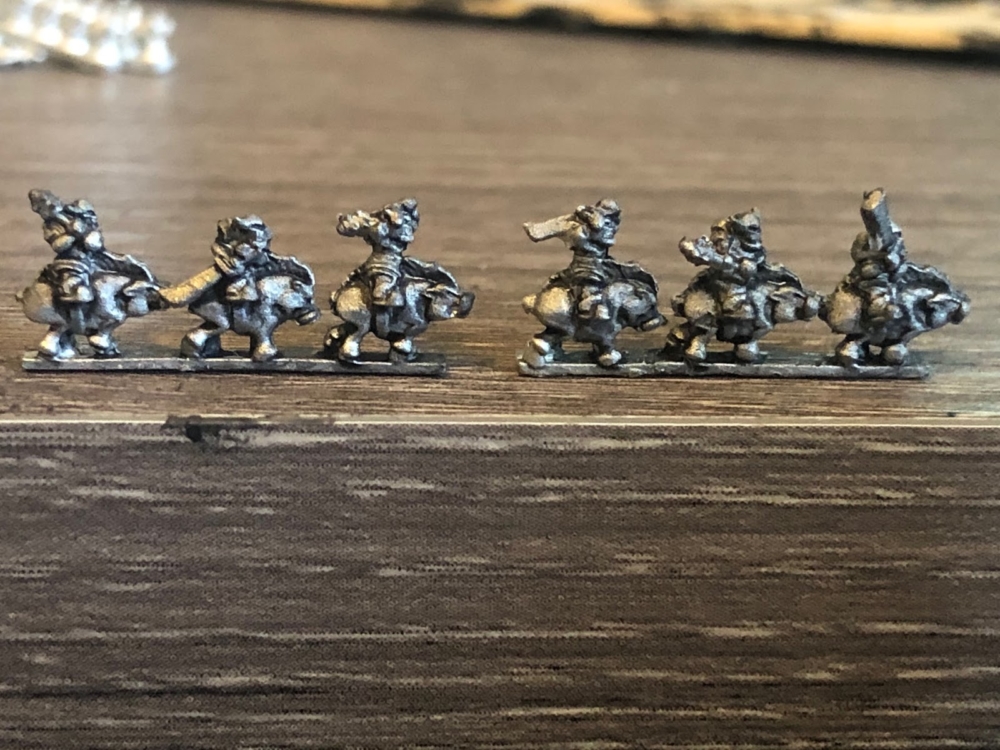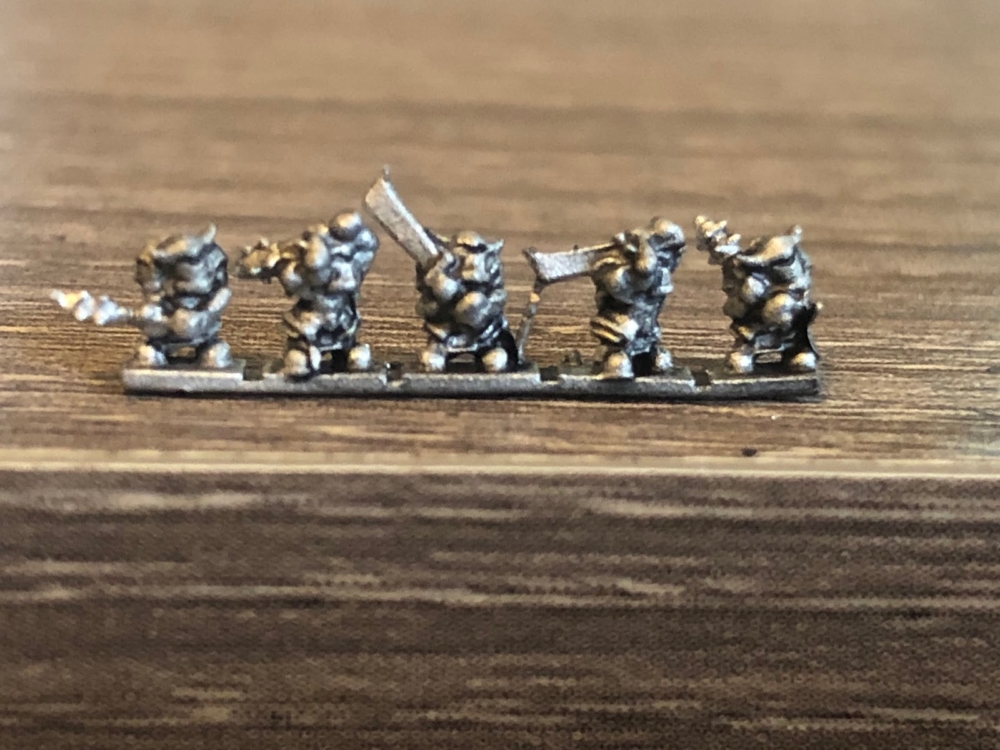 –> More Microworld Games News
New Polish Lancer are available from Victrix: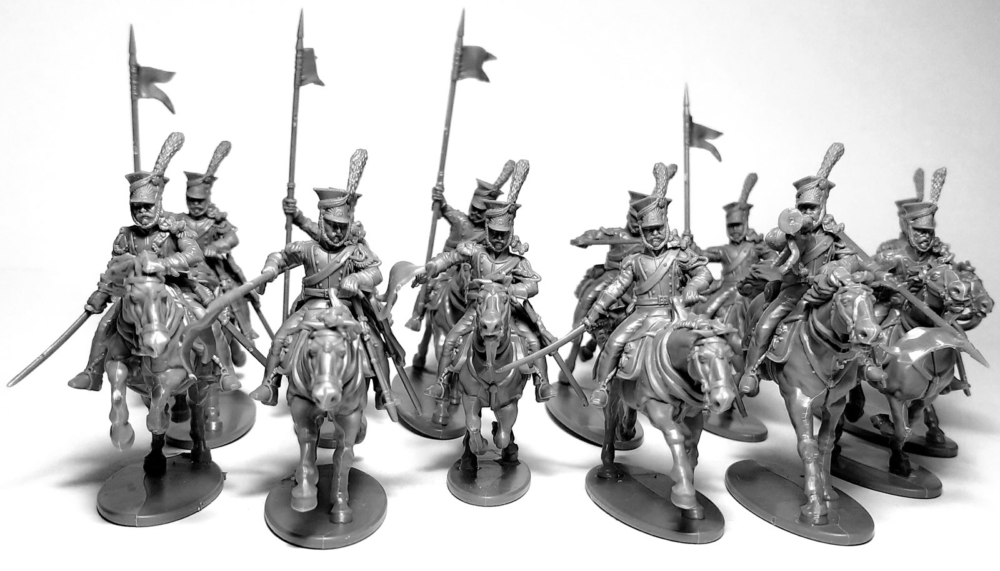 –> More Victrix News
Khurasan Miniatures presents a new 15mm PNHE agent: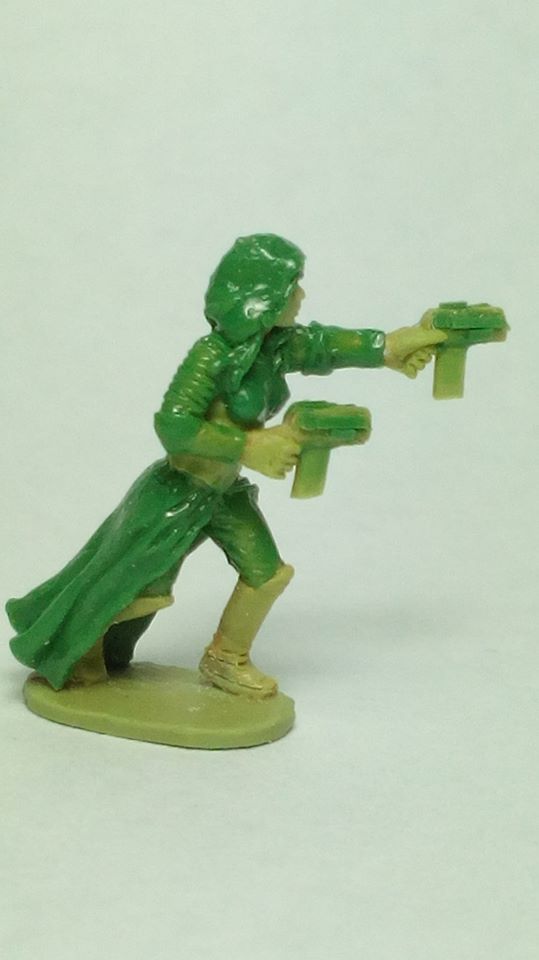 –> More Khurasan Miniatures News
And Rubicon Models published new details about their upcoming Panzer III range: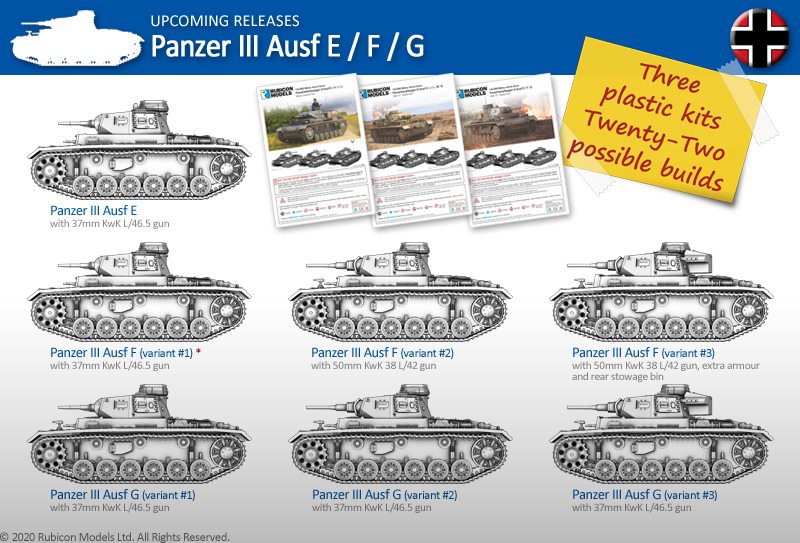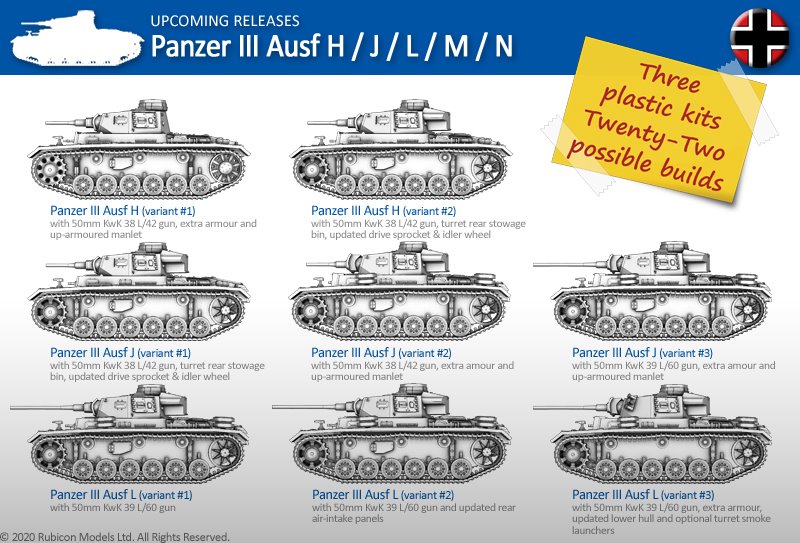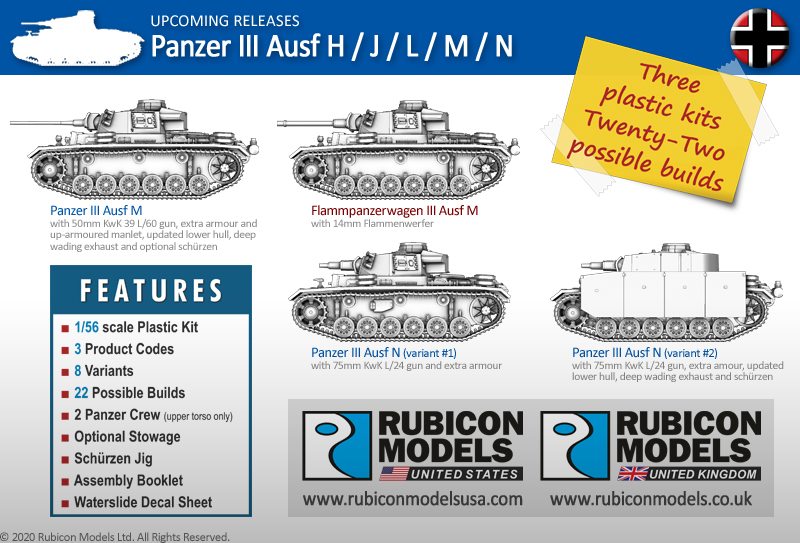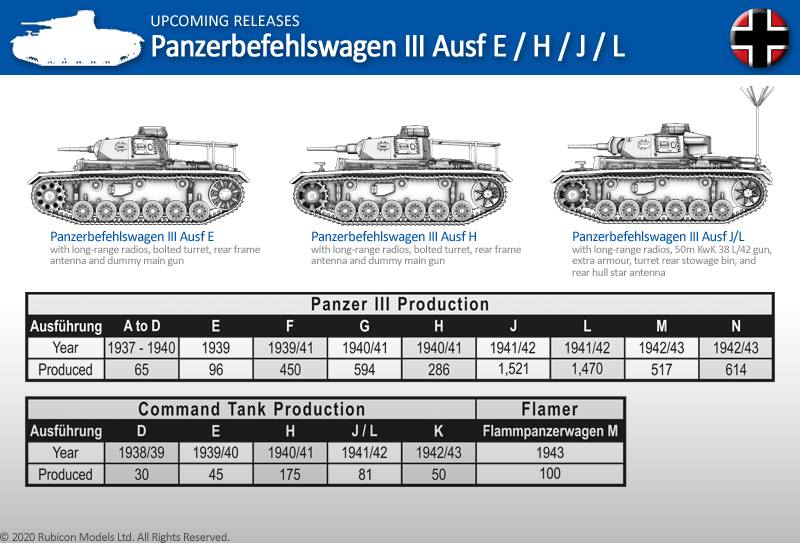 –> More Rubicon Models News
And this week has quite a few cool new Kickstarter campaigns:
Crooked Dice – Argonauts 7TV Programme Guide & Miniatures
Ill Gotten Games – Nine Worlds
Silver Lynx Games – Down To Hell The Board Game
Townsmith – Townbuilder Unlimited
EC3D Designs – The Ignis Quadrant 3D Printable Tabletop Models
Juan Lerma – Pinup Sexy Brutale Printable 3D Pretty Ladies
Andrew Pawley – Dice Heads: D20 Dice Holders
Robert Martin – Your Custom Dice Affordable dice manufacturing
Vortice Miniatures – Death Kings Guardians
Aphyrion Miniatures – The Legions of Ruin: 3D Printable War Machines
Arammu – Women of Gevurah : Fantasy 3D Printable Tabletop Miniatures
Yeesha Stone – DnD Dice: Unown themed dice set
Old School Miniatures – OSM new shields to extend the range
White Light Media – Revelations: Skirmish Version 2
Arcanic Artistry – Arcane Coffer Custom Dicebox and Tray
Tabletop Systems – MechaTop
Moneky Miniatures – Space Apes II: Rise of the Monkey Gangs
Easy Roller Dice Company – Elite Metal Dice of the Elvenkind 7 and 11 Piece Sets
Bombshell Miniatures – BIKES & BOTS 3D Printable Tabletop Models
Secret Weapon Miniatures – HD Bases
and
AntiMatter Games -Uncharted Realms Lords of Shadow
~ And if you want to stay up to date visit The Tabletop Fix for regular updates!