RPG: Five Days Left On Pasion De Las Pasiones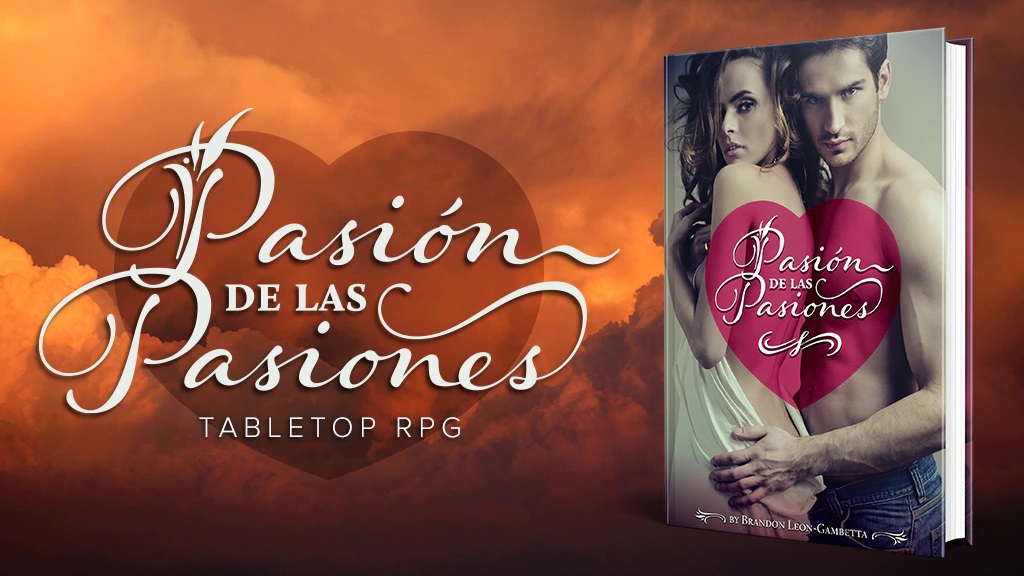 With five days to go and more than six hundred percent funded, Pasion de las Pasiones, the telenovela RPG is set to make your next gaming session caliente.
In a testament to just how far you can take roleplaying games these days, Pasion de las Pasiones, a game that's all about pushing dramatic reveals and declarations of love, Powered by the Apocalypse, is currently kickstarting for it's 2nd Edition. Designed by Brandon Leon Gambetta, Pasion de las Pasiones takes gamers inside the melodramatic world of a telenovela.
If you don't know what a telenovela is friends, you are missing out. Telenovelas are Latinx soap operas–they have just about everything you'd expect out of a soap opera: twisty, turny plots, lies, deception; but telenovelas go beyond, with violence and betrayal and more. Dramatic reveals abound, and Pasion promises a great system for handling those kinds of reveals and more. Let's take a look.
via Brandon Leon Gambetta
Pasión de las Pasiones is a telenovela tabletop roleplaying game designed by me, Brandon Leon Gambetta! The game was first published by Magpie Games in unfinished, ashcan form in November of 2017, and I've been working on it ever since, refining mechanics and polishing ideas until it was ready for the spotlight!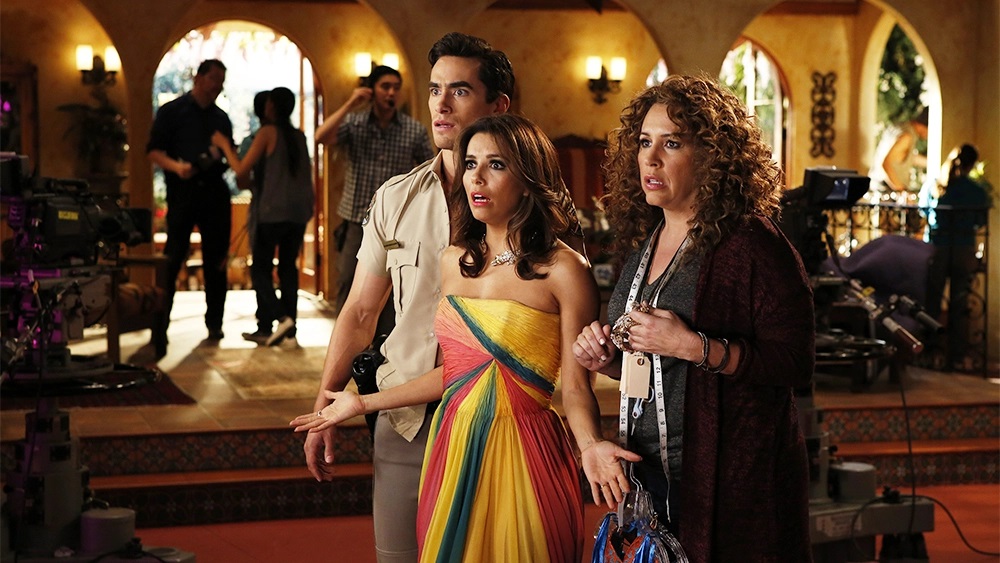 Pasión de las Pasiones is a game of passion, drama, secrets, delights, and heated conflict. In Pasión de las Pasiones, you and your friends will play out the stories of the greatest telenovela ever to air—a telenovela called, of course, Pasión de las Pasiones. You won't be playing the actors, directors, or camera crew; instead, you'll be playing a scheming and dangerous character like El Gemelo, or you'll be playing an innocent character, striving for love, like La Empleada. You'll play through stories with dramatic reveals, explosive confrontations, evil twins, and more!

Pasión de las Pasiones is a Powered by the Apocalypse game, drawing on game techniques and mechanics from games like Apocalypse World, Monsterhearts, and Masks: A New Generation. When your character takes an action that fits a move, the move tells you what happens in the story or you roll two six-sided dice to find out. The moves in Pasión provide their own system geared towards melodrama, excitement, and romance.