RPG: The One Ring Finds A New Home With Fria Ligan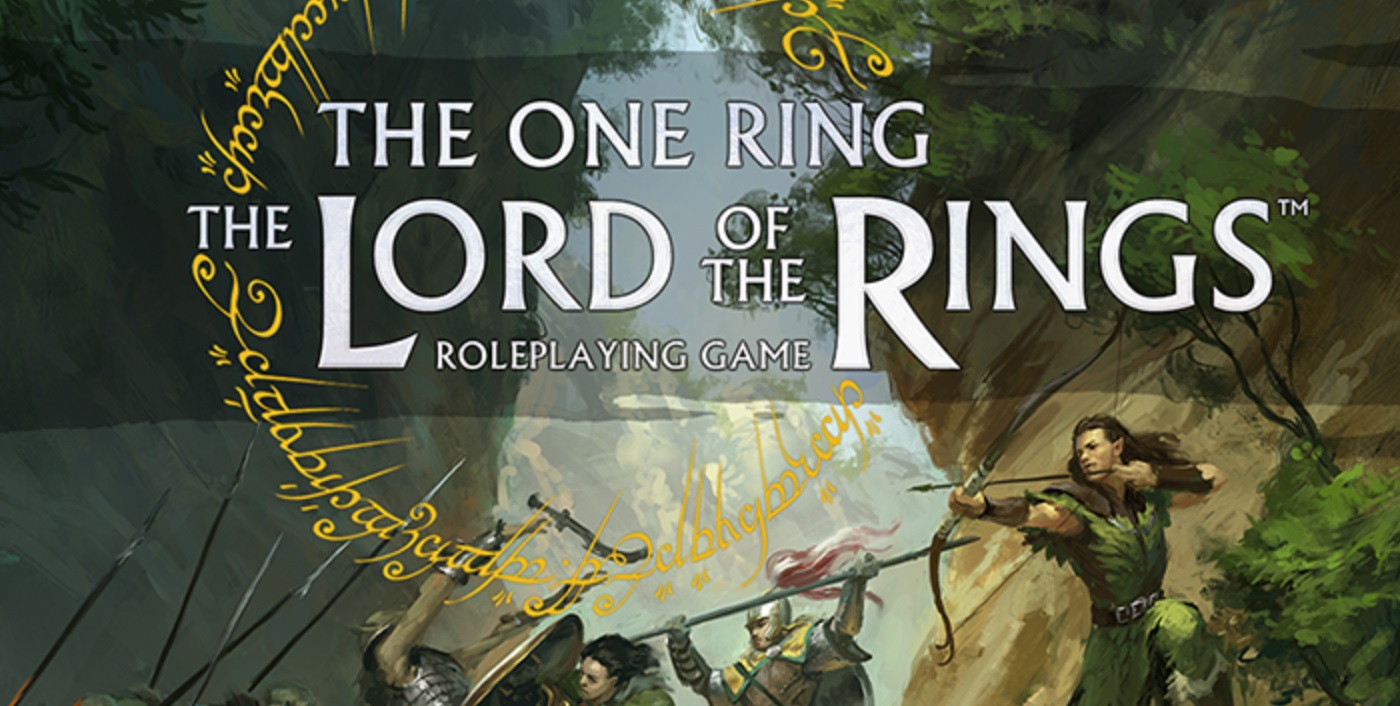 The Lord of the Rings RPG license has been up in the air, but now has found a home with Tales from the Loop developer Fria Ligan.
Months after Cubicle 7 announced they would no longer be publishing anything LotR-related, Fria Ligan, publishers of Tales from the Loop and the Alien RPG, have announced will be taking up the One Ring. No word on whether or not they'll be carrying it all the way to Mordor of if they know the way, but it seems for now that Middle Earth's RPG will be back, albeit a little later. The same holds true for the 5th Edition version. Let's take a look.
via Fria Lagan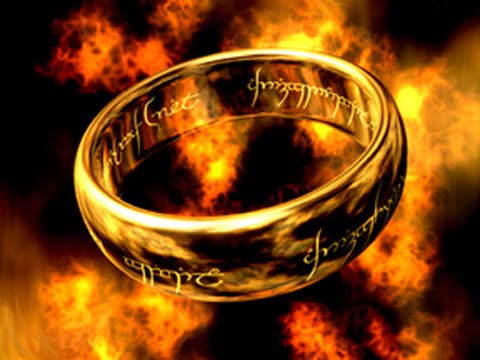 Free League Publishing today announced a partnership with Sophisticated Games to publish tabletop roleplaying games set in Middle-earth and based on the books by J.R.R. Tolkien. Francesco Nepitello, author of the game series alongside Marco Maggi, will continue as its lead designer.

"We are thrilled to be working with Sophisticated Games and Francesco Nepitello to bring to life a new edition of The One Ring and its 5E iteration. We grew up with J.R.R. Tolkien's iconic works and we're huge fans of the original version of the game. We have a very similar approach to game design as Francesco and we're convinced that we can create something truly special together," Free League's CEO Tomas Härenstam says.

"Free League shares all our values. Values which are vital in interpreting the most extraordinary fantasy world ever created, one that is of enduring interest throughout the world in every language. Working with Free League's highly talented team we look forward to continuing the work we began a decade ago, with publication of The One Ring," says Sophisticated Games's MD Robert Hyde.

The agreement will go into effect from June 1, 2020. Products and release dates will be announced at a later time.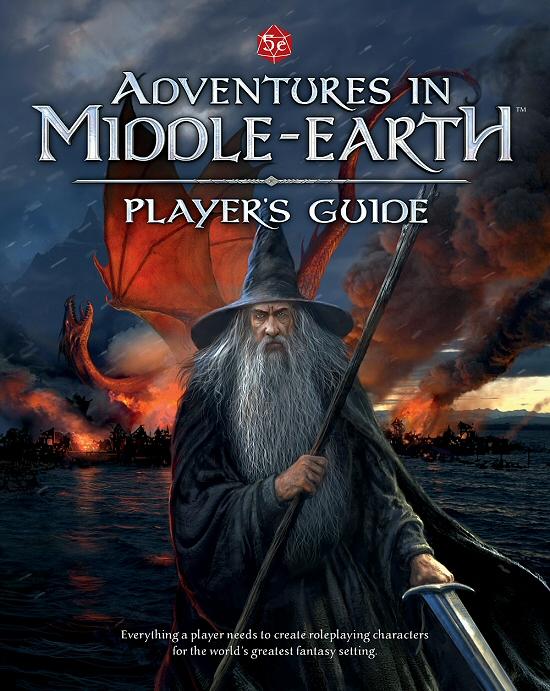 There's a lot to look forward to, if you're interested in learning more about how Middle Earth plays with D&D, you can check out our earlier coverage of the Middle Earth Player's Guide right here. And we'll keep you up to date with what's new from the land of Middle Earth as the story develops.
Happy Adventuring!
Subscribe to our newsletter!
Get Tabletop, RPG & Pop Culture news delivered directly to your inbox.