CMON Trade Suspension & April Update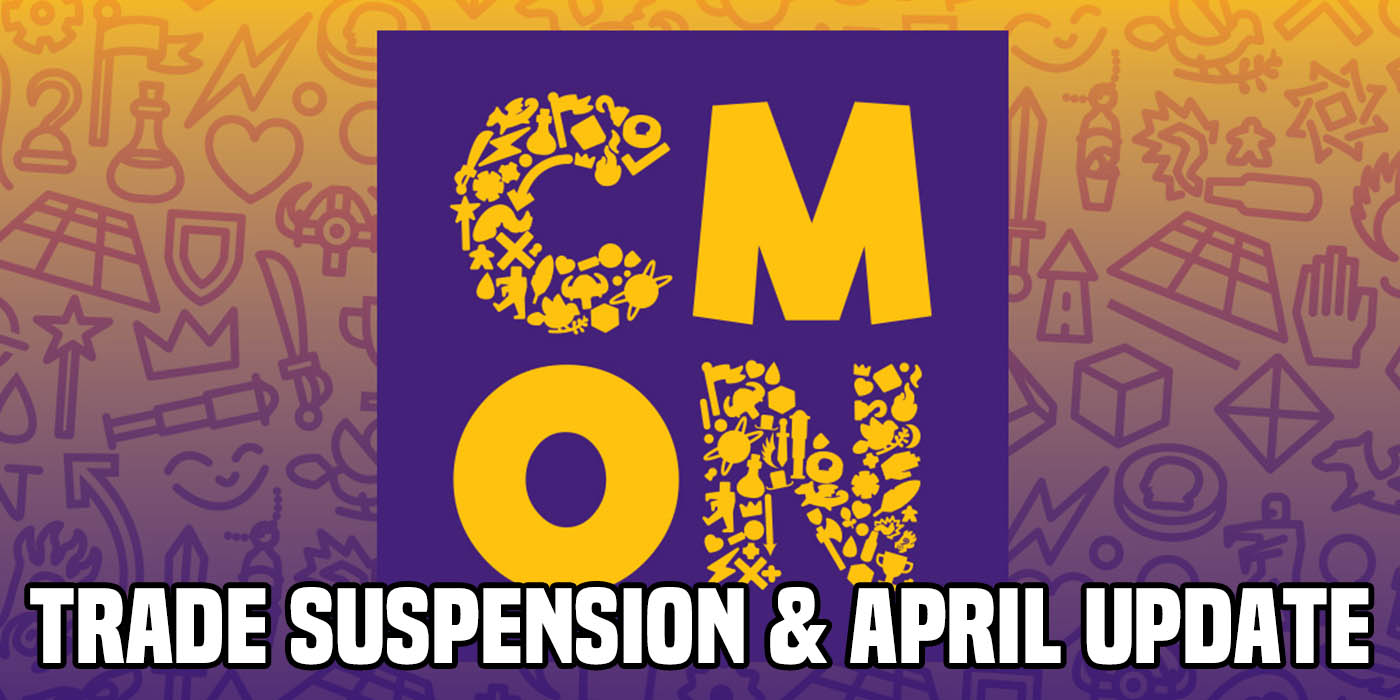 CMON is a publicly traded company and on April 1st, 2020, the trading of CMON was suspended.  Now we have a timeline of events so let's take a look.
The past few months have been rocky for the world. And the tabletop industry has felt the effects of the COVID-19 crisis as well. While that may have compounded a strange financial situation with CMON, the whole story is a strange one. Fortunately CMON, as a publicly traded company, has a pretty clear record of what has and is happening. You check all this out directly on their Investor Relations Page.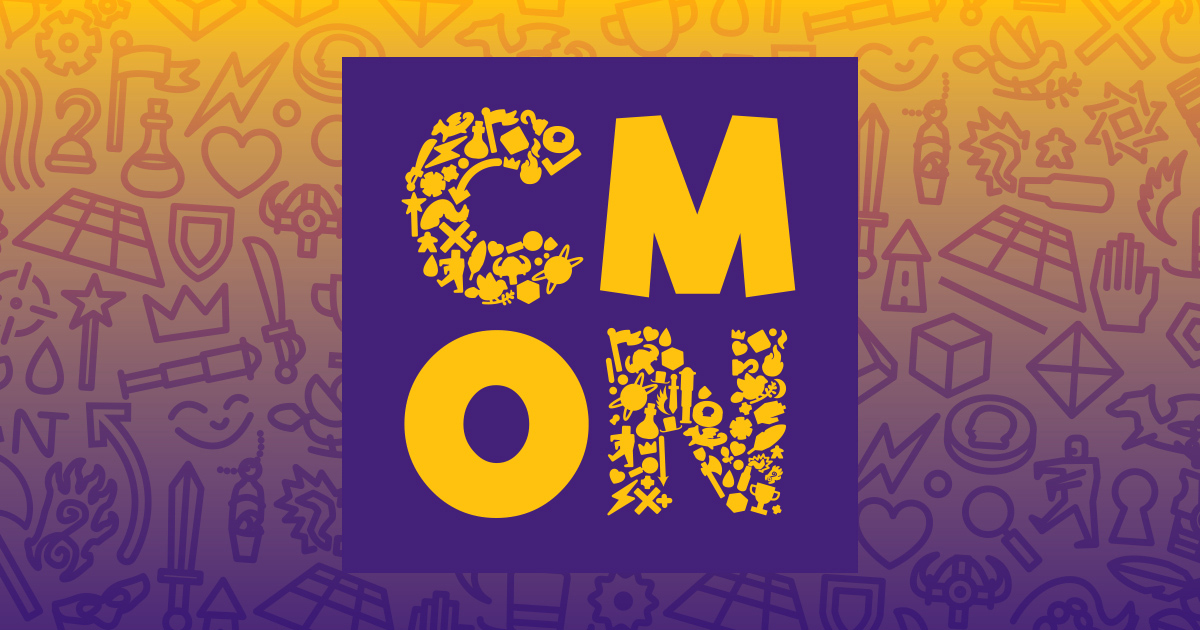 So what's been happening? Well, on April 1st, the trading of CMON's stock was suspended by the Hong Kong Stock Exchange. Why was it suspended? CMON delayed releasing their Annual Results. The reason for the delay? "Audit Issues" was cited in their announcement: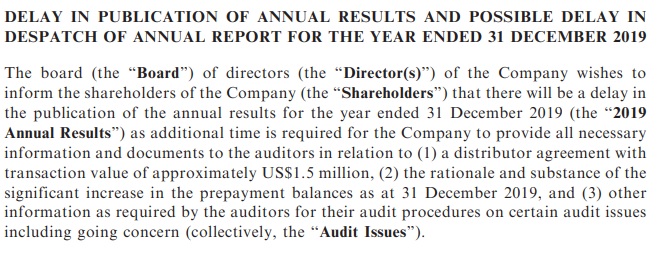 After the announcement of the suspension of trade, two board members announced their resignations as Independent Non-Executive Directors (INED). You can read those statements here and here.
Event Timeline
On April 11th, CMON issued an update to the situation in order to help clarify some of the technical terms and to squash some rumors. Here's their statement:
---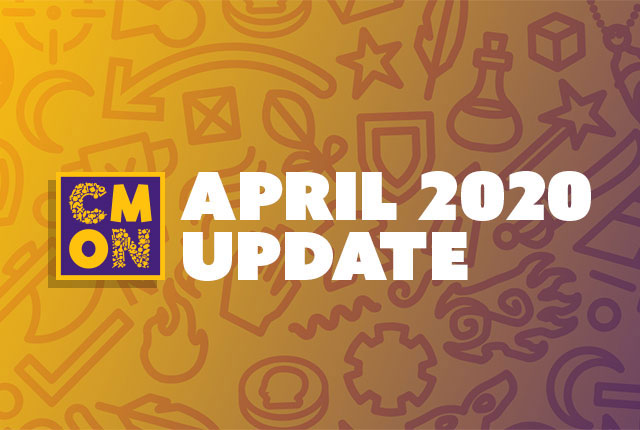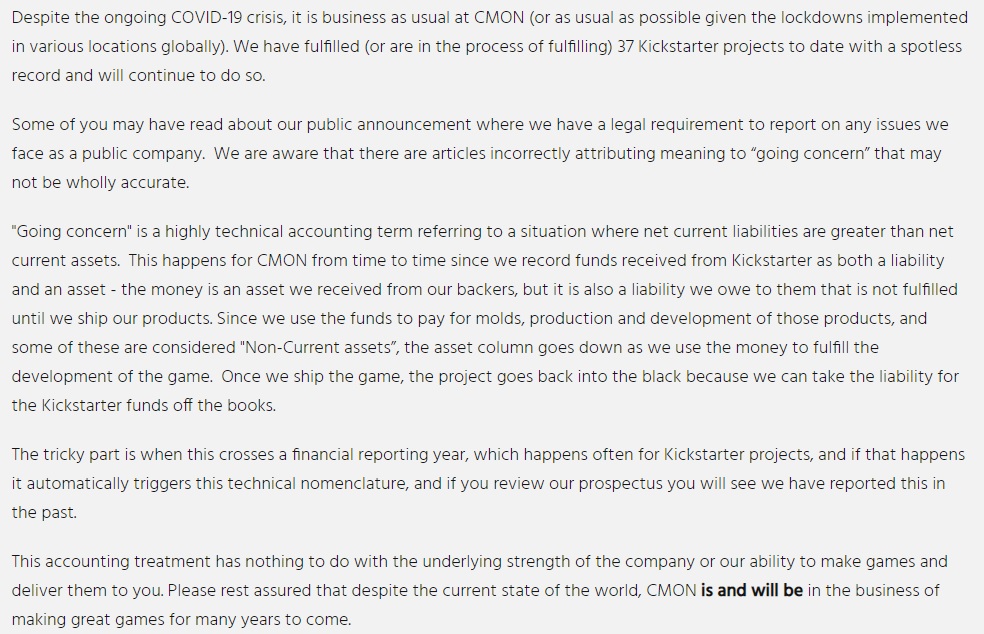 ---
They also provided an update on current open projects with updates on thoses status.
"Starcadia Quest – Fully shipped out to backers.
Blood Rage Digital – Physical rewards fulfilled. Digital game has finished Beta testing and a launch date will be announced soon.
Time Machine – Partially fulfilled. The lockdown has slowed down packing in the USA hub and delayed deliveries in Europe.
Munchkin Dungeon and Project Elite – On the way to fulfillment centers. We will face some delays in Europe as our fulfillment center is not considered an essential service and cannot operate until the lockdown is lifted
Marvel United, Bloodborne, Night of the Living Dead, Trudvang Legends, and Zombicide 2nd edition are in various stages of production as per schedule, please check the relevant project pages for the latest status updates."
Subscribe to our newsletter!
Get Tabletop, RPG & Pop Culture news delivered directly to your inbox.
CMON is "business as usual" with the exceptions of the lockdowns due to COVID-19. According to their statement, they aren't going anywhere as a company and are going to continue to make games. As far as the trade suspension, we will follow-up when another statement is released in regards to that situation.
Here's hoping CMON can resolve those audit issues in a timely manner.