Competitive 40K: Keeping Busy at Home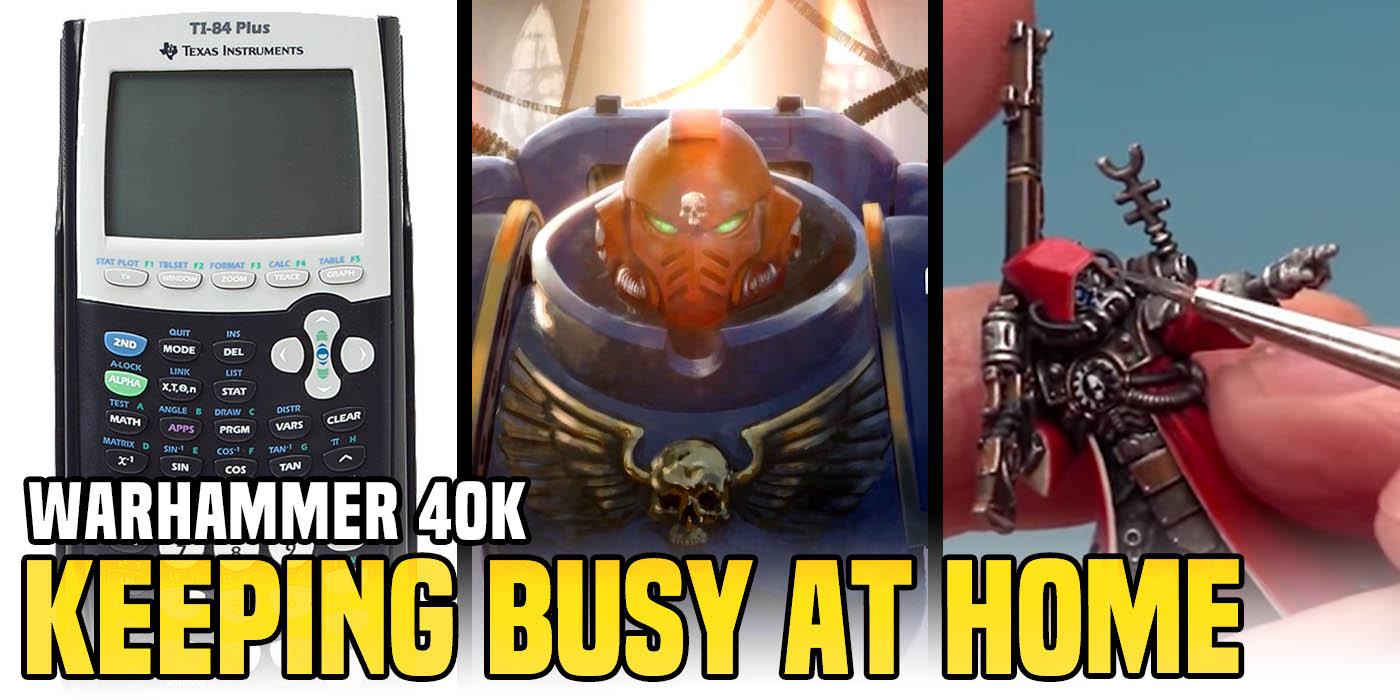 This week we cover things to do to keep your head in the game and keep tabs on the upcoming meta.
If you're like me, you are spending a lot of time at home. Even if you are "essential", you still are spending a lot of time inside your house. I'm sure we are all having a wonderful time with our spouses and children. Although there are not events for us to play in, there are still plenty of things to do to get your competitive 40K fix. This week we will cover some of the things you can do to keep your head in the game and keep up with the upcoming meta may be.

Painting Standards
As many may know, I am not a big fan of painting. Many events require a 3 color minimum nowadays. I usually do just above 3 color but it can still be improved. With the extra time we are allowed, we should be able to improve on our painting skills. Even if you feel like a bad painter, with practice you should become better at painting and, depending on the army, even have a chance to improve of your efficiency of painting. There are plenty of channels, blogs, and videos out there to help you improve your painting. This is a perfect opportunity to try for a best painted award. It would definitely surprise some people, if you were previously know as a 3 color minimum painter. I wouldn't be surprised if many of the larger events, and even some of the smaller ones, increased the minimum paint requirements.

List Creating/Sharing
List building is something that has been going on since the game was first created. We are always crafting new lists and ideas that our mad brains can devise. This recent development has not diminished that. In fact it has probably increased our idea factories. Along with all these  new list ideas are those lucky, or unlucky, friends, relatives, or teammates that have to listen to these ideas. This situation gives everyone a chance to bounce ideas off of each other and really hone those lists. Along with lists, you can also start taking a deep dive into certain units that you may have passed up or not even considered before. There is plenty of time for people to exchange such ideas and discuss these things. There are even programs that help you with the mathhammer side of the game if that is more to your liking. The hard part is putting into practice because the best way to test a list our is to actually play a game with that list. this leads us to the next thing you could be doing.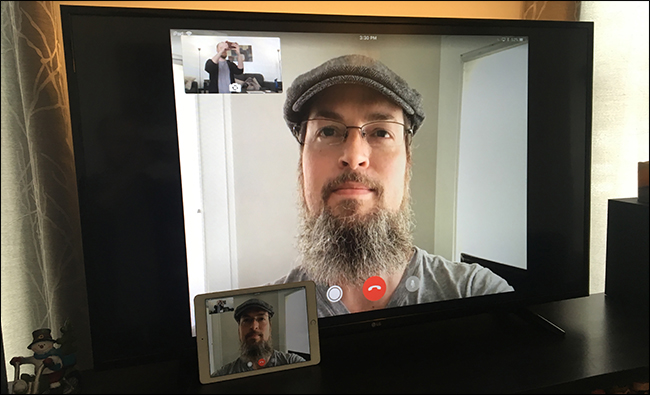 Let's play!
Practice Games
This may be the hardest thing to put into practice. Current restrictions in most places make it hard to get a game together in person. Although there are plenty of 40K related video games, none of them really capture the feeling of the actual table top game. If you keep up with the Warhammer Community website, they recently gave a suggestion of how to do a game over the internet. You and your opponent would each set up on a table in your own homes, with web cams, and play over the internet that way. If you only play the first couple turns out, then re-rack, you could easily get three or four games in a few hours. This could easily get you the data you need to see how your list would perform and could easily play against multiple armies, if your opponent has them, in a short amount of time. I admit it does take some time to setup and get right but it could very well be worth the effort. If you, or a friend, are good with a graphics program, you can go old school and also "play by email", and declare your turns on a map with shapes representing your models. This could be done over some communication programs, like Skype or Zoom and could easily help you play a few games if you play the first couple turn then re-rack, as mentioned before. There are other ways to play the game on the computer while staying at home, and  I'm quite sure if you look hard enough you can find them 😉
~Well that's all we have for this week. I hope you enjoyed the article. Be sure to let us know how you are keeping up with the competitive scene during this time in the comments section below. be safe and I'll see you at the next big tournament!