GW Preview Weekend – Quest Of The Ringbearer Is The LOTR Book We've Been Waiting For


Announced at GW's big preview event, a new book that invites you to fall in love with the Lord of the Rings all over again. Check out Quest of the Ringbearer.
It's Middle-Earth Madness at GW right now, and considering the times we find ourselves in, a return of the king of all fantasy properties seems in order. So let's take a look at what GW has in store in their newest book, Quest of the Ringbearer, plus come and seet some of the new Rangers of Ithilien. Let's dive right on in.
via Games Workshop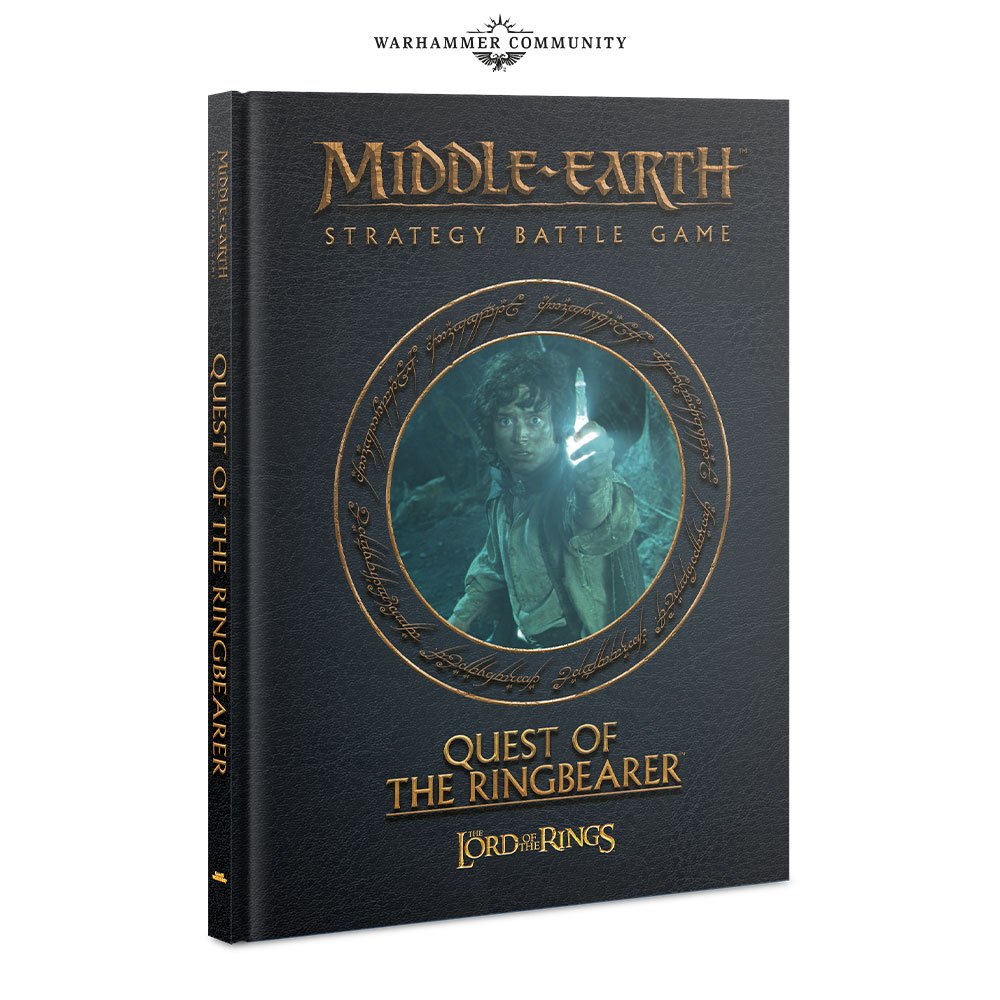 Quest of the Ringbearer allows you to retell the epic story of The Lord of the Rings™ through loads of interlinked narrative missions, as you follow the Fellowship through their greatest battles. This is a great way to rediscover the Middle-earth Strategy Battle Game of your youth or, if you're a new player, experience the joys of guiding the Fellowship through epic moments you remember from the motion pictures. What's more, you'll be able to forge your own fellowship from your favourite characters. How would the quest of the Ringbearer go if Bilbo decided to carry the One Ring to Mordor himself? What if Saruman was his Wizard? Before long, you'll be able to find out for yourself…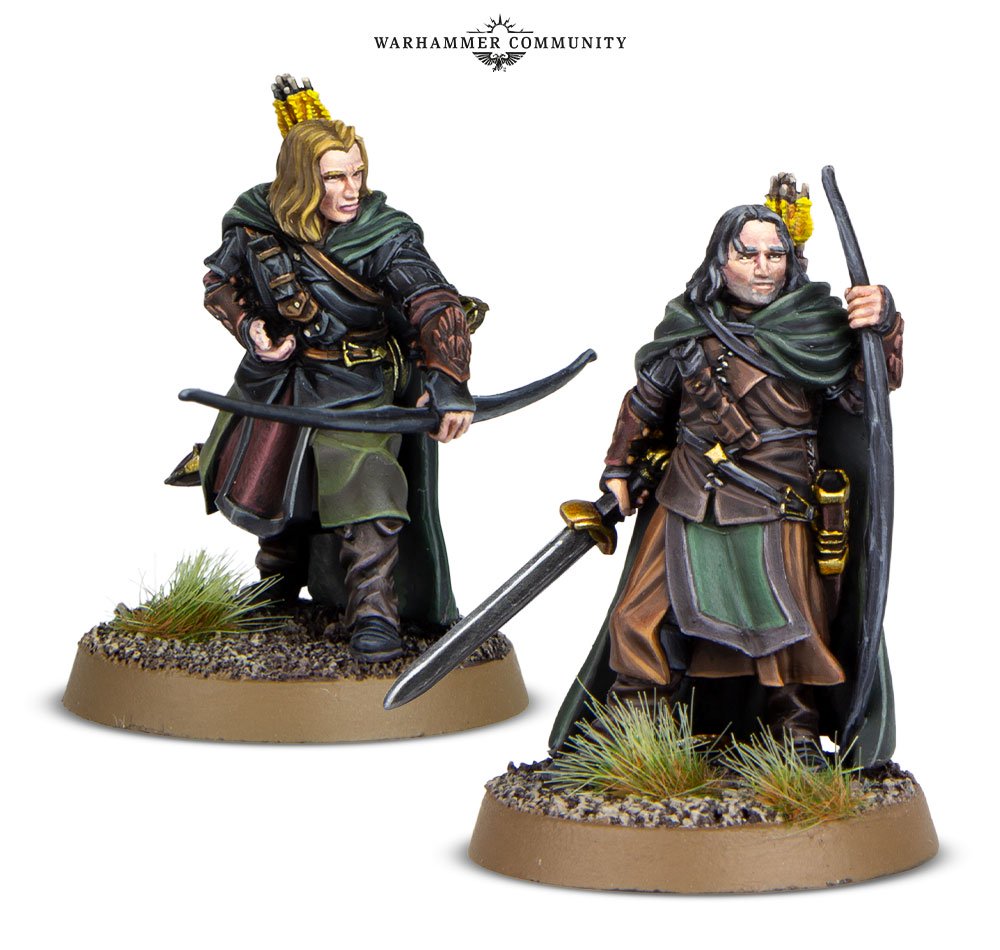 But that's not all that awaits fans of the Middle-earth Strategy Battle Game. As mentioned before, they're releasing two new rangers–these were the fellows that were accompanying Faramir (who proved his quality) when they ran into Frodo and company. Meet Anborn and Mablung, Rangers of Ithilien.
In-game, both are Minor Heroes with a lot to offer a Ranger-heavy force, particularly if you throw in Faramir, Madril & Damrod. They're both solid members for your custom Fellowship, too!
I love the idea of building a B-Team fellowship and following their adventures, especially if you're using the new book.
Good luck out there Ringbearers!