Mantic: New Gobbos and Ogres on the Way for KoW and Vanguard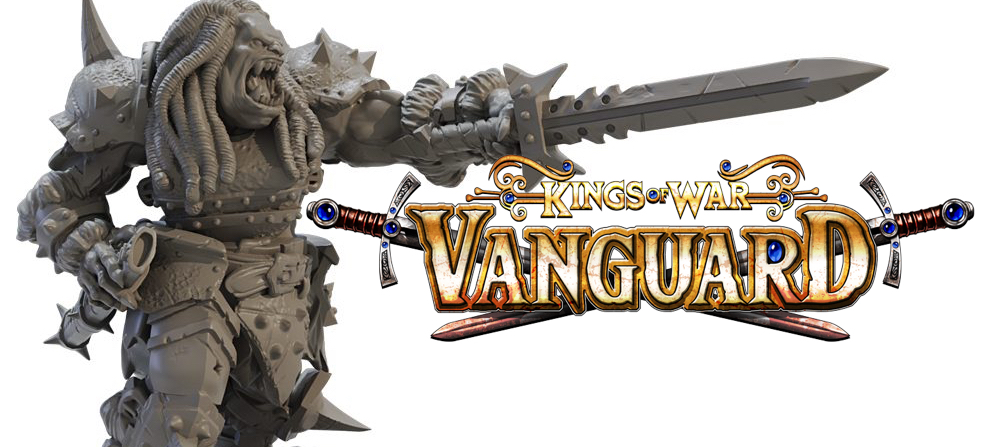 In case you missed the Virtual Adepticon seminars from Mantic, you can check them out here plus a look at upcoming models and the online summer campaign for Kings of War.

Let's start with large rank and file…
The top of the video mentions the Abyssal Dwarfs – they're available now. The summer campaign will come with a new book and a bunch of fun narrative opportunities with players all over the globe, you can read more about the summer campaign here. And the biggest news: all of the new gobbos! The new hard plastic, 10-goblin sprue comes with the parts to build Rabble, Spitters or Sharpsticks. There are also new Mounted heroes including the ferocious Wiz and Mawbeast. Check out the rest of the line-up here.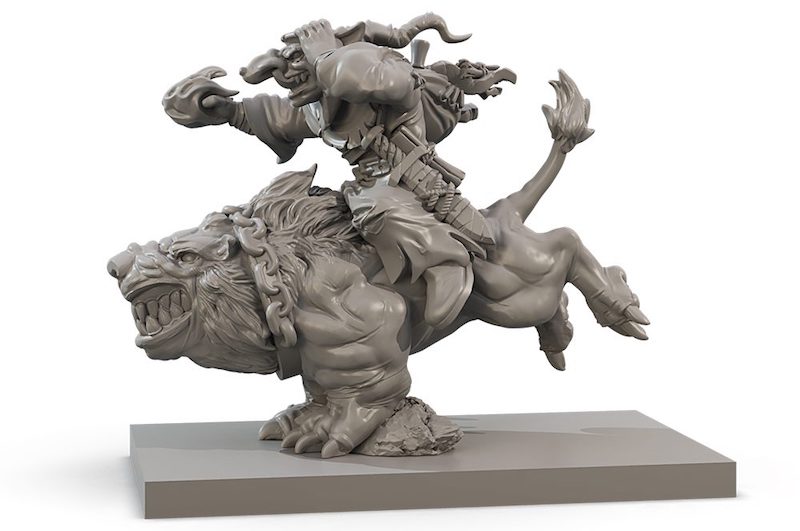 On to the smaller skirmish…
Not mentioned: there's a two-player starter on the way that will include Nightstalkers and Basileans, and all of the tokens, dice, etc. that you need to get started making it super easy to jump into the game. Keep an eye out for that. In the video, Rob mentioned the two upcoming warbands. The new ogres include some great models (including the one in the header image) – if you want to throw some giant fighters on the field, this is your force. The ratkin is a ways off, but the model they did share has a lot of character.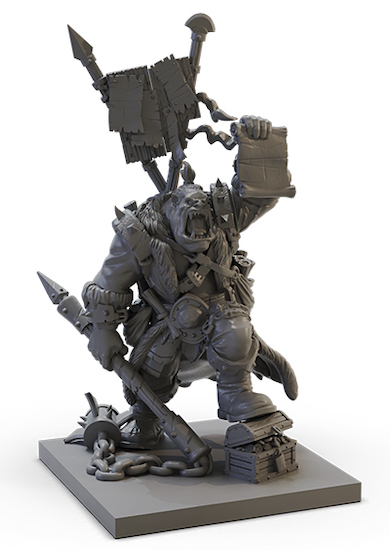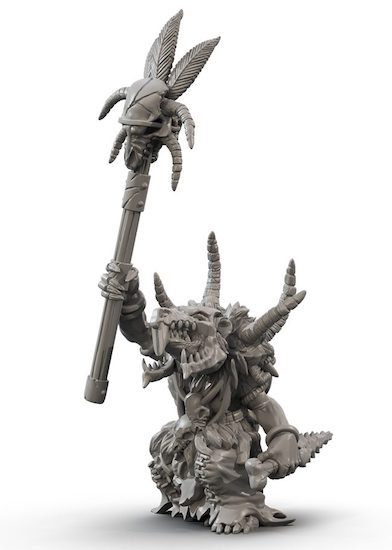 Keep gaming during lockdown safely. Make sure you check out Mantic's guides to playing their games online and in solo mode!
Subscribe to our newsletter!
Get Tabletop, RPG & Pop Culture news delivered directly to your inbox.