Rumor Engine: The Twin-Tailed Comet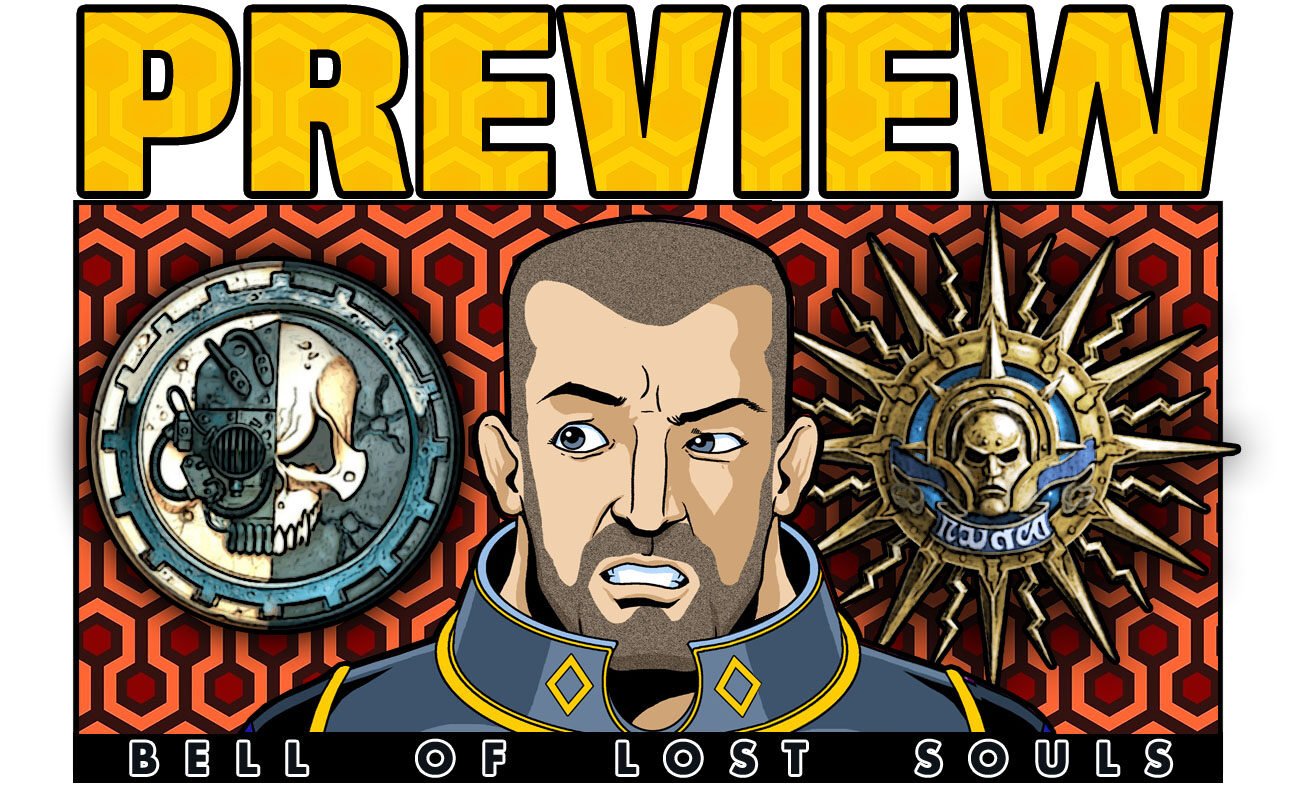 It sure looks like something is coming for the followers of Sigmar. Check out the newest Rumor Engine for more!
The Rumor Engine is back with another tease from the future and this one is a symbol of hope for the devotees of Sigmar. It's his iconic twin tailed comet and it looks like it's on a shaft of some type.
It's back to add a little joy to your week! Can you guess just what the Rumour Engine has to show us all today?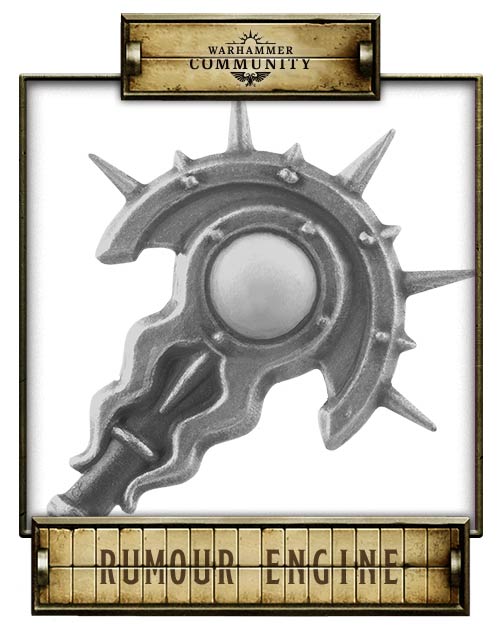 This one looks pretty straight forward. It's probably a Stormcast Eternal as that would fit pretty well with their theme: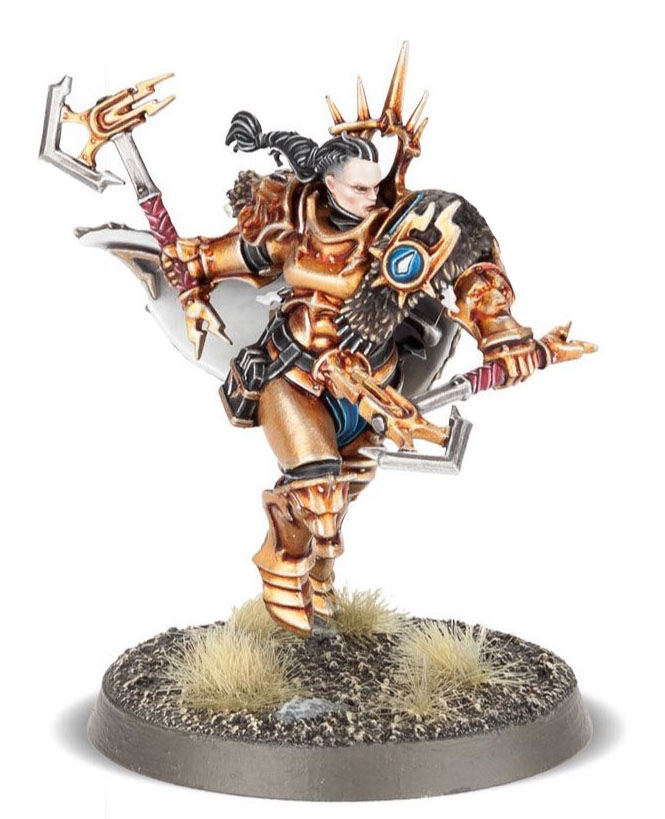 Although folks in the old Empire Range also used the twin tailed comet – perhaps it's a new wizard or something similiar: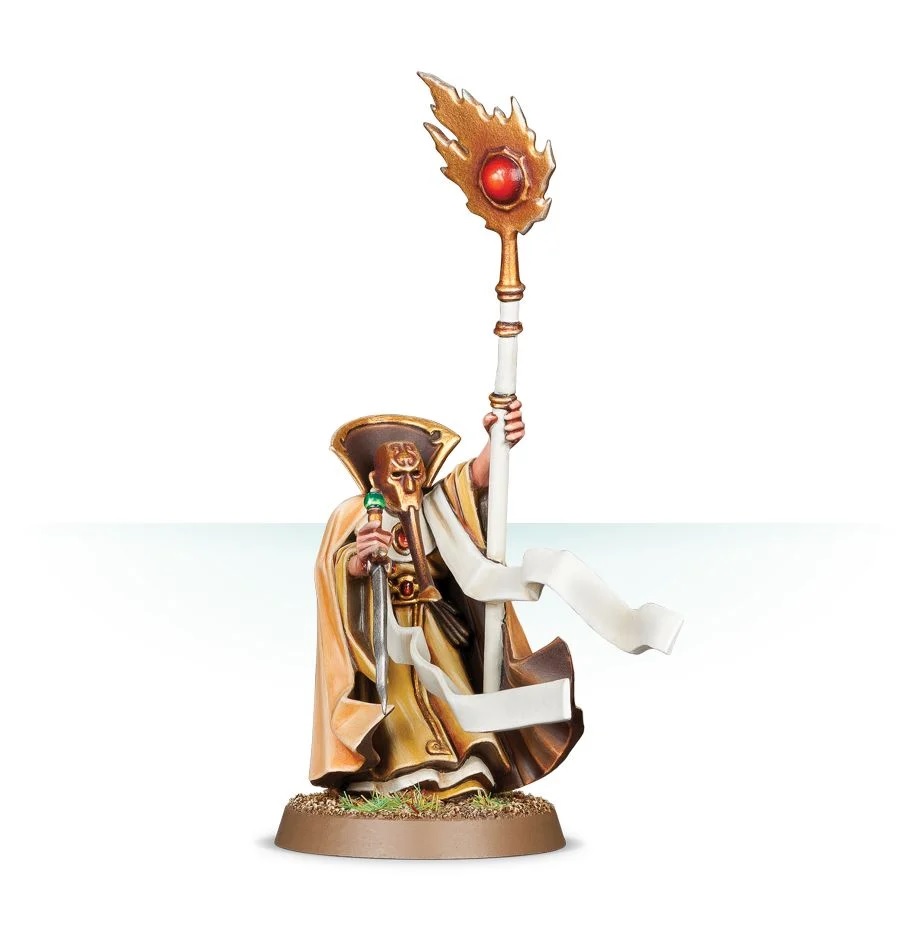 With new Giants on the way after the Lumineth Realm-lords, it might be some time before we see any Stormcast things pop-up. For now, I'd suggest you keep your eyes to the skies for more signs from Sigmar on this one.
Subscribe to our newsletter!
Get Tabletop, RPG & Pop Culture news delivered directly to your inbox.
What do you think this one could be? Are we getting another Stormcast unit for AoS? What do you suppose it will do on the tabletop?