GW has officially announced new models for 40K. Come take a look at new marines including, of course, a new Primaris Lieutenant.
It is a truth universally acknowledged that leaked low-quality images must be in want of a high quality comparison. To that end, GW has come in with the official unveiling of several of the models seen in those leaked images that have been making the rounds. With new models like the Bladeguard Veterans awaiting us in the new edition, we're super excited to see what's next. Let's have a look.
First things first, those new Primaris with Chainswords are, as you might have expected, Primaris Assault Intercessors. They come with a heavy bolt pistol and chainsword, and you can find a few different varieties…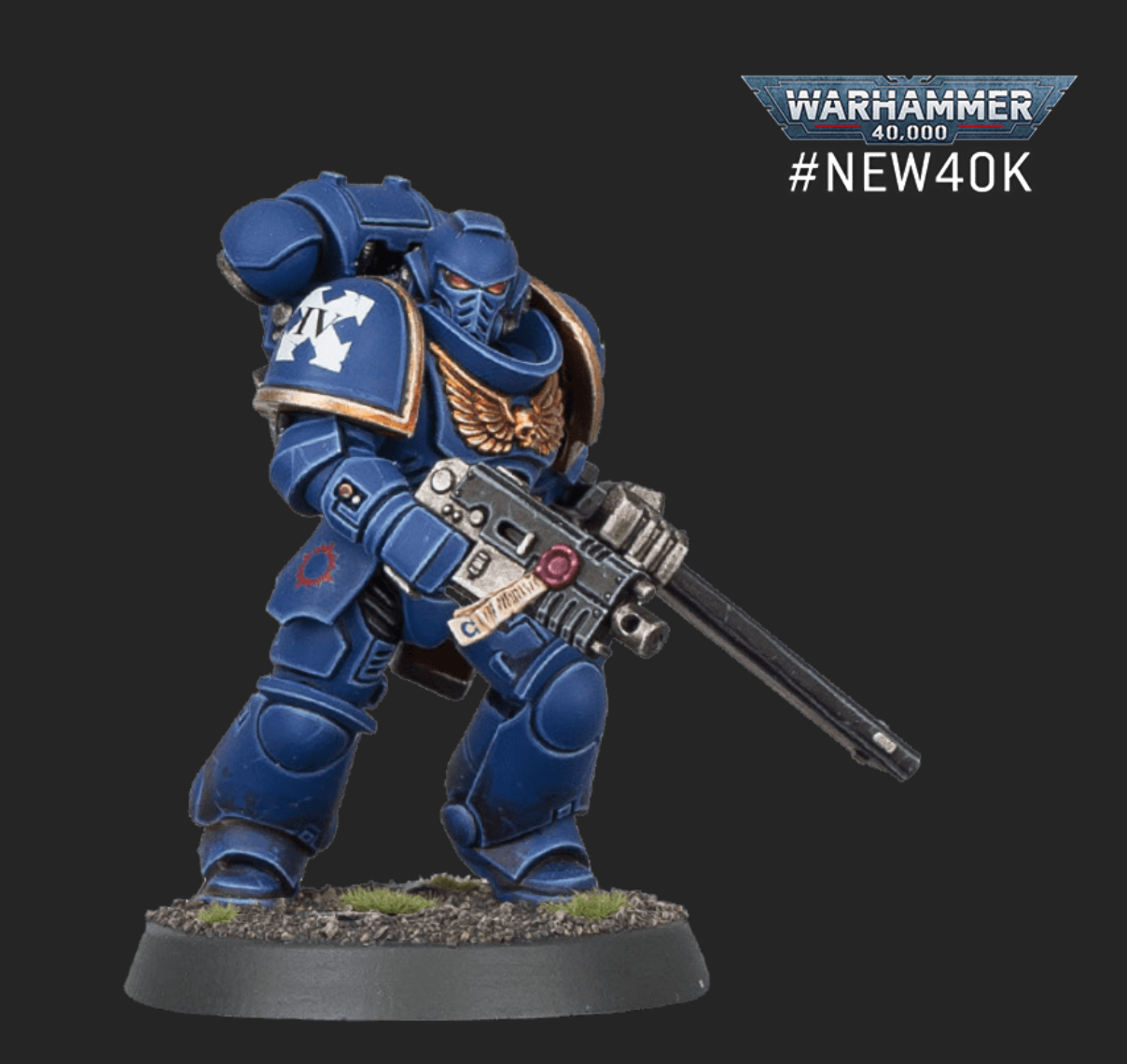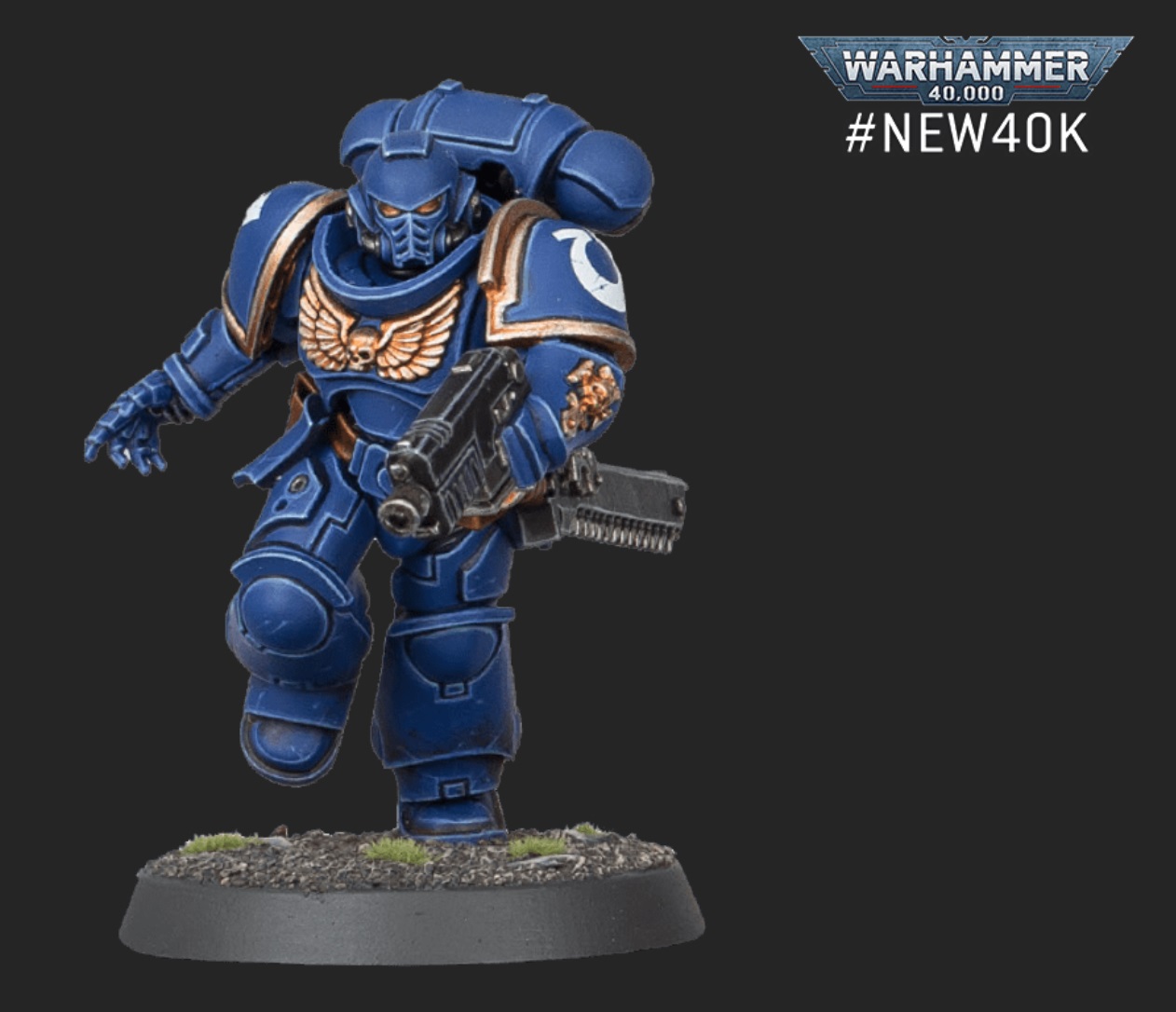 But it's not just shiny new Intercessors. It wouldn't be a Warhammer 40K release if it didn't come with a brand new Lieutenant. This one has a volkite pistol and storm shield.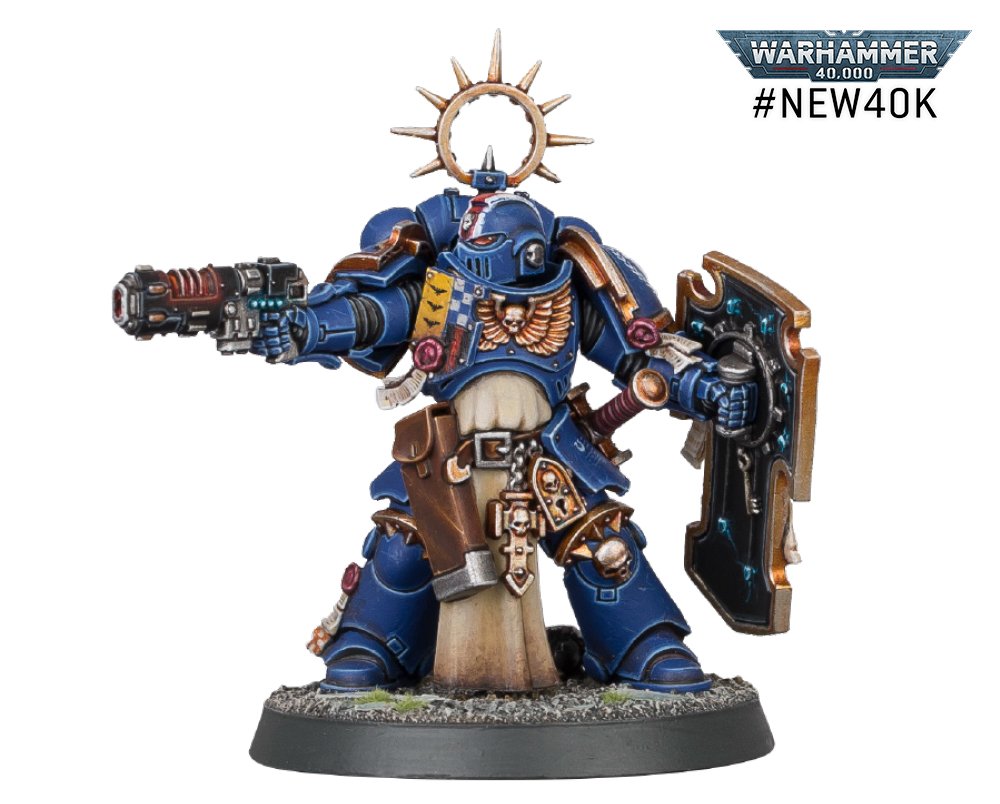 I love the detail on him, that volkite pistol holster and sword gives him an old school Witch Hunter kind of feel. But he's not the only one wielding a storm shield. Check out the Bladeguard Veterans, which are 1st Company Veterans carrying power swords and storm shields, for maximum melee resilience. Like our Lieutenant, it looks like they're also carrying volkite pistols in those cool front of the belt holsters.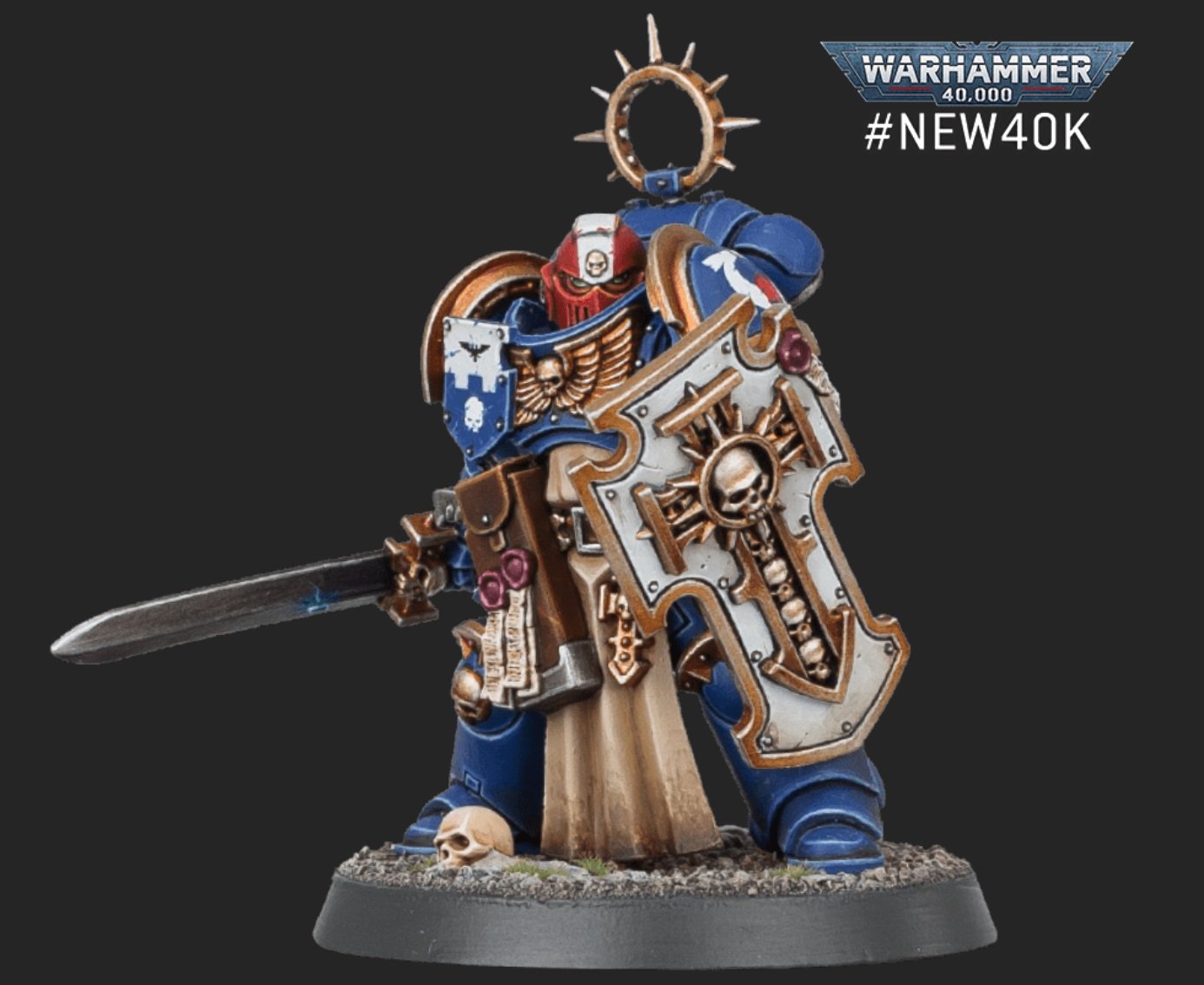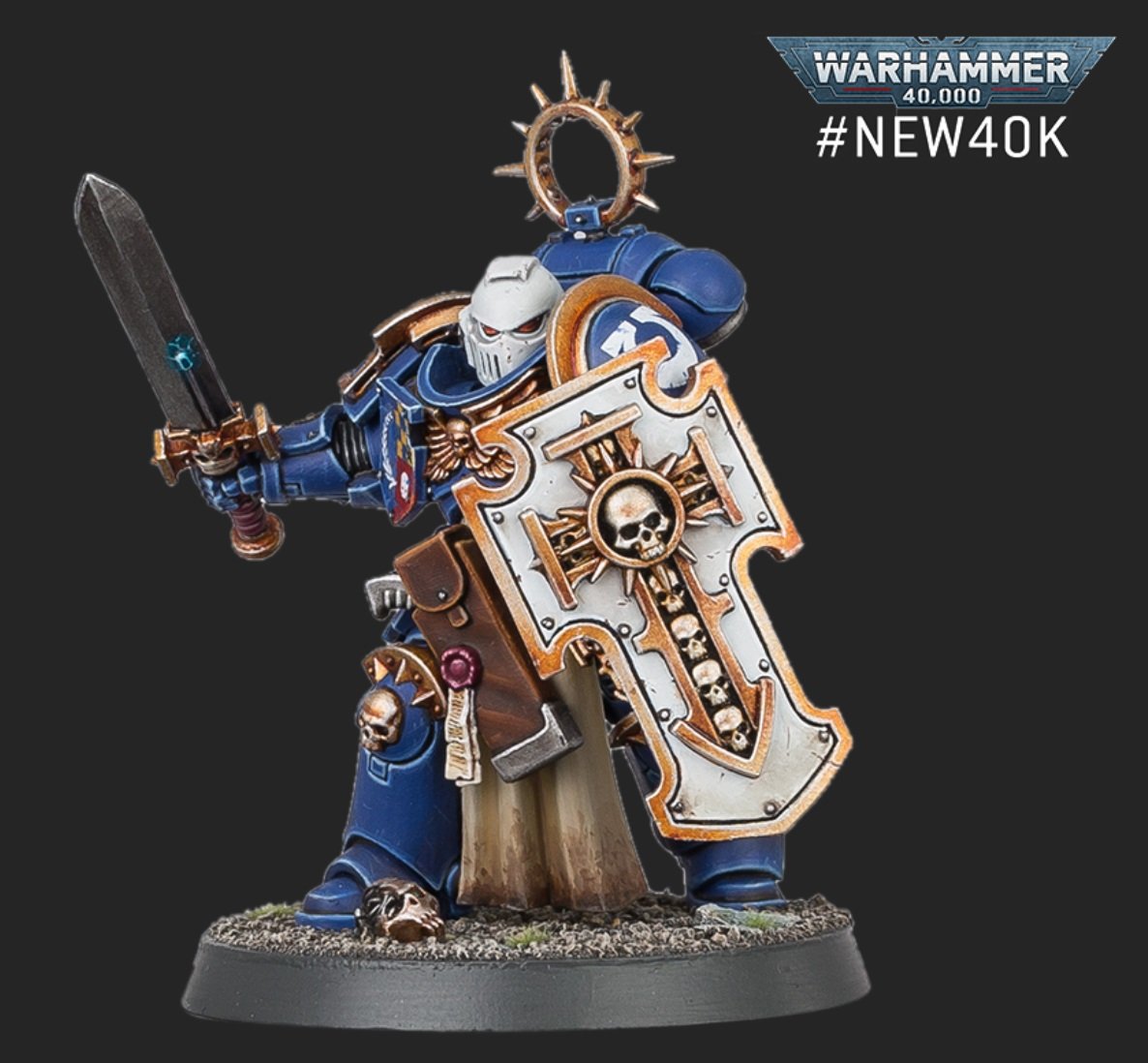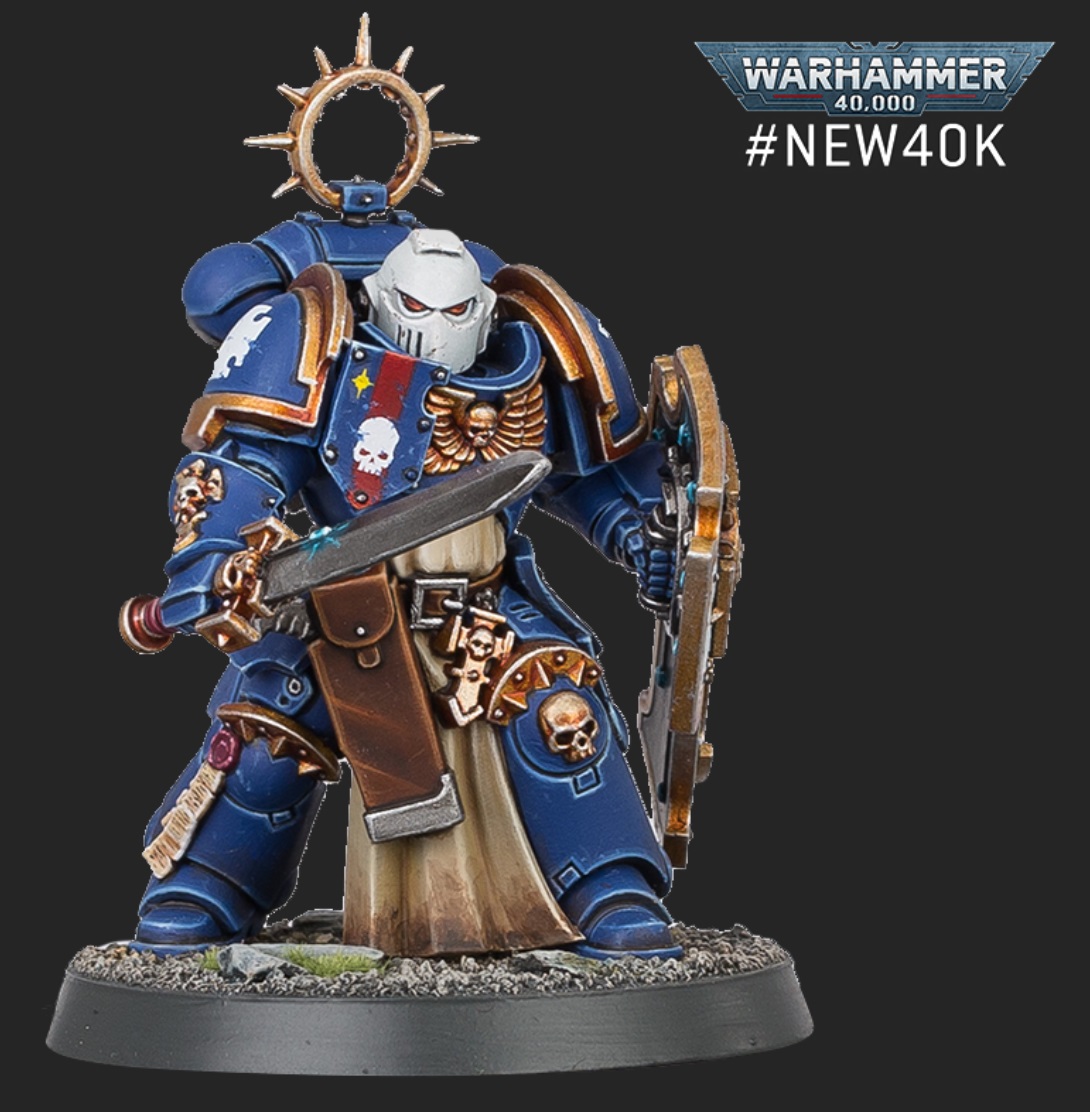 Speaking of swords though, that rectangular-blade-wielding Marine is indeed the loyalist answer to the Master of Executions. Meet the Judicar, an "entirely new kind of Space Marine" which might be more significant now than we realize. He carries an executioner relic blade that is designed for decapitation, and we imagine he'll be a powerhouse in close combat, which seems to be the order of the day for all the new releases.
Except of course for the Primaris Bikers.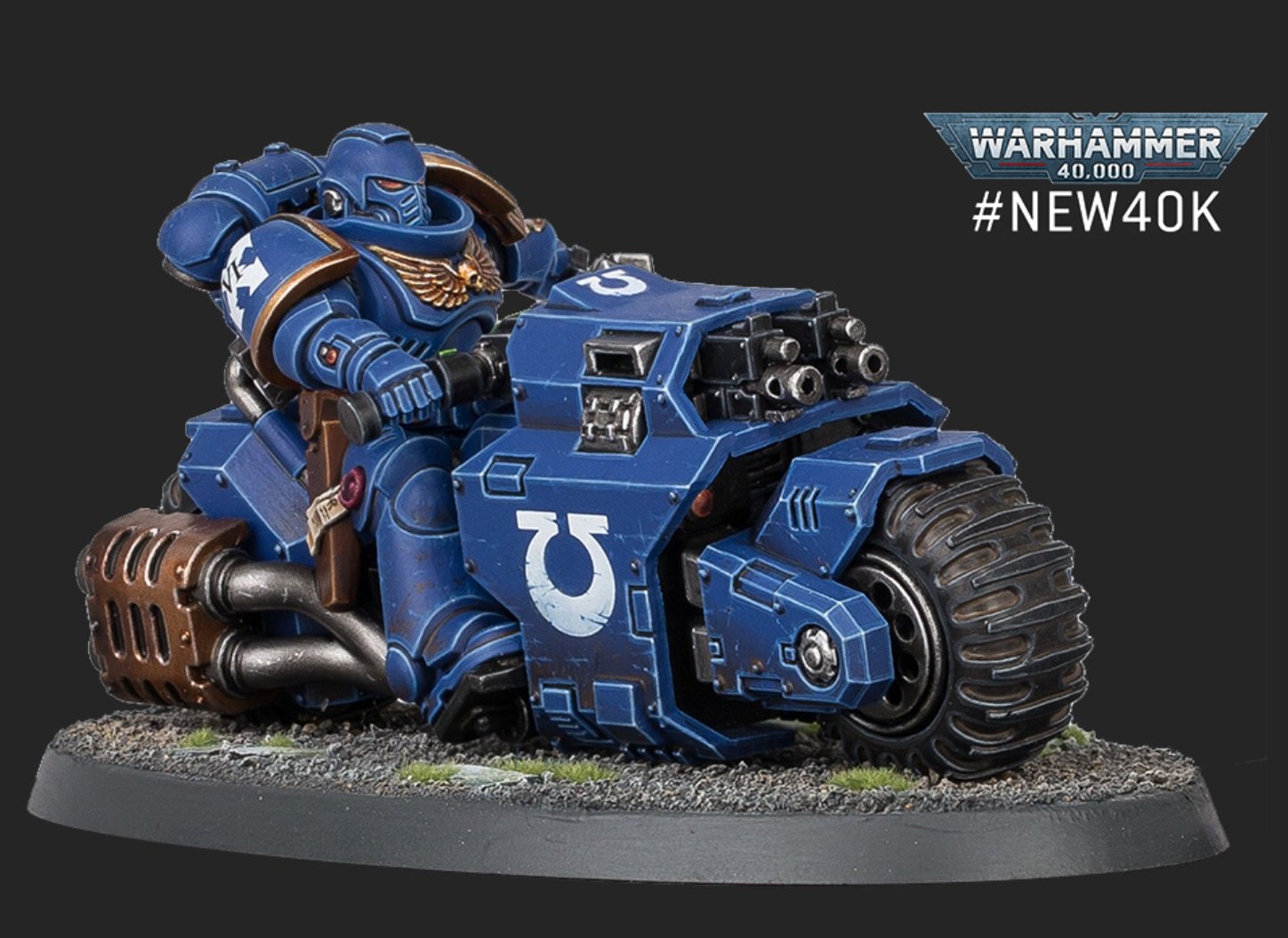 Oh right, there are Primaris Bikers now. Or Primaris Outriders, to be more specific.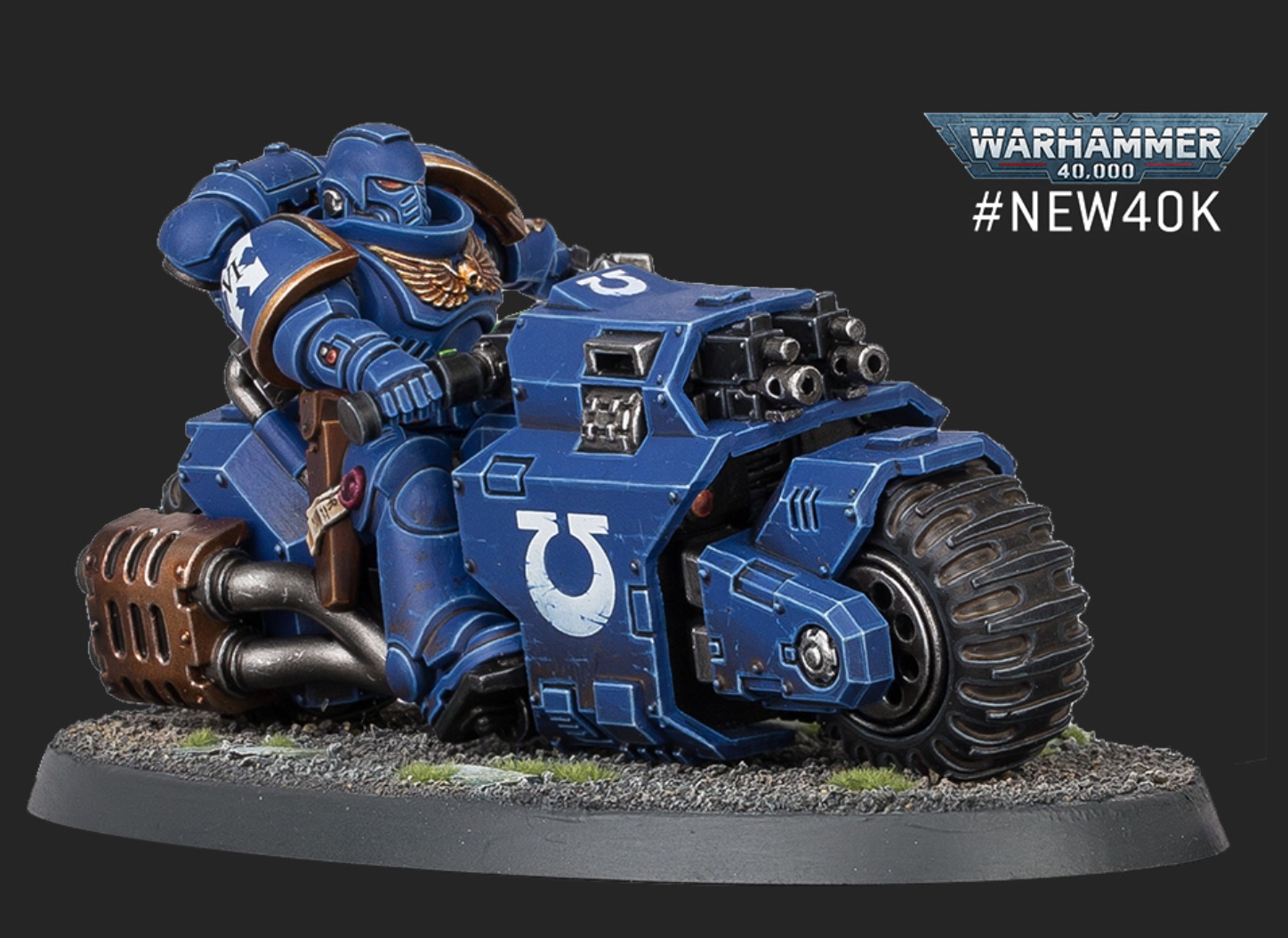 There's going to be no living with Ravenwing players after this.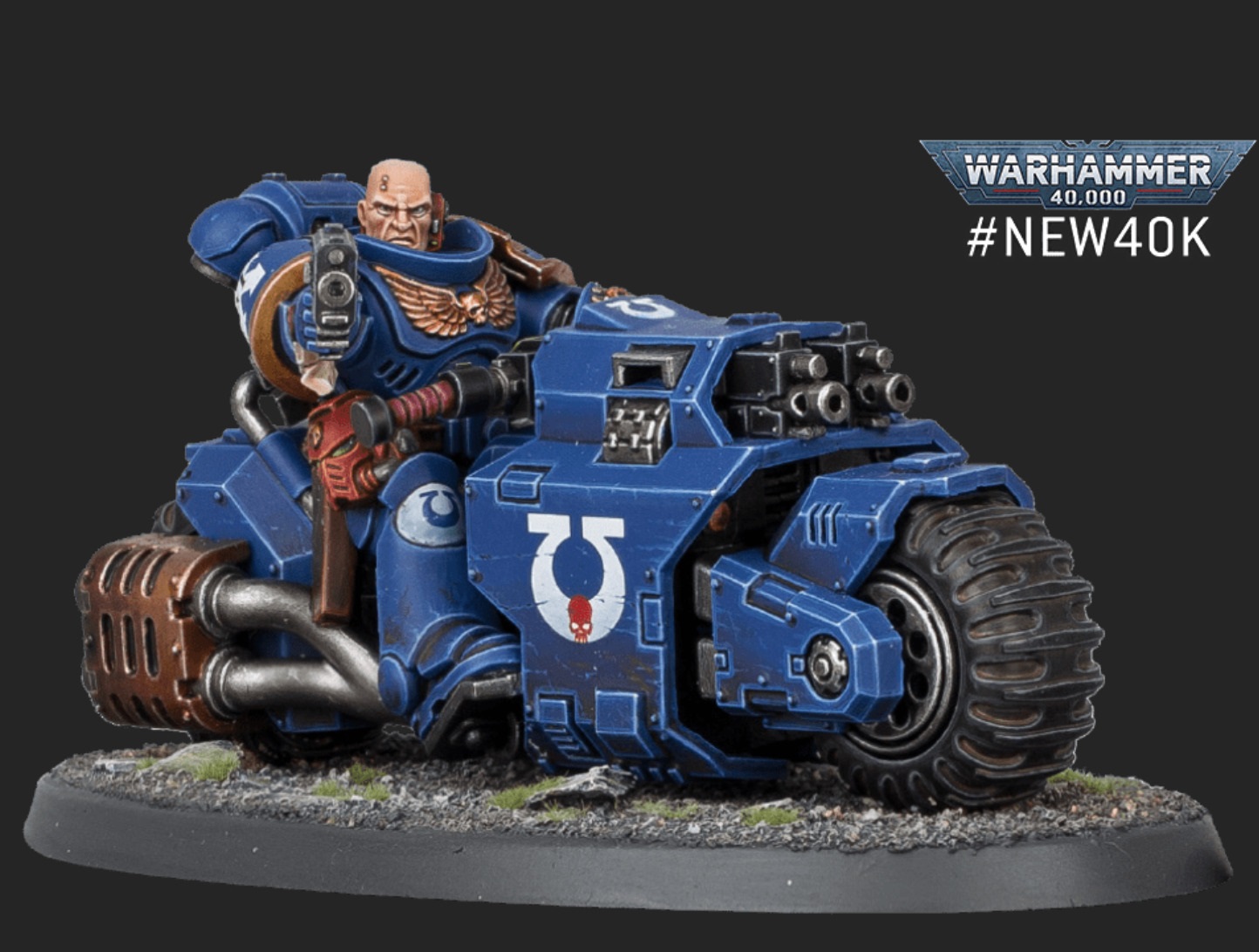 They look incredibly cool, though. And honestly, they've been needed for the Chapters that get a lot of mileage out of bikes. These big beefy bikes are ready to roll.
What do you think of the new marines? Let us know in the comments!