Game Design Master, Sid Sackson, wanted to actually solve a mystery and not just get bogged down with other game mechanics.
If you've been following the board game section here at BoLS, you may have figured out I'm a fan of mystery, logic and deduction. Perhaps best evidenced by the fact that I've been mainlining Scooby Doo for the last month. And since I've watched every episode of Mystery, Incorporated, I needed something to get that fix. So I turn to the most classic of mystery solving board games, Clue.
However, upon reminding myself of the ultimately flat glameplay and clunky dice-movement mechanic, I yearned for a better option. And who should come to my aid, but a favorite of mine (and hopefully yours) Sid Sackson.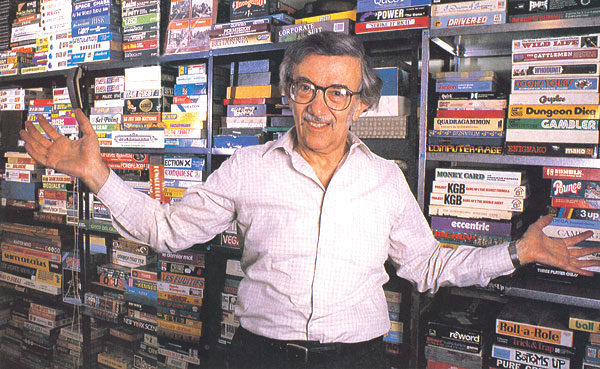 Sure, I could find a different picture to use for him, but I like this one.
A Little Bit of History
In 1971, Sid designed a game called Sleuth and already I'm on board. But that isn't where our story begins. It actually goes back to 1967 with a game dramatically titled The Case of the Elusive Assassin.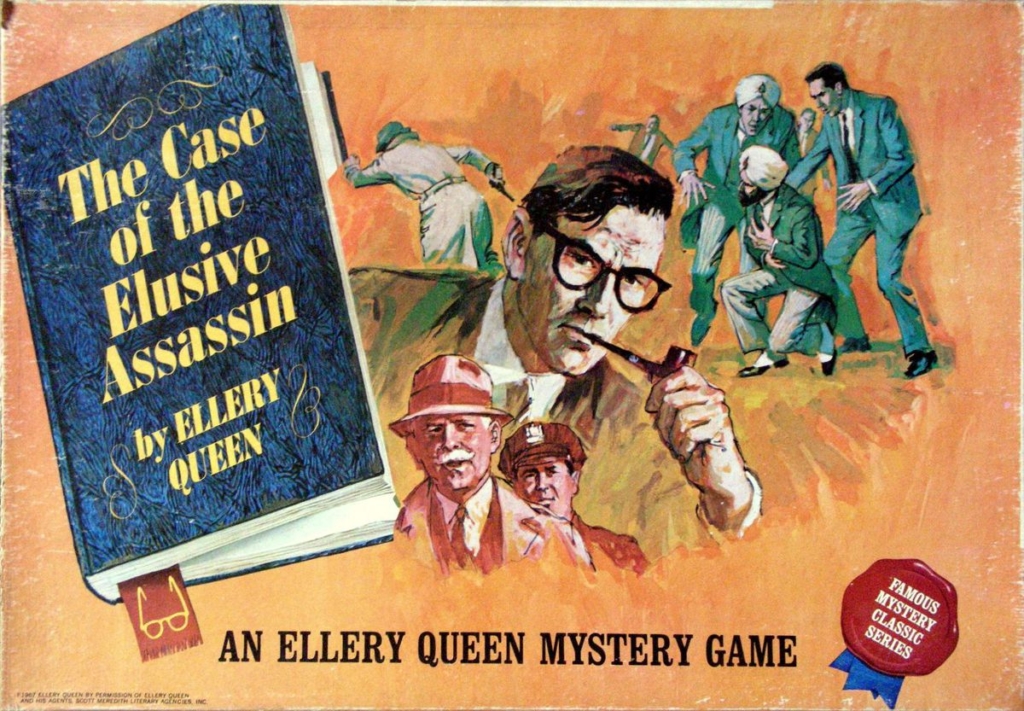 Case of the Elusive Assassin was also developed by Sid Sackson and featured a game board representing a map of 36 sections, one of which houses a deadly assassin.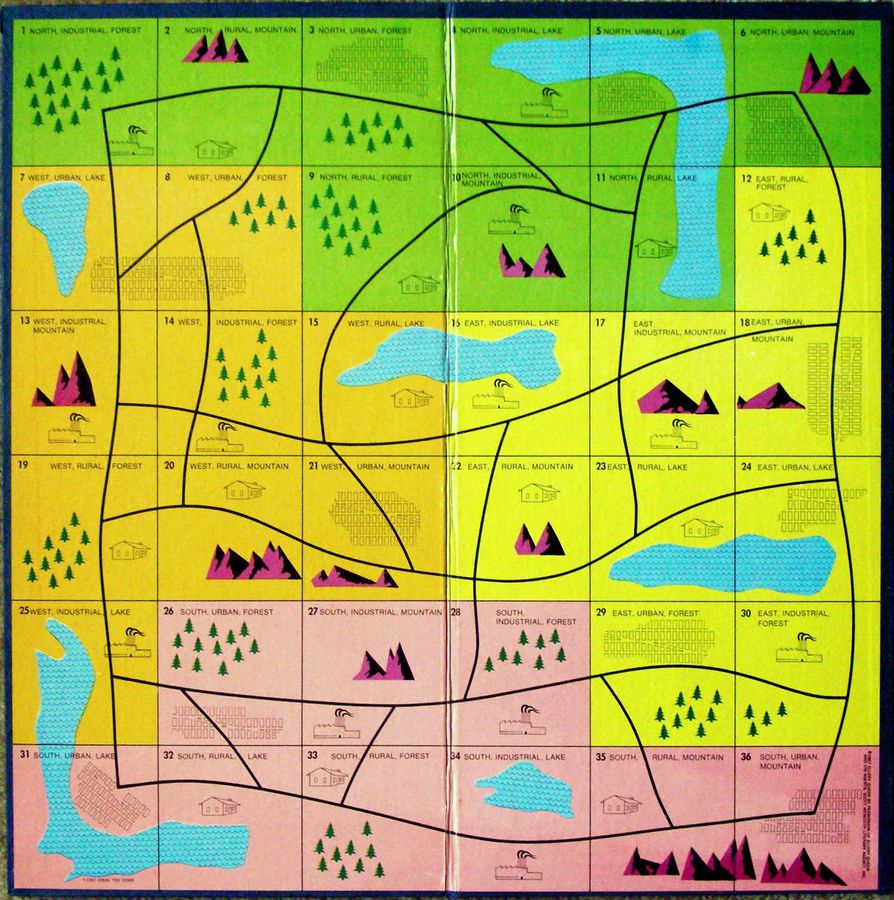 Players move around the board, asking questions about the killer. However, the questions are limited to the area in which the question-asker currently resides. Sound familiar?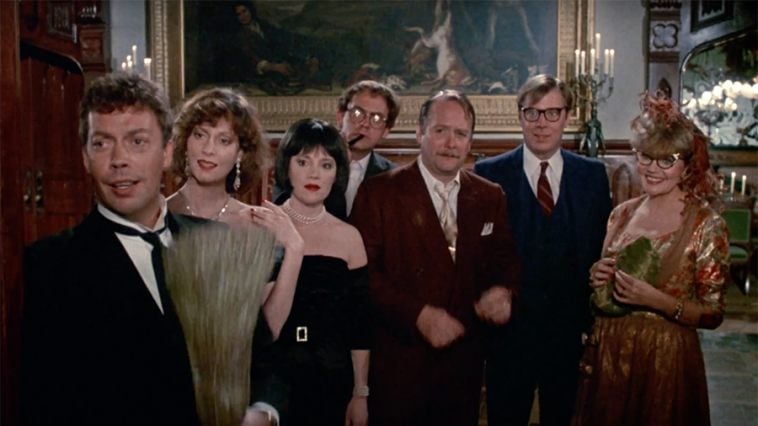 Later, the game was stripped of the board and movement mechanics, the theme was revamped and Sleuth was born!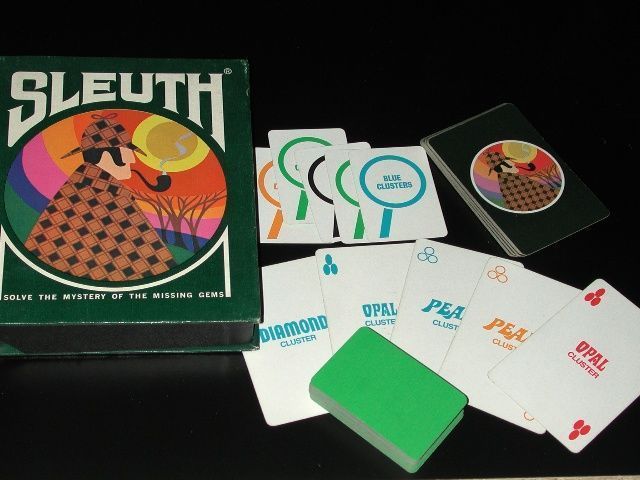 Sleuth has players trying to deduce the nature of a stolen gemstone, one of 36 possible options. At the beginning of the game, one card from the Gem deck is set aside and the remaining cards are dealt out facedown among the players. The object of each player is to deduce which card was set aside. Every gem card has 3 aspects to it:
Element – Diamond, Opal, Pearl
Color – Red, Yellow, Green, Blue
Quantity – Solitaire, Pair and Cluster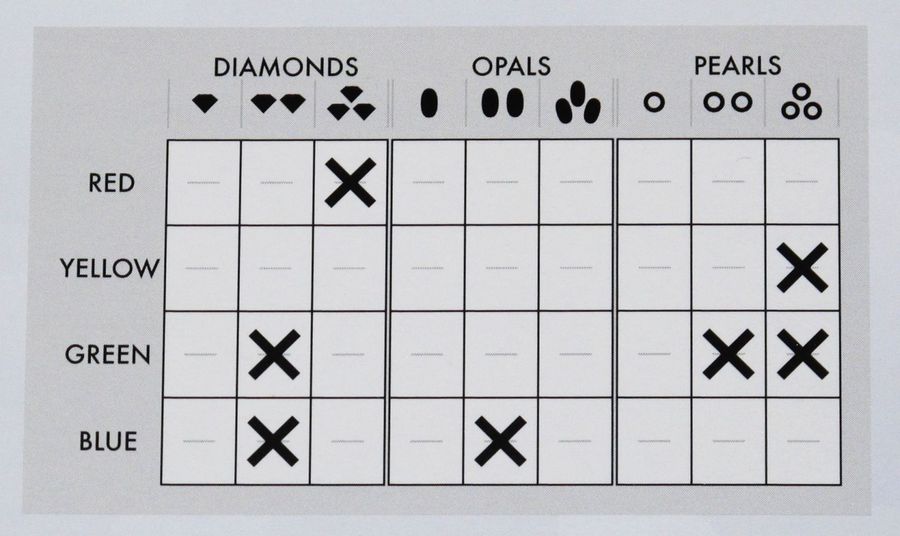 Players use their personal tracking sheet to mark off the cards in their own hand to know which options the missing gem can't be. The remaining options are figured out through players utilizing their Search cards.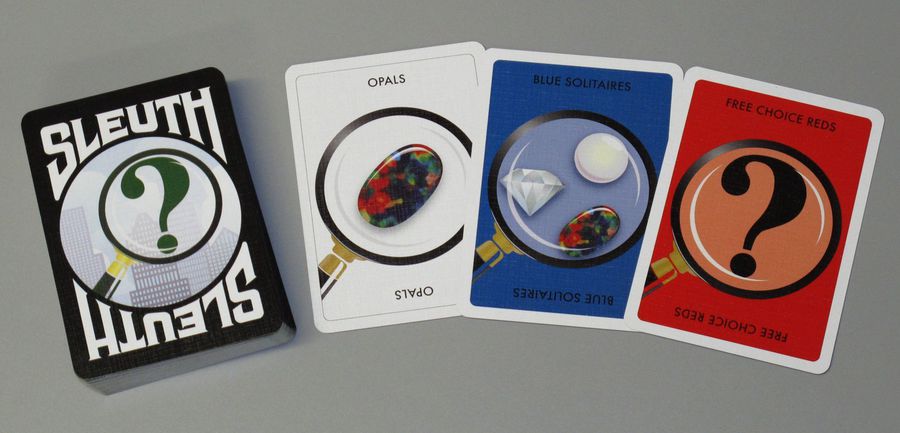 Search Cards from the 2012 edition
Although there are "Free Choice" wilds, Search cards come in 2 flavors: Single element and double element. If a player uses a single element card, for example Opal, they ask another player how many Opals are in their hand. The player responds aloud to all players the number of Opals they have.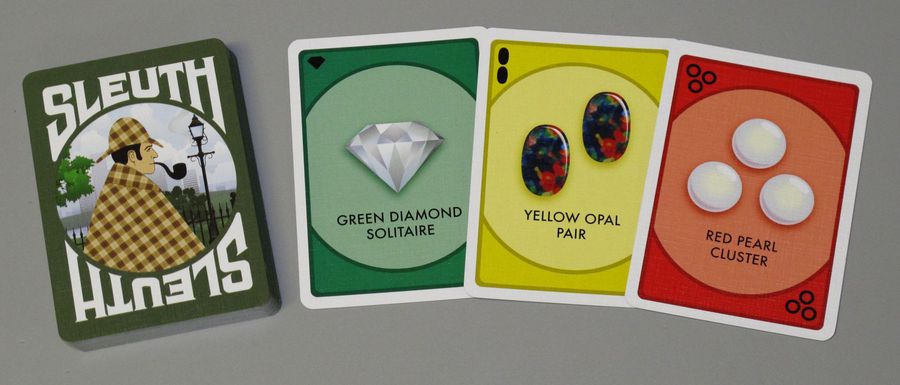 If a player uses a double element card, such as Blue Solitaires, they ask another player how many cards in their hand are Blue and solitaire together? However, in this instance, the player being asked secretly shows the question-asker the cards in their hand fitting that description.
At any point during the game, a player may pause the game to make their declaration of the missing gemstone. If they are incorrect, they are eliminated (but can still be asked questions) and play continues. But if they are correct, they win!
Final Thoughts
The main thing I like about Sleuth is how streamlined it is. There is nothing here except getting clues and using your deductive skills. Also, quick tangent: Clue is barely a deduction game. It's an option elimination game. You spend the whole game asking "Is it this? No? Okay." Admittedly, there are some minor clues to be gained about noting which cards other players are asking about. But it doesn't net you that much.
On the other hand, Sleuth does a much better job. By occasionally giving the players only half of the required information (how many they have of whatever, but not which ones specifically), it requires players to keep track of positive and negative results. While sets of "Could Be This" and "Can't Be That" start out separated, as threads of "If this, then that" begin to form, you're finally just left with just one option, but it will require some brain work to get there correctly.
Sleuth makes you use actually deduction in a way Clue simply doesn't.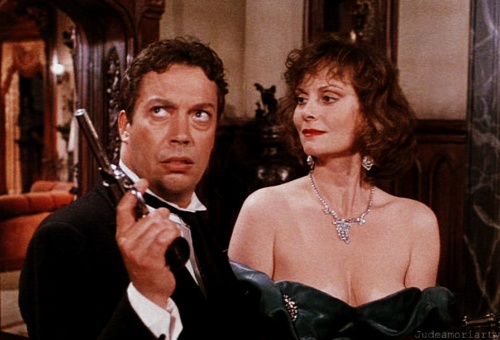 Except for counting bullets.
Thanks for reading!