Games Workshop has a decades-long history of marketing to kids. Don't believe us – check this out.

You don't have to take our word for the fact that Games Workshop has been targeting kids for their games for decades. We have proof. We dug around the archives and searched our own collection for evidence that the "Grimdark" was for grown-ups only. Instead we came to notice a pattern – Games Workshop has a long history of marketing to a particular age group.
Space Fleet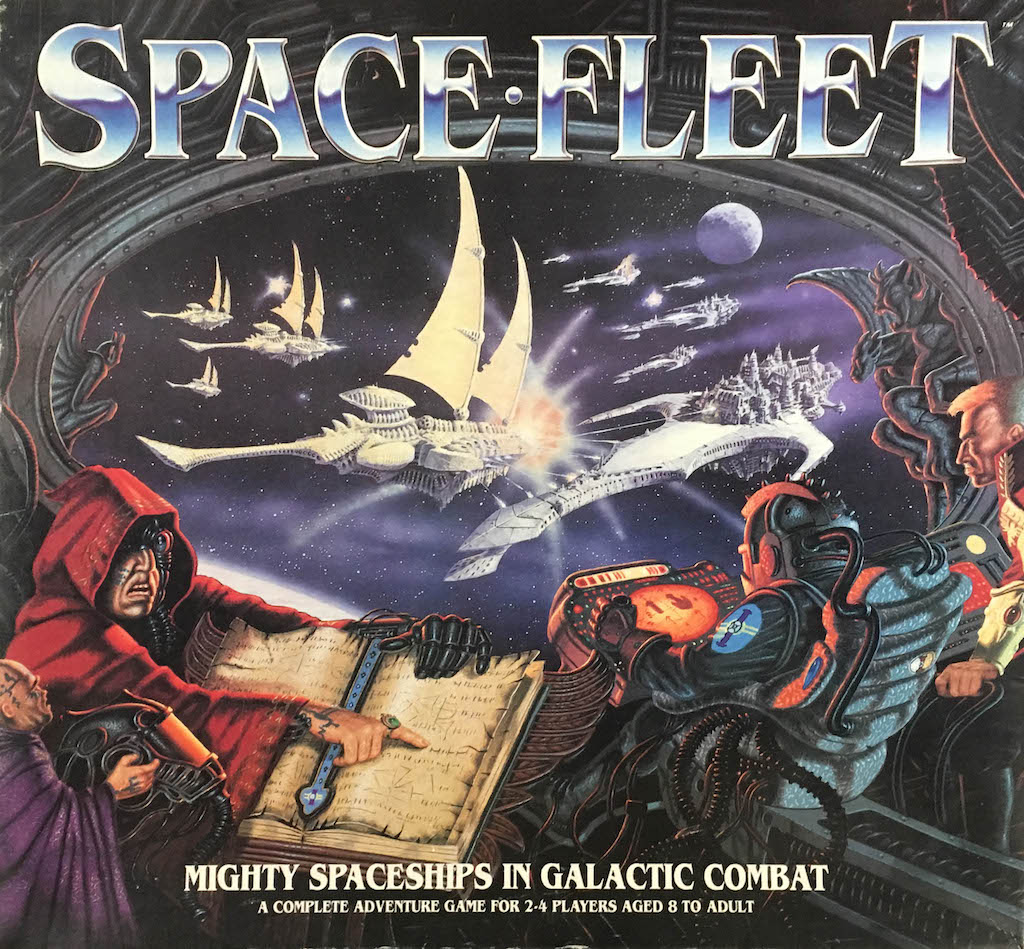 Hey, wait a minute…can we get a close up of that age range:

"Oh, that's just one example!" Yep. You are totally right. Good thing we remember a few other games, too.
Space Crusade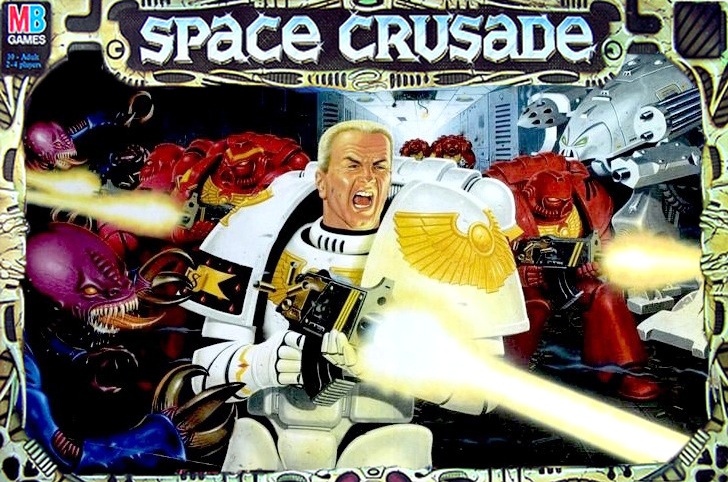 Up next we have Space Crusade  which was the forefather of what would later be known as Space Hulk – It was also for Ages 10 to Adult.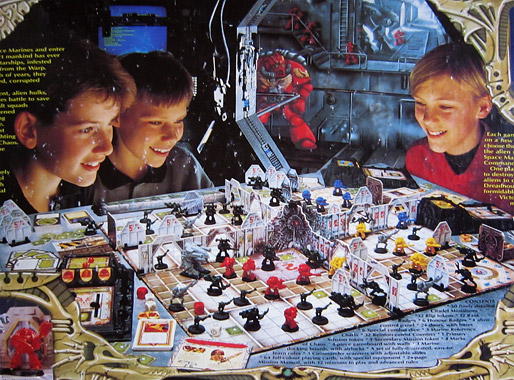 Here's the back of the box and you can see those bright-eyed and smiling adult faces. So much excitement and wonder – clearly it's serious business time.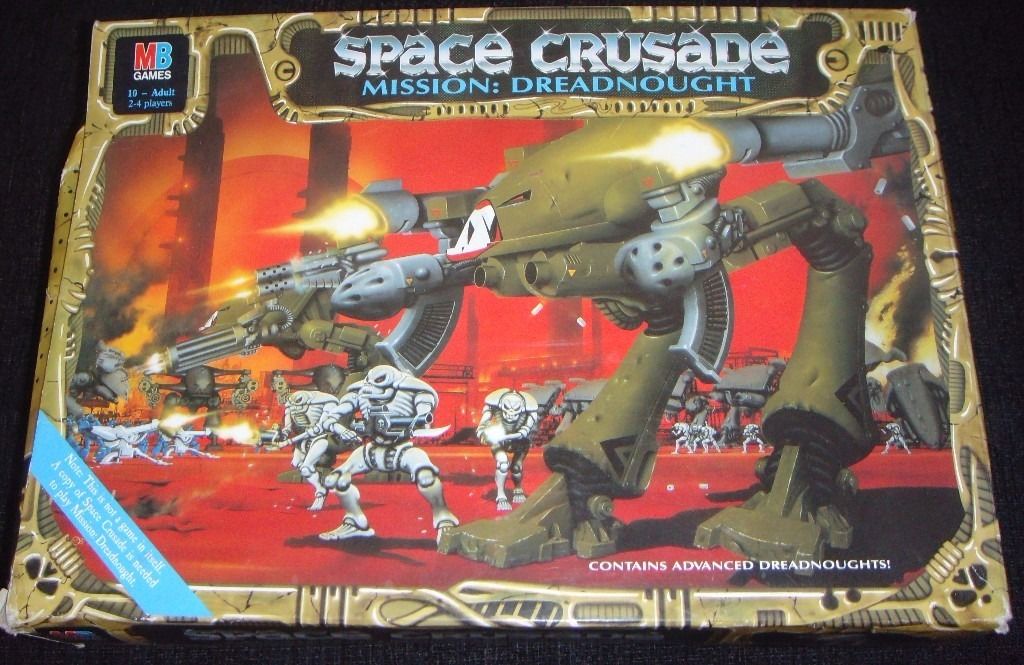 Contains Advanced Dreadnoughts! 
(Serious question – are those Necrons!?) Anyway… This was also a game that they created a commercial for that helps to illustrate that class Grimdark setting we all know and love.
Those kids sure don't have beards. They don't look beardy at all! Also, I'm starting to be glad we didn't get a 90's live action movie of this one… moving on.
Battle Masters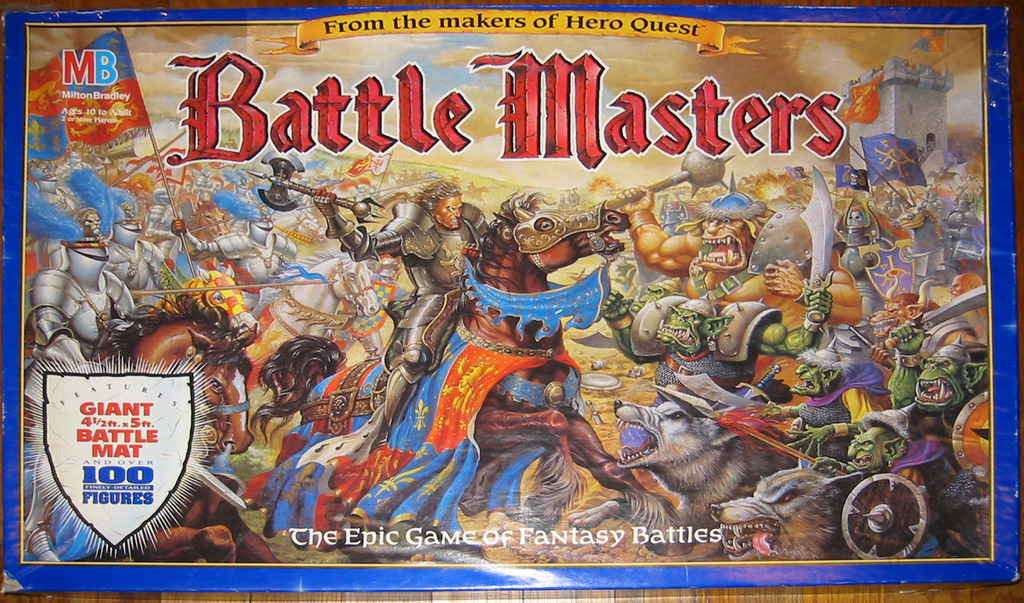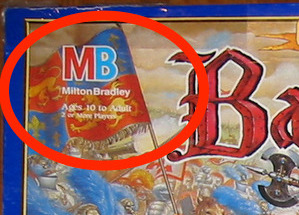 Does that say Ages 10 to Adult? Yes. Yes, it does.
Surely, that was just a misprint…Maybe the back of the box has some more info.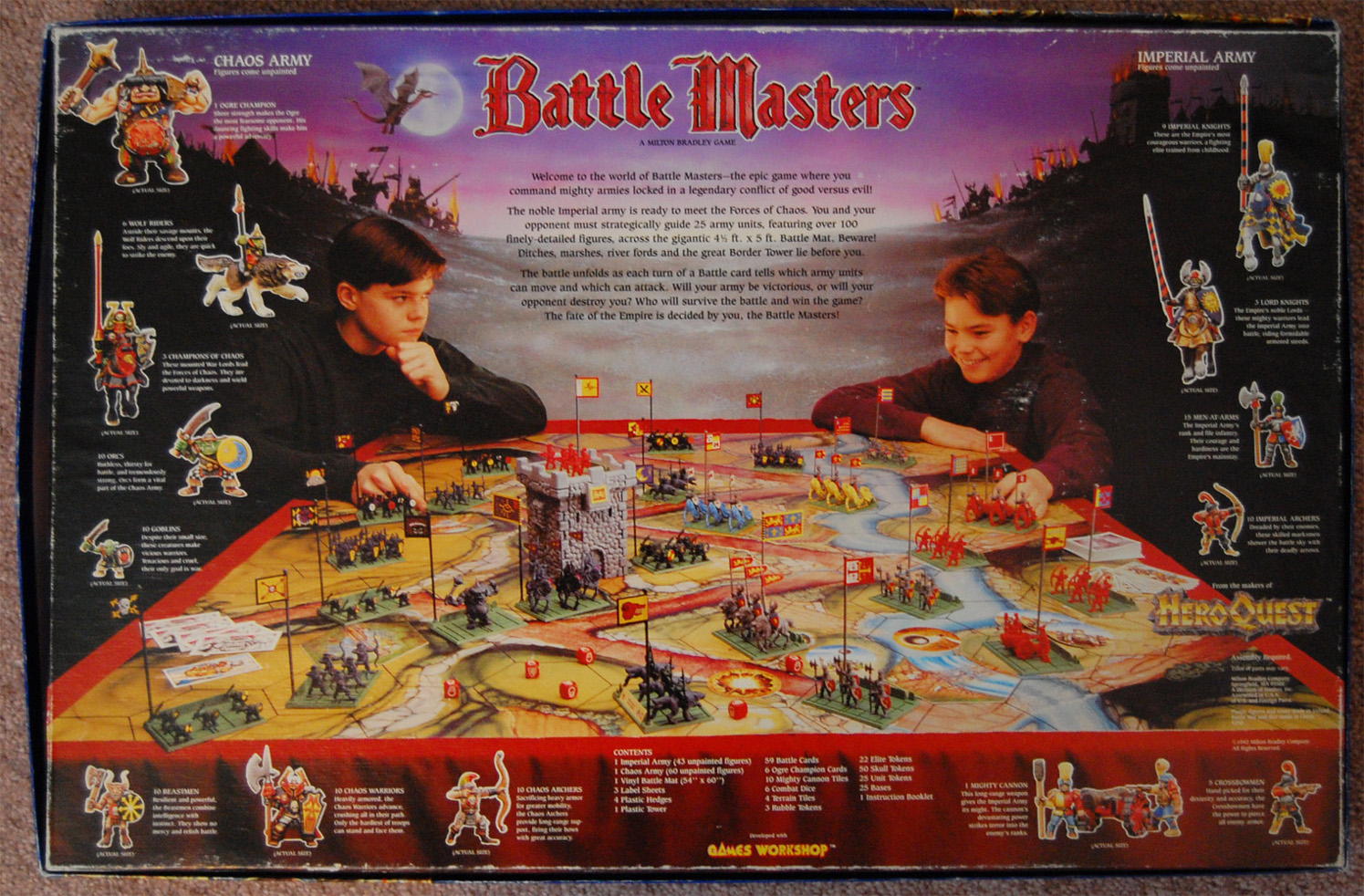 Man, those two grown men on the back cover sure look like they're taking good care of themselves. Why, they don't even look like they've hit puberty yet! Must be all that beer and pretzels they are partaking in while they play Battle Masters with their friends at the local pub. Yep. That's what it is!
Sarcasm aside, the commercial for Battle Masters definitely was designed to appeal to the Saturday Morning Cartoon Crowd. That's children for those of you who might be born after they canceled Saturday Morning Cartoons, those monsters…
Oh man! From the makers of "Hero Quest" – I remember playing that game as a kid…uh, I mean an adult. With a beard. And a beer. Plus a beard, too!
Hero Quest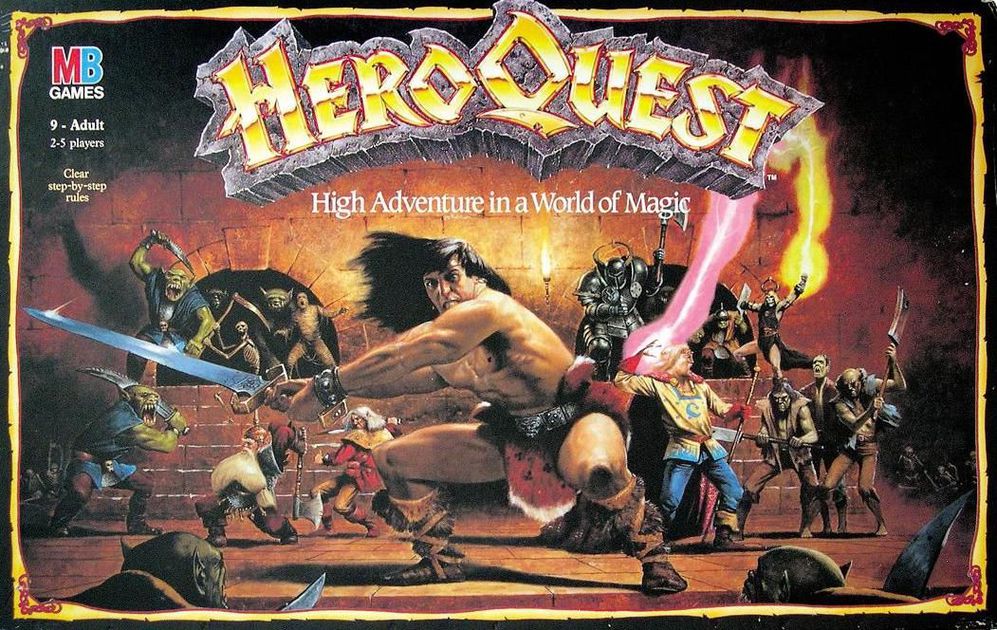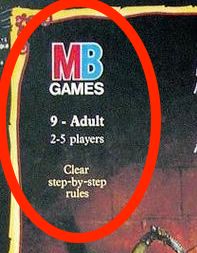 Wait, "9 – Adult"?! What are parents supposed to play this with their kids or something?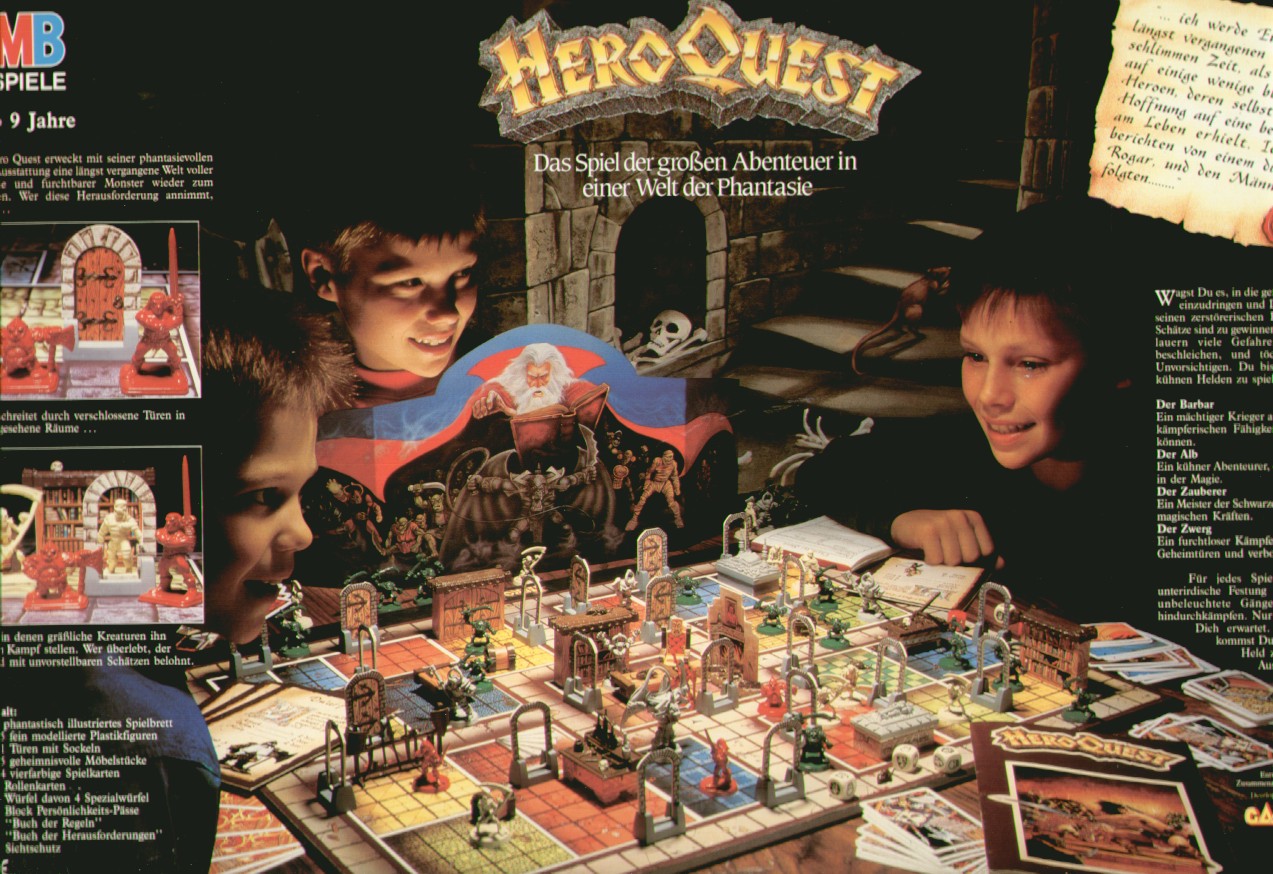 HeroQuest: German for "No Adult Supervision Required"
And the commercial for that game had that sweet "Broadsword" moment:
And by the way, the kids that are in those videos (who look like they are in the 8 to 12 year-old age range) would be around 40 today:
Yeah – why would you ever market to children. It's not like they grow-up to become lifelong fans and spend literally thousands of monies on their collections. Nope. Clearly, these games are only meant for REAL fans of the Grimdark. The same ones who have been playing since uh…their pre-teens and uh…had uh…beards and pretzels?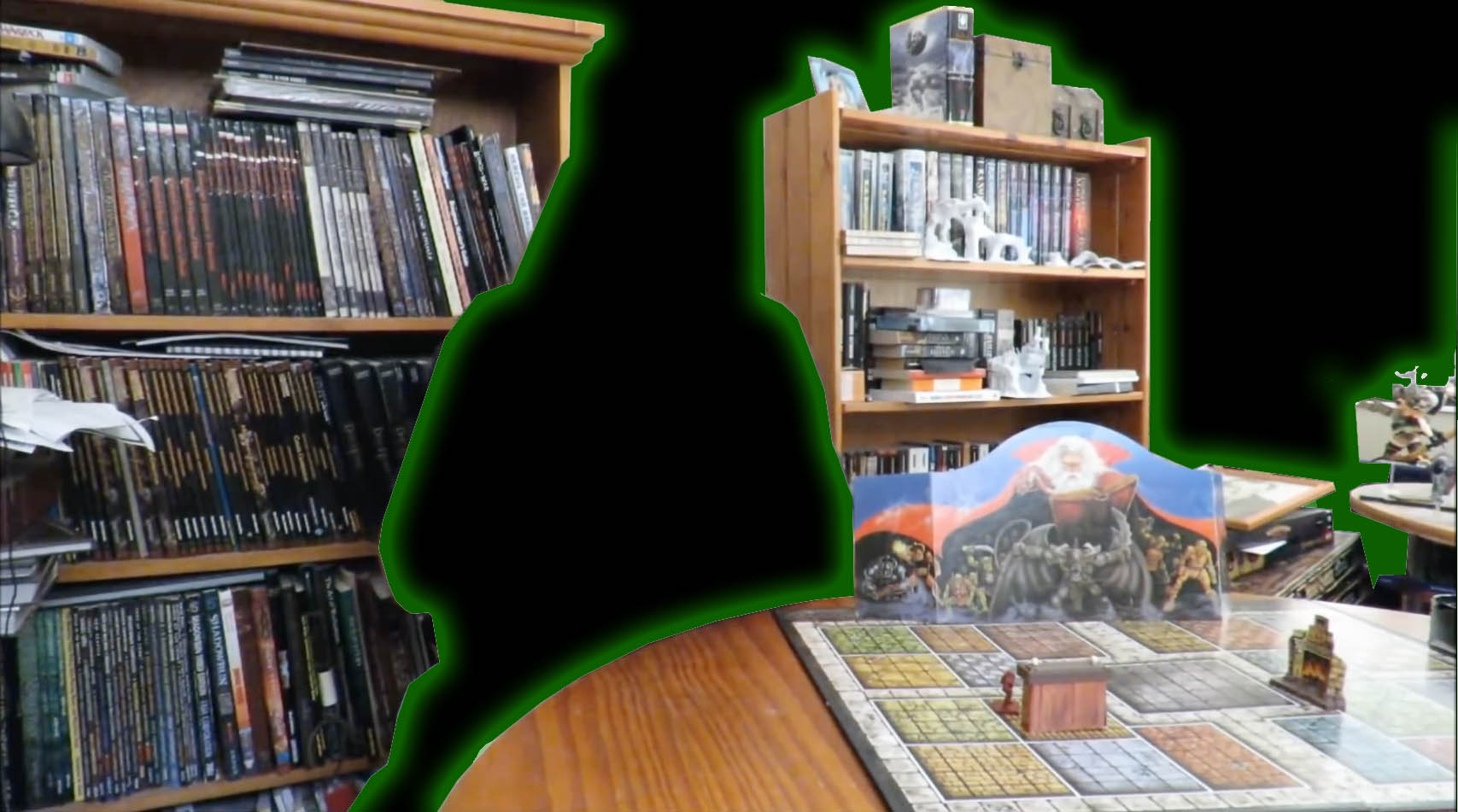 That's a LOT of books, miniature, and boxes. It's quite a collection!
There were more games for that age range too: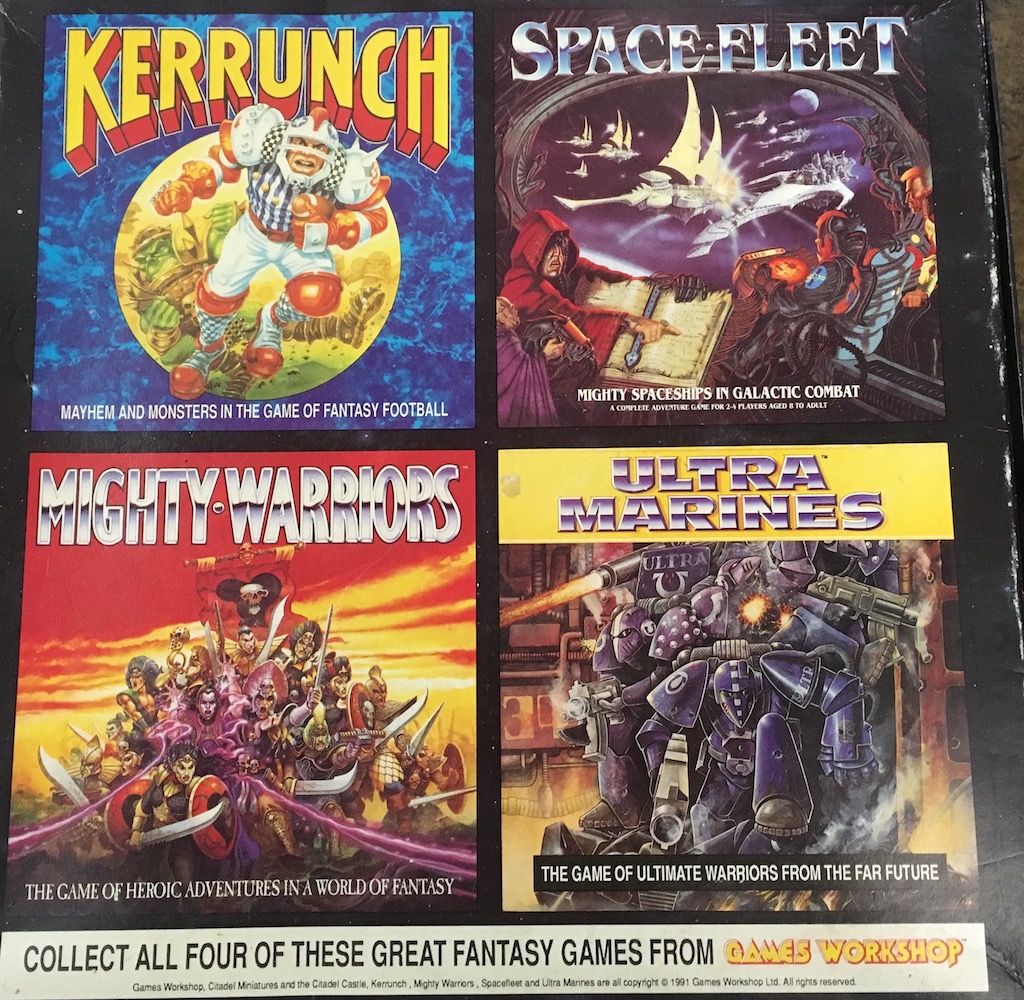 Age Range: Kid-to-Adult. Anyone who's still young at heart.
The Modern Era
Okay, sure those are all "old" games – maybe that was just all early marketing. That's true – so here are a couple modern examples. Now we have the Warhammer Adventures line of books which are perfect for younger readers. If you have kids and they keep complaining about being bored because they've been stuck at home, maybe pick-up a few of these books for them to read. For fun.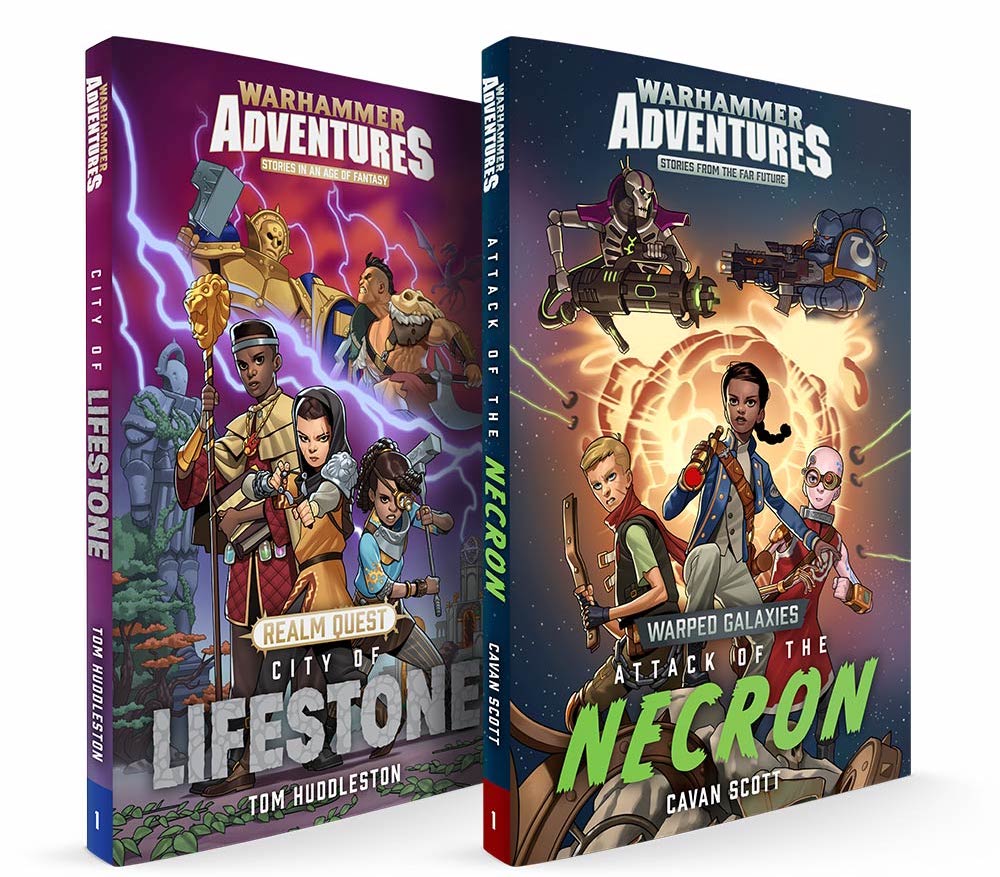 And as far as games go GW has a partnership with Target to distribute games like Space Marine Adventures: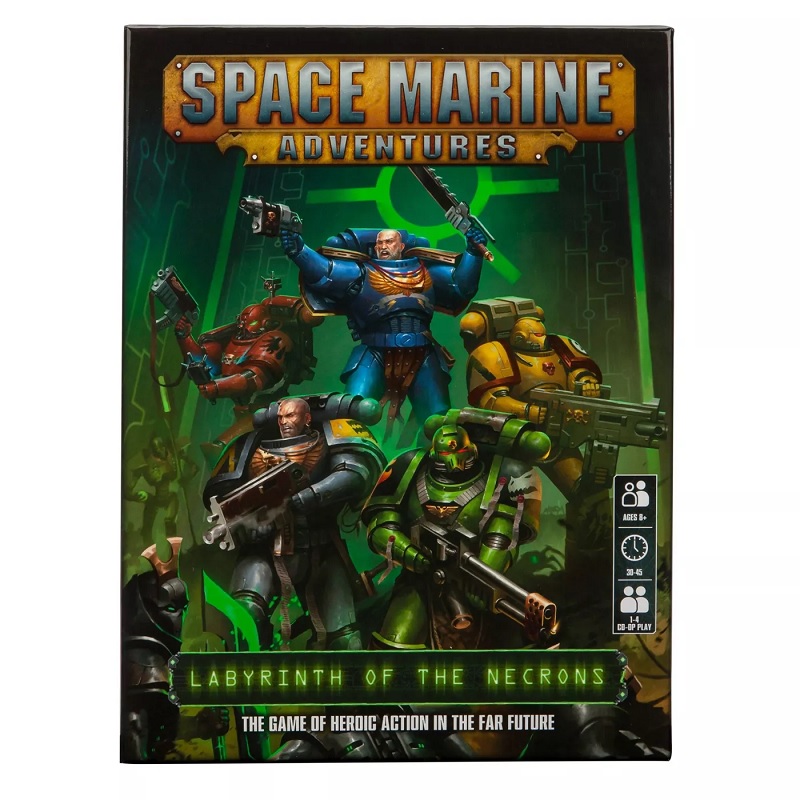 and the age range on that is…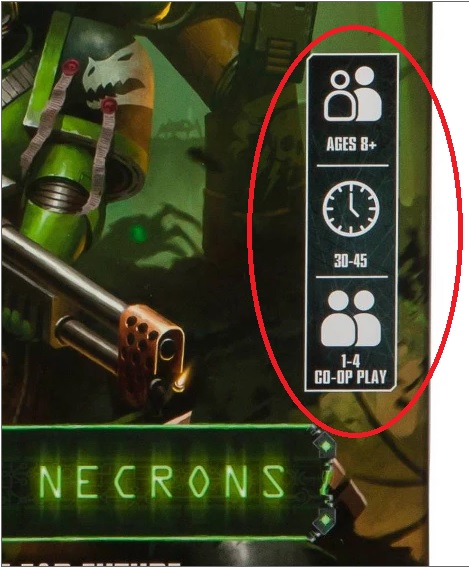 There's probably more examples. Between comics (which appeal to many ages – not just kids), the new animation GW is producing, and all the games they are still producing, it's a simple fact that GW is still marketing to kids.
The Children are our future. Teach them well the games we play.