40K: Primaris vs Classic Marine Range Survey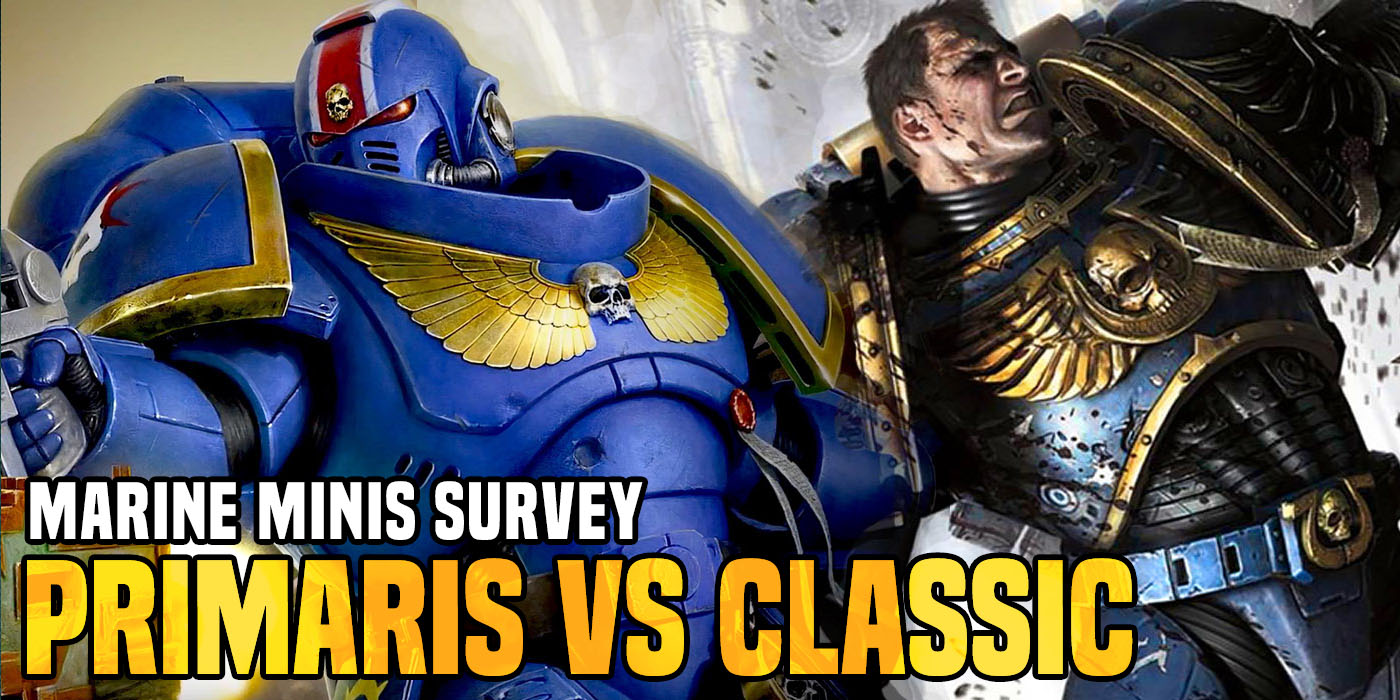 Today we talk about how big the Primaris range is getting, and what it means.
The Primaris have been with us for 3 years now, and what a three years it has been.   9th Edition is live and with it is coming a new Space Marine codex (in October) brimming with new units. It seems like every week we got a look at another new Primaris release and we wanted to take a step back and run some numbers to see where we stand.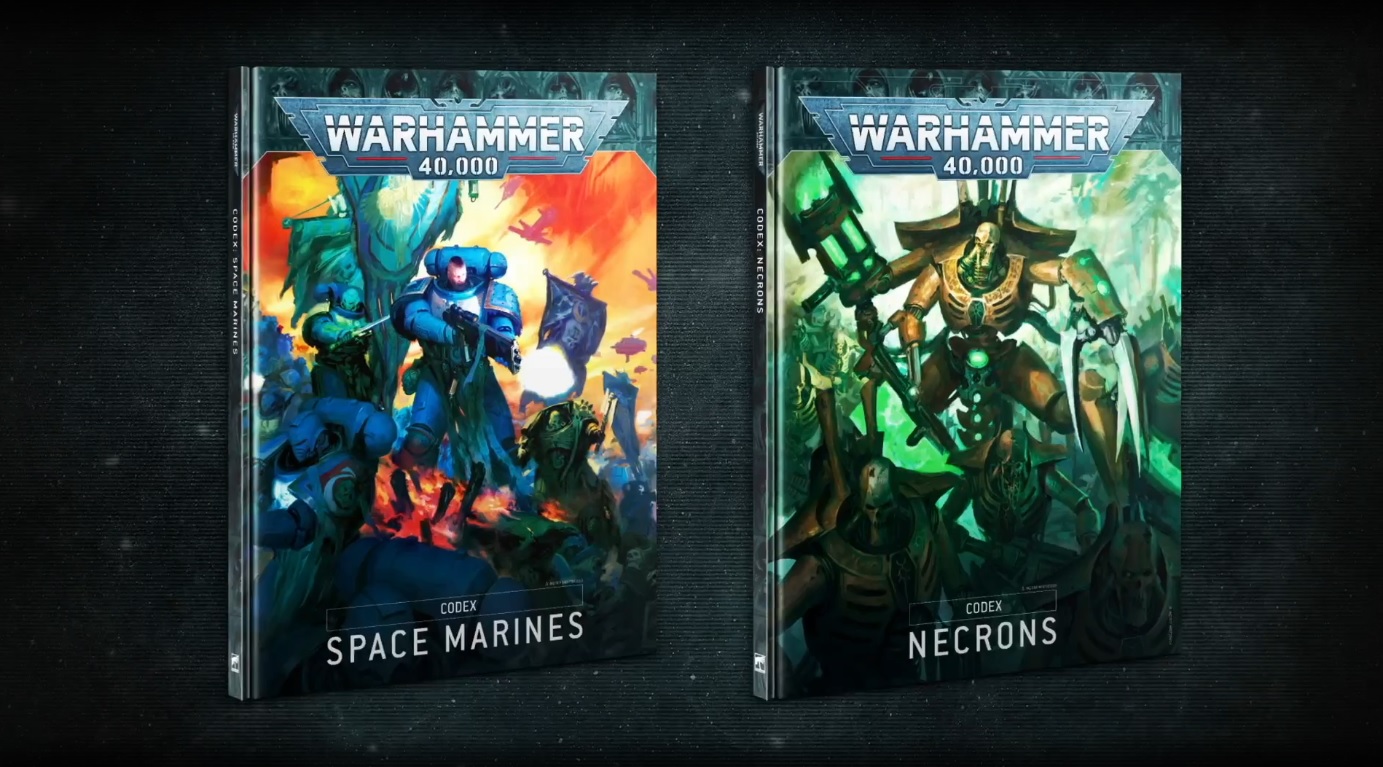 The new Marine Codex reveal was pored over for as full a listing of units as the community's overworked eyes could stand.  We have presented them here, broken down for comparison with the Classic range first, then the Primaris (Age before Beauty after all).  We have additionally noted the new 9th Edition units in red.
A caveat, that there are probably a unit or two that got overlooked in "the squinting", but we think we got the vast majority of them.

Unit Listings From TOC – Classic Marines
CAPTAIN IN TERMINATOR ARMOR
CAPTAIN
CAPTAIN ON BIKE
LIEUTENANT
LIBRARIAN
LIBRARIAN IN TERMINATOR ARMOR
CHAPLAIN IN TERMINATOR ARMOR
CHAPLAIN
Subscribe to our newsletter!
Get Tabletop, RPG & Pop Culture news delivered directly to your inbox.
SERVITORS
TECHMARINE
TACTICAL SQUAD
COMPANY CHAMPION
SCOUT SQUAD
APOTHECARY
COMPANY ANCIENT
COMPANY VETERANS
VANGUARD VETERANS
STERNGUARD VETERANS
TERMINATOR ASSAULT SQUAD
TERMINATOR SQUAD
RELIC TERMINATOR SQUAD
CENTURION ASSAULT SQUAD
DREADNOUGHT
CONTEMPTOR DREADNOUGHT
VENERABLE DREAD
IRONCLAD DREAD
ASSAULT SQUAD
BIKE SQUAD
SCOUT BIKE SQUAD
ATTACK BIKE SQUAD
LAND SPEEDER
LAND SPEEDER TORNADO
LAND SPEEDER TYPHOON
DEVASTATOR SQUAD
CENTURION DEVASTATOR SQUAD
THUNDERFIRE CANNON
HUNTER
STALKER
WHIRLWIND
PREDATOR ???
PREDATOR ???
VINDICATOR
LAND RAIDER
LAND RAIDER CRUSADER
LAND RAIDER REDEEMER
RHINO
RAZORBACK
DROP POD
LAND SPEEDER STORM
STORMHAWK INTERCEPTOR
STORMRAVEN GUNSHIP
STORMTALON GUNSHIP
TOTAL – 52 Units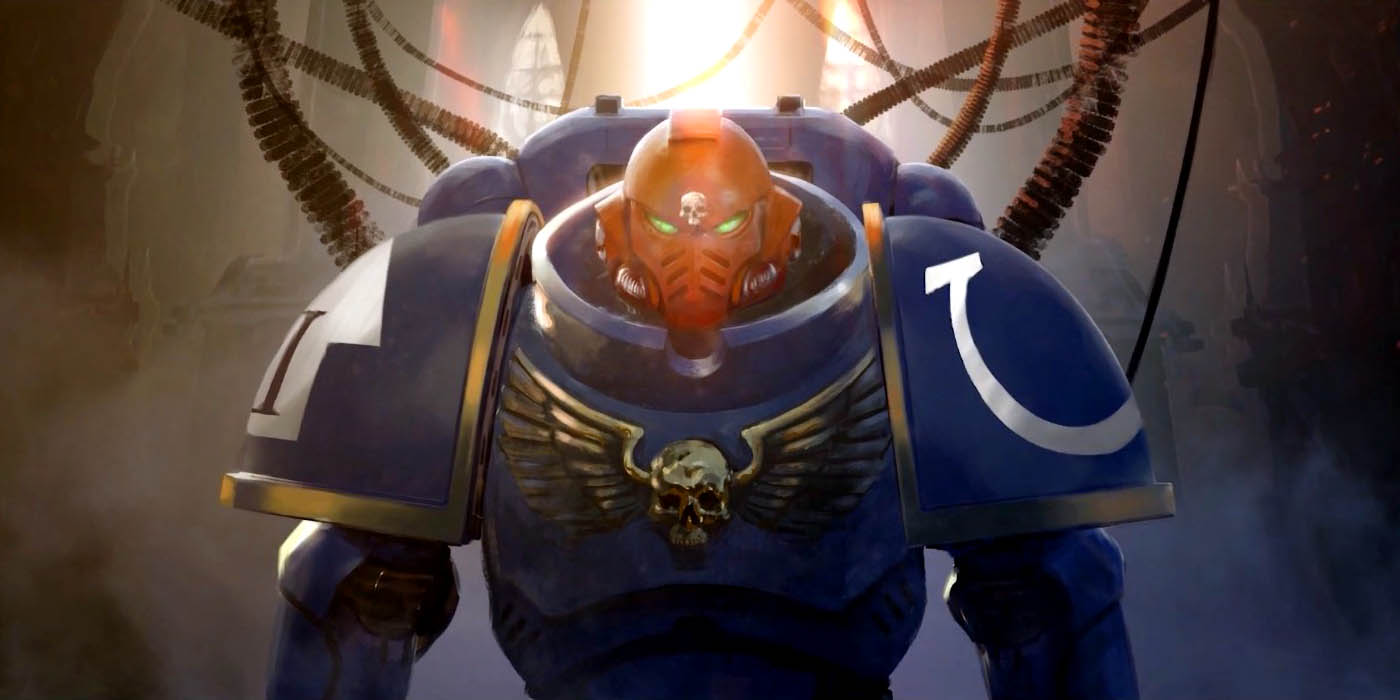 Unit Listings From TOC – Primaris
PRIMARIS CAPTAIN
CAPTAIN WITH MASTER CRAFTED HEAVY BOLT RIFLE
CAPTAIN IN PHOBOS ARMOR
CAPTAIN IN GRAVIS ARMOR
PRIMARIS LIEUTENANT
LIEUTENANT IN REIVER ARMOR
LIEUTENANT IN PHOBOS ARMOR
PRIMARIS LIBRARIAN
LIBRARIAN IN PHOBOS ARMOR
PRIMARIS CHAPLAIN
PRIMARIS CHAPLAIN ON BIKE
PRIMARIS TECHMARINE
SERVITORS
INTERCESSOR SQUAD
ASSAULT INTERCESSOR SQUAD
HEAVY INTERCESSOR SQUAD
INFILTRATOR SQUAD
INCURSOR SQUAD
PRIMARIS APOTHECARY
PRIMARIS ANCIENT
BLADEGUARD ANCIENT
VETERAN INTERCESSOR SQUAD
BLADEGUARD VETERAN  SQUAD
JUDICIAR
REIVERS SQUAD
AGGRESSOR SQUAD
INVICTOR TACTICAL WARSUIT
REDEMPTOR DREAD
OUTRIDER SQUAD
INVADER ATV SQUAD
SUPPRESSOR SQUAD
INCEPTOR SQUAD
STORM SPEEDER HELLSTRIKE
STORM SPEEDER ???
STORM SPEEDER ???
ERADICATOR SQUAD
HELLBLASTER SQUAD
ELIMINATOR SQUAD
FIRESTORM SERVO-TURRET
GLADIATOR LANCER
GLADIATOR REAPER
GLADIATOR VALIANT
REPULSOR
REPULSOR EXECUTIONER
IMPULSOR
HAMMERFALL BUNKER
Total – 46 Units

Thoughts
TWENTY ONE new Primaris units is crazy! The introduction of 9th Edition is almost doubling the size of the Primaris range, while consolidating some of the Classic units.  I think we can safely say that in one edition, from the start of 8th to the start of 9th, GW has successfully introduced an all new complete Marine range.
New players can now start collecting Primaris armies and wont feel like they are missing out in any real way.  Yes the Classic range is technically larger, but it contains many units that are niche or obsolete.  I fully expect to see something to address the lack of Primaris Flyers next time around. We saw the Primaris units get more stratagems and other rules devoted to them in the 2019 Marine codex, and I would only expect to see that trend continue in the upcoming codex.
But whatever the future holds, hold onto your wallets friends. We are looking at about 16 new Primaris kits on the way over the next few months.
So get ready, because it is going to raining power armor for the next few months!