This week we're keeping it Green, SUPER Green, Kelly Green, as we delve into the works of a cosplayer who focuses on tv and movie characters. Join us!
One of the most memorable and iconic movies to come out of the Sci-Fi/Fantasy genre in the late 1990s is Luc Besson's space opera, The Fifth Element. I have seen more cosplays of LeeLoo and Corbin than almost any other fandom over the years, but SOMETHING has been missing from my Cosplay experience- someone capable of delivering images of a really fantastic, over the top Ruby Rhod. Well finally I have met the perfect embodiment of this snarky, salacious radio host, and we're going to take a little bit of time to get to know him. He has most recently focused on movie character recreations and brings them to life incredibly well.  I hope you enjoy the work of ArcaneKani Cosplay!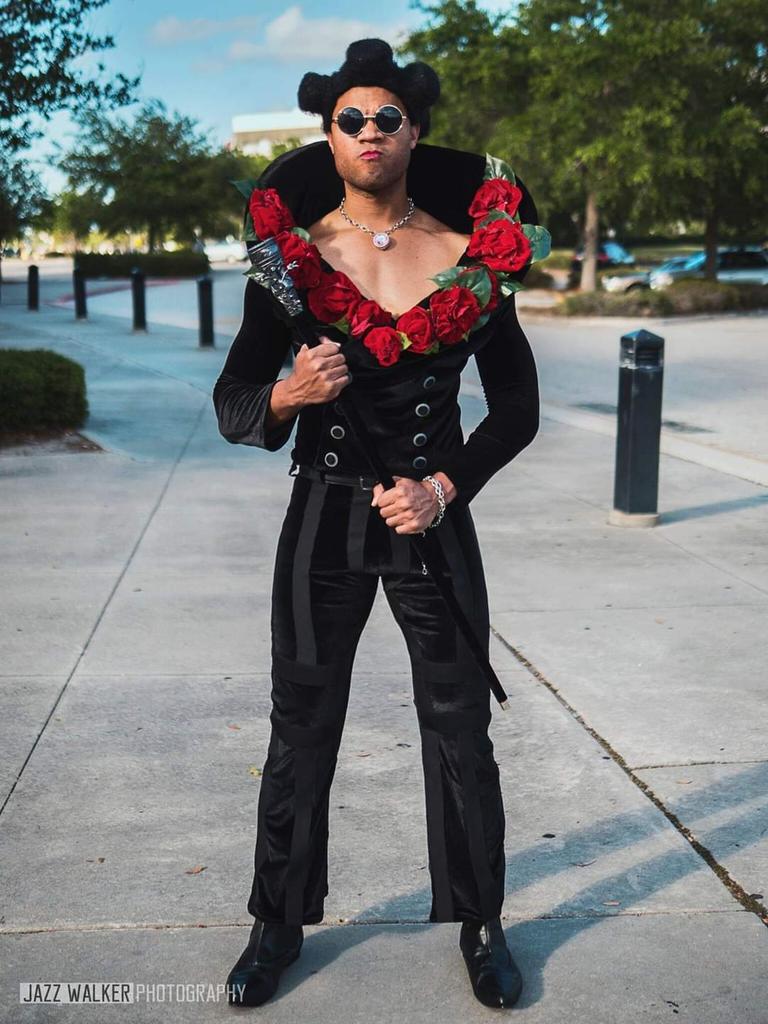 What conventions do you attend? Have you guested/spoken on panels/competed in contests?
I've really stepped back from attending a lot of cons and decided to focus on the quality of attendance for cons I really enjoy. Dragon*Con will always be a staple for me, hands down. I don't travel much for cons since this is just a fun hobby of mine, but I would like to check out some of the bigger cons out West someday.
If I had been approached about guest work/panels earlier in my cosplay "career" of sorts, I would have been all about it. Now? I just go to cons to cosplay and party with my friends.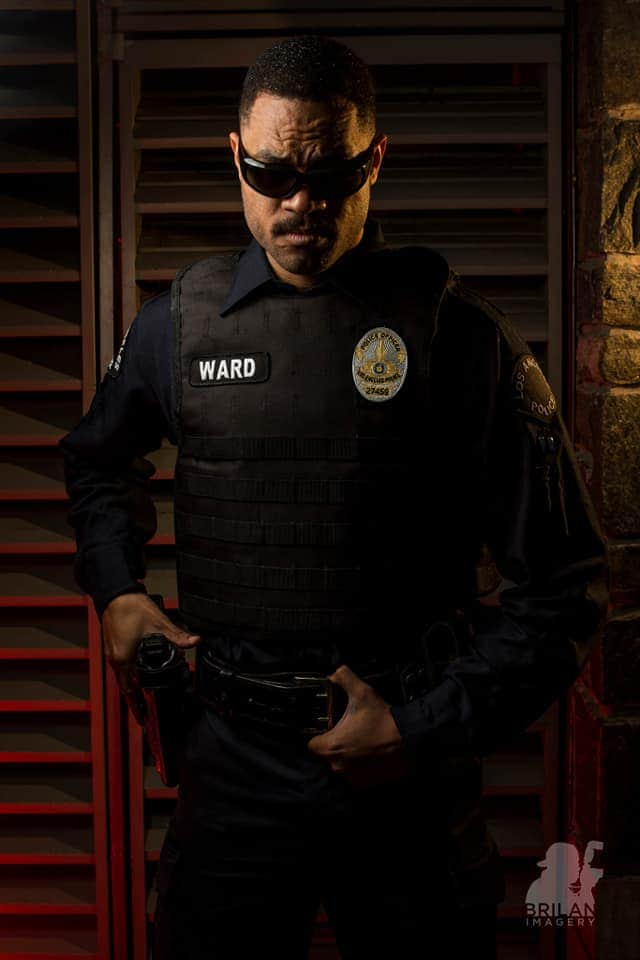 The stress/responsibility of having to live up to someone else's expectations doesn't sound too appealing since I have nothing to gain, so now I just politely decline any guest requests that come my way. No competitions for me, either.
What projects are you working on in the future?
I have a few simple cosplays on the docket: James West (Wild Wild West), The Boulder (ATLA), and Andrea (FFVII: Remake) which will be commissioned from a good friend of mine, @Lystrade – she is responsible for the construction of both of my Ruby Rhod outfits.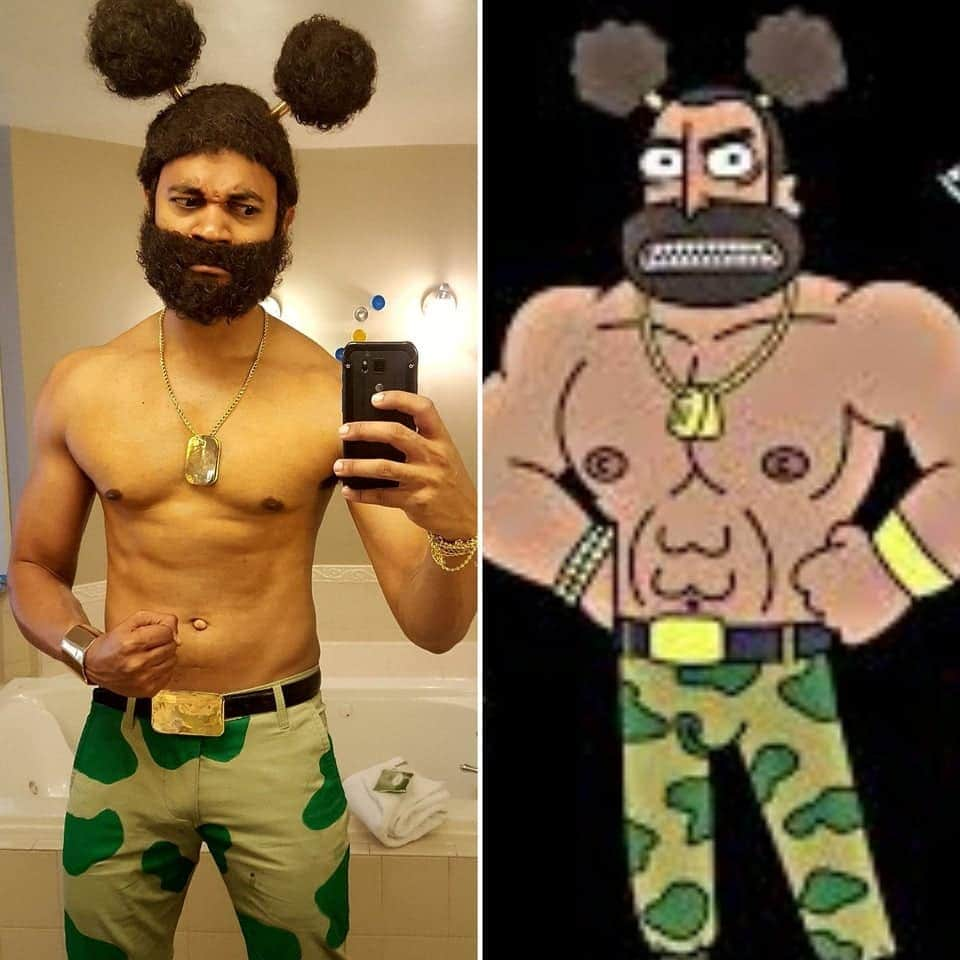 What conventions are you attending this next season?
Wellllllll… it's looking like 2020 is a wash for the con scene. Lol. But if anyone wanted to keep an eye out for me, my typical haunts are Dragon*Con, Katsucon, and ColossalCon.
Who are your cosplay inspirations? Whose work do you admire or aspire to?
I would say @Lystrade is someone I truly admire and respect. Lol. She is just so talented at what she does – definitely a love for the craft more than anything. Lol. Because I really do keep cosplay as a low-stakes hobby, I don't really have any cosplay aspirations.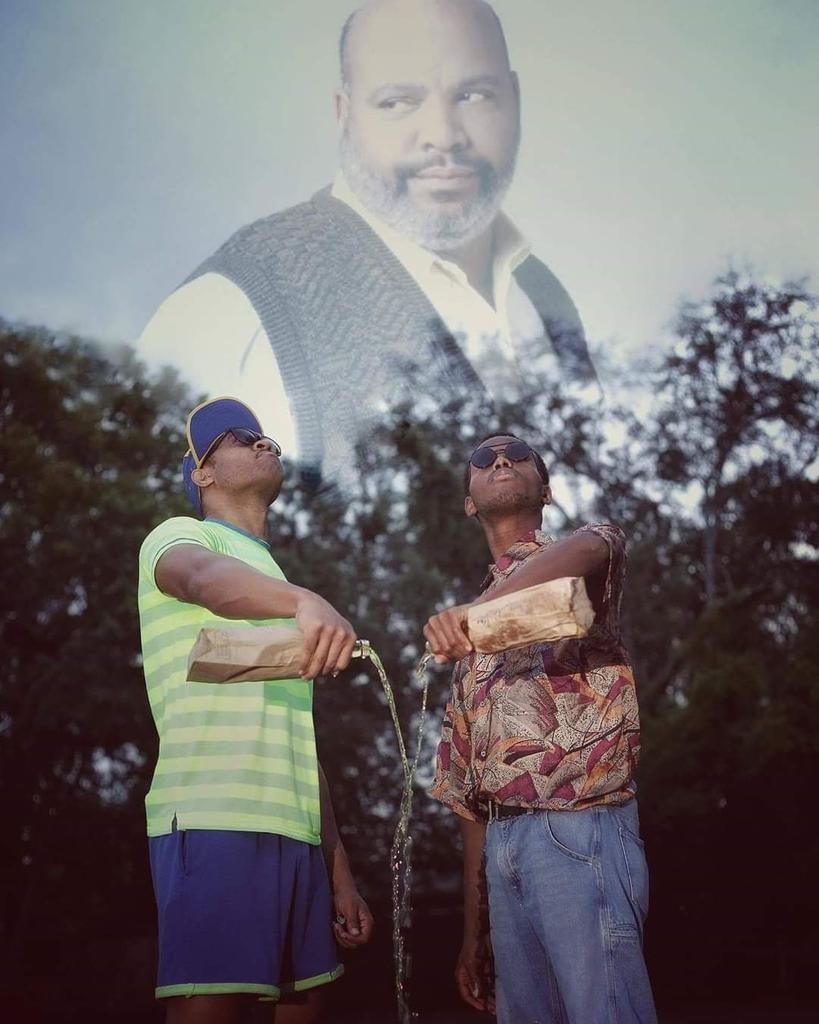 What are your favorite movies/shows to watch or music to listen to while you craft?
It can't be a movie if I'm having to work on anything – my attention span can only take so much at a time. Music-wise, it's either 80's Synthwave or an assortment of video game music so long as there are little to no lyrics.
What message do you have for people wanting to break into cosplay? What have you learned in your time working in Cosplay?
Man, that's a great question. I guess the only tidbit of advice I have is to know why you're getting into the cosplay game and stick to your guns. If you want to try and get famous? Go for it (just try not to step on/over others to get there). Wanna' just have a good time with your buds? Do it! Ultimately, any hobby shouldn't be causing tons of undue stress. Have fun and relax! If you find yourself stressing over every cosplay/convention more often than not, it might be a good idea to step back and reassess things.

What do you do with your time outside of Cosplay? Any special skills or experiences?
My free time is pretty much the standard stuff: Video games, reading, personal growth, and exercising. While I don't know if I'd consider it a specialty, I was on American Ninja Warrior a few years ago (and might try out again now that I'm getting back into fitness like that).
What are your social media/website links? Where can we find you?
ArcaneKani is my handle on just about everyone's social media platform, though I'm really only active on Facebook and Instagram.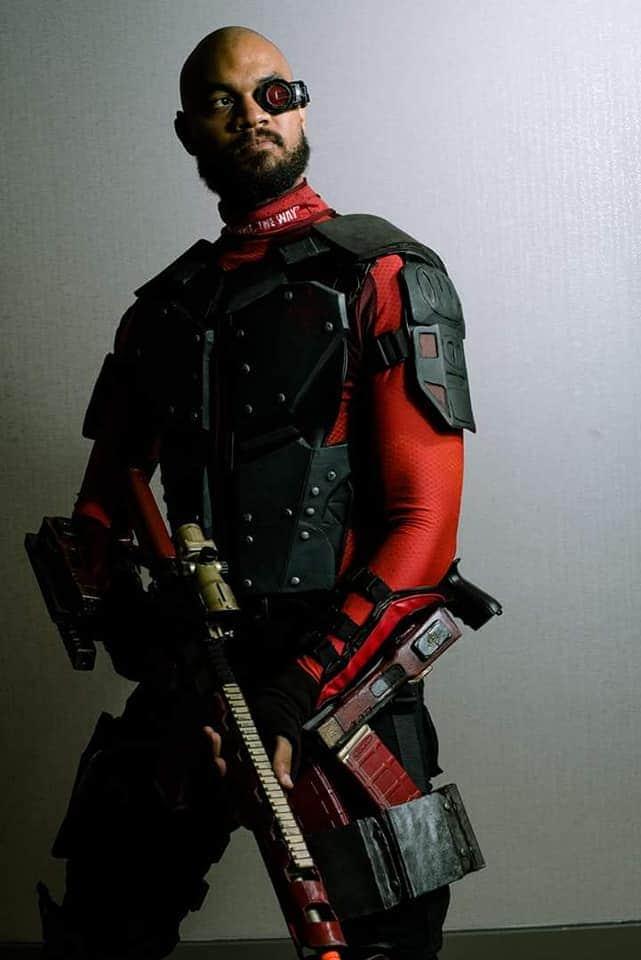 ~Join us next week for more Cosplay Coverage~
Have a Cosplay question you would like Mayhem's Muse to answer? Know a Cosplayer you'd like to see featured? Send an email here!
Learn more about Mayhem's Muse