Let's take a look at the D&D adjacent books, the cousins of the D&D books. The books that make you a better player or DM or a worse D&D themed pun machine.
My shelves of tabletop RPG books are more varied than you may think. I have a lot of books ranging from a number of different games, but I also have a collection of books that aren't really RPG books. They're related, sort of the odd cousins of my regular books, but not entirely out of place. They're the not-D&D D&D books. They're not D&D books, but they're for D&D by and for D&D players. After all, we're not ALWAYS playing D&D. Sometimes we're thinking about playing or preparing to be playing D&D.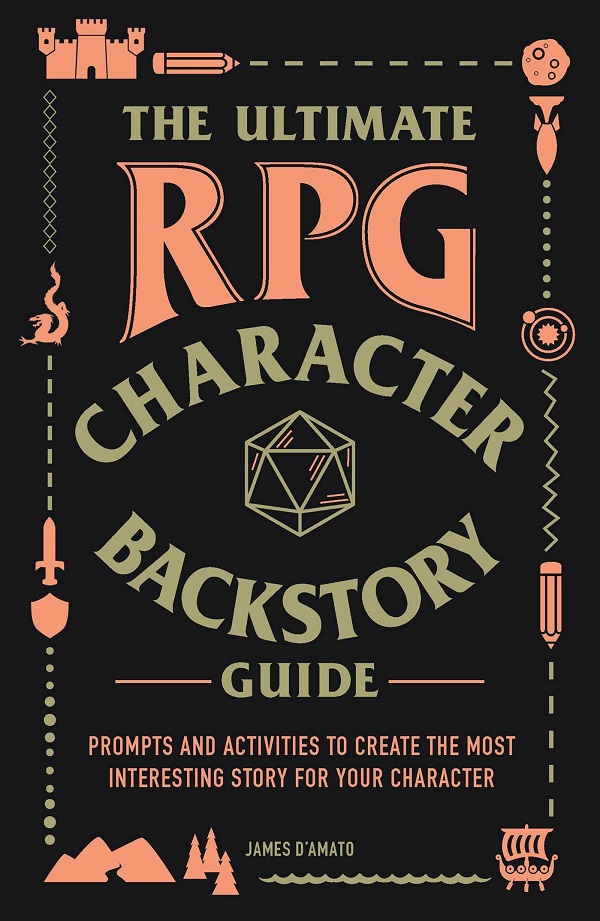 A recourse that I find especially helpful both in tabletop games and writing, the backstory guide breaks down creative character creation into simple steps and questions. What's their history? Their motivations? Their most dear childhood memory? If you find those questions challenging when it comes to making a new character, this can be incredibly helpful resource for you. James D'amato also has a Gameplay Guide and Micro-RPG collectoin available for all of your better-RPG-playing needs.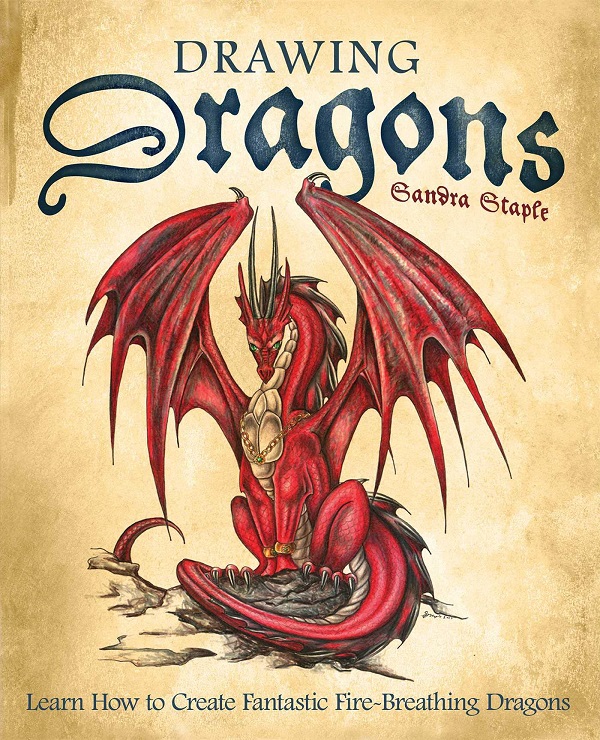 There are a million art guides for various fantasy creatures, characters, and armor, but this one felt too on the nose not to pick. I doodle a lot at the D&D table, so why not make those doodles decent? And if dragons aren't your favorite or don't come up in your campaigns, grab a different guide and learn to draw your character!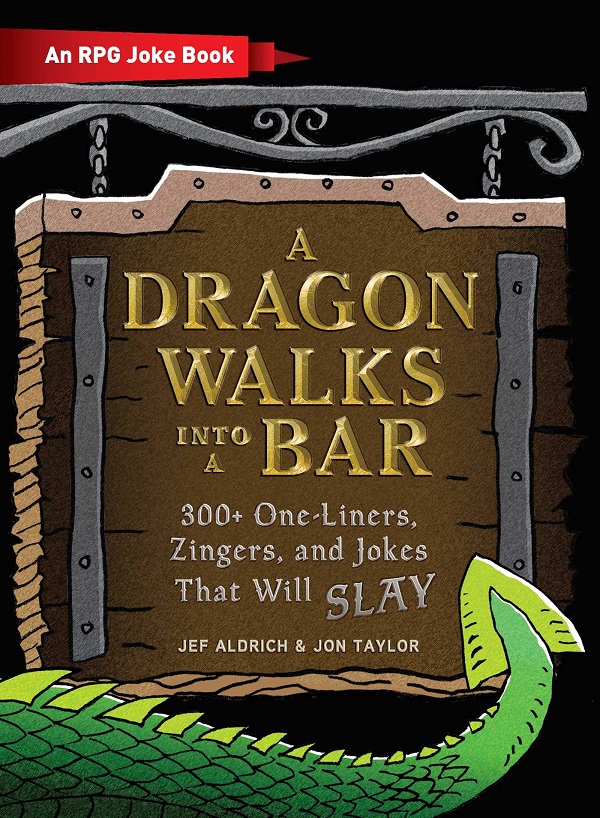 Yes, I absolutely do own this and yes it is as delightfully corny as you'd imagine. If you've listened to any of Jef & Jon's podcasts you'll recognize their fantastic/terrible sense of humor, and if you need to pay those groan worthy jokes forward here's your way! Inflict bad puns upon your players. Ask them why dragons don't like to eat paladins. (It's because they taste lawful.)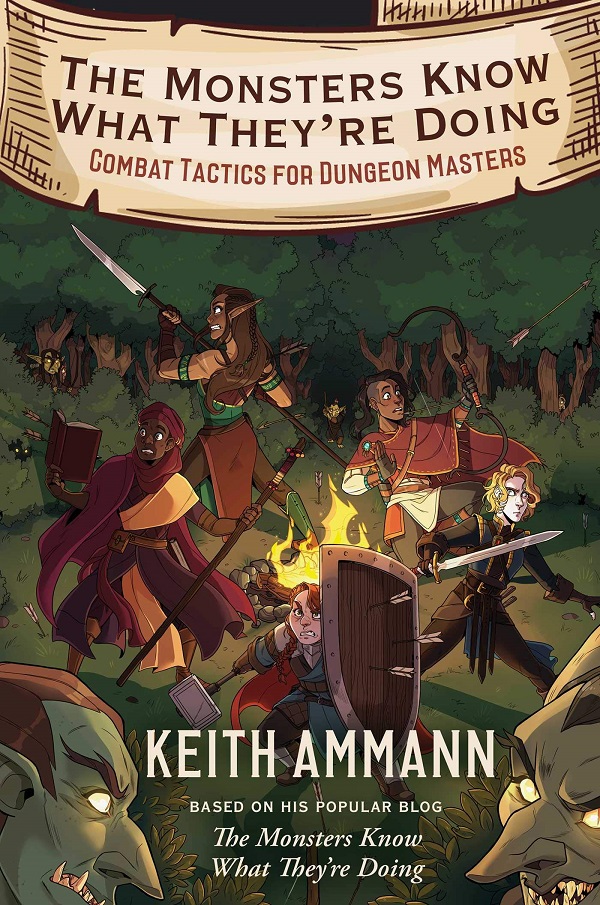 Tactics can be hard, you won't always know the in and outs of every monsters' abilities or know the best battle plan to implement on the fly. That's where this dungeon master's tactics guide comes into play for you. Not everybody looks at D&D and thinks about all of the extra homework they want to put in to make those encounters seem perfect and effortless. But if you are that DM who looks at the opportunity to put in a little (or a lot) more work, you can make it look like The Monsters Know What They're Doing.
---
What not-D&D D&D books are your favorite? Do you like to use a lot of supplemental material to plan out combat scenarios and characters, or do you prefer to have a bad pun prepared? Let us know in the comments!
Happy Adventuring!