Fantasy Flight Games is hosting their Gen Con In Flight Report online this year – check out the latest from FFG.
The In Flight Report from FFG at Gen Con is one of those yearly things we look forward to because it's packed with loads of info. Last year was pretty jam packed. This year, they are going to do it again – only it's going Online Only.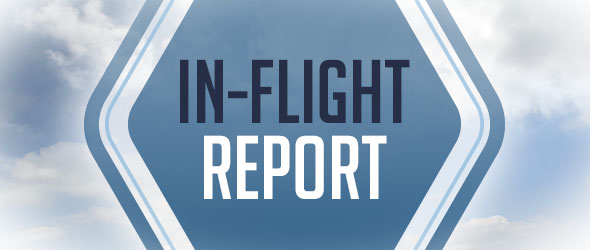 "Every summer, tabletop gamers around the world look forward to Gen Con Indy as one of the highlights of the year. It's an unmatched chance to see what publishers across the industry have been working on and demo some of the hottest new games before they hit the shelves at your local retailer in coming months.
Even though we can't gather together in person this year, the team at Fantasy Flight Games could not be more excited to be a part of Gen Con Online. Gen Con always brings the opportunity to show off our newest upcoming games in the In-Flight Report, and this year, we're bringing the In-Flight Report to you, no matter where you live in the world!
Before you leap into the digital offerings of Gen Con online, you can start your con excitement on the right foot by watching the In-Flight Report. We'll be broadcasting the In-Flight Report live on our Twitch channel on July 29, 2020, starting at 7:00 PM Central Time, and even if you can't watch the show live, you'll find it archived on our YouTube channel immediately after the show ends."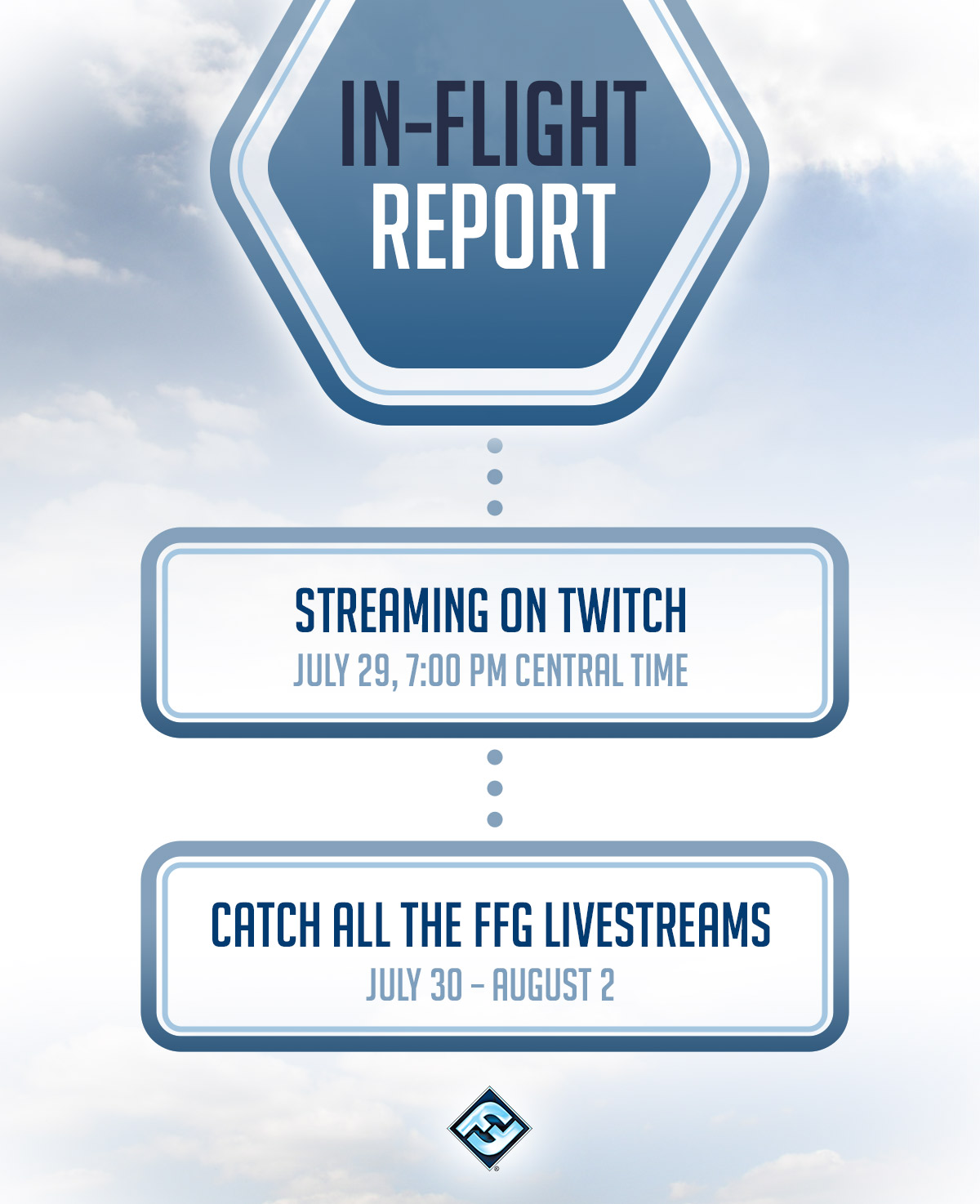 So be sure to check out their Twitch Channel on July 29th!
And if you can't make the show, you can pop over to their Youtube channel for the repost. What will they be covering during the In Flight Report? Be ready for a TON of new product announcements and updates. We'll be recieving updates on Marvel Champions: The Card Games, Star Wars: Legion, KeyForge, Star Wars: Armada, and a whole lot more. This is also the "Big Show" where they typically reveal any new product lines as well.
I wouldn't be surprised to see more X-Wing news, Arkham Horror goodness, L5R updates and everything in between. It's going to be a great show to catch online so mark your calendars and watch along with us!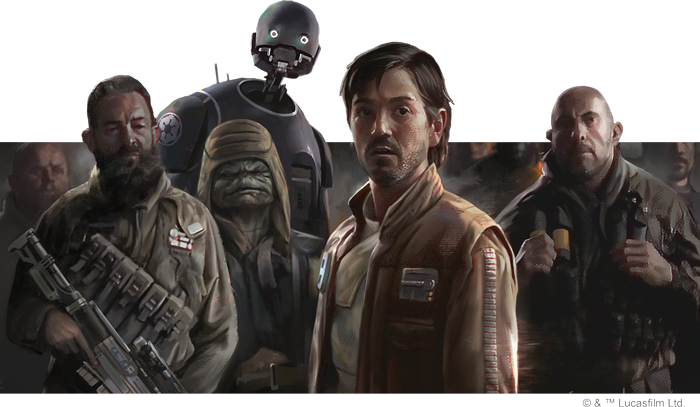 It's gonna be good!