We are back with GW's latest set of releases for the Grimdark and the Mortal Realms.
This week we return to the dark days of the Horus Heresy with a new release window for Adeptus Titanicus, then we get some new hobby goodness, before settling in for a nice read in the Age of Sigmar.
Pre-order date on all these items is Saturday, the 25th of July. Street date is August 1st.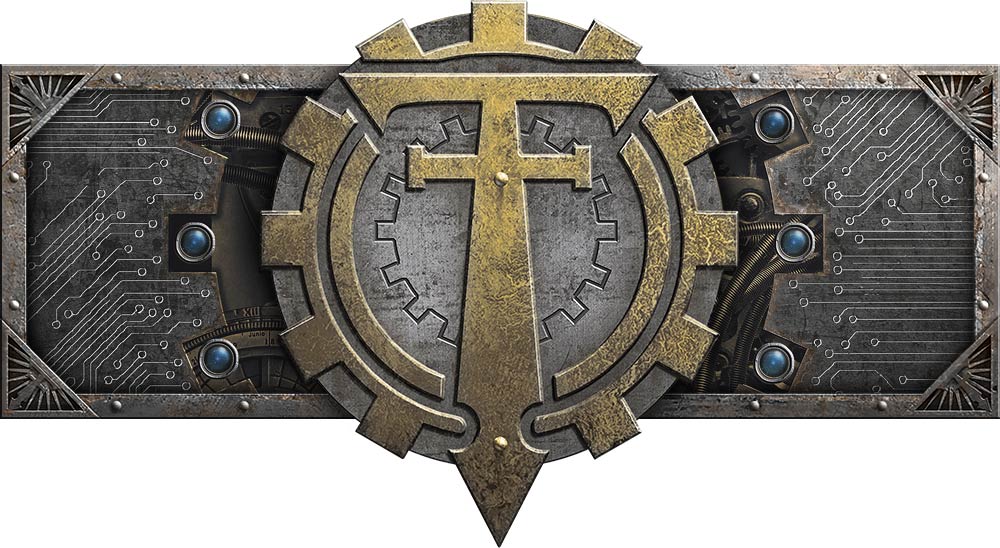 Adeptus Titanicus

The Defense of Ryza 
$35

Adeptus Titanicus: Cerastus Knight Castigator & Archeron 
$65

Adeptus Titanicus: Defense of Ryza Stratagem Cards 
$15

Citadel

Runelord Brass Spraypaint 
$30

Black Library


Profit's Ruin (softback) 
$16
~What are you picking up?