Outside the Box – July 10th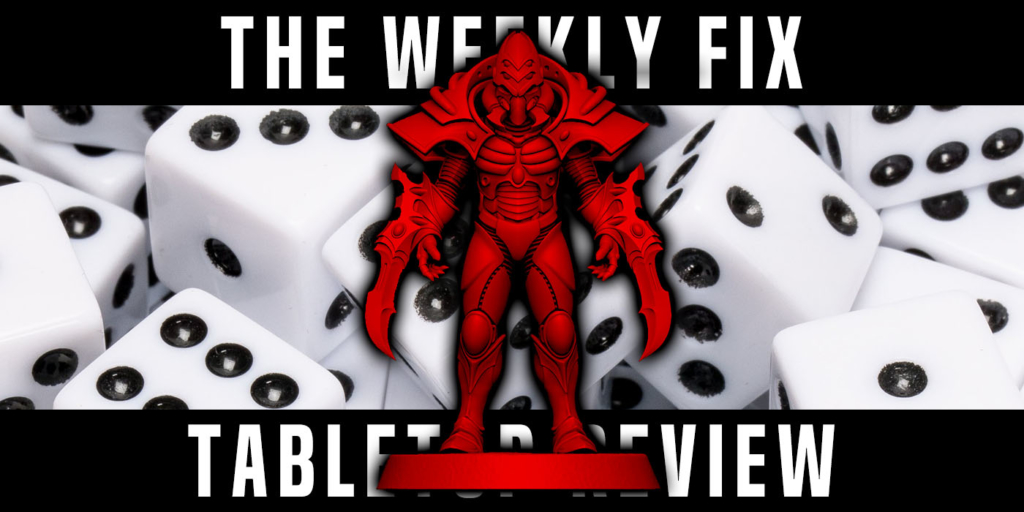 Welcome to another issue of Outside the Box, this week with news from Wyrd Miniatures, Wargames Atlantic, Gale Force Nine, Raging Heroes, TT Combat and more!
Wyrd Miniatures presents this year's Nightmare crew: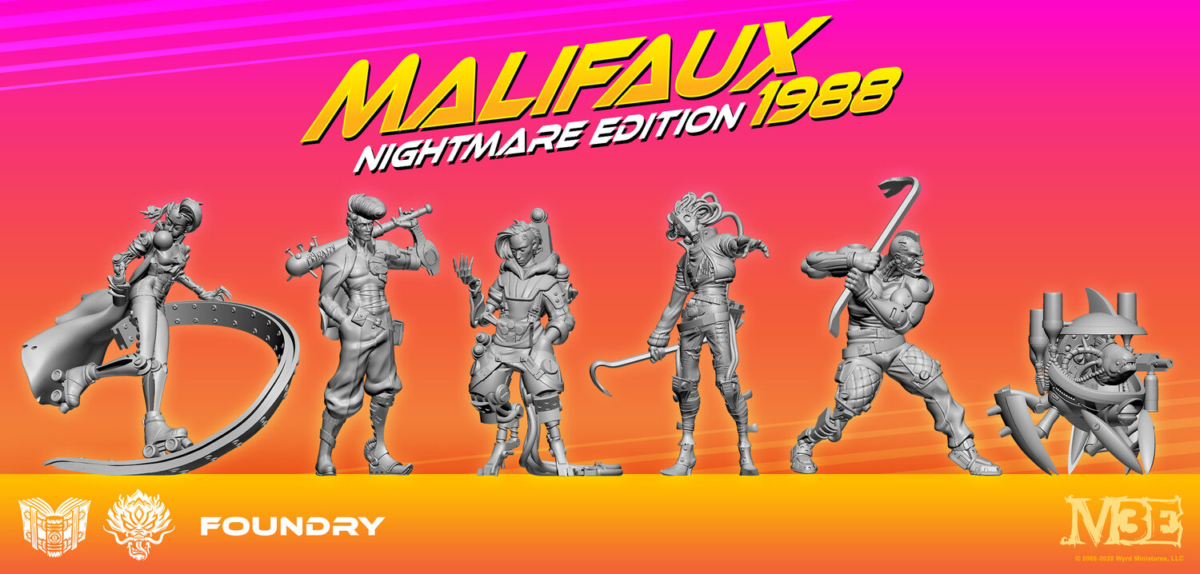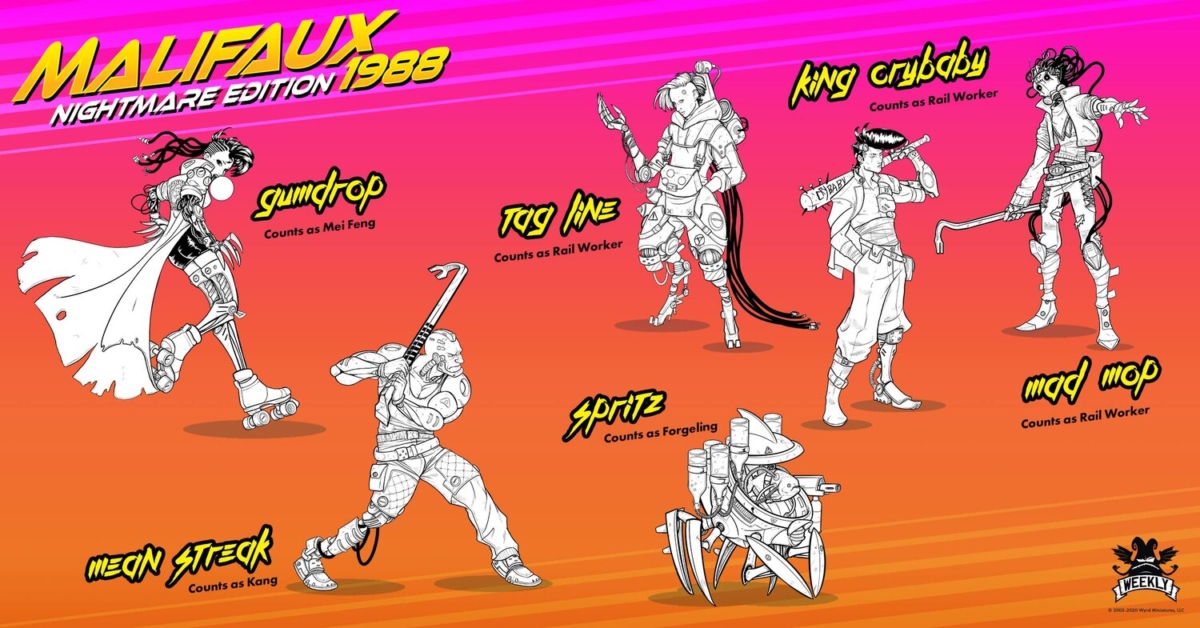 –> More Wyrd Miniatures News
A new preview of their plastic Einherjar has been published by Wargames Atlantic:
–> More Wargames Atlantic News
Raging Heroes offers new miniatures: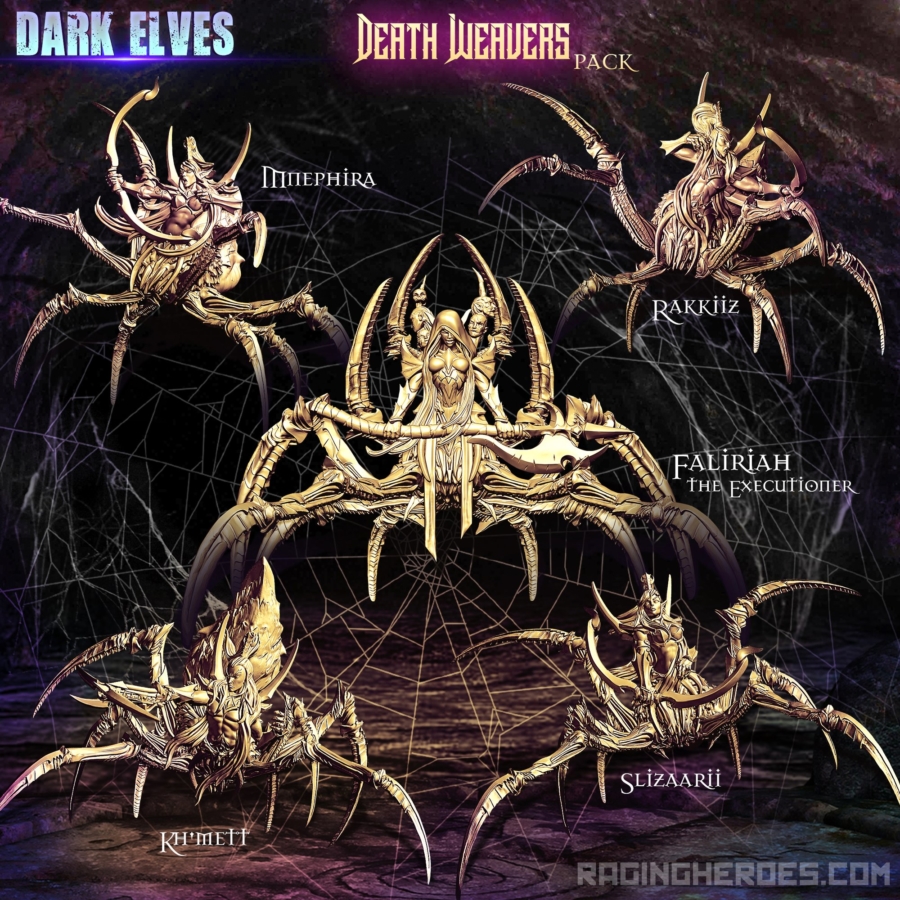 –> More Raging Heroes News
An official World of Tanks tabletop game is coming from Gale Force Nine: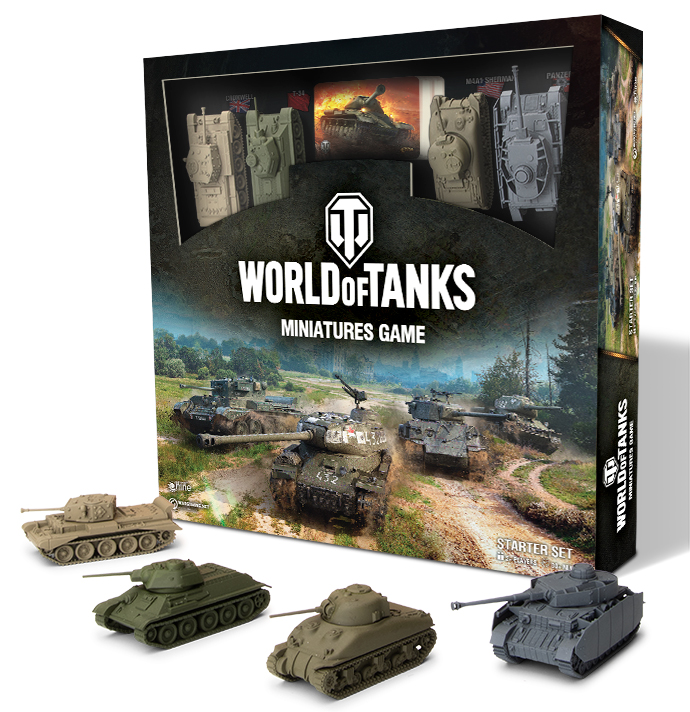 –> More Gale Force Nine News
Mantic Games released new miniatures for Kings of War: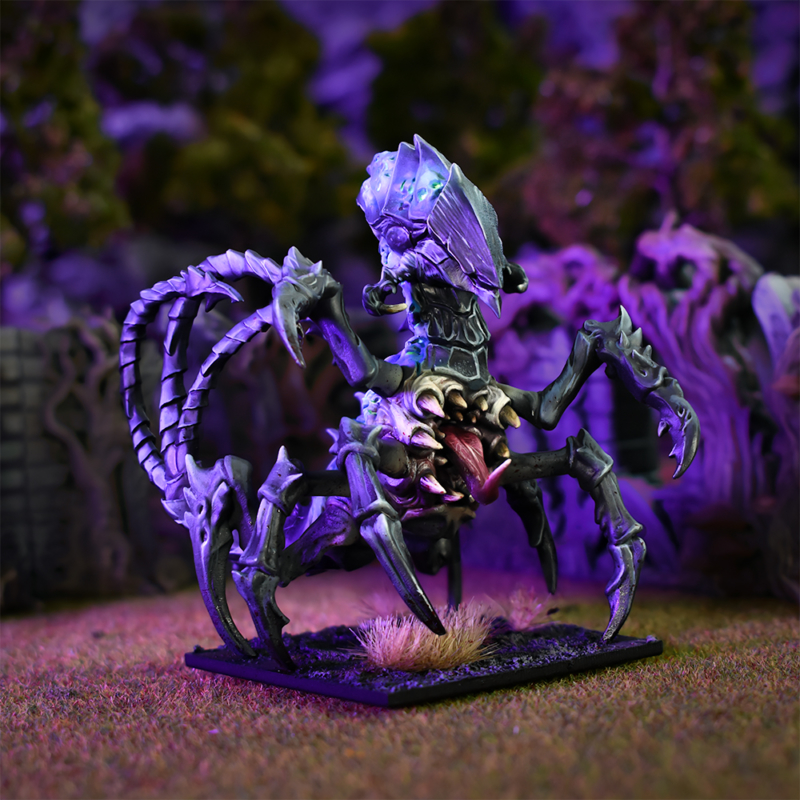 –> More Mantic Games News
The Avatara and the Lineage Highborne for Conquest can now be pre-ordered from Para Bellum Wargames: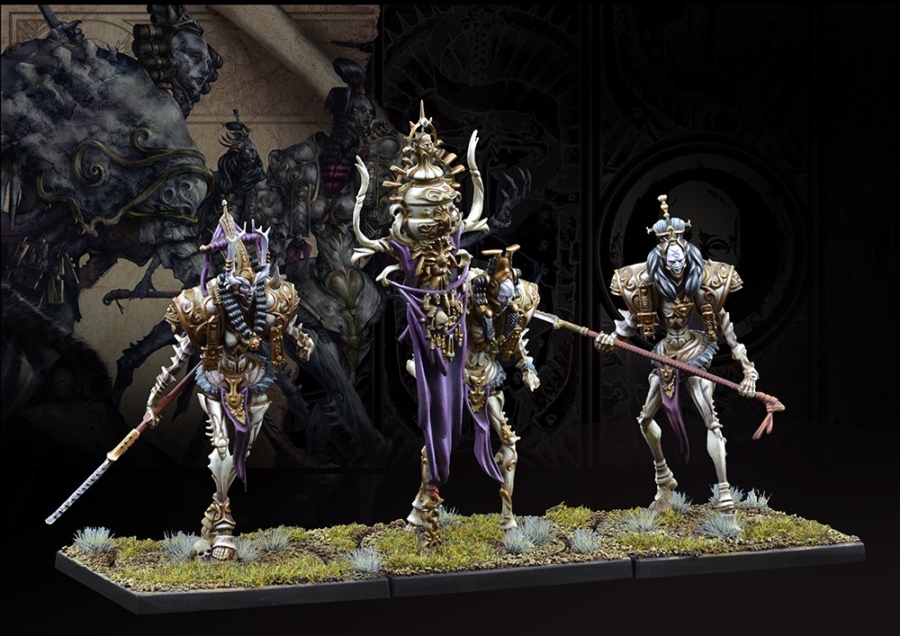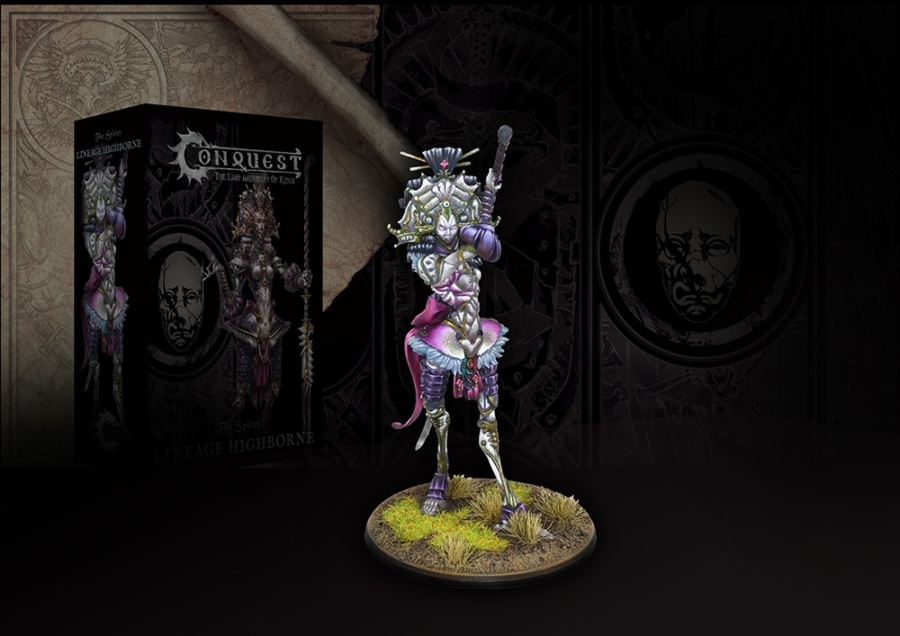 –> More Para Bellum Wargames News
Artel W Miniatures published new preview pictures: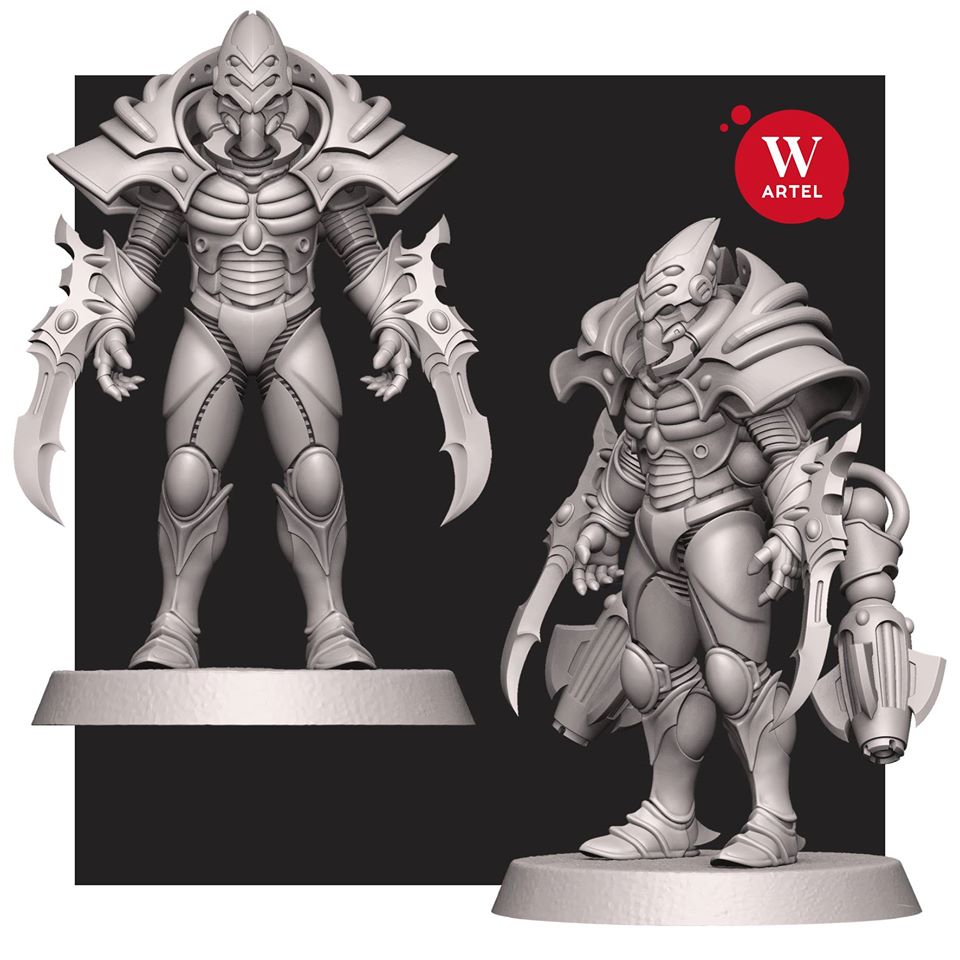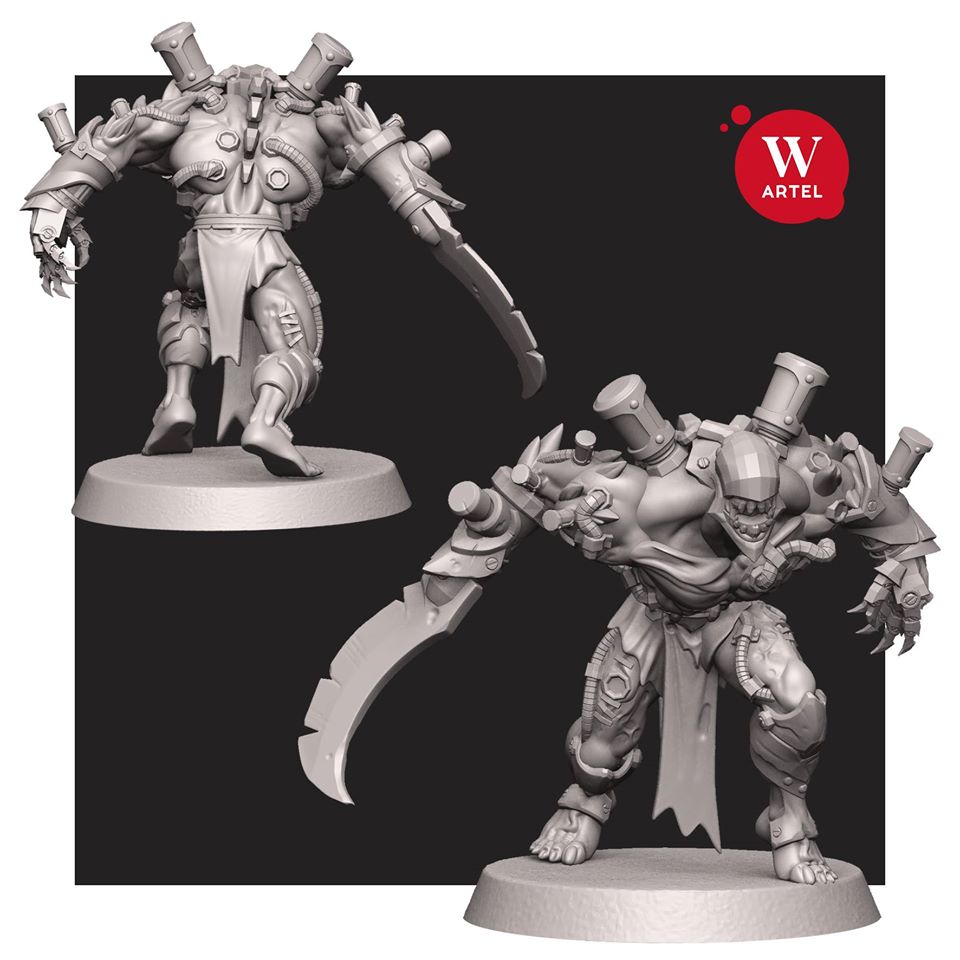 –> More Artel W Miniatures
New Dropfleet Commander ships are coming soon from TT Combat: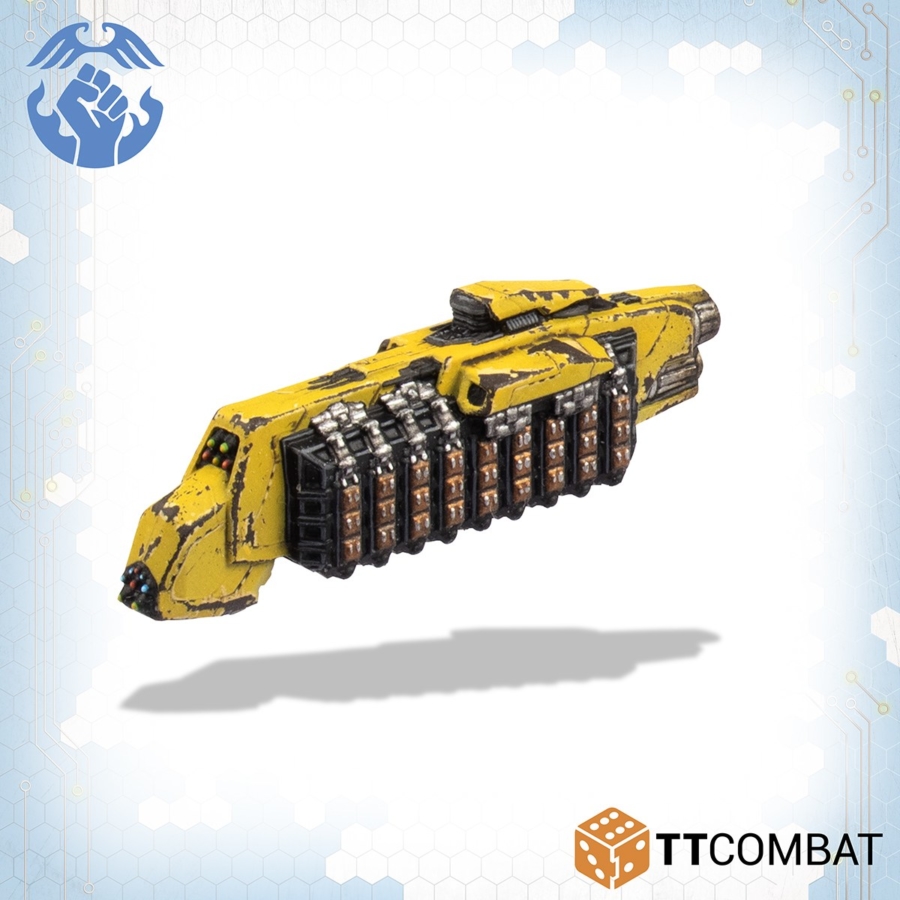 –> More TT Combat News
Puppetswar presents a new trike: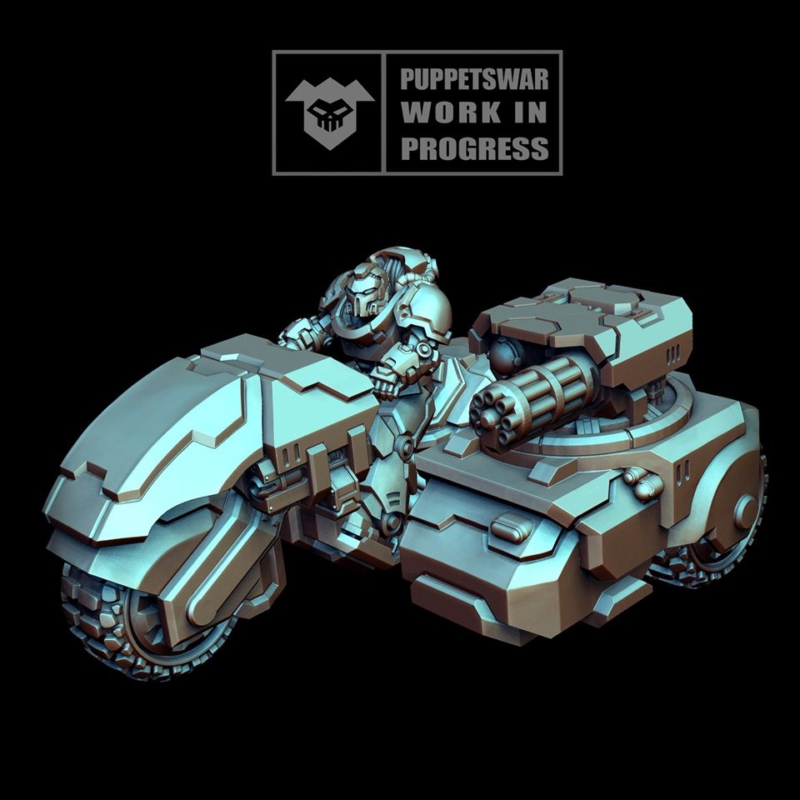 –> More Puppetwar News
New releases are available from Mierce Miniatures: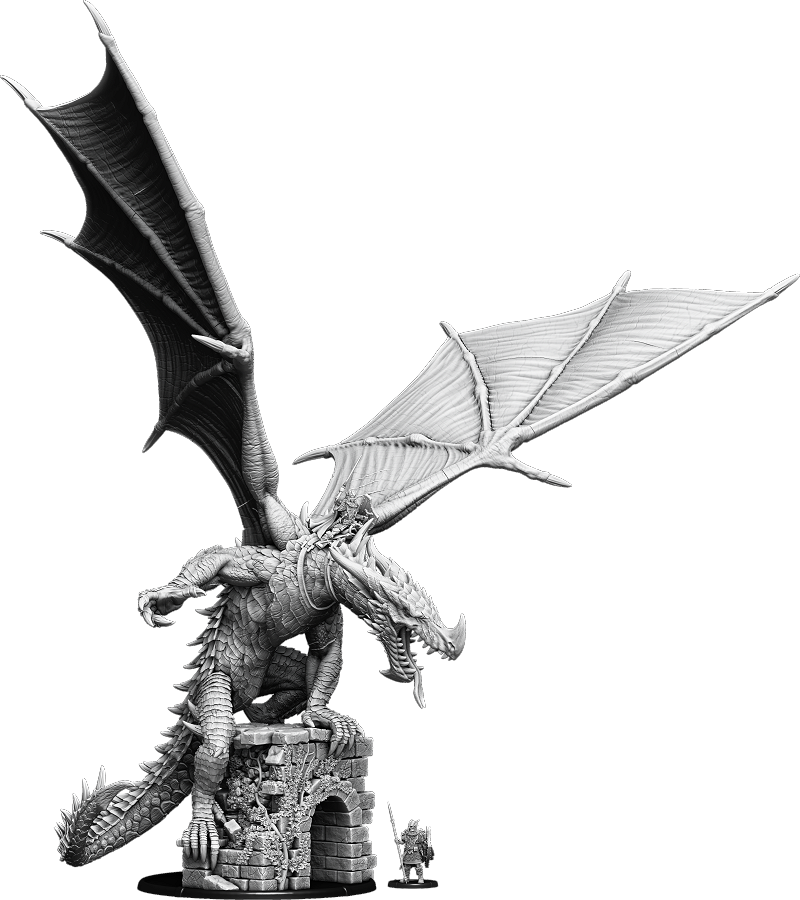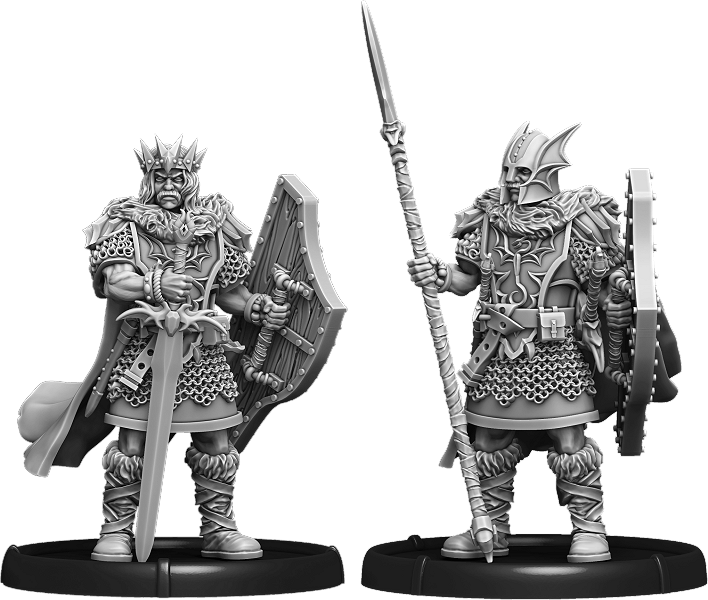 –> More Mierce Miniatures News
Warlord Games released new Norman command groups: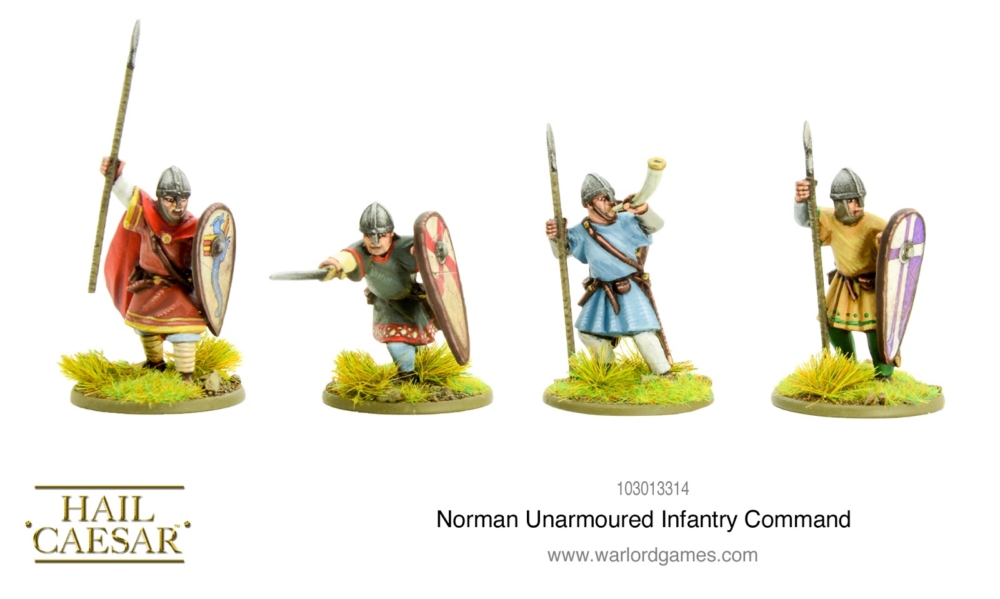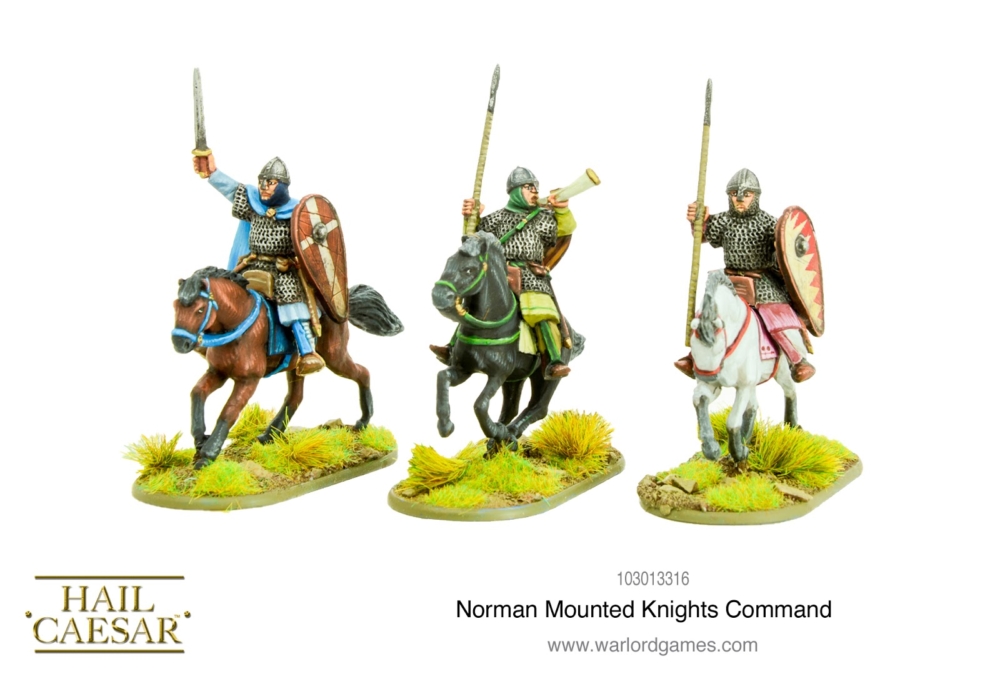 –> More Warlord Games News
And Rubicon Models presents new previews of their Vietnam War range: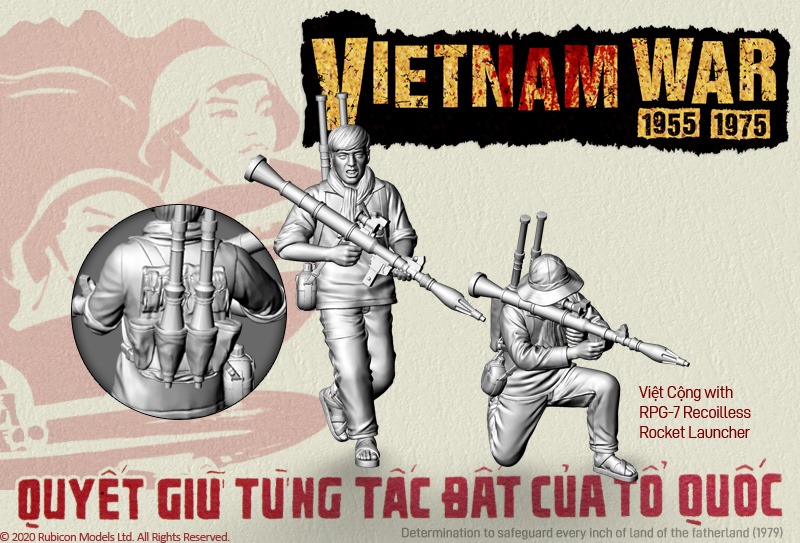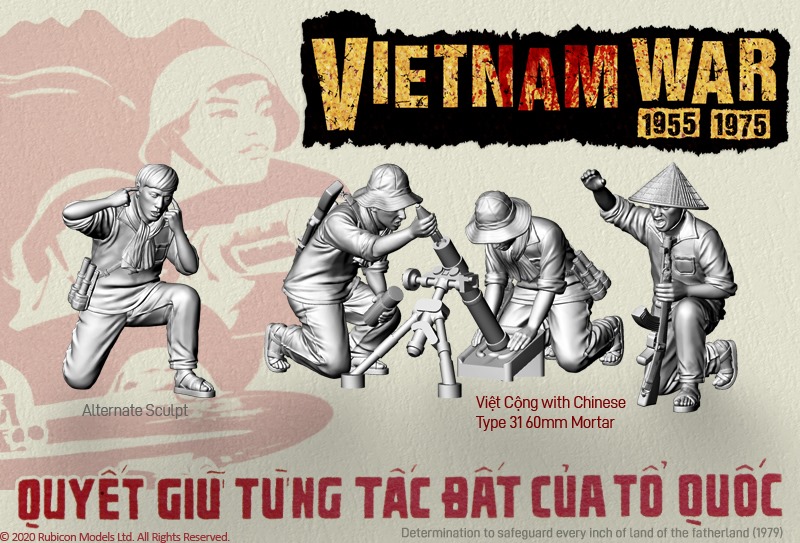 –> More Rubicon Models News
Subscribe to our newsletter!
Get Tabletop, RPG & Pop Culture news delivered directly to your inbox.
And this week's new Kickstarter campaign:
Heresy Lab – Citizens: Faith and Honor 
Battle Valor Games – 28mm Metal Sci Fi Dwarf Miner Warriors and their Enemies
Hodge3Design – 3D Printable Xeno Terrain No I
PKB Games – Trench Club
3D Rune – 3D Printable Sci-Fi Modular: INDUSTRIAL APOCALYPSE
Stone Blade Entertainment – Ascension Tactics: The Deckbuilding Miniatures Game
Txarli Factory – BATTLE BUILDER TECH: The Last Forts
Rebel Minis – Motorpool
Kraken 3D Studios – Kraken Fantasy Stadium
Quentin Jones – Meteorite Dice and Ocean Dice
August McDaniel – The Graveyard Collection
Mindclash Games – Perseverance: Castaway Chronicles
Curious Few Games – Into the Grid
Koval Liudmila – The Rampart Printable stl 3d models for wargaming
Bonnyvale Studio – Necroverlords, Modular Build for Wargames
EnCobertura – IRON HIVE Second Strike
Project Mobius – 3D Printable Scifi Hangar Themis Terminal
Mini Master Werks – Studio X: Mobile Miniature Painting Studio
and
Privateer Press – Riot Quest Wintertime Wasteland
~ And if you want to stay up to date visit The Tabletop Fix for regular updates!
Latest News From BoLS: