The Privateer Press keynote address was virtual this year and was packed with screenshots across all of the various games. Come check out the highlights!
If you want to watch the full stream for yourself, head over to the Privateer Press Twitch channel. I'm gonna give you a quick rundown of the highlights, but with so many models across all of the Privateer Press games being revealed I won't be able to show every single one of them.
Iron Kingdoms RPG
A very unexpected announcement was a new edition of the IKRPG set in the aftermath of the Oblivion event. The version of the game is 5th Edition compatible, so players familiar with D&D will be able to quickly jump into the Iron Kingdoms world and start exploring.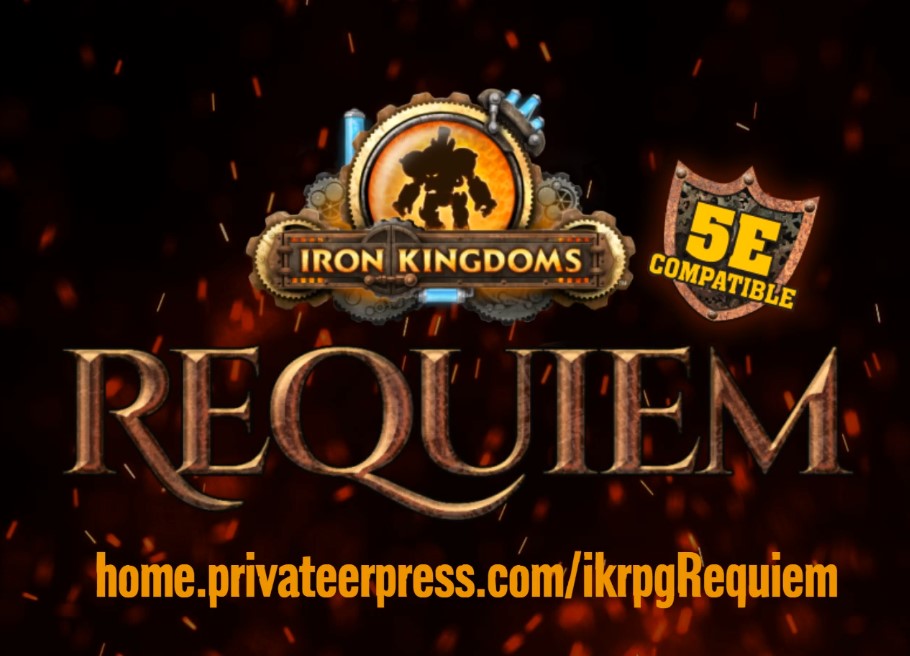 Hungerford announced that Matt Goetz, who played a huge role in creating the previous IKRPG, has returned for this project. Players can expect a series of books including a Player Handbook, new Monsternomicon and Adventure Handbook  to become available via Kickstarter later this year. For more info check here. 
Monsterpocalypse
Tons of cool new images for upcoming Monsterpocalypse factions. First up is space dragons!
From an alternate dimension we have the evil Zerkalo Bloc!
We also have the never before seen or even hinted at, Legion of Mutates! The first monster is a giant lion man, Kasander(not sure on that spelling)
The last reveal was another Destroyers faction, Masters of the 8th Dimension. Oz has promised that this faction will be 'very weird'.
Warcaster – New Faction Reveal!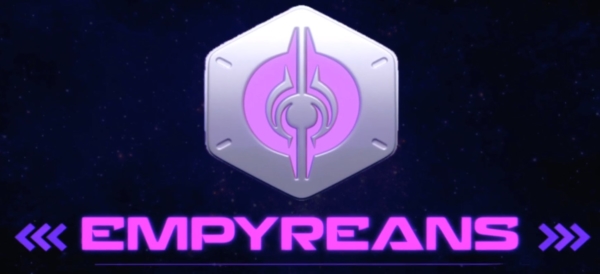 The Empyreans are coming to Kickstarter as part of the wave 2 Warcaster campaign. I know a lot of people we're waiting for the first 'alien' faction to arrive and this is it!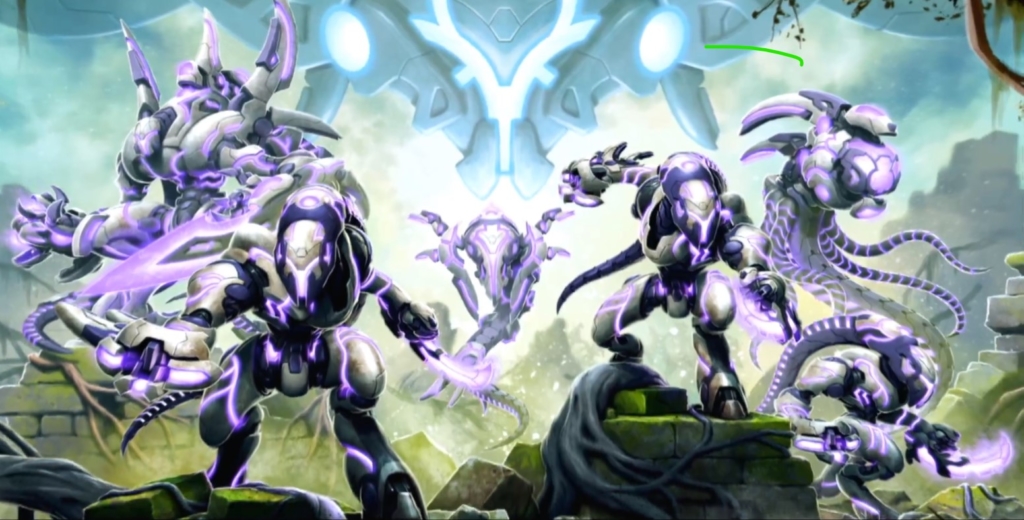 Also in the Wave 2 Kickstarter are vehicles for each faction. I really like all of these, but the Scythe and Razorbat look particularly cool. Like warjacks these vehicles all have swappable weapons giving you some decisions to make when assembling your models.
Warmachine/Hordes
Legion is getting some love; a new type of model called Virtues, Blighted Archon and a new version of Bethayne will be in CID shortly(as soon as next week)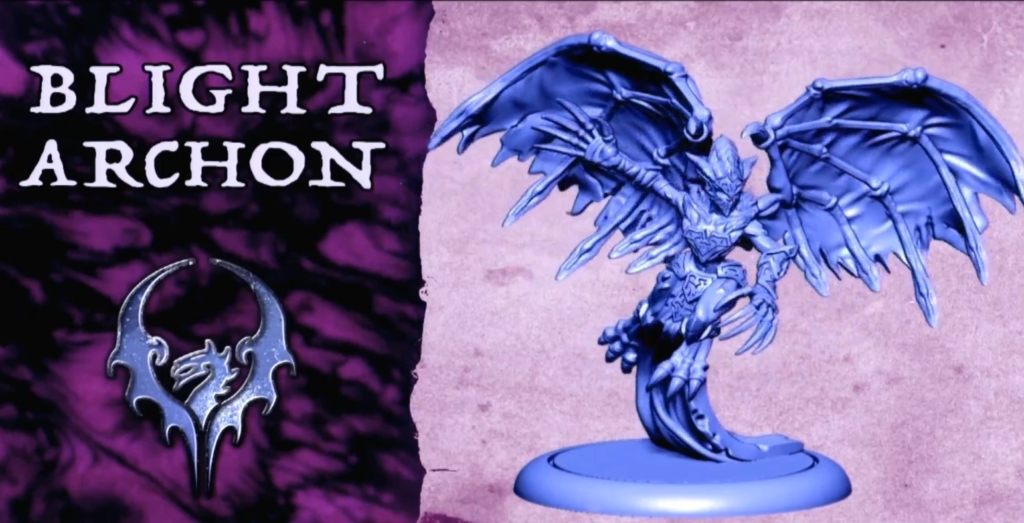 Trolls were also shown some new models, Trollkin Barrage Team, Gunnery Sergeant, Farrow Sapper(minion model) and Brigadier General Gunnbjorn.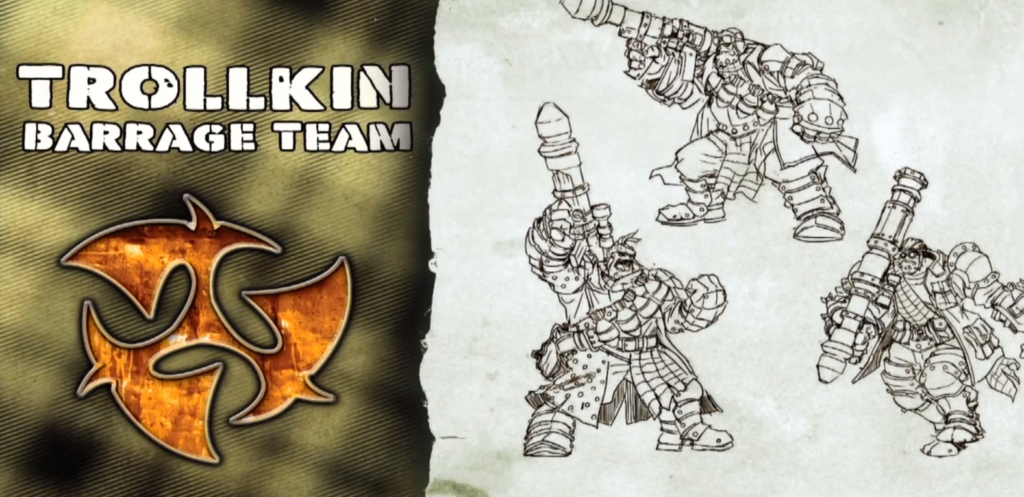 We also got a look at the new Death Archon and Grymkin specific, Defiled Archon.
While Lock & Load isn't happening this year, you can still get the alt sculpt that Privateer prepared. An alternate version of the Morrowan Archon, Stryker Archon is now available!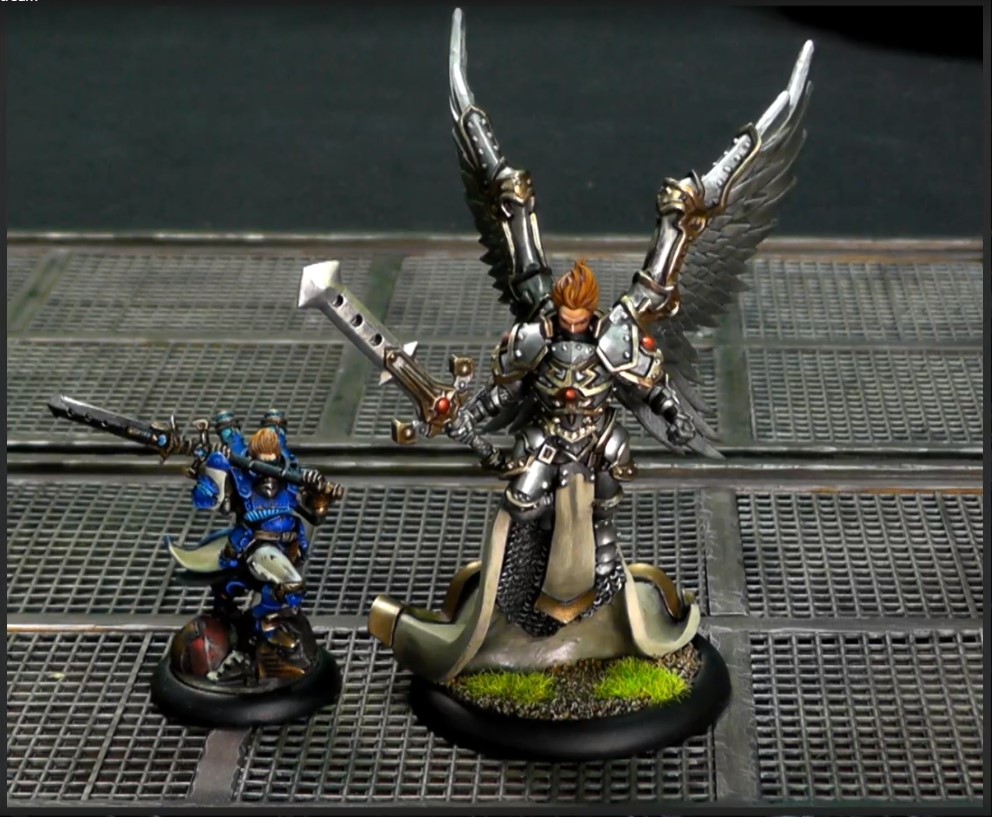 Riot Quest Winter Wonderland
Season 2 of Riot Quest launched on Kickstarter during the stream and funded within the first hour. It is structured much like the first season and has a starter box with 5 characters and everything you need to play.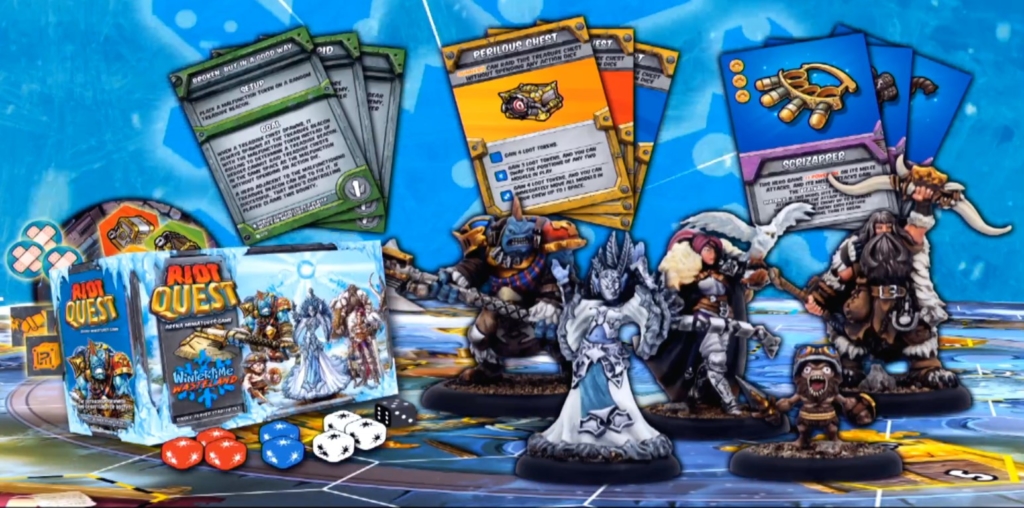 The first 16 characters of this season will be available through the Kickstarter. Like before, all of these characters will be fully playable in Warmachine/Hordes.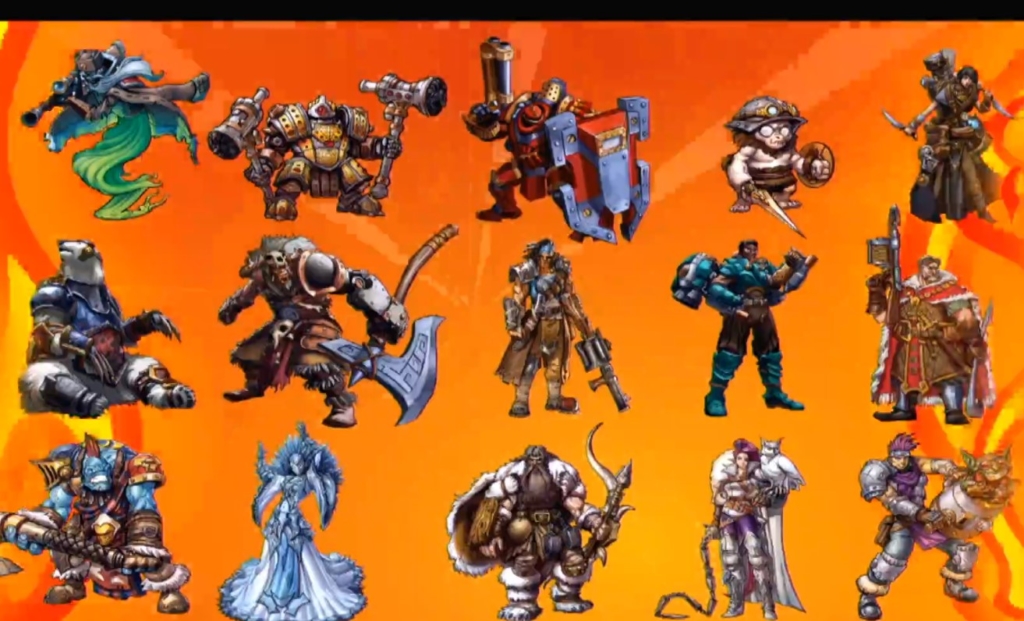 Wrap Up
That's it for the highlights, for more details you should check out the stream directly. Hungerford and Oz spend a lot of time going into details about the lore and abilities of these models and more.
Lot's of cool stuff on the horizon, what are you looking forward too the most?