Warhammer 40K: Get Ready For 9th Ed. – Indomitus Day Is Coming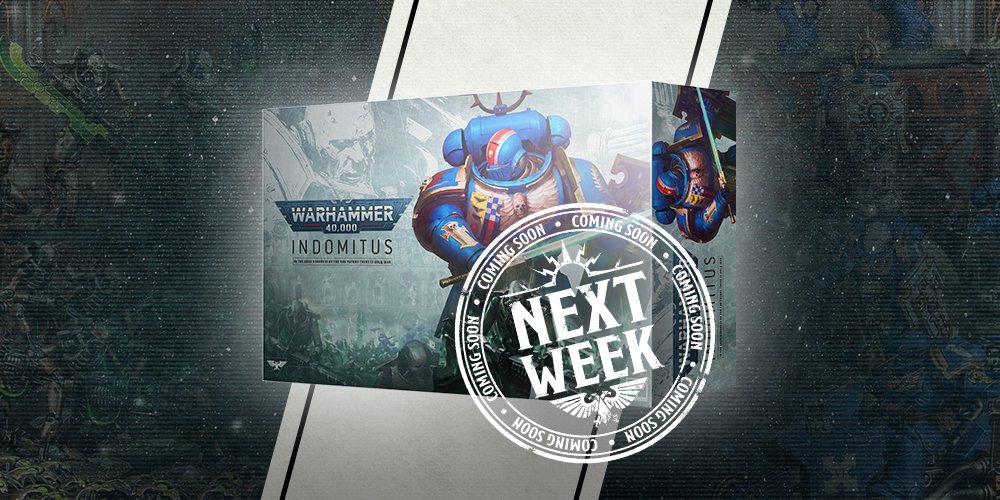 Next week, Warhammer 40K changes in a big way with pre-orders opening up for the first of the new 9th Edition material. Come take a look at what's next!
That's right folks, the time is at hand. Coming July 11th, the new Indomitus Box is here to arrive, kicking open the doors for the new edition of Warhammer. What does that mean exactly? Well let's take a look at everything that's coming out for pre-order next weekend and find out!
via Warhammer Community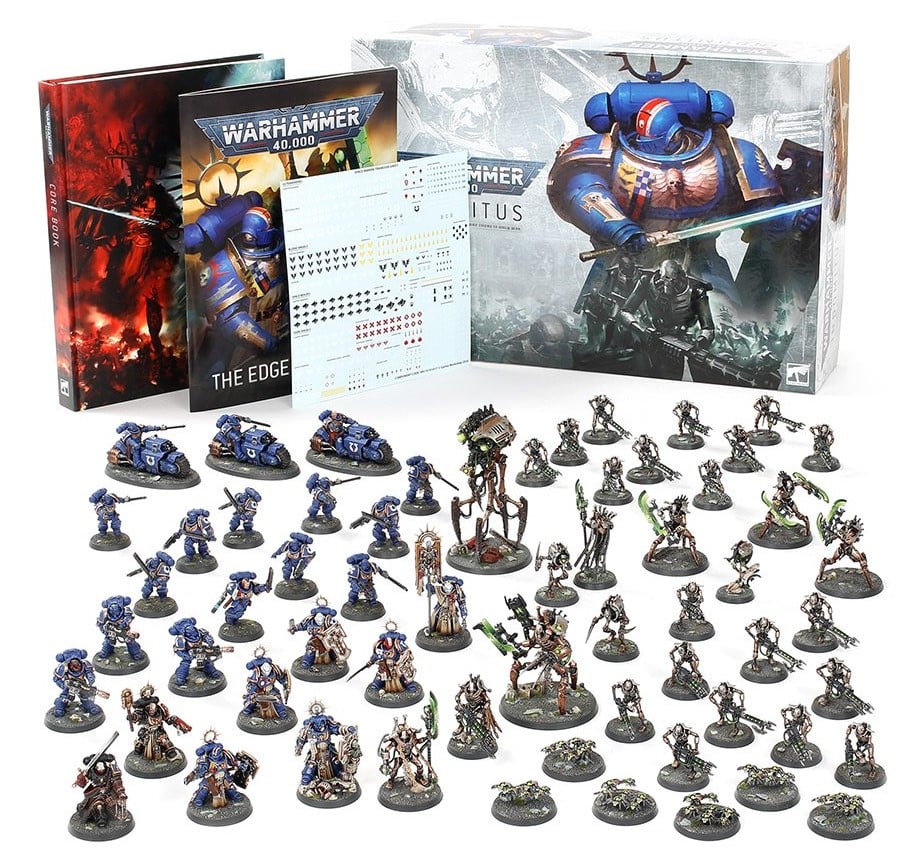 First up, the Indomitus Box, and as far as boxed sets go, this one is a beefy one. You get a Space Marine and Necron army, chock full of new models on both sides, as well as the 9th Edition core book and the related ephemera. The Indomitus box is big, and is available once–after it sells out its gone, which is why GW has limited orders to 6 sets.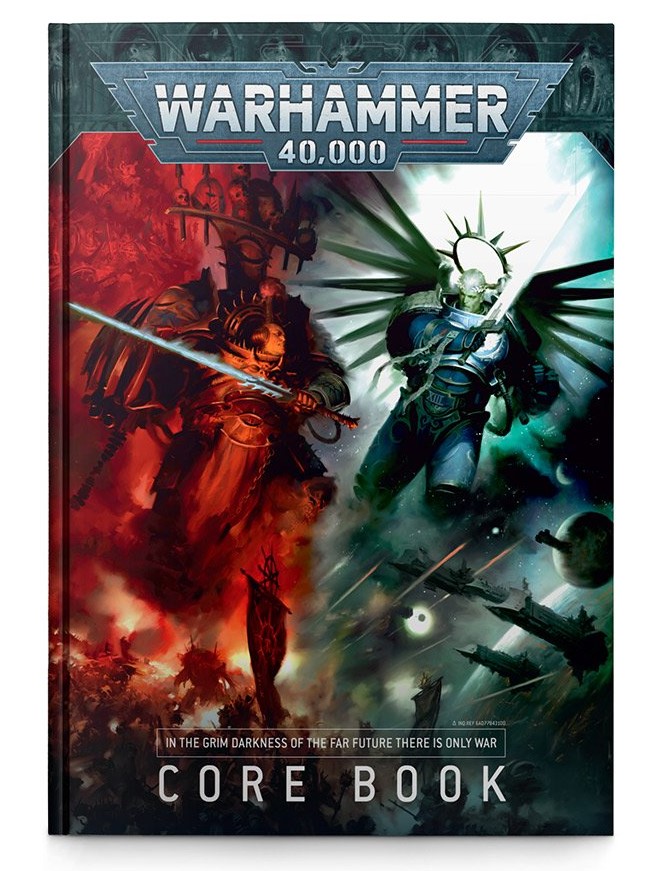 Then of course, there's the brand new core book, which has all the rules you need to play the game:
The Core Book is your complete guide to the new edition, containing reams and reams of incredible lore and art that bring the Era Indomitus to life. Plus, it contains the rules – and we mean a LOT of rules. As well as the basic tenets required to play a game, you'll find expansion content for open, matched and narrative play, along with tips and army showcases to help you get started.
Or if you'd prefer, you can get one of the limited-run collector core books, though that's limited to 2000 copies, and then it's gone.
You can also grab some Open War cards, and the new Chapter Approved: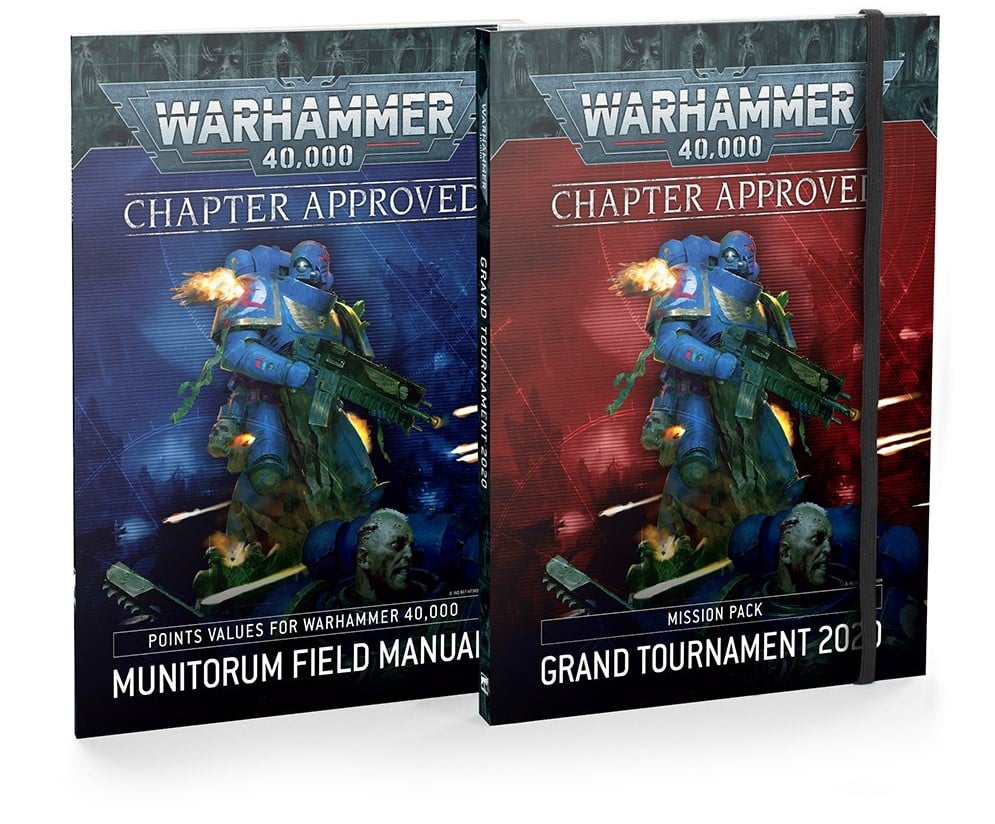 Subscribe to our newsletter!
Get Tabletop, RPG & Pop Culture news delivered directly to your inbox.
Warhammer 40,000 Chapter Approved: Grand Tournament 2020 Mission Pack and Munitorum Field Manual" is your gateway to awesome matched play games. We've re-engineered Chapter Approved this year to be purely about matched play, giving you a host of new content for Grand Tournaments, as well as new missions Incursion and Strike Force engagements. Additionally, Chapter Approved comes with the 2020 Munitorum Field Manual, a massive update that brings every army's points into line with the new edition of the game.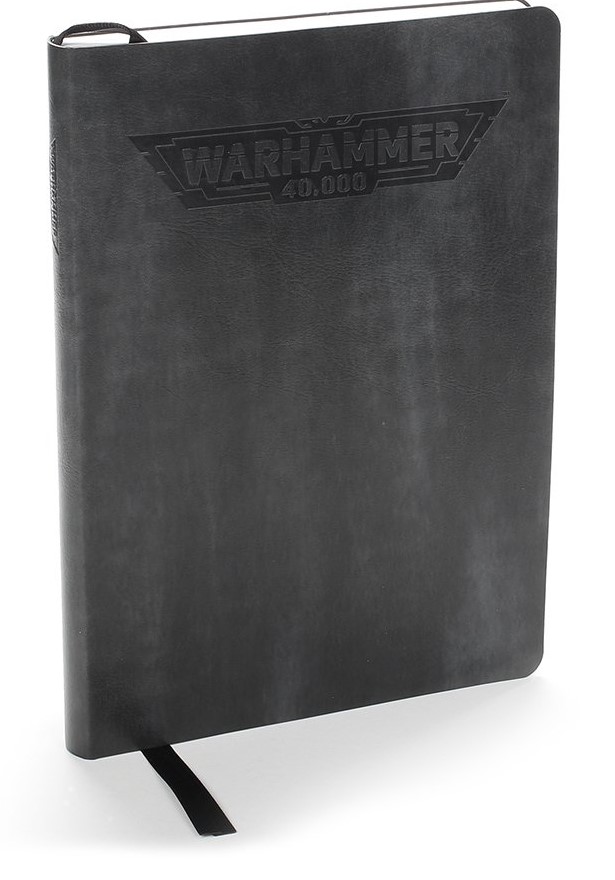 The Crusade Journal is designed to be the ideal companion to your journey through narrative play in the 41st Millennium. As you play Crusade games, your forces will grow, change and develop, and this journal will let you track them, making for both an invaluable reference book, and a permanent record of your games.
But if you're going to be playing the new game, you'll need some new scenery. Well good news! You'll find some battlefield tiles coming up that showcase the new battlefield size: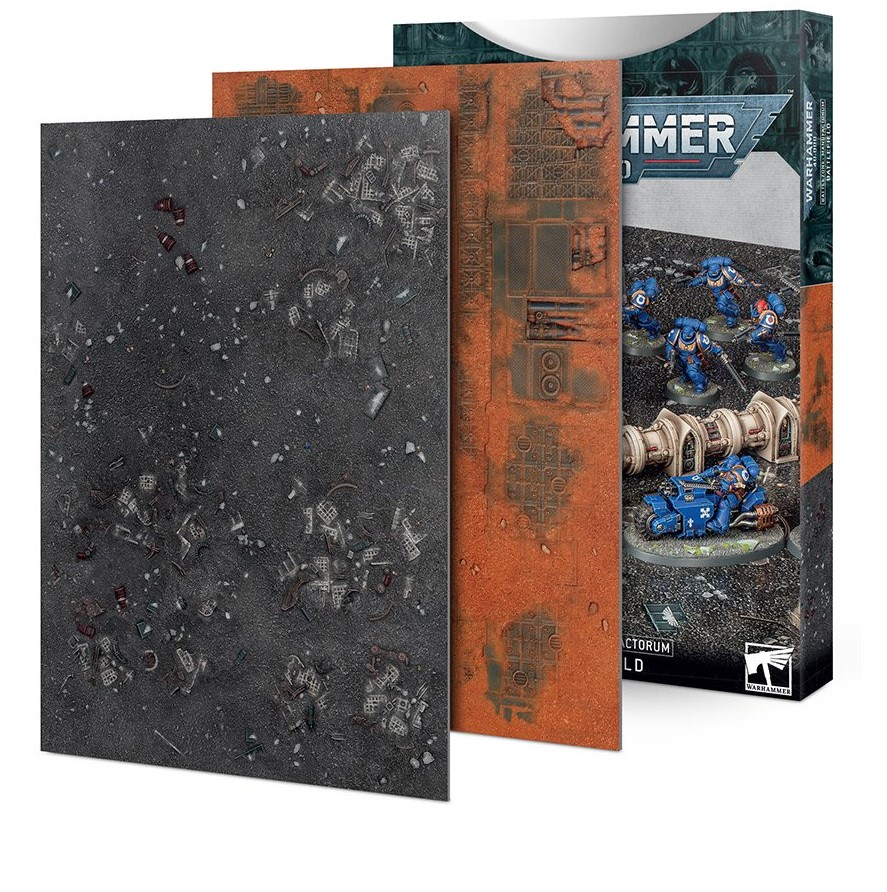 You'll also have a chance to grab a limited edition carrying case, a special themed ruler, new Citadel Colour paints that show off the new Necron scheme, as well as the new Indomitus novel.
So if you wanted Indomitus, hey next week is your weekend. What do you think? Are you ready for 9th?