Warhammer 40K: Mechanicus Comes To The Switch On Friday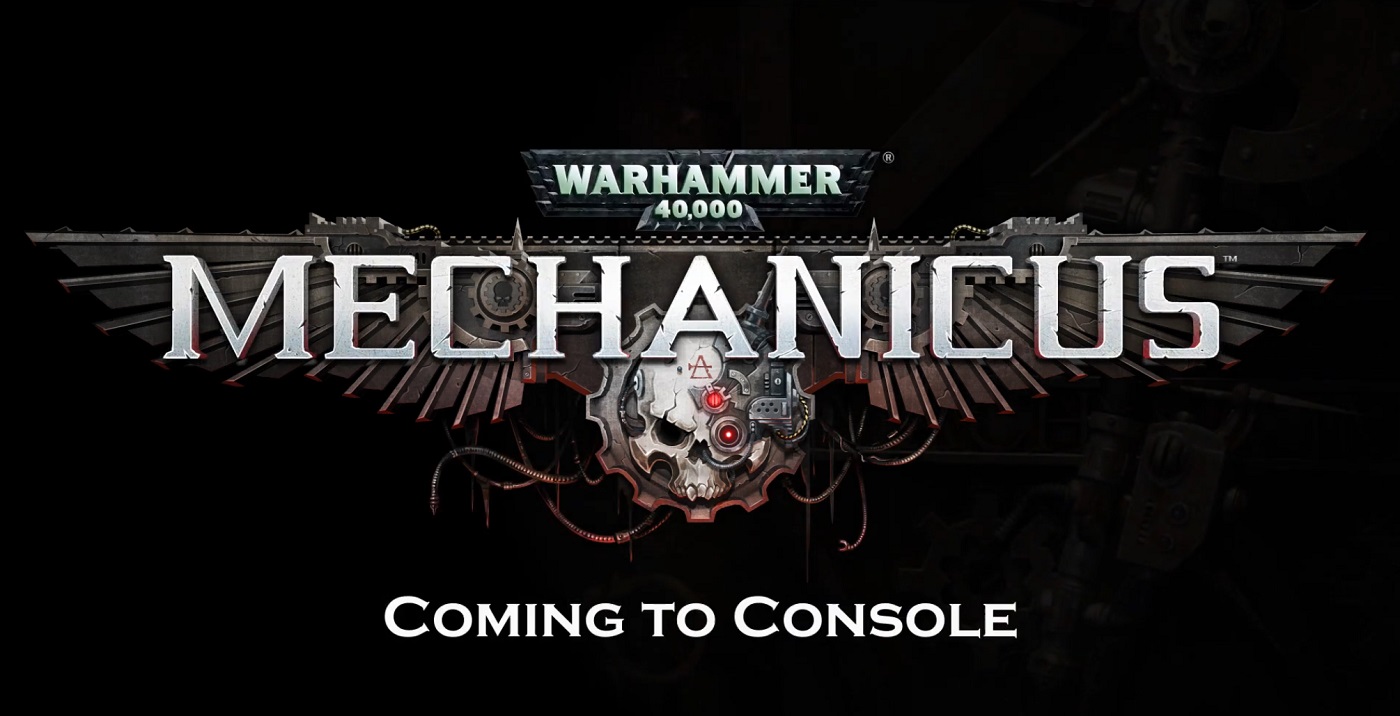 It's happening Friday! Adeptus Mechanicus is coming to the Nintendo Switch, Xbox One, and PS4 this Friday–get ready to explore a Necron Tomb!
Released in 2018, with a heretical update in 2019, Warhammer 40K: Mechanicus is a satisfying blend of 40K and squad-based tactical games like XCOM or Achtung! Cthulhu. Each game is its own beast as you battle against hidden objectives and a countdown that forces your team to make difficult decisions as you face a slowly wakening world at every turn. With a mix of customizable units that grow based on the equipment you discover and decrypt, as well as following their own custom skill trees that let you develop them to your own particular needs, the game lets you command your unit of tech-priest biomechanical abominations. And that makes all the difference.
This Friday, console players will be able to enjoy the game for themselves, as Kasedo Games has announced that the console port for all the major systems, including XBox One, PS4, and the Nintendo Switch will release July 17th
via Kasedo Games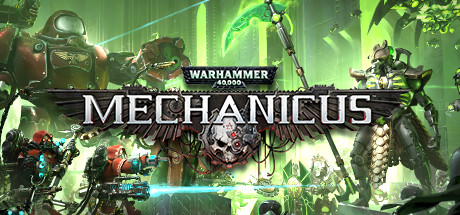 The critically acclaimed PC title, Warhammer 40,000: Mechanicus is heading to console.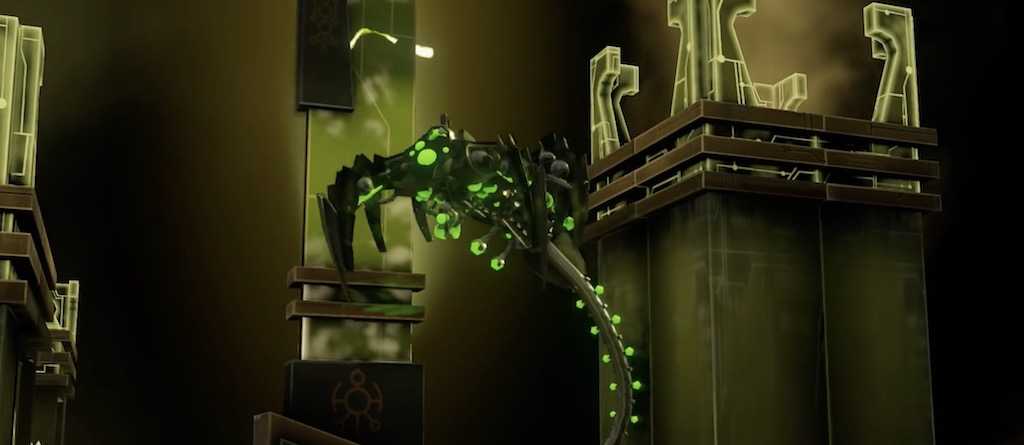 For the first time on console platforms, take control of an array of Adeptus Mechanicus forces as you lead your Tech-Priests and troops on a tactical quest to salvage ancient technologies from the mysterious tombs of the planet Silva Tenebris.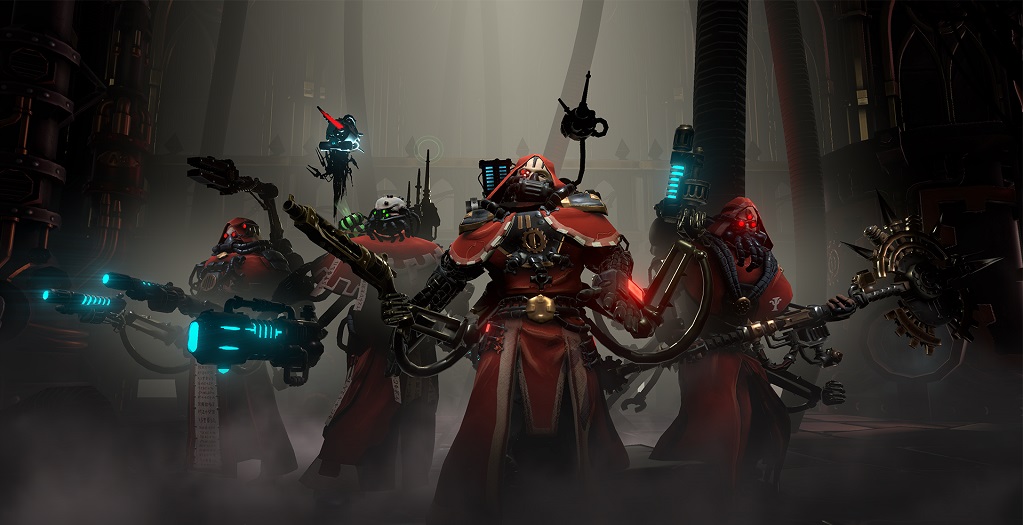 Manage resources, discover long-forgotten tech, plan tactical operations using the Noosphere technology and control your Tech-Priests every move. Your every decision will shape the missions ahead and ultimately decide the fate of the troops under your command. However, choose your path carefully – the Imperium depends on it.
The game is due out Friday, and we'll be sure to keep you up to date once the game releases. In the meantime, you can play Mechanicus, and its expansion, Heretek, on PC. The flesh is weak, but machines are immortal!
Subscribe to our newsletter!
Get Tabletop, RPG & Pop Culture news delivered directly to your inbox.