Warhammer 40K: Mechanicus Is Now Available On Consoles – Don't Have One? Win One!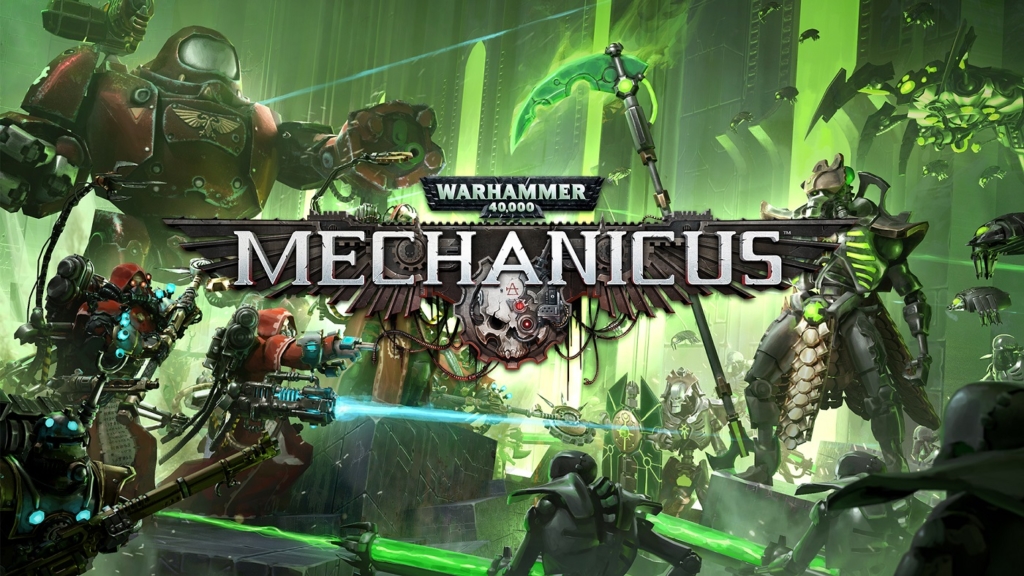 Warhammer 40K: Mechanicus is available on consoles everywhere today, and to celebrate, Kasedo Games and Bulwark Studios want to give you a console.
That's right friends, Warhammer 40K: Mechanicus, the tactical 40K game that's in the same vein as games like X-Com, Gears of War Tactics, Troubleshooters, and most of the Harebrained Studios games, is out on consoles today. More players than ever will be able to delve deep into a slowly wakening Necron tombworld with a squad of custom-built tech-priests, savants, magi, and their servitors. Blending the looting style of a  game like Diablo with some tightly packed tactical action, Mechanicus is a ton of fun with high quality sound and evolving combat.
And it's out on Consoles today. But not everyone has a console. Or a PC. Which is why Kasedo Games and Bulwark Studios are celebrating the release by running a contest where an aspiring artist-adept can win a copy of Warhammer 40K: Mechnicus, as well as a console of their choice to play it on. All you have to do is display your ability to recognize color and apply it to an STC-like pattern, and then upload it to the specified interface of your choice.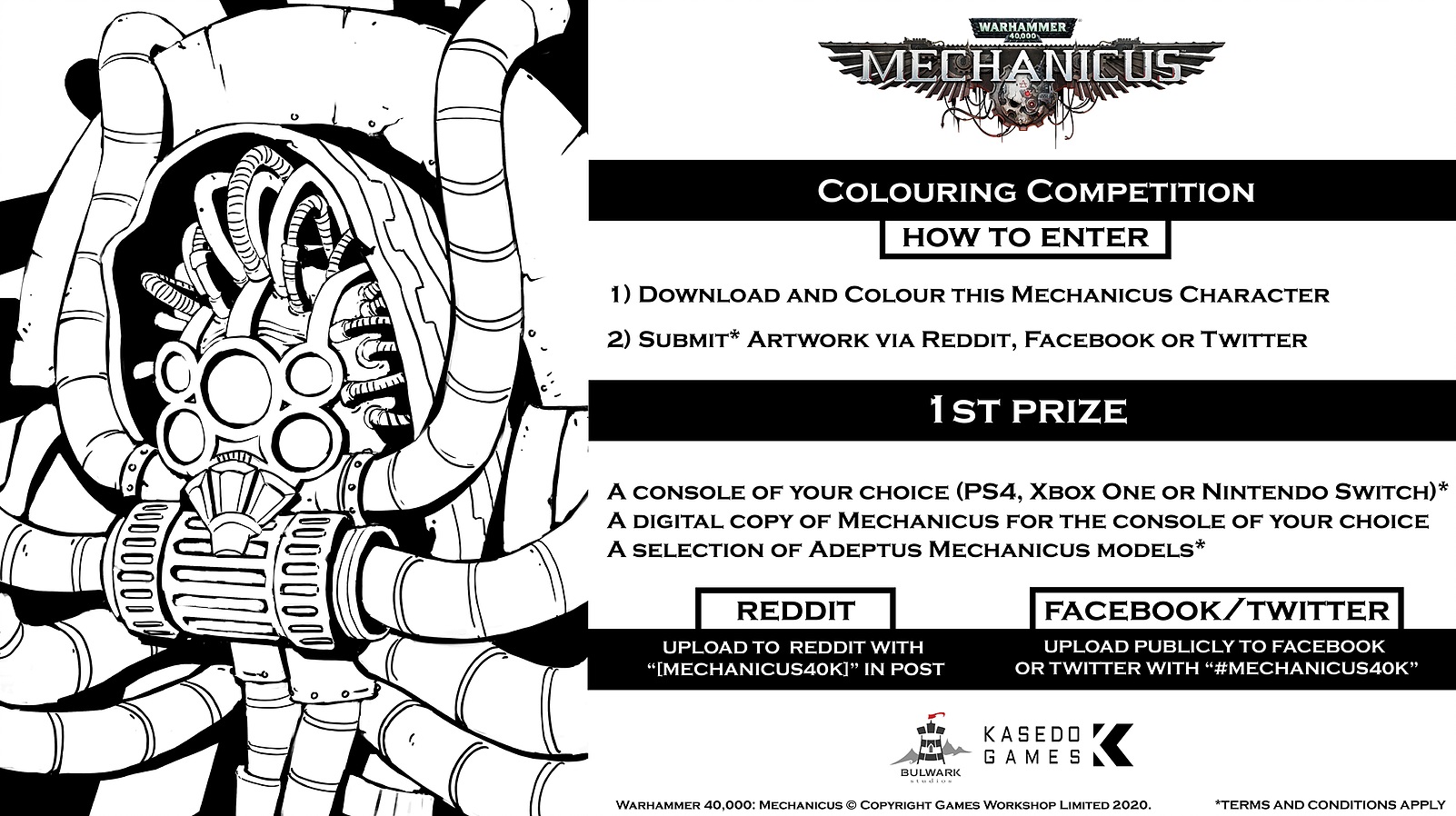 You have 7 days (ish) to complete your task. You can win by showing your skills of an artist, and once you're finished, you have only to upload your completed art.
But that's hardly the main event today. If you're impatient, or lack the necessary subroutines to color inside the lines, you can find Mechanicus today on the console store of your choice.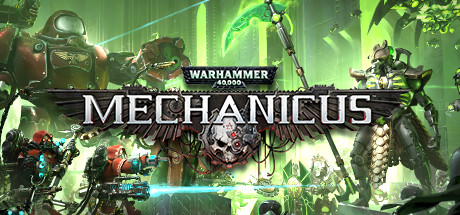 Take control of the most technologically advanced army in the Imperium – The Adeptus Mechanicus in this critically acclaimed turn-based tactical game. Your every decision will shape the missions ahead and ultimately decide the fate of the troops under your command in over 50 hand-crafted missions, including the amazing Heretek DLC missions. Choose your path carefully – the Imperium depends on it.
Good luck, Magos.
Latest News From BoLS: