Let's take a look at what happened with Psychic Awakening both the good and the bad.
Nearly a year ago, in August of 2019, GW announced a new event for 40K, called the Psychic Awakening. It was touted as a major even in 40K history and something that would shape and change the game's future. It was announced that it would be released over a number of books in the future. In all nine of those books were released, with the final book, Pariah, rounding out the series. The series has been a bit controversial with some fans ending up disappointed. Today lets take a look at what went right and what went wrong with the Psychic Awakening.
What Was Promised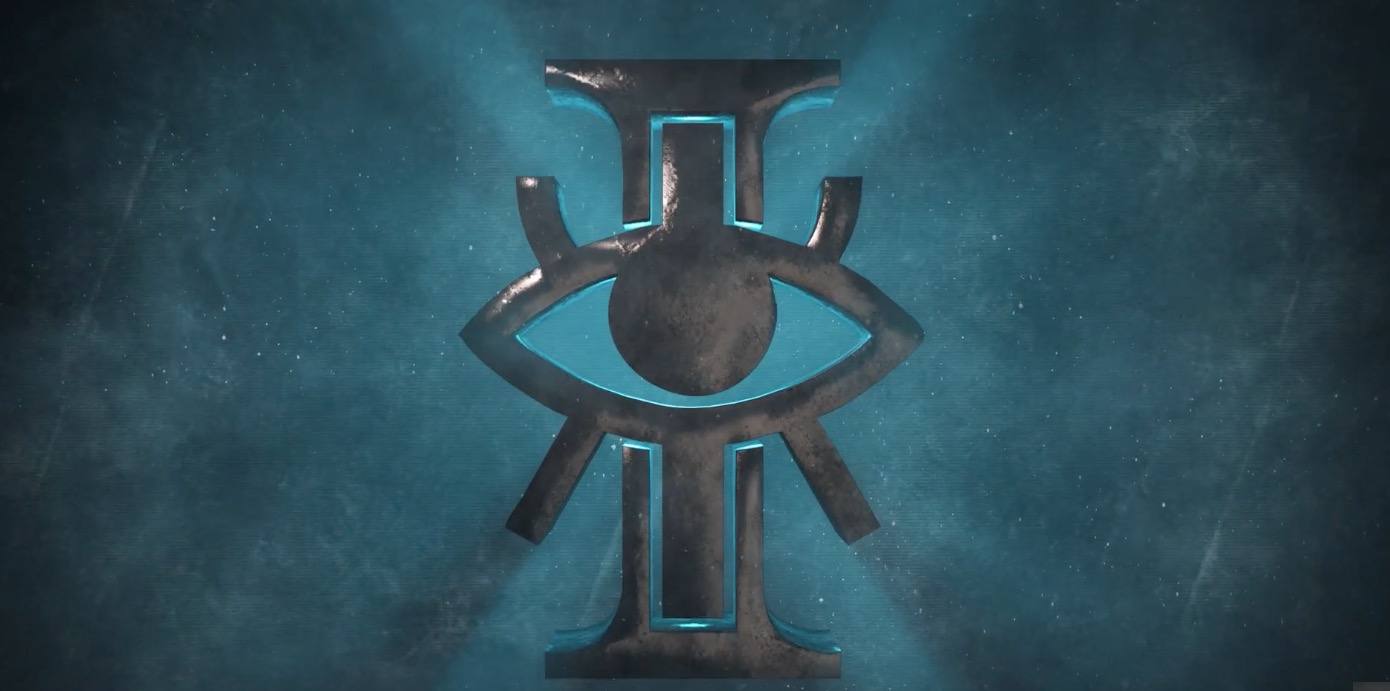 GW kicked off the Psychic Awakening with a lot of hype. This event was said to be massive. In their own words:
"Psychic Awakening is a monumental event that will shape Warhammer 40,000 forever, on a scale unlike anything you've ever seen before. Across this epic event, every codex will see expanded rules as we explore the front-line war zones of a cataclysmic new conflict that makes the 13th Black Crusade look like a border scuffle."
In addition:
"The series will see plot threads that have enticed fans for decades resolved, champions new and old rise to the fore, and staggering revelations made."
At other times it was described as being bigger than the Horus Heresy or the Gathering Storm event. So this was a majorly hyped event, with not only new rules for every faction, but staggering implications for 40K as plots were advanced and resolved.  These were big promises.
What We Got: The Rules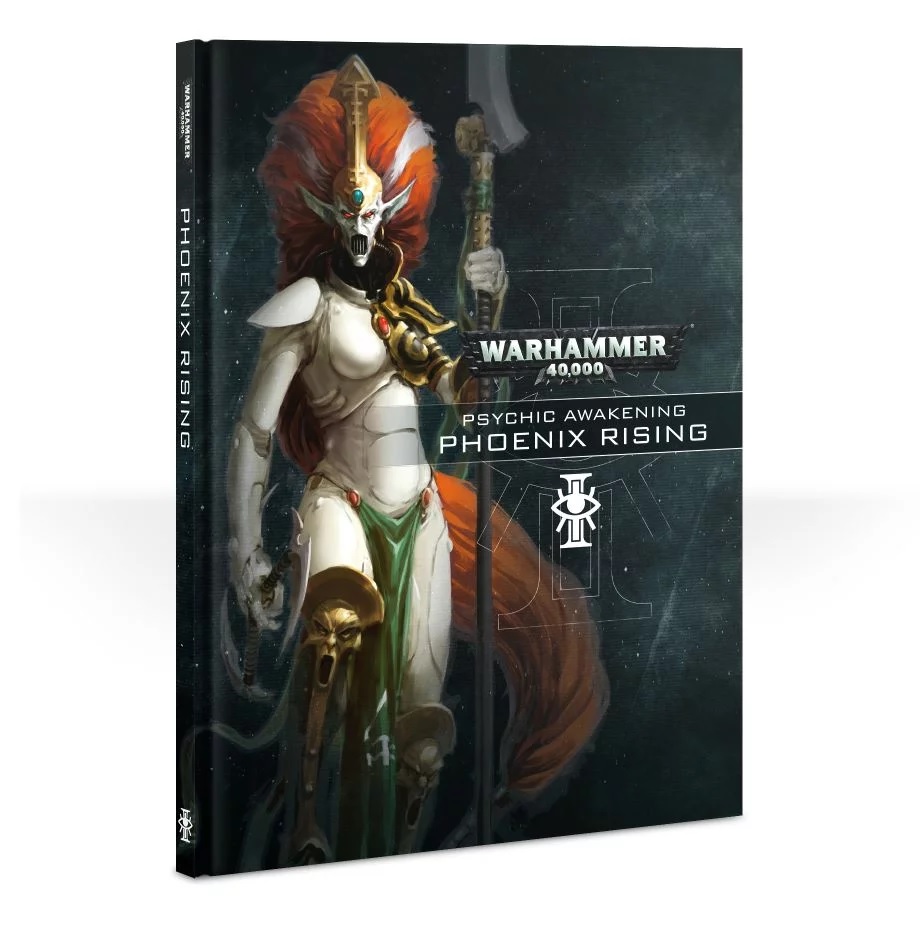 First lets talk about the rules. Psychic Awakening certainly delivered on the rules promise. Technically every army in the game did get new rules. For some of these they were much needed advancements that significant improved the army. They were in fact everything you'd want from a book like this. Death Guard and Custodes for instance have little room to complain. Ad Mech got a large roll out of not just new rules but several new units, with models to match.  For these factions it was a good series.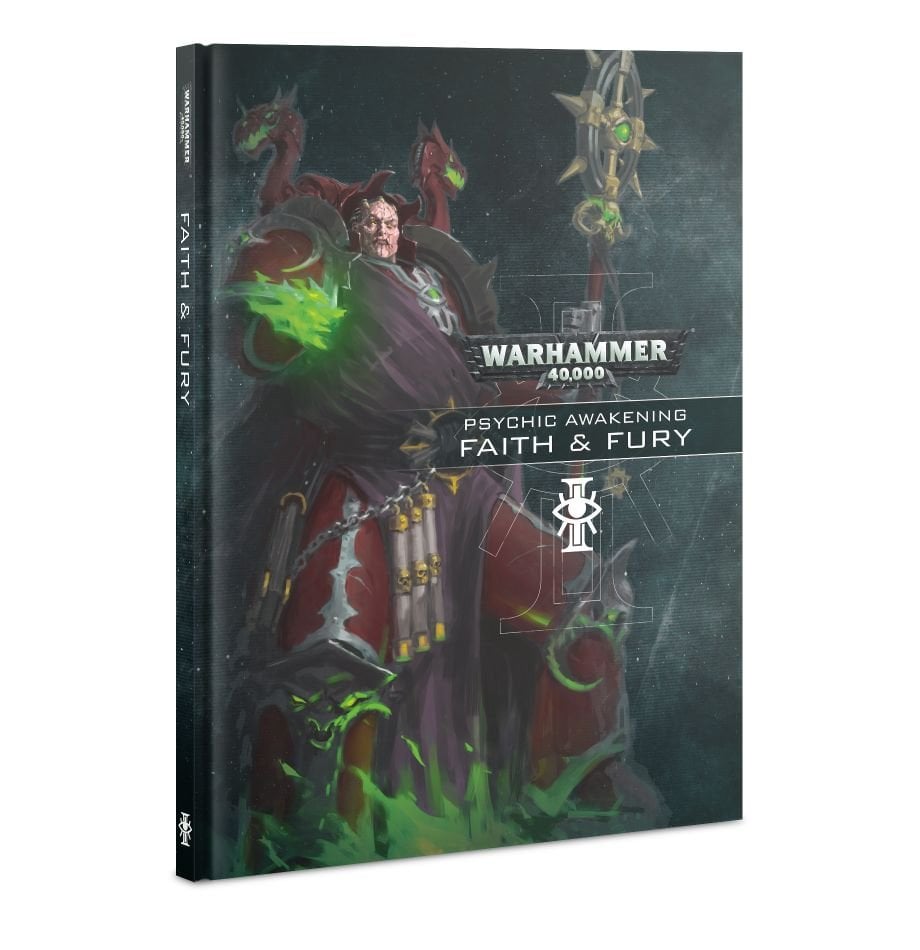 Other factions didn't fair as well. While they got some new rules it was spotty both in how many they got, and how good they were. This is shown off well in the very first book, Phoenix Rising. In this book the Craftworld Eldar get a significant update, with some updated units, create your own sub-faction rules, new psychic powers and Exarch powers for all their aspect unit. In contrast the Drukhari get two updated units and create your own sub-faction rules, significantly less than their Craftworld brothers. In addtion to the uneven amounts of rules, not all the rules are as good. GSC for instance got some lackluster rules in their update. Most factions did get create your own sub-faction rules, but they were rarely really worth using- though still good from a narrative and fun standpoint.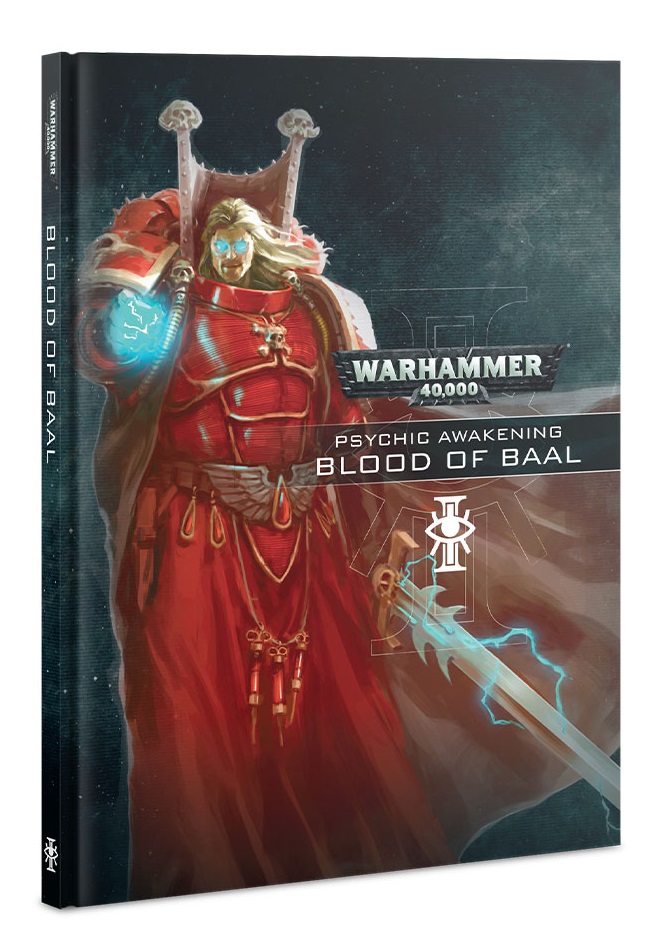 Then we also have the factions who only technically got new rules. Some factions, Harlequins and Deathwatch didn't get rules in any of the books, they got sent off to White Dwarf articles, leaving their players to feel a bit miffed. Others, such as Sisters of Battle and Necrons got new rules only in the form of a single new unit and no broad updates to their units. Again these players felt a bit left out in the cold. The Ynnari got their rules reprinted, but again no real update here. In the end it was a real mixed bag of rules, which some armies getting needed updates and others feeling left out.
What We Got: The Lore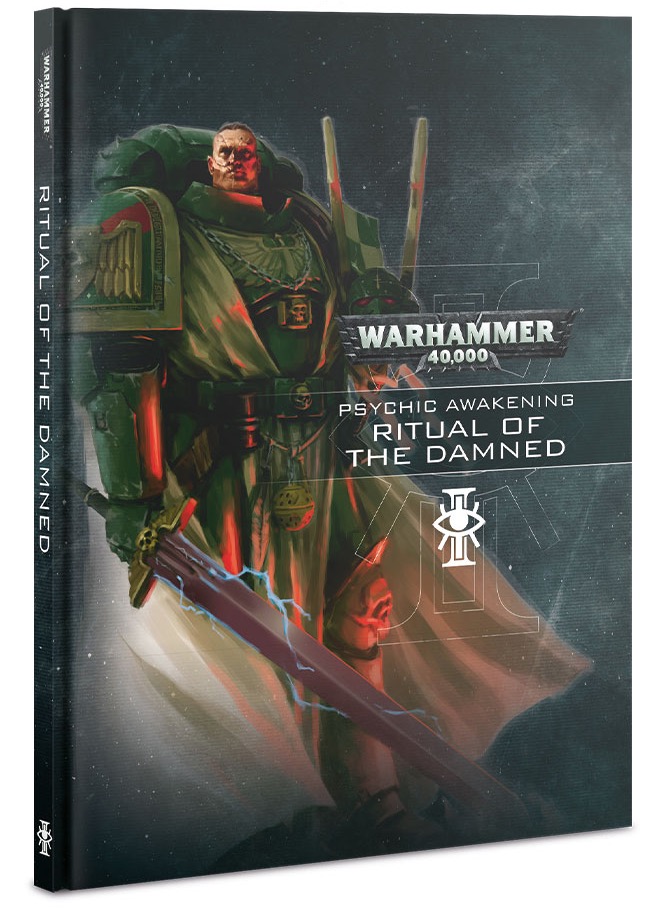 The hype for PA was biggest when it came to the lore, touting major changes and exciting events. In this regard its hard to think that Psychic Awakening delivered. Rather than a major event, what we got was 9 separate narratives, ranging in size. These narratives were largely unconnected to each other. Each book, aside from the the first, book does contain two pages of "intercepted warp transmissions" which contain hints both towards other books and some future events. For instance a few of the early books sort of hint at a build up to one of the middle books, Ritual of the Damned, but the plots don't really feed into each other.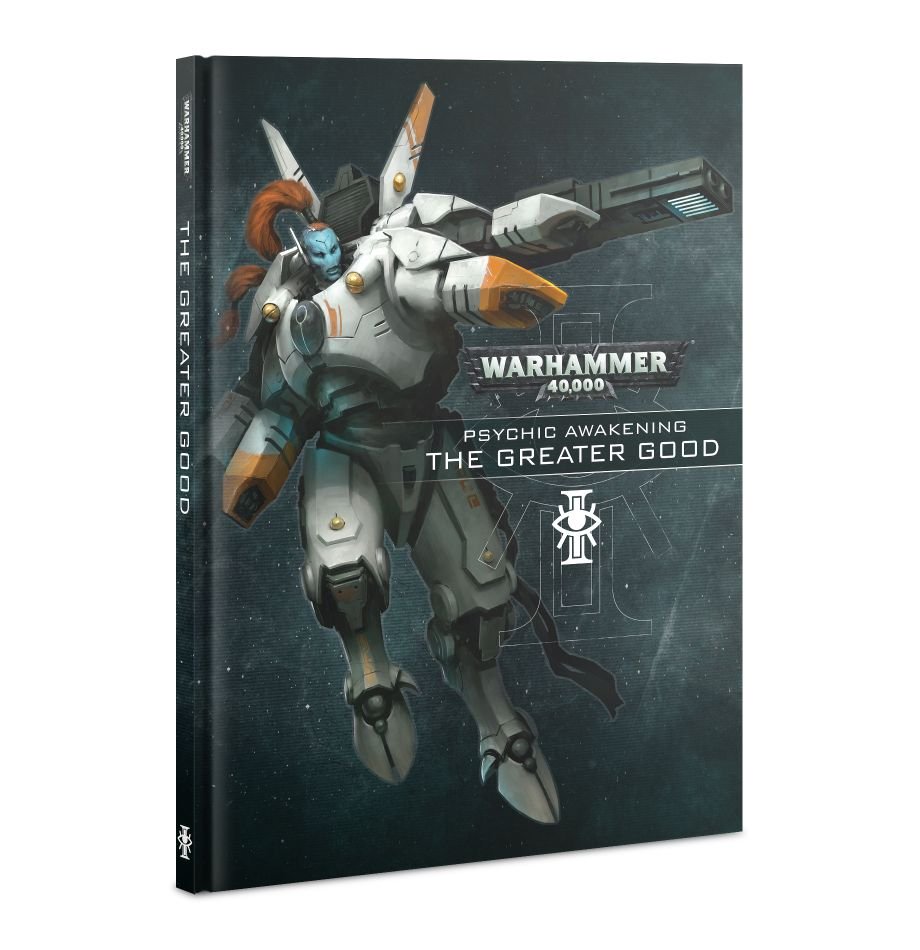 In addition the majority of the books do not tell a complete story. They tend to offer a set up, describe the fighting in an area and then leave on a cliff hanger as the fighting there continues. While this can be a good way to set up new settings, its not very satisfying from a story telling perspective. There is one mostly consistent through line that plays in the background of the various books, that of the titular Psychic Awakening. This plays out in two main ways. Firstly more and more pyskers are being born or discovered, while this is mainly a human event, its sort of implied that its effecting some of the other races as well. Secondly there are some hints about strange manifestations of what we might call faith, or Emperor's Will, which seems to be a bit different than warp based powers. Faith and Fury, and Pariah are the main examples of this.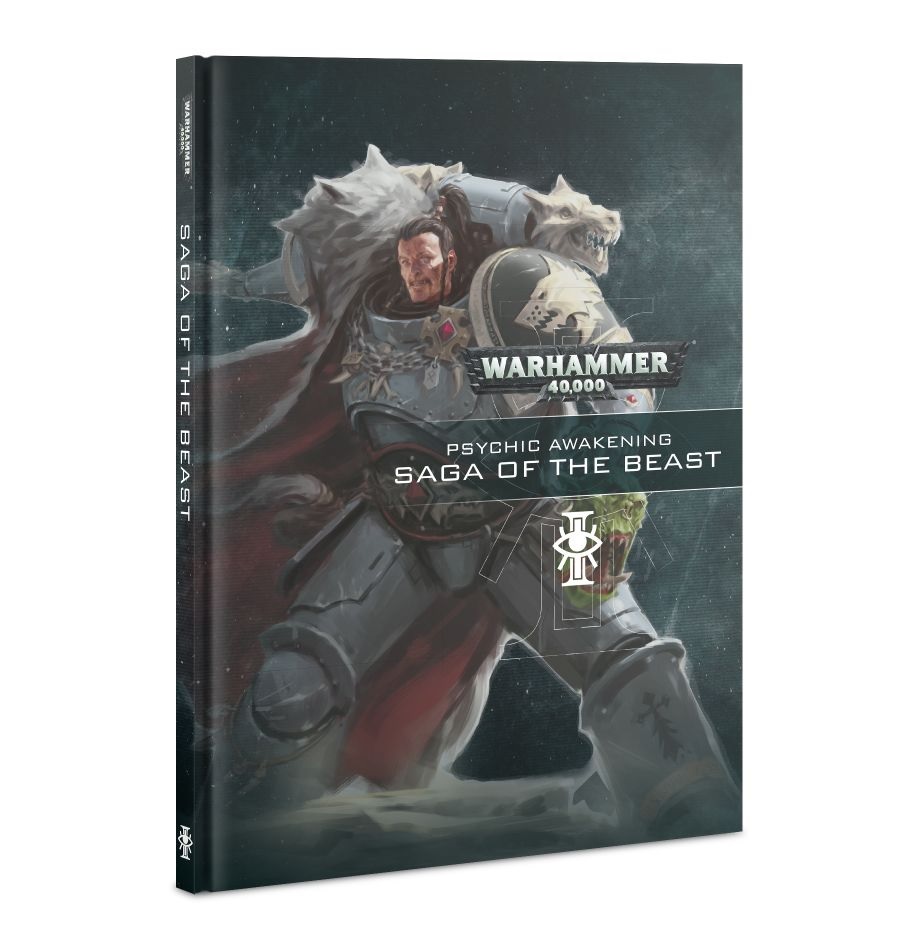 So while there is some lose connecting tissue, most of the books don't really deal with that tissue at all. As far as major changes. Well its really hard to point to any truly startling events that happen during PA. I can't think of any major plot threads that were resolved nor did we see any major deaths. As far as short term events are concerned its hard to see the PA was really a big deal. Certainly long term it effects could be felt and developed more, but right now it feels like a bit dull.
What Went Wrong
I think Psychic Awakening was harmed by four main things. The first thing that hurt it was being over hyped. Taken on its own the series is fine as an expansion to the lore and rules. It set up some new zones of conflict, and allows players to fight them out. It gave every faction something new to play with. We've seen expansions like this before, such as Vigilus, and they were fine. There's nothing fundamentally wrong with it. However the series was over hyped. It's hard to feel that it was a bigger event then anything we've seen before, as it was sold to us. On that front the event was hyped to a level that it could never deliver.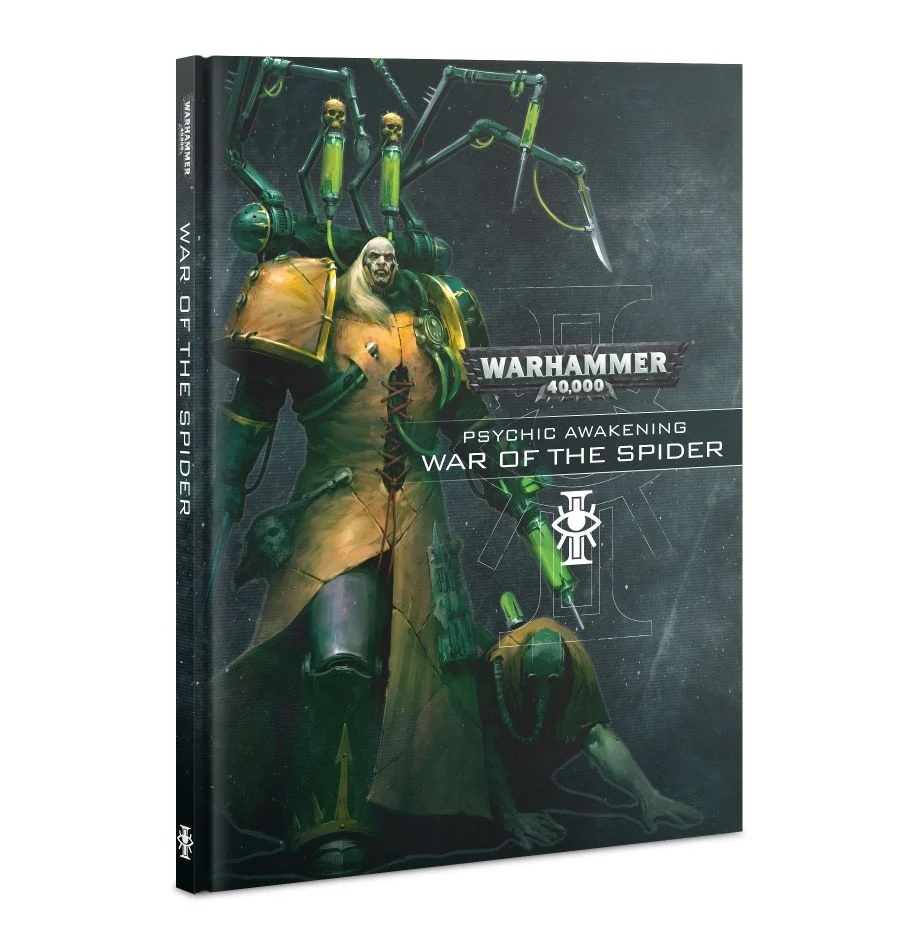 Secondly was the uneven delivery. This is mainly born out in the rules, where armies didn't really get even buffs. Some got major overhauls, while others got a single named character. Some got new models, others didn't. While this unevenness might have been inevitable to a degree, and not all armies needed big buffs (cough, Space Marines, cough) it did leave some players feeling overlooked or wronged.
Thirdly I think the format of having to give every army a book, and for the most part only being able to feature that army in one book hurt them. It mean that realistically there couldn't be a big over arching story as you don't have the same factions or even characters in more than one book. I think that decision hurt the narrative overall.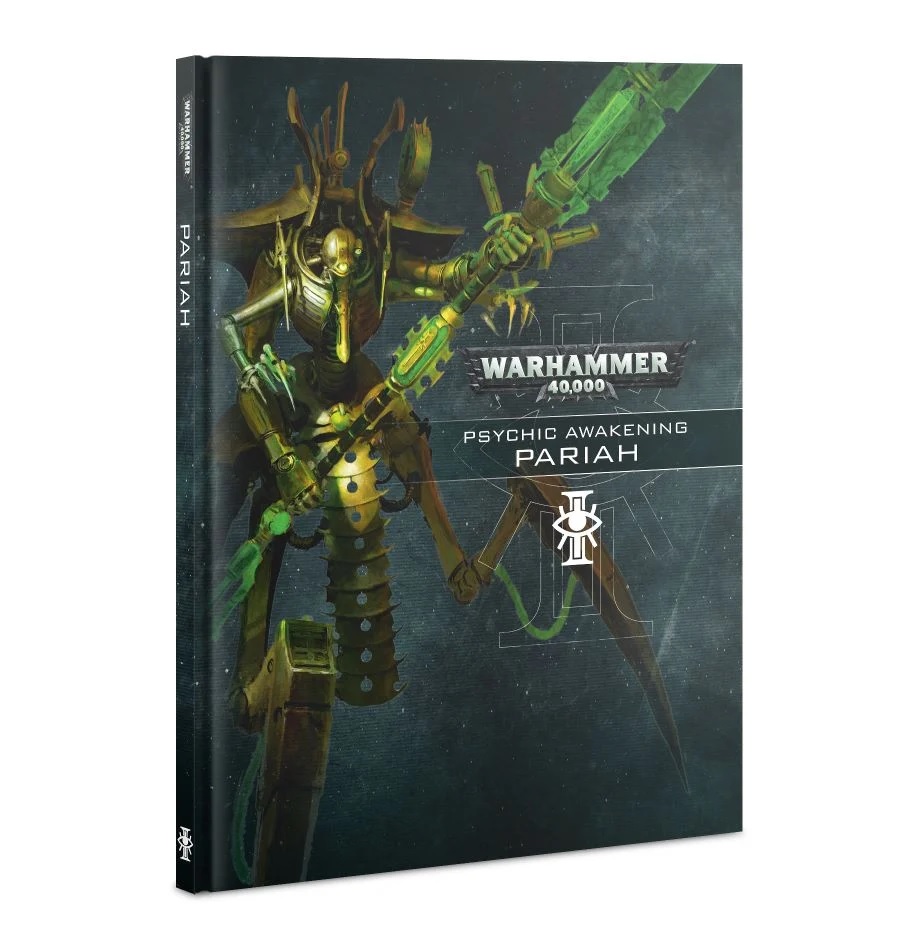 Lastly I think the entirely unforeseen event of the current global pandemic hurt the series. It effectively killed people ability to play about halfway through the release of all the books. This means we never really got to see how the rules effected the meta or played out. A lot of people got some bonuses but have not yet been able to play with their army, making this a very weird situation. It also seemingly pushed back the release of the final three books, making them feel like a rushed event right before 9th dropped – which was clearly not the intentnion from GW. This compressed timeline has left PA feeling like a bit of an afterthought with the release of 9th. Due to world events the series never got the time to breath and get well used in the wild.
Overall PA was a serviceable series of books that was major hamstrung by being over hyped and an unforeseen world event, along with a few odd choices. It delivered the rules and models it promised and many people where happy. In the long run however I don't think it will be remembered as well as some other 40K events.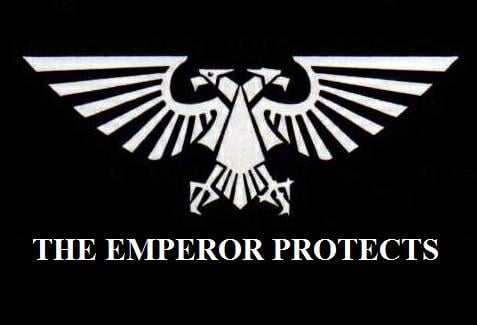 Let us know what you though of the Psychic Awakening, down in the comments!